Bottlestories- Untamed Natural Care
Untamed Natural Care, Website: untamednaturalcare.com l IG: @untamednaturalcare l Facebook: UnTamed Natural Care

Bottlestore customer, Untamed Natural Care, is a California based business that offers plant based, eco friendly and certified cruelty free skin care products that are all under $20.

"The "good stuff" can be for everyone and all our products are handmade in a kitchen, not a factory and are made with ingredients from the earth not a lab," owner Gisela Rocha said.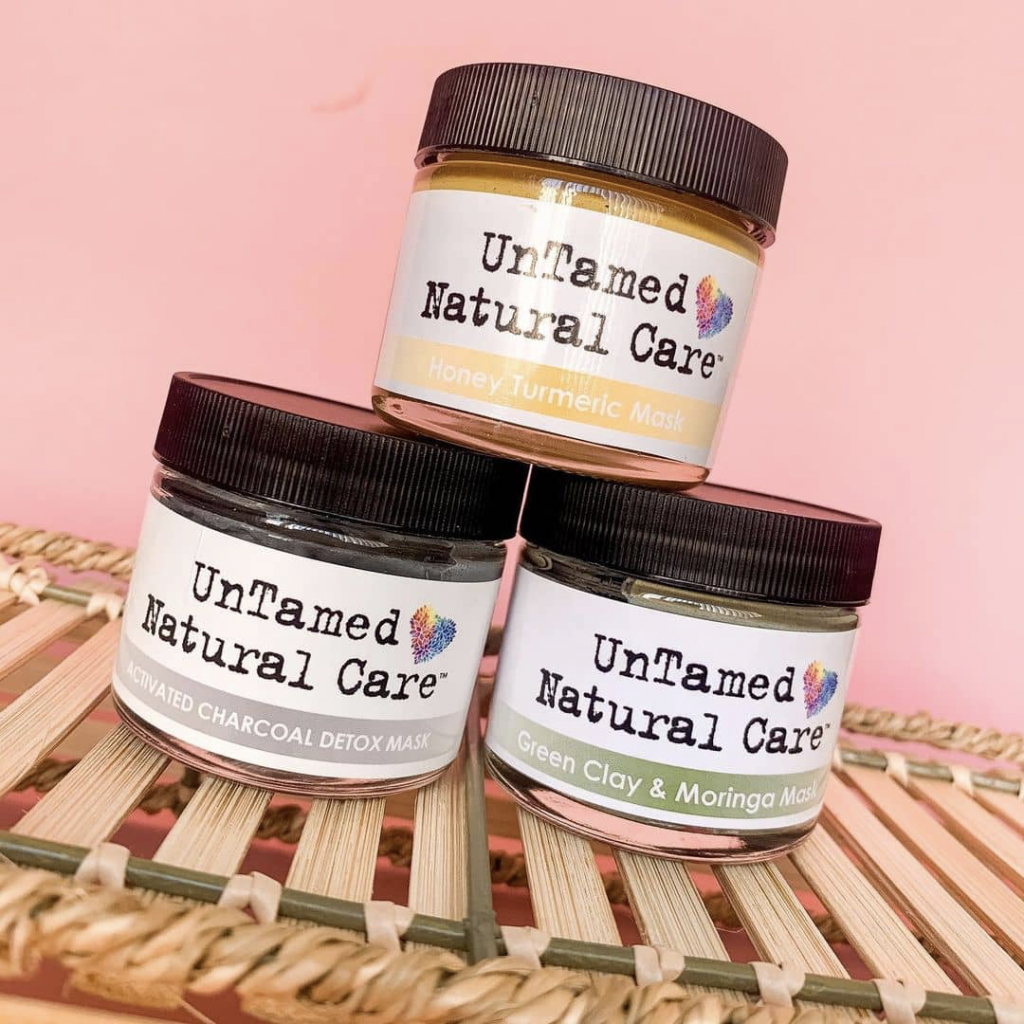 Gisela spoke on what inspired her to start her own affordable skin care brand.

"When my first son was born, my husband was diagnosed with Cancer. I was taking care of a newborn and a chemo patient and realized I had to do better. I started to clean up the products we all used only to realize we couldn't afford them, this is when UnTamed was born. We're now 3 kids deep and offering other families like ours the same products we use and love."

She said that having eco-friendly packaging was important in aligning her products with her brand.

"When we first started I wanted something practical and affordable. I used single-use plastic in our early days. Since then we've done away with all single-use plastic. We only offer two products in plastic, they come in a foam pump bottle that can be reused."

"Our packaging is part of our mission. Not only is using glass much better for the planet but it is also more hygienic and of course, beautiful."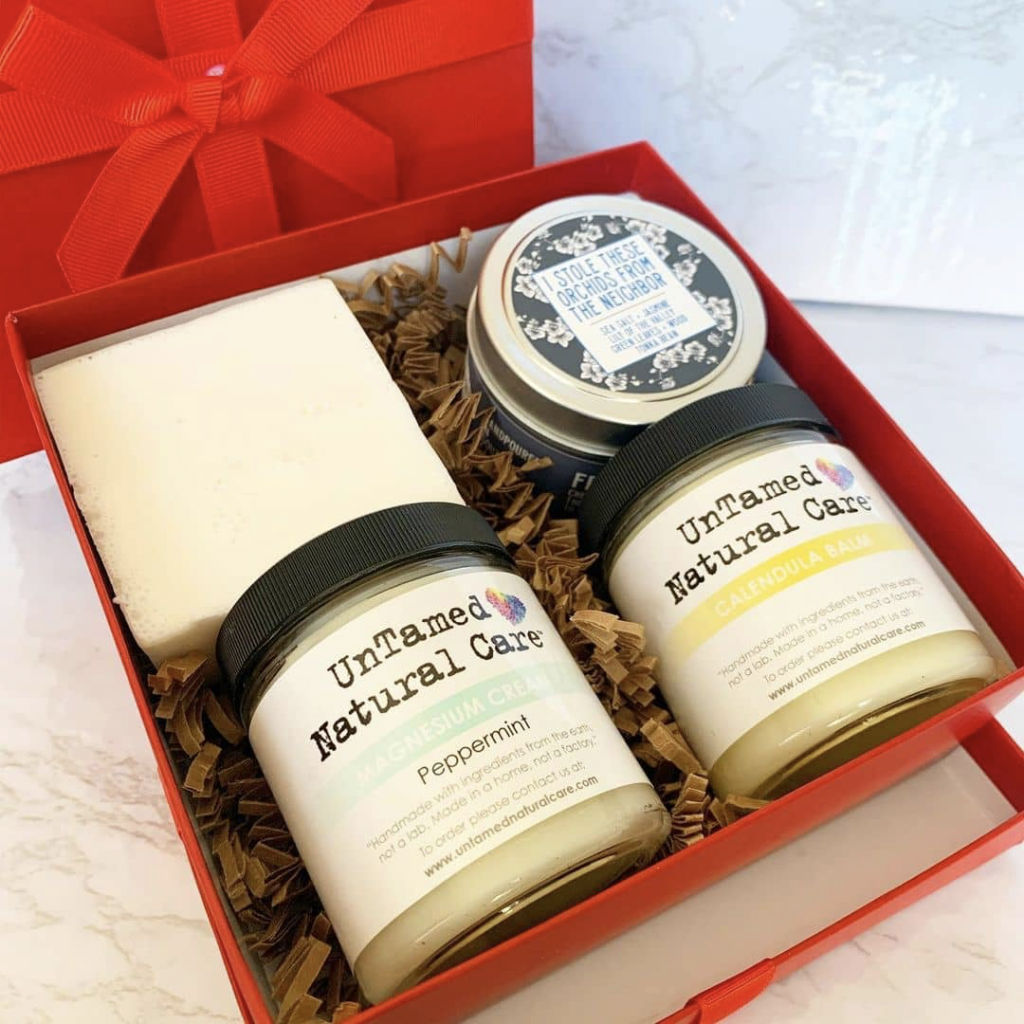 Gisela explained that Bottlestore.com gave her many avenues to explore many different products and at an affordable price.

"With other vendors, I was jumping around getting one type of jar here and another bottle there but with Bottlestore.com I can get a ton of my packaging at an affordable price and all in a one-stop-shop."

"Bottlestore's prices and quality help our business stay true to making our products affordable and good for you!"

In closing, she spoke on the advice she would give other businesses looking for top-quality packaging providers.
"Order a small amount at first and go from there. I've had everything from missing orders to broken bottles and wrong items sent, try out the company first, if you love the experience then stick with them."
---
---