Business Opportunities In The Rapidly Growing Cannabis Industry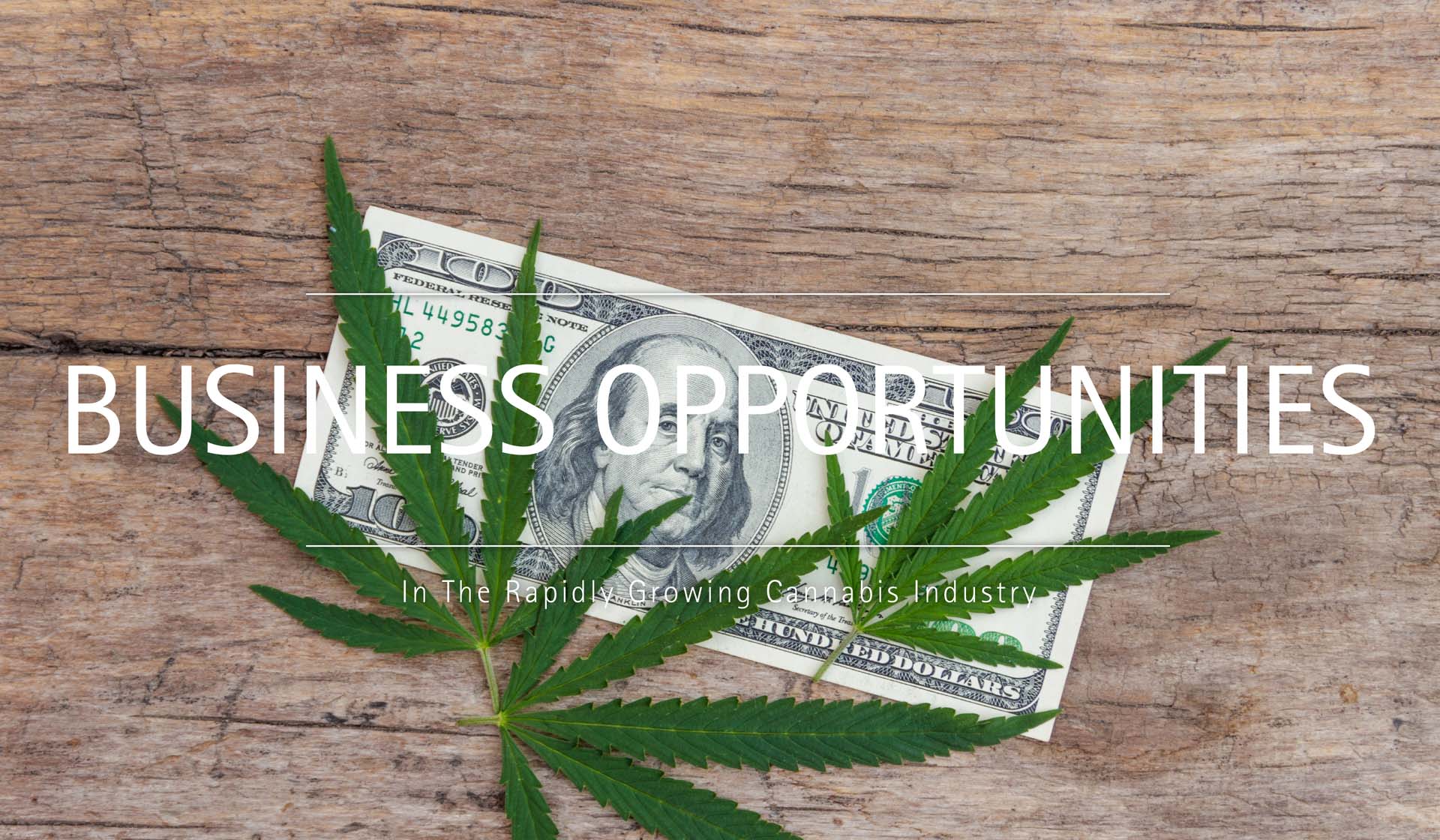 The cannabis industry is growing by leaps and bounds, and for those with an entrepreneurial spirit there is strong potential for money-making opportunities. Because there is a lot that goes into a marijuana-related business, you can find your niche in a number of different areas of the business.
Whether you're most interested in retail sales or are more geared to showing off your green-thumb as a producer, consider the opportunities now available across the marijuana industry.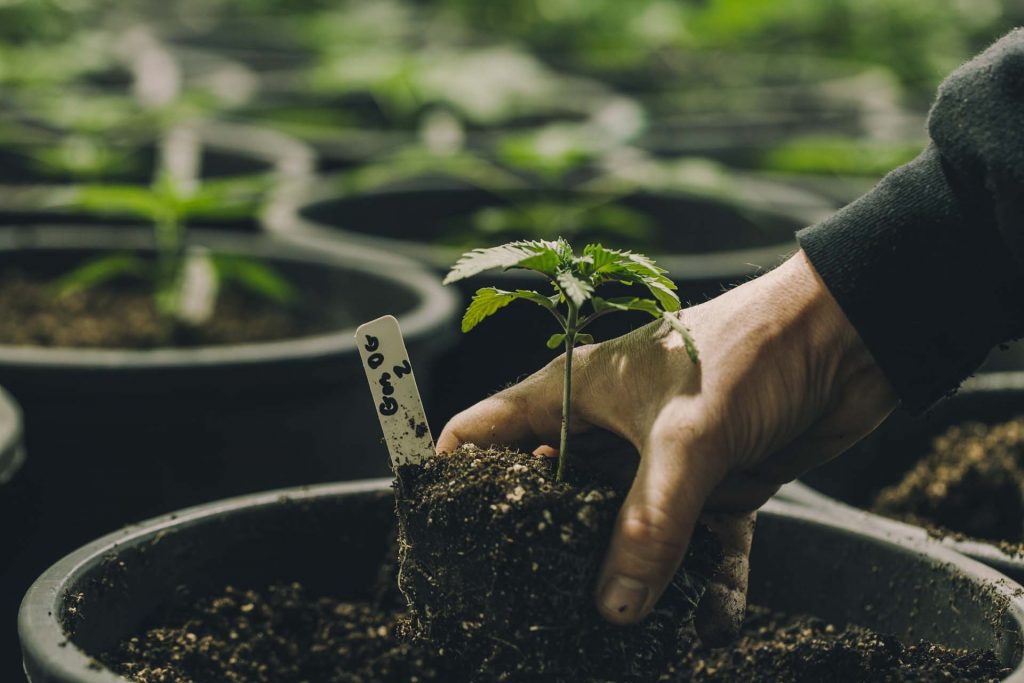 Marijuana Grower
Before marijuana products can be sold in the marketplace, someone needs to grow the plants that supply the industry.
If you already have a farm or access to enough space to grow the plants, you can start a business that becomes the first major part of the marijuana chain.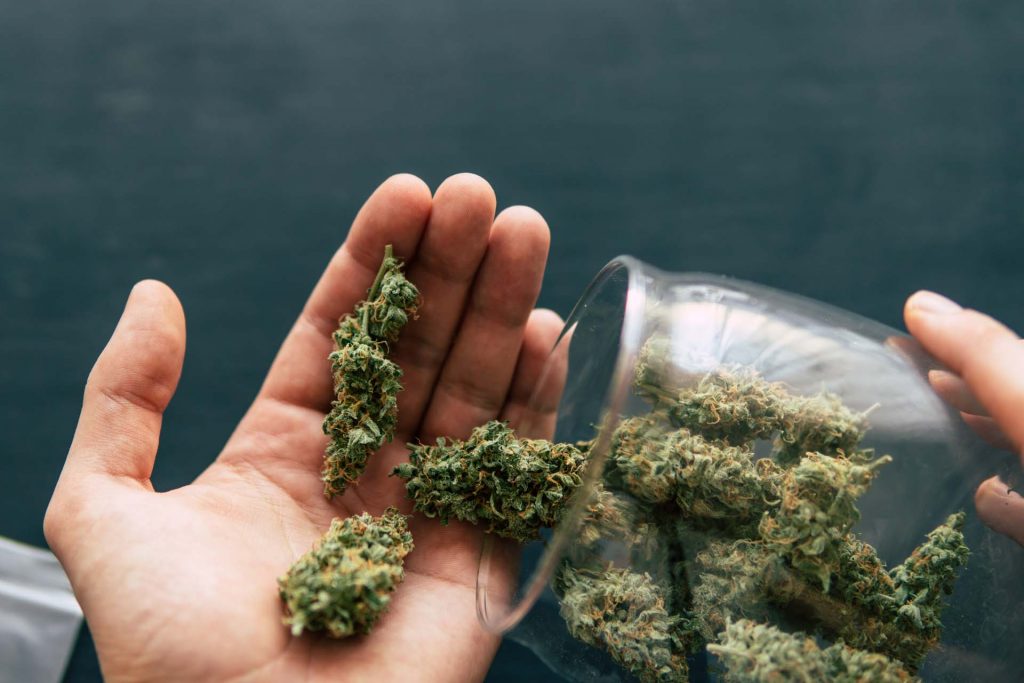 Marijuana Processor
Following the grower, the marijuana processor is the second most important part of the marijuana supply chain.
As a processor, you're responsible for taking the plants from the grower and processing them into products for both recreational and medical use.

Marijuana Edibles
Packages of marijuana edibles are a popular niche within the marijuana business, catering to customers who want the benefit of the product without having to smoke it.
Marijuana edibles are available in a variety of options, including candies, chips, cakes, and sauces. There is even growing interest in gourmet edibles.
It's important to note that a successful edible business must follow challenging packaging requirements depending on the state you live in, as well as the production process regulations.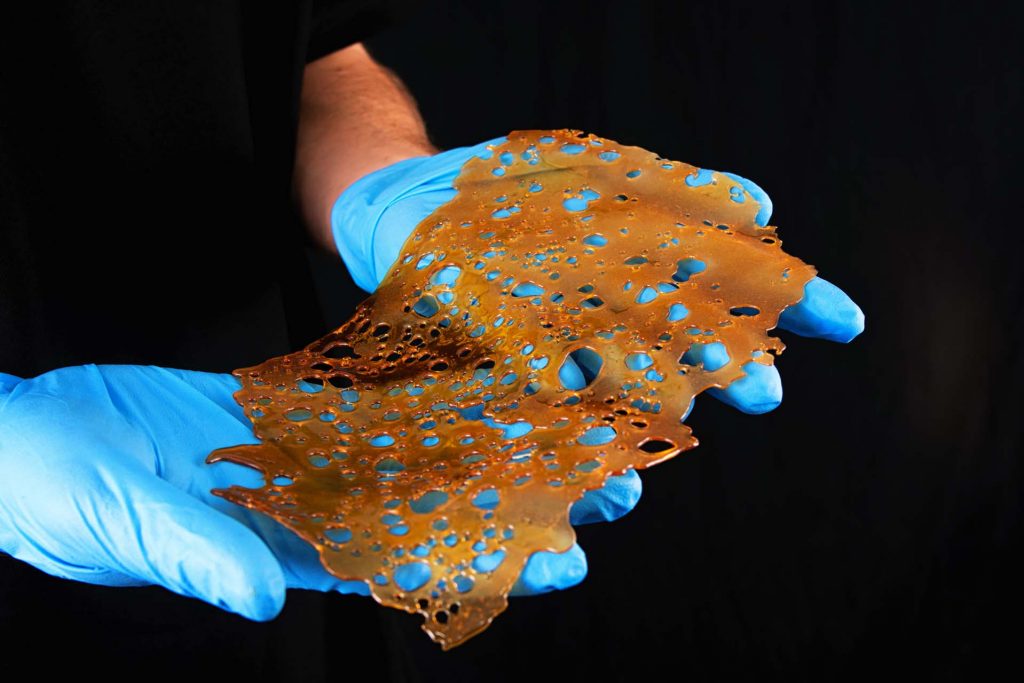 Marijuana Concentrates
Marijuana concentrates are a popular choice among consumers that prefer to use vaporizers and other devices to get their THC fix.
Concentrate producers can create a variety of products, including oils, tinctures, and the highly potent marijuana wax.
Producing marijuana concentrates requires special equipment and packaging options that meet state compliance laws. You also need precise knowledge and experience creating many marijuana concentrates, especially wax, for your own health and safety and for the integrity of your products.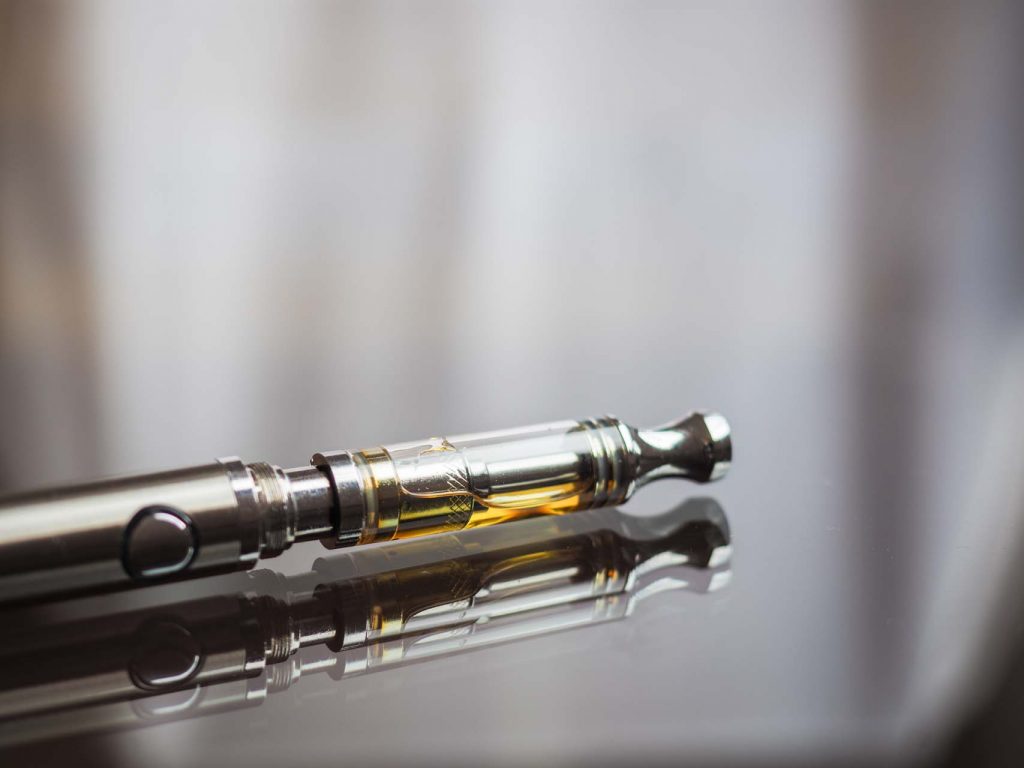 Marijuana Accessories
With some keen insight and knowledge of the marijuana industry, you can create a number of products that are necessary for consuming, smoking, or displaying marijuana products for home use and for dispensaries.
From glass vessels to vaporizers, marijuana consumers are always looking for innovative, creative methods to make marijuana use more effective and convenient.
Marijuana Delivery
With reliable packaging to keep products well-protected and fresh, you can start a marijuana delivery service.
Deliveries are needed as part of the production process, as growers need reliable transportation to the processors. The processors also need dependable delivery options to distribute products to other distribution centers and retailers.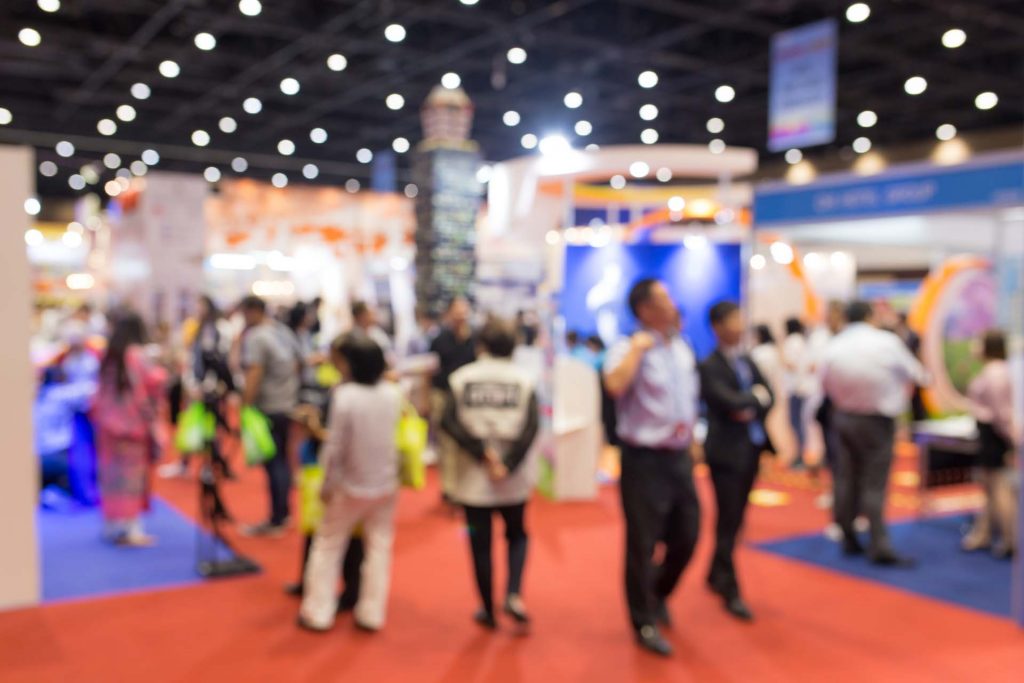 Marijuana Event Planning
Cannabis-centered events and exposition events are prime networking opportunities in the marijuana industry for growers, producers, retailers, and consumers.
As an event planning expert, you could successfully arrange this type of networking event in cities across the country.
You can also create your own event featuring regional marijuana products and accessories for vendors looking to broaden their consumer reach.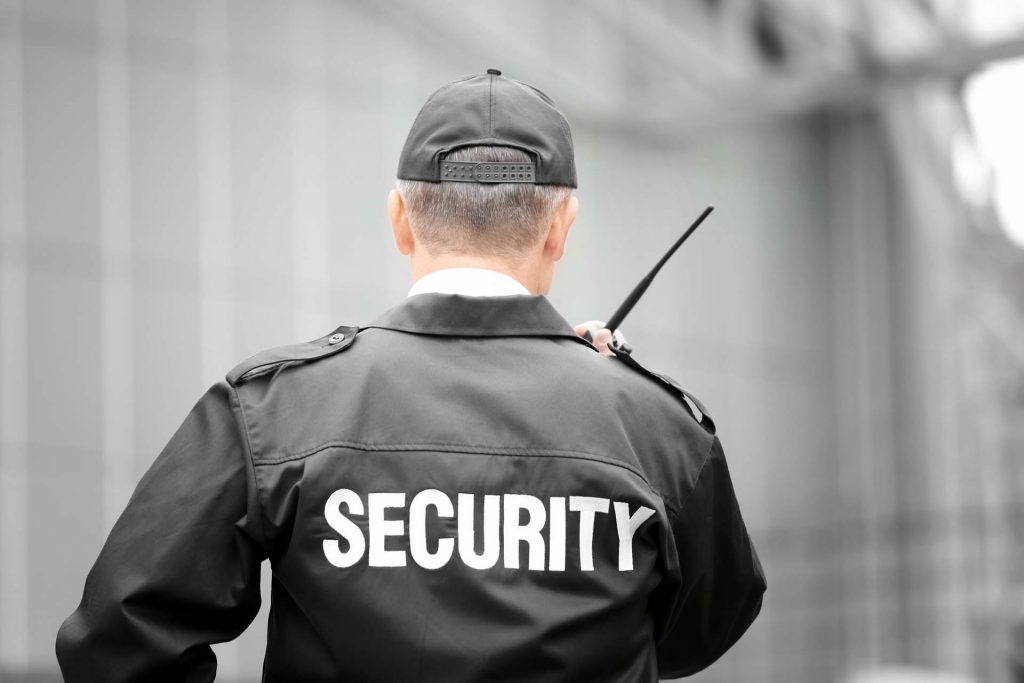 Event Security Services
Thinking a little outside of the box, if you are security-minded, you may want to consider providing security services for the marijuana industry.
As more events are planned and more dispensaries open for business, there is a need for reliable security teams to protect marijuana products and the incoming profits.
Marijuana Consulting
If your expertise lies in general business, you could hire yourself out as a consultant for others interested in pursuing a business in the marijuana industry.
By studying and understanding the various state laws surrounding marijuana production, packaging, and sales, you can successfully serve as an advisor to individuals who are trying to navigate the confusing world of legal cannabis.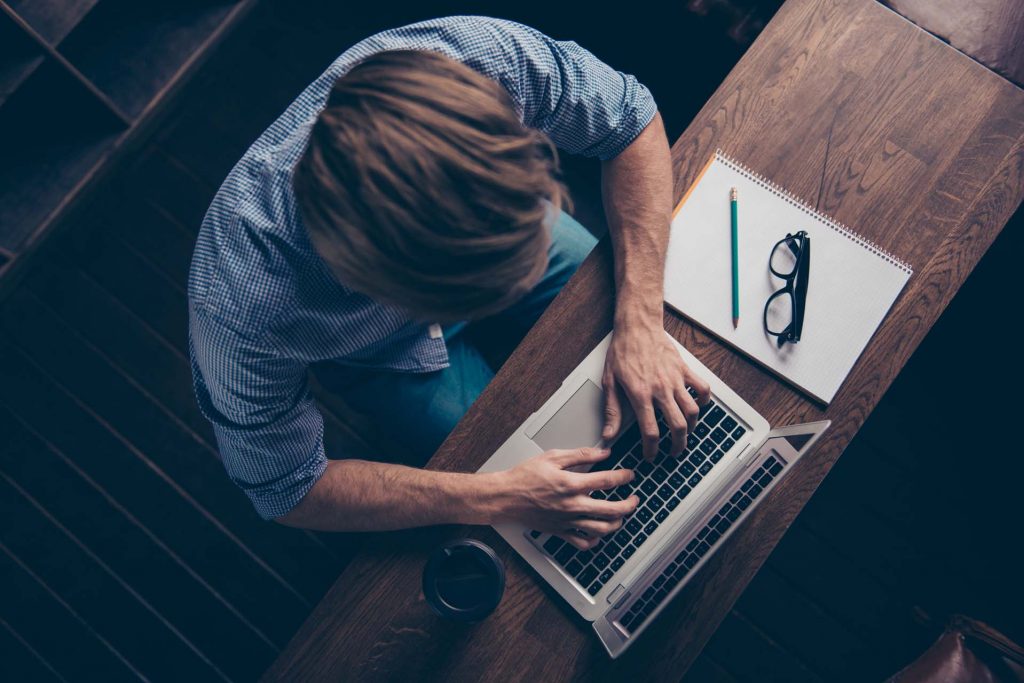 Cannabis Writer
If you have a knack for writing and communicating with the marijuana consumer base, you can earn an income writing reviews and commentary for others.
Blogs, websites, and marijuana-focused magazines may also be looking for top-notch writers and product reviewers who are familiar with the industry, products, and customers to cover all facets of marijuana.
If your chosen marijuana business requires high-quality, state-compliant packaging options, trust in the experience of BottleStore.com. Our inventory includes an extensive selection of durable glass and plastic containers, jars, and other packaging options you need to keep your supply of medical and recreational marijuana protected and ready for consumption.
More Resources
Marijuana Business Opportunities
---
---