Medical Marijuana Container Recycling – What to Do with Empty Weed Containers?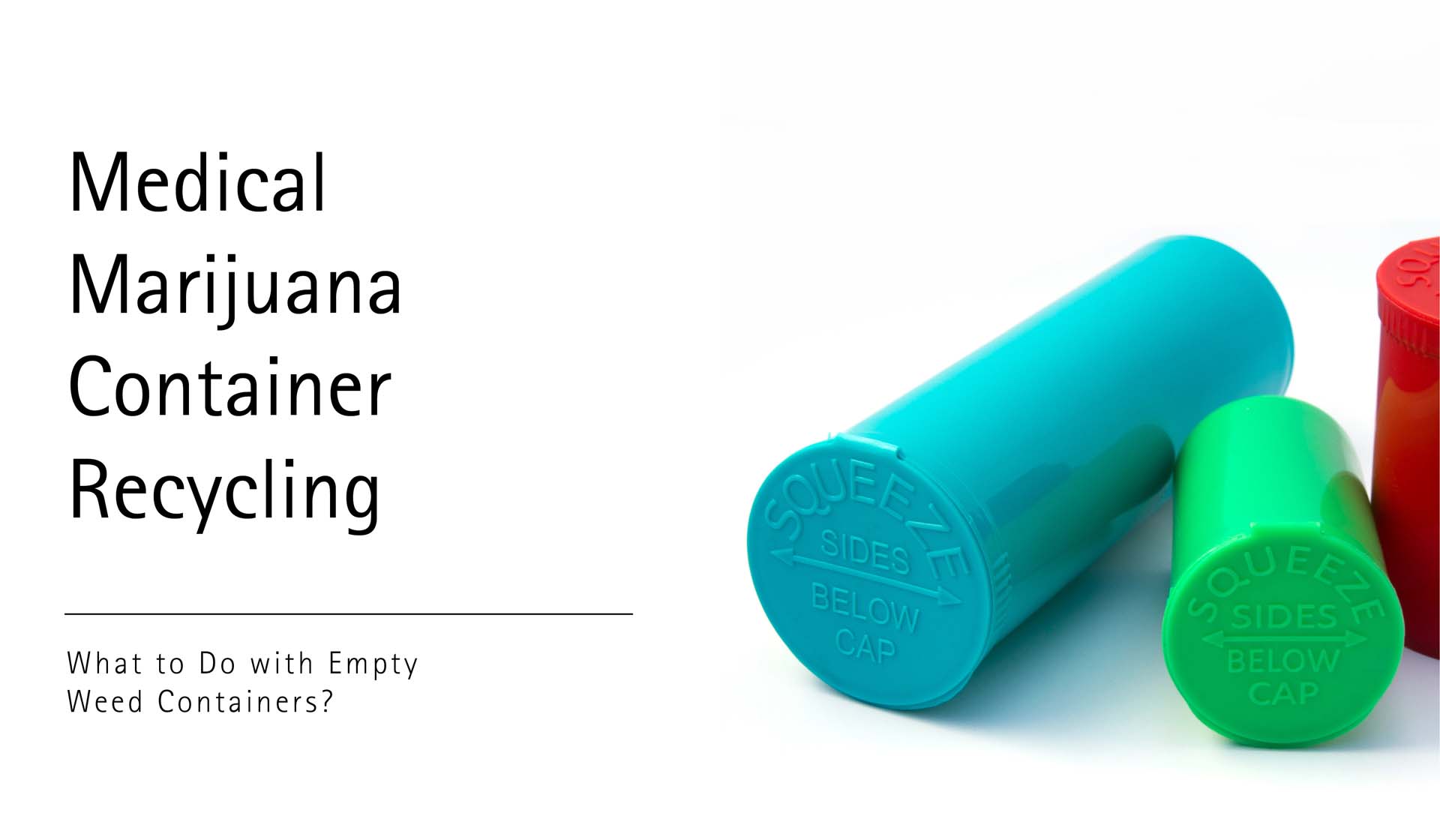 As a frequent customer of the local medical marijuana dispensary, you may notice you have a growing supply of containers lying around the house. While you may find medical marijuana containers to be larger than necessary and ultimately wasteful, the reality is the strict requirements dispensary owners must follow result in excess packaging.
If you find your accumulation of cannabis containers to be overwhelming, you may want to consider your options for recycling them. Just throwing them in the trash guarantees these containers will end up on a pile in a landfill and there are better ways to dispose of your marijuana packaging.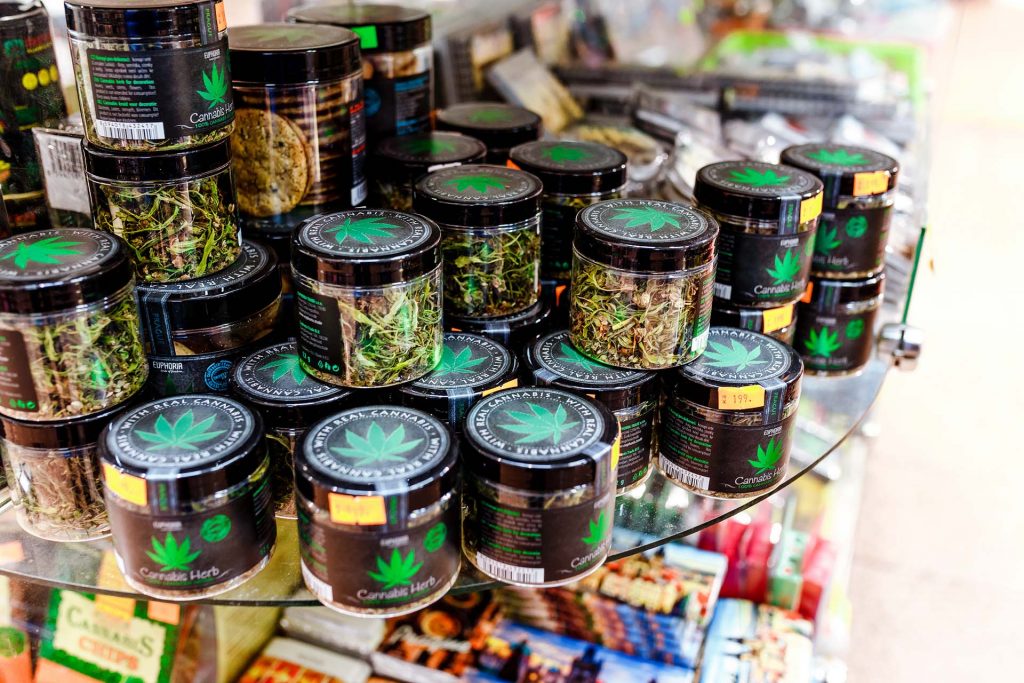 Research Local Recycling Rules
On each container in your stockpile, you'll find a recycling number that indicates whether or not the local recycling center will accept them.
In many cases, marijuana containers must be thoroughly washed. And the labels need to be removed before they will be accepted. Removing labels is made easier by a quick soak in hot water before you try peeling the paper material.
To ensure your cannabis jars and bottles will be accepted at your local recycling center, call the company ahead of time and find out the rules. Otherwise, your containers may very well end up at the landfill.
Repurpose Your Containers Around the House
High-quality cannabis containers can enjoy a second life around the house, holding a variety of items depending on the container size.
A great example of repurposing your containers is to convert them into seed starters for your summertime garden. All you need for the conversion is a couple of small holes popped through the bottom of your cannabis container for proper water drainage.
The containers are also great for organizing a variety of items around your house, such as:
Makeup

Jewelry

Craft supplies

Loose change

Nails and screws

Paper clips and thumbtacks
If you want to really get into the repurposing of your marijuana jars and bottles, take a quick look at sites like Pinterest to learn inventive tricks for reusing your excess containers.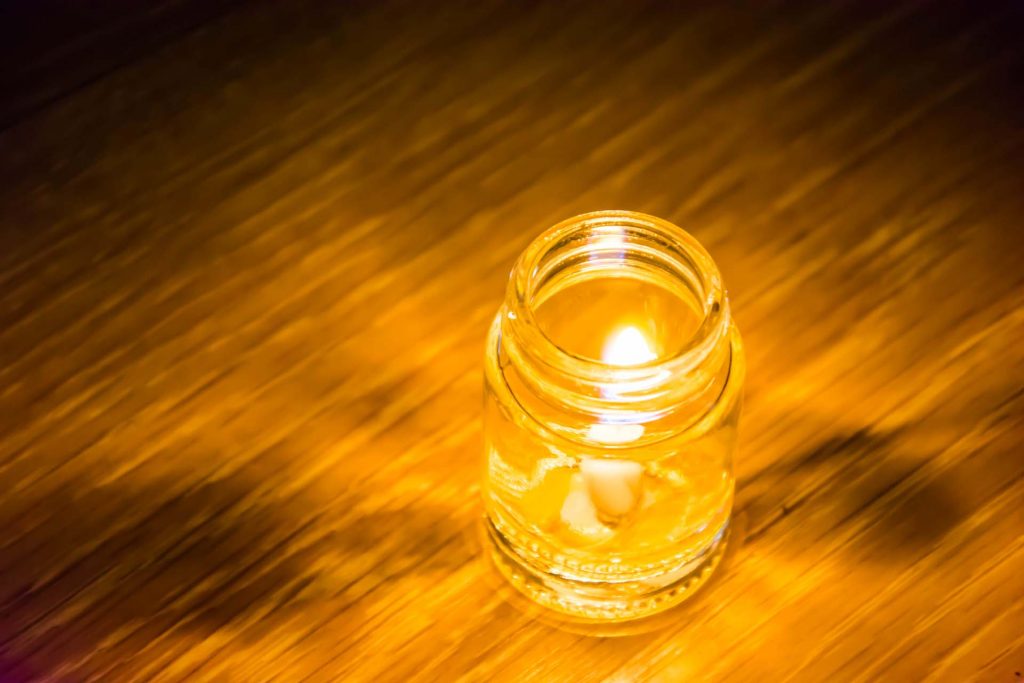 Research Charitable Causes
There are a number of organizations that will accept your old containers and jars as a donation. These organizations either use the containers directly–sending them to countries that need quality containers for medical supplies, or recycle the donated containers for profit.
Start by asking your favorite dispensary questions about the reuse and recycling rules in your state. Some dispensaries may be legally allowed to refill your containers with new product or be willing to collect used containers for their own repurposing needs. You may also earn a discount on your next purchase for your environmental protection efforts.
If your business is in need of high-quality, durable medical marijuana packaging, contact BottleStore.com. Our experienced packaging experts can help you select the right size and style for your dispensary needs. We also offer childproof and tamper-evident container options to keep you in compliance with state regulations.
How To Go Green With Your Cannabis Containers
Weed And Waste: What To Do With Your Empty Containers
The Top 5 Things To Do With Empty Weed Containers
---
---