Snowstorm Shipping Alert : Monday , January 25, 2016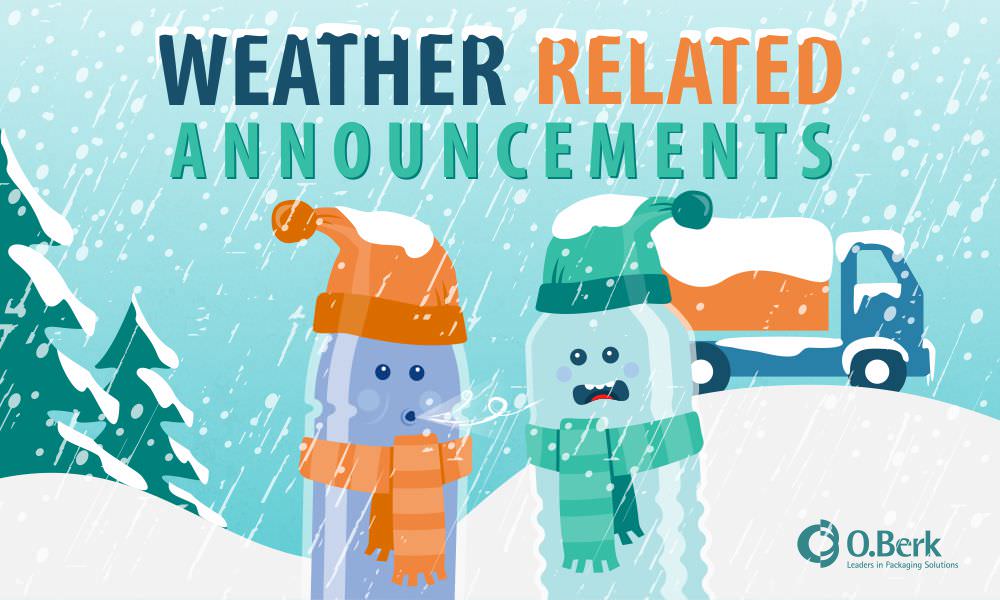 Due to the severe snowstorm over the weekend we are currently in the post-storm cleaning up stage. We are working closely with our crew and the city to have our shipping area and the road leading to our building cleared as soon as we can. Unfortunately we are unable to ship orders out today due to the clean up. Once the access is cleared we will resolve shipping. We apologize for the inconvenience and delay this has caused.
If you have an outstanding order and would like to know the status, please call us at 866.BUY.BTLS to obtain current status. If you would like to place an order but in a specific delivery date in mind, please call us to place the order and we can give you live updates on delivery dates.
We thank you for your patience and understanding.
---
---