Trends in Condiments and Sauces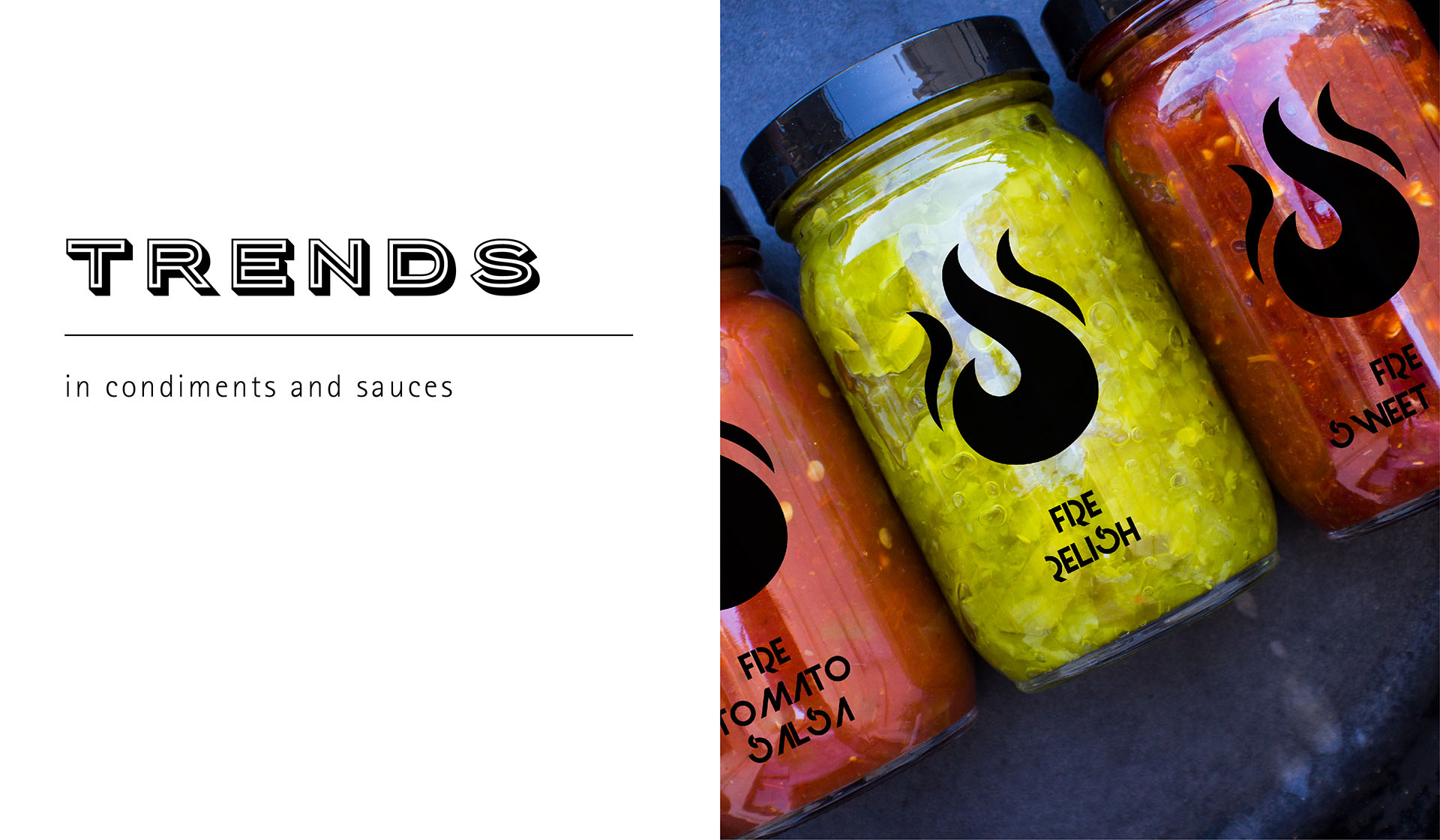 The condiment and sauce industries are continually growing and expanding, with each manufacturer giving their all to create the tastiest condiment and sauce recipe. To reach a high level of success, you have to consistently think outside of the box and experiment with new and different ingredients and flavors to attract the attention of consumers.
Several decades ago, condiments and sauces were limited in nature. Ketchup has been one of the best-selling condiments in history, but now there are many competing products on the market.
As more consumers are looking to maintain healthier eating habits, sauces and condiments not only have to taste amazing, they have to be good for you too.
Take a closer look at the upcoming trends in the sauce and condiment business to help you reinvent your recipes in a way that consumers can't refuse.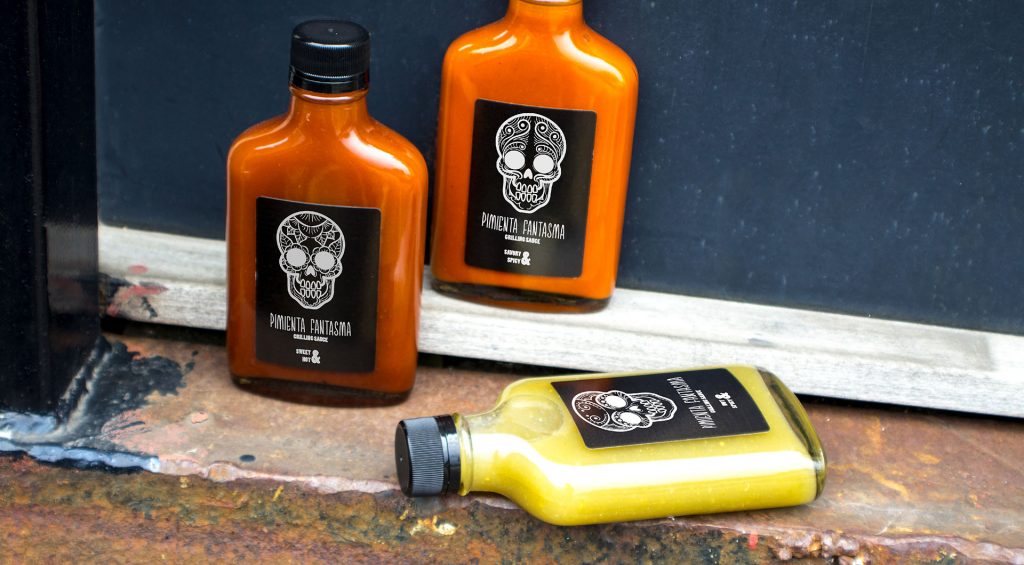 Flavor diversity
The millennial generation is keen on trying new flavors and foods. Thus, the advent of commercial products like Sriracha-infused ketchups and blue cheese-flavored mustards. When concocting a sauce recipe, consider the many ways flavor combinations can add a new twist to an old sauce.
Organic and Non-GMO product lines
Populations are becoming more health conscious and demanding products that are free of preservatives, artificial flavors and genetically modified organisms (GMOs). When choosing ingredients for your sauces and condiments, determine how to incorporate higher-quality, additive-free ingredients at a price point that allows you to continue doing business.
You may need to raise the prices of your products, but you can end up with a very loyal fan base of buyers.
Diet-centered sauces and condiments
Those inclined to eat healthily are looking for products that contain less sugar, calories, and fat. They also need products that are in line with their dietary requirements, such as gluten-free, sugar-free, and products without added salt.
Providing consumers with lighter food options is an ideal way to cater to both younger and older consumer groups who have special dietary needs.
Exotic blends
Thanks to the power of the Internet, you can now source ingredients from far and distant lands that can completely change the taste of your sauces and condiments for the better.
Before the cooking shows started appearing on television and introducing the world to words like Sriracha sauce and chipotle infusions, sauce ingredients were often pretty basic and reliant on regional ingredient availability.
Now, the sky's the limit. You can source exotic ingredients that add a unique texture, flavor, and zest to your products.
Corporate Responsibility
There is growing interest in the ethical business practices of manufacturers around the world. Consumers want to know they are supporting good companies that care about the environment and remain true to their values.
Many sauce and condiment makers are adding their own private histories directly on their labels and touting their good deeds in their marketing copy.
Millennials are especially intrigued by manufacturers that offer corporate transparency and truth in advertising.
In addition to creating the perfect recipes, you should also consider incorporating a few of the upcoming trends as part of your overall marketing plan.
At BottleStore.com, you can find everything from high-quality glass hot sauce bottles to sturdy plastic condiment containers that highlight the look and texture of your sauces and condiments. There are many packaging options that make it easy to differentiate your brand and let consumers know more about how you do business.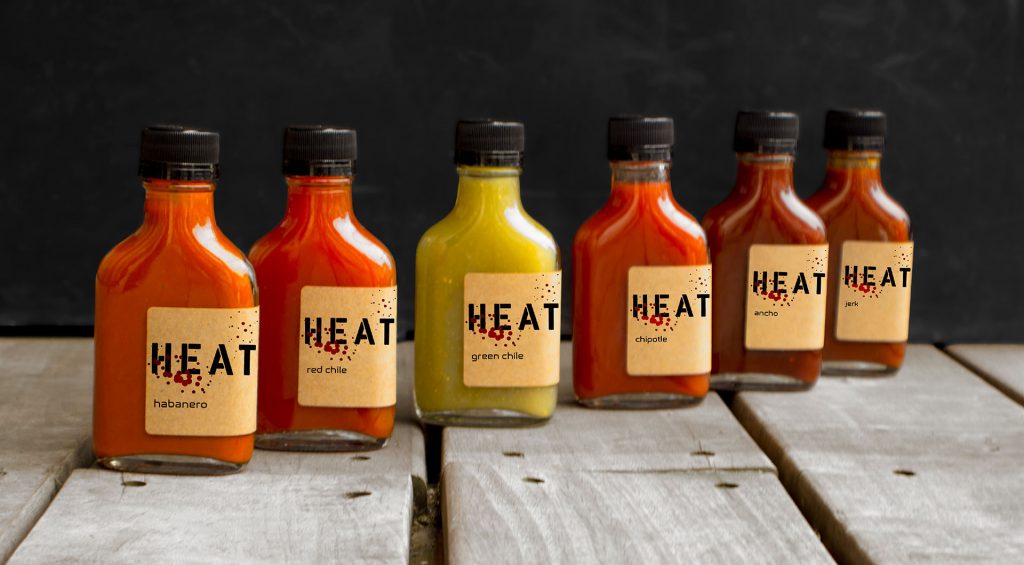 ---
---