What Juicers Want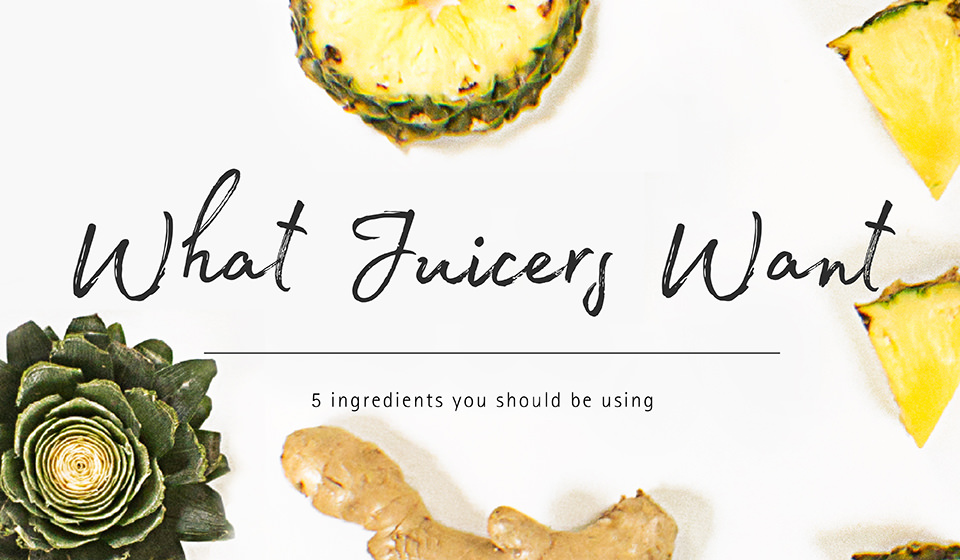 Satisfy Your Customer's Cravings with these 5 Ingredients that add a little extra to any juice recipe.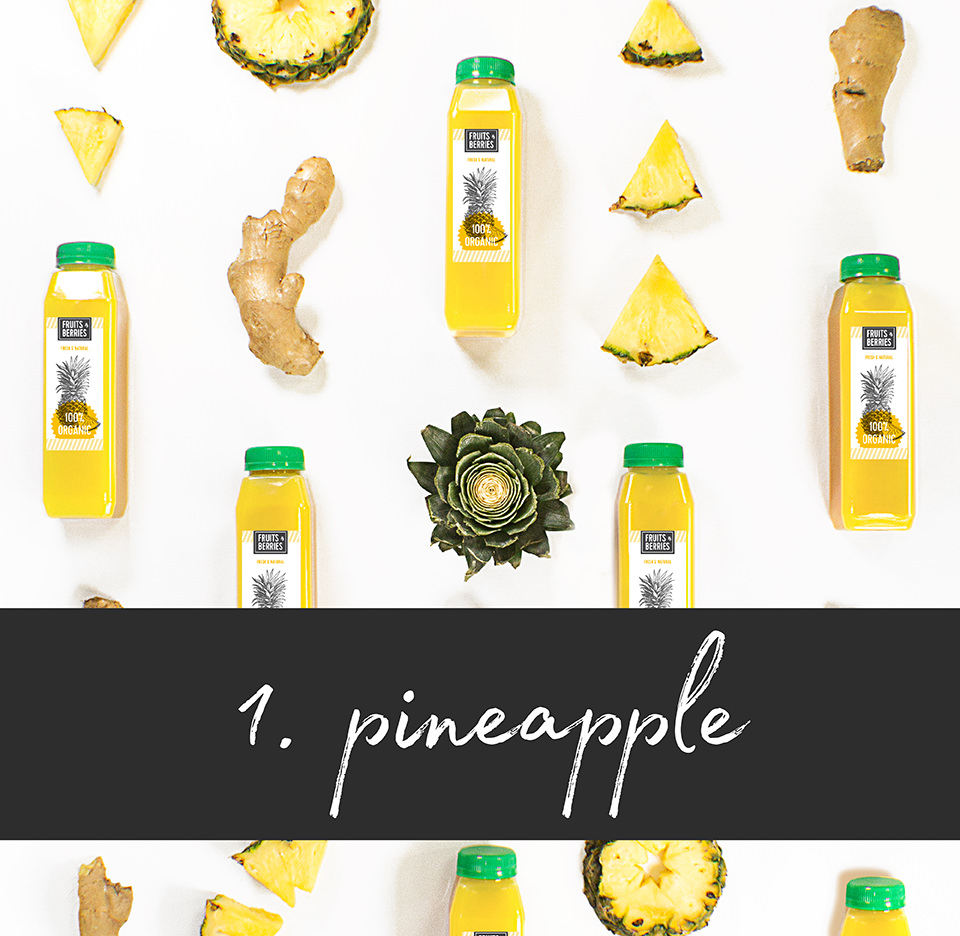 Add a kick of sweetness to any juice with pineapple. In addition to its natural sugar content which is great for getting your customers to drink their greens, pineapple is a great source of fiber, as well as Potassium, Copper, Manganese, Calcium, Magnesium, Vitamin C and Beta Carotene. Health benefit claims range from lowering blood pressure, to aiding digestion.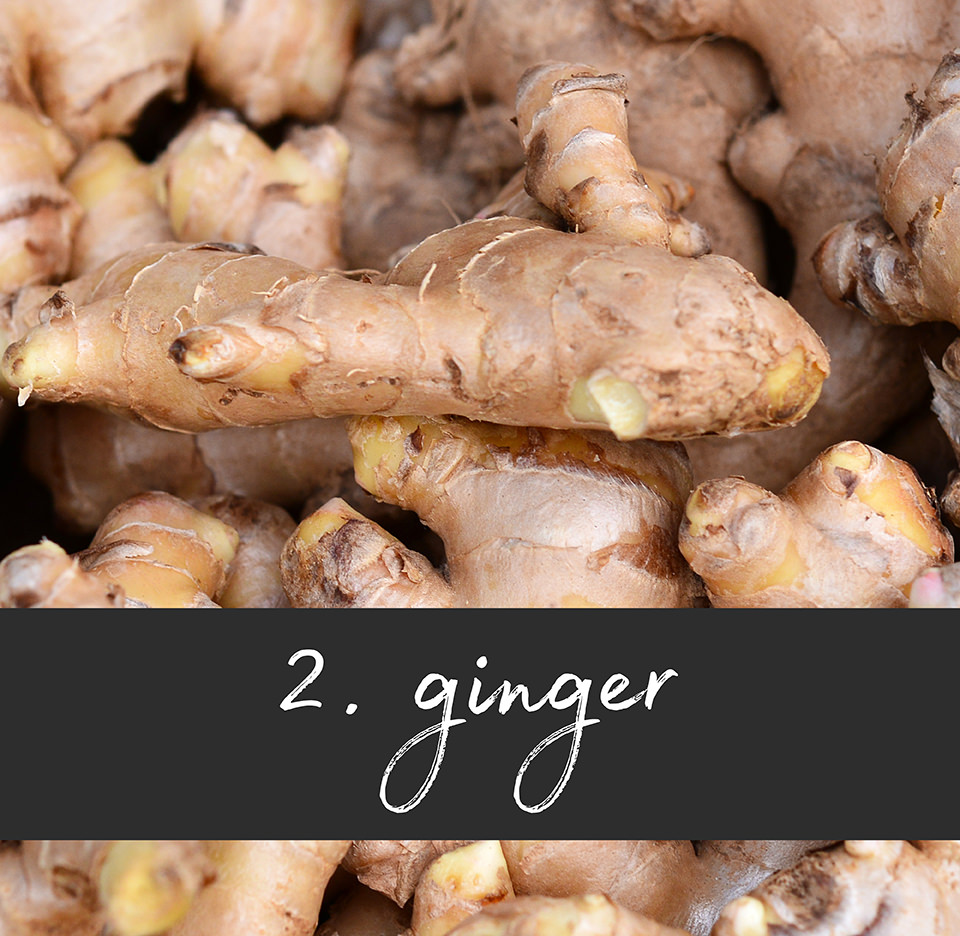 Ginger adds a little spice to everything on top of being an anti-inflammatory and anti-oxidant powerhouse. Ginger tonics have been used for thousands of years to treat various ailments. It's main claim to fame is as a digestive aid, from curbing nausea to increasing nutrient absorption. Try juicing ginger shots for a quick dose and packaging them in a two ounce ready to go bottle.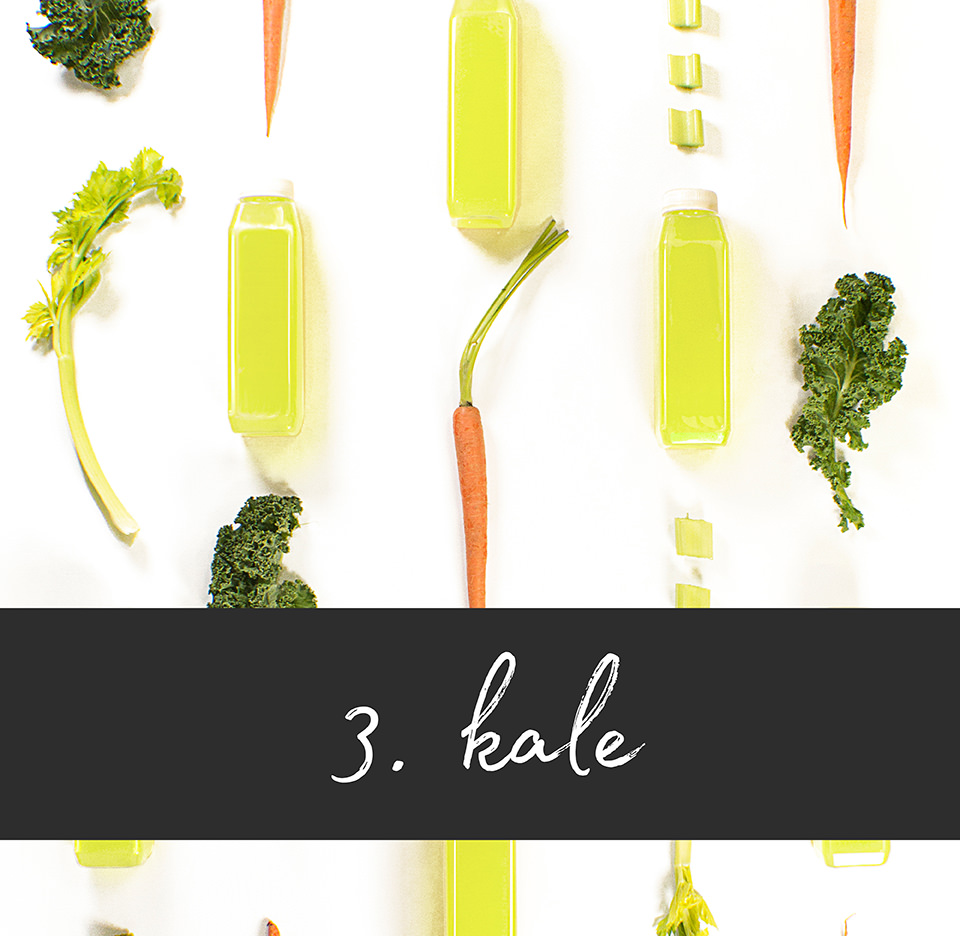 There are many good reasons why kale has taken over the health food world. It is low calorie and high in fiber, with zero fat content in addition to being high in iron, vitamin k, a, c and antioxidants. Kale is also higher in calcium than milk, making it a great vegan alternative to help prevent osteoporosis and maintain a healthy metabolism.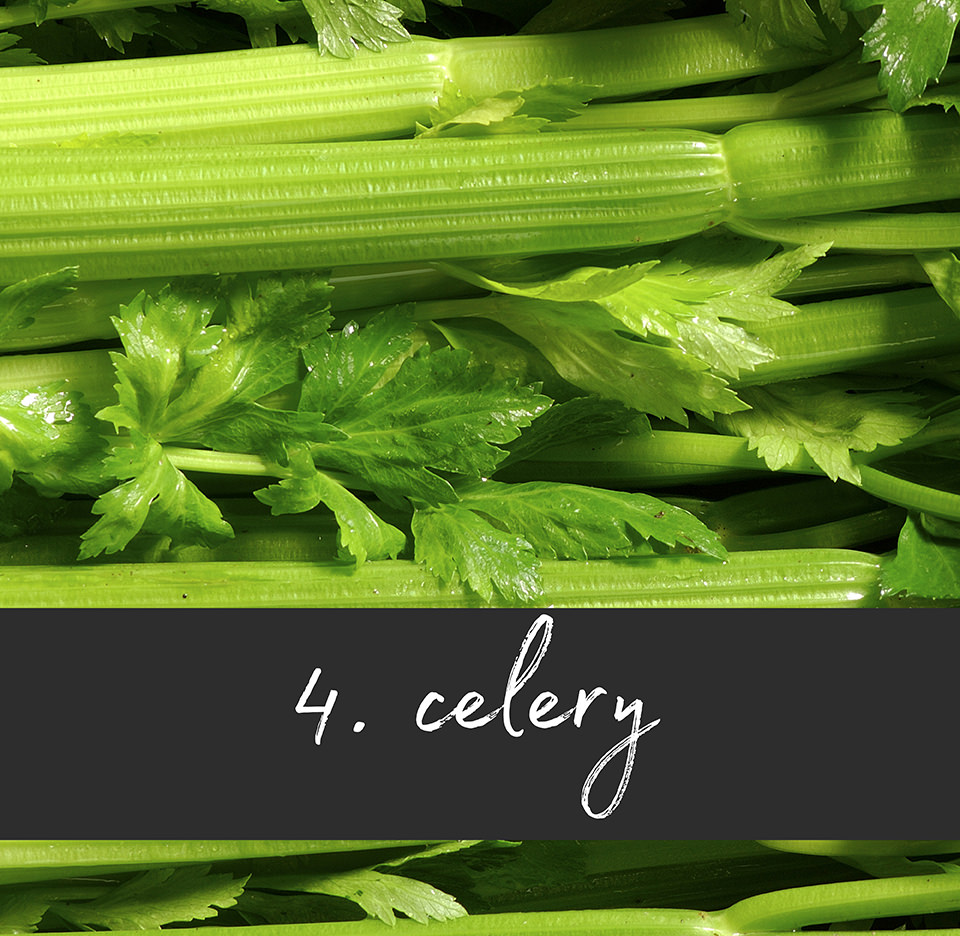 Celery contains antioxidants and polysaccharides that have been known to reduce inflammation and aid digestion. It may also help you to calm your mind with its own store of magnesium and essential oils which can help to sooth the nervous system. It's also high in Vitamin K, Vitamin C, Potassium, Folate and Vitamin B6 for good measure.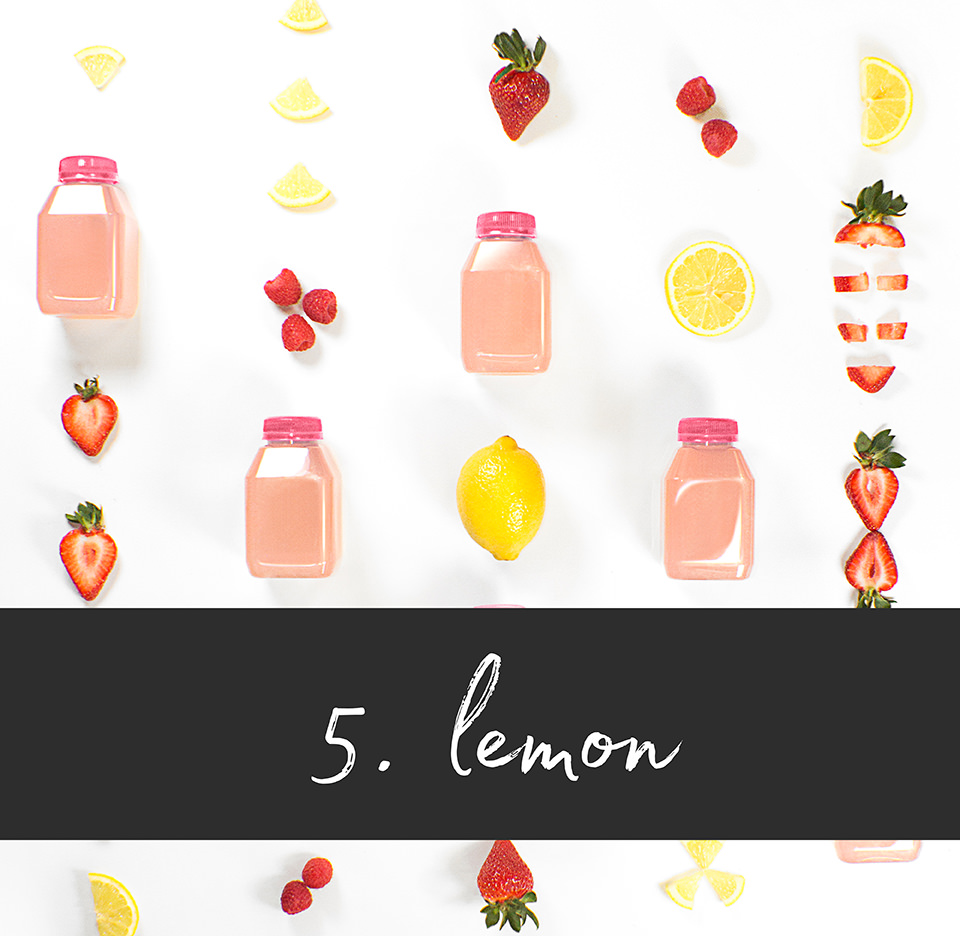 Is it cold season? Give your customers an immune booster by adding lemon juice, and therefore a healthy dose of vitamin C to any recipe. Lemon juice aids digestion and helps to natural cleanse your system while refreshing your skin by fighting damage caused by free radicals.
Ready to try all 5?
Try this Super Powered Juice Recipe:
1 Cup of Pineapple Chunks
2 Celery Stalks
3 Kale Leaves
2-3.5 inch Pieces of Ginger(Depending on How Spicy You want it!)
.5 a Lemon
If you're ready to package up your newest green juice, Bottlestore.com carries a full range of glass and plastic juice bottles with cap options to suit your look.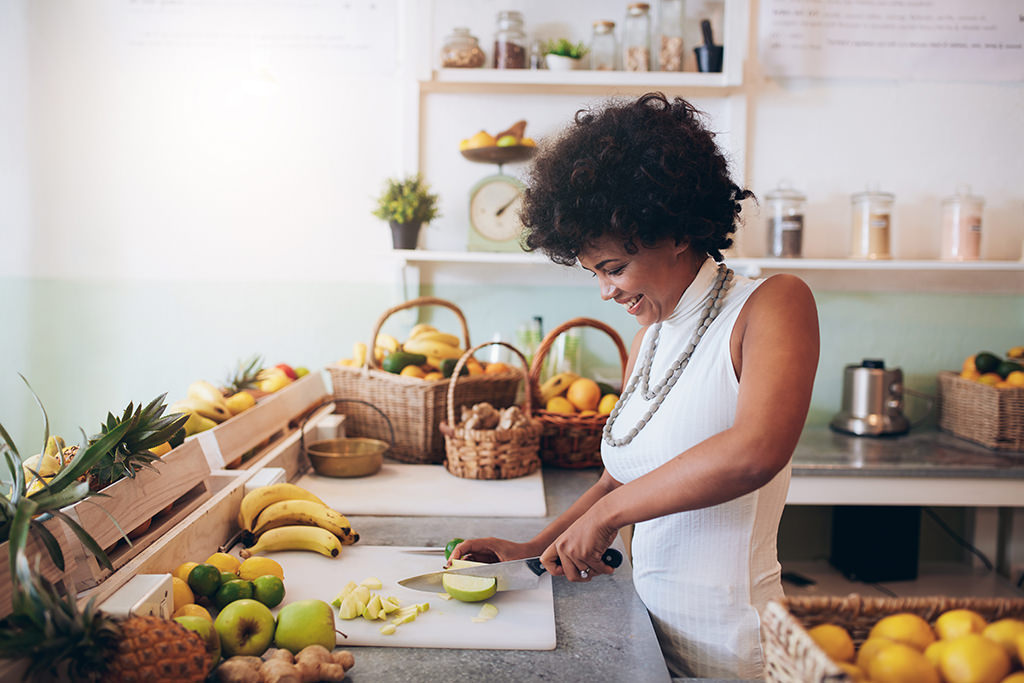 ---
---