What Type of Beer Bottle Should I Use for My Home Brew?
Crafting your own homebrew beer requires the right bottle choices to preserve the integrity of your product. But how do you make the choice when there are so many options available?
Craft beers require durable, food-safe containers that ensure your beverages taste as good as when first made, even if you plan on only using the revamped beer growler transportation method.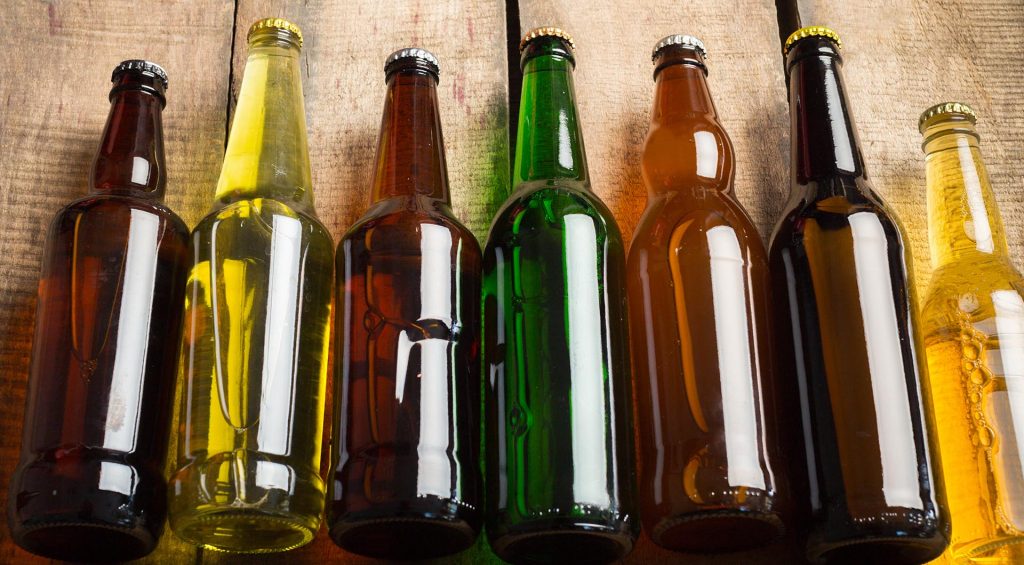 Size and Shape Decisions
When considering the best bottle options for your homebrew beer, you first need to think about the sizes you plan to use. Traditionally, a typical six pack features six 12-ounce bottles. Larger 22-ounce bottles, known as bombers, are also used in the industry.
Shape can also make a difference in your beer aesthetics. Shoulders can be tapered, or the bottle can feature a wider body or longer neck. These bottle shape options can have an impact on your overall marketing strategy and how you want to present your beer to the world.
Beer Bottle Choices
There are several types of beer-compatible bottles on the market, but the most commonly used options include:
PET Bottles
New craft beer makers may want to start with a standard PET bottle as they become acquainted with the beer bottling process. PET bottles are affordable, durable, and can be reused frequently.
Oxygen Barrier PET Bottles
Oxygen barrier bottles are designed to be sturdier than a standard PET bottle, with thicker walls to prevent loss of carbonation and oxidation of your beer. If oxygen reaches your beer, it can lose its flavor and aroma, leaving your customers with flat, stale beer. These beer bottles are ideal for bold beers with a lot of flavor. They also are a good choice if you plan to ship your beer elsewhere, as the glass is highly durable and likely won't break in transit.
Glass Long-Neck Bottles
Glass long-neck bottles are the iconic beer bottle style, offering a familiar container option for beer buyers and craft brewers alike. Long-neck bottles require a capper device and you need to be well stocked with standard crown caps, that ultimately require a bottle opener to access the beverage. Long-necks aren't as durable as PET bottle types and can easily break if dropped.
Glass Swing Top Bottles
Glass swing top bottles are a vintage type of bottle that features a self-locking cap to protect your beer. Not only do these bottles look great on the shelf, they can be used time and again. This type of bottle isn't as durable as a PET bottle, but can set your beer product apart from the competition.
The Truth About Growlers
Growlers are becoming the go-to option for craft brewers looking for an effective, yet affordable alternative to conventional beer bottling.
Used since the 1800's, beer growlers are half-gallon containers designed to transport beer from a brewery for home use. Growlers are generally made from glass, stainless steel, or ceramic to protect beer during transportation and prevent the loss of quality.
There are several filling methods you can choose for filling growlers with your craft beer. The most traditional way to add beer to a growler is to attach an extension tube to the beer barrel faucet. This fills the growler from the bottom up, similar to the way you bottle homebrew beers.
Counter pressure CO2 filling is also a popular way to fill a growler while still limiting the amount of oxygen that gets into your beer.
Another option is to fill customer growlers directly from the tap. This method creates a lot of foam and can make a mess. The beer may also degrade much faster than with other methods so it's often a last-ditch method used by beer makers to fill up a growler.
The beer bottle you choose is often a personal decision that evolves as you become more experienced as a craft beer maker and as you develop your overall brand.
At BottleStore.com, you can find a full range of bottling options for your craft beer products, including high-quality glass growlers. If you need assistance in making your initial beer bottle purchase, rely on our container experts to help you choose what you need to protect your beer and stay within budget.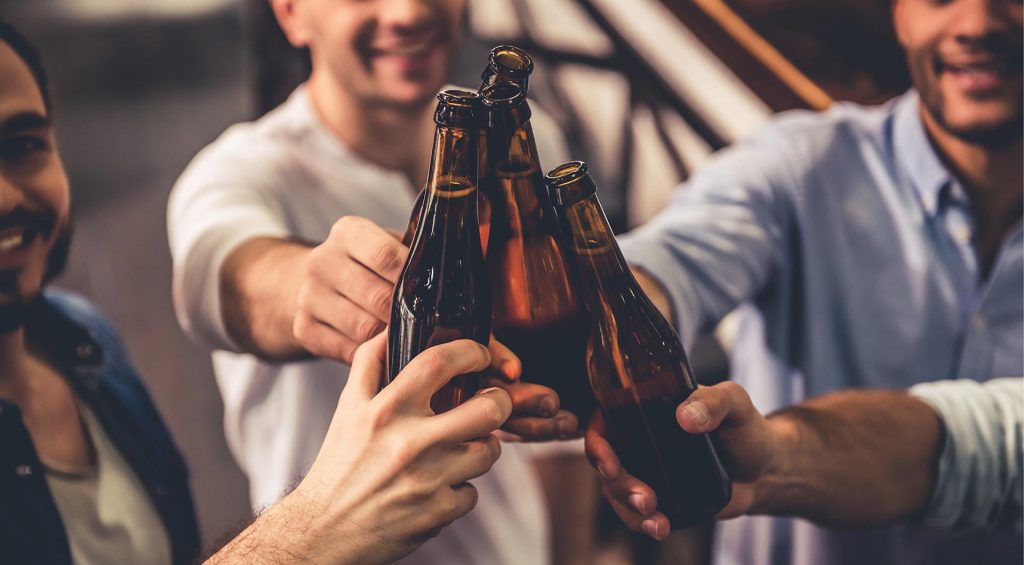 Read More:
Best Beer Bottles For Homebrewing
How To Choose The Right Craft Beer Bottles
On Bottling: From Beer And Brewing Magazine
---
---