1040 COFFEE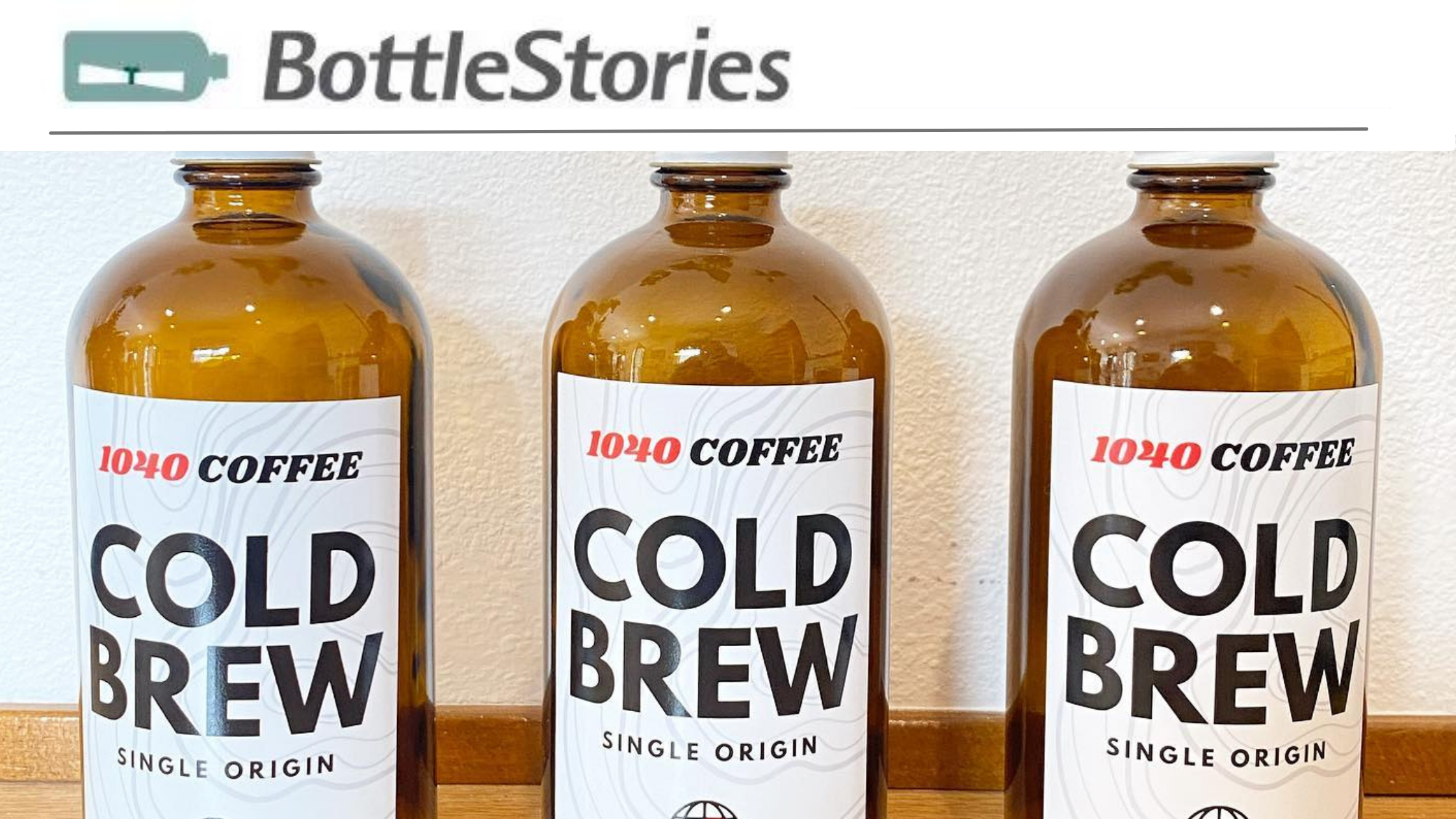 1040 Coffee: Email: Kevinvaldes562@gmail.com, Instagram: @1040missions, Website: https://1040coffee.org/
1040 COFFEE is fueling the hearts and souls of coffee lovers around the globe with specialty coffee produced in the heart of West Orange County, CA, and made with organic and fair-trade coffee beans.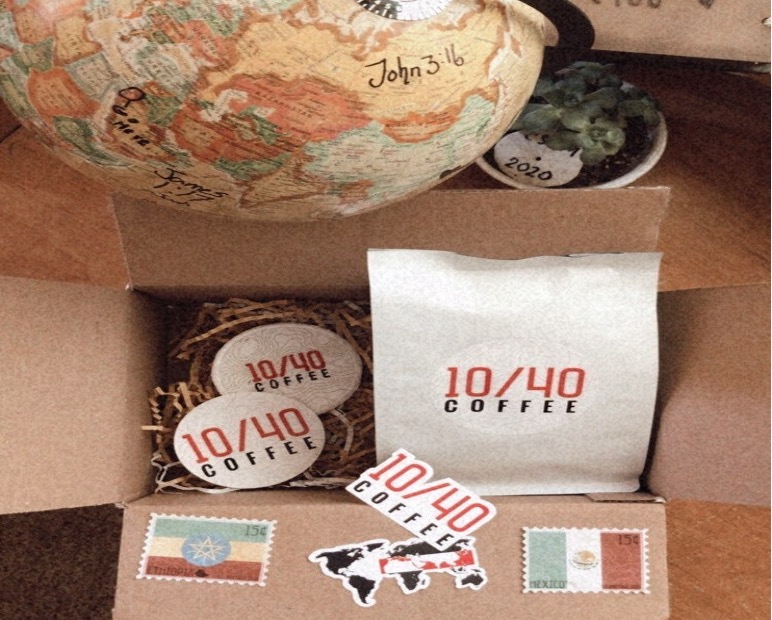 The 1040 Window
1040 Coffee, a Bottlestore.com customer, got their name "1040" from their travels in the "1040 Window".
"As the owner of 1040, part of my full-time job is traveling! More specifically traveling to regions of the world referred to in some circles as the "1040 Window". The 1040 Window is a region in the eastern hemisphere that is 10 and 40 degrees north of the equator which covers parts of Europe, Africa, and Asia."
"In the 1040 Window you will find people under oppressive governments, nations in the most impoverished states, and people groups lacking many resources that are considered basic rights such as clean water, shelter, and medicine. Over 3 billion people (~40% of the global population) live here – this is an issue," owner Kevin Valdes said.
After high school Kevin began his travels to different regions of the world with a missions organization and witnessing first-hand people in need of help. While simultaneously working and developing a passion for coffee as a barista.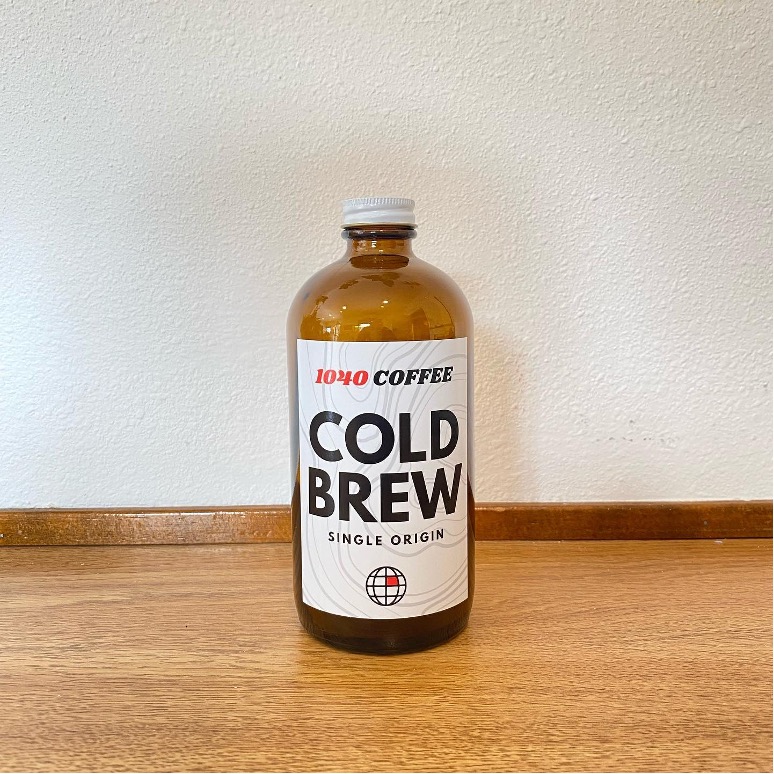 "Coffee is one of the most globally consumed beverages that is universally accepted in almost every country, religion, and culture. Naturally, I decided to bridge that gap with Coffee Fueling Missions."
"I sell coffee products here in the US, and then use 100% of the profits to help send teams overseas, and provide for mission ventures, and missionaries who live in those countries. Right now, we are online, and do pop-ups, but planning to open a brick & mortar shop sometime 2022," Kevin explained.
Packaging in the Coffee Industry
As part of their mission, 1040 wanted to develop a package that provided the same consistency as their coffee products.
"Well as many of us know, before people pay for any product like clothes, food, or coffee, they shop, eat, and drink first with their eyes. It only takes a few seconds to capture someone's attention with your product. I think part of my job regarding branding, is continuity. Making sure every color, pattern, and shape match the aesthetic of the business and vision."
Kevin shared his vision for choosing his elusive package.
"Honestly, I was not looking at many options, as a start-up, looking for good quality and affordable packaging is sometimes difficult. At first, I was looking at coffee bags, mason jars, and boxes."
"Once I decided to sell bottled coffee items, I had a vision, but it was sort of hard to find exactly what I envisioned. When I stumbled upon BottleStore.com I was overjoyed to find exactly what I wanted from bottle, shape, color, for both my bottle and cap, and all for an affordable price. I actually thought I was being swindled for how "too good to be true" it was!"
He left with some wise words for people looking to find the right distributor for their next packaging project.
"My main thing I look for when it comes to working with other businesses is having good communication and having options if they are unable to fulfill your order. Obviously show grace where you need to, but as a business owner, if you are behind on your own schedule to meet deadlines, and you expect everyone to bend over backwards for you, forget it. But if you're looking for good quality products, a wide variety of options, speedy email replies, and fast shipping, Bottlestore.com is it!"
---
---