Exciting Glass Bottle Designs Taking Over The Craft Beverage Industry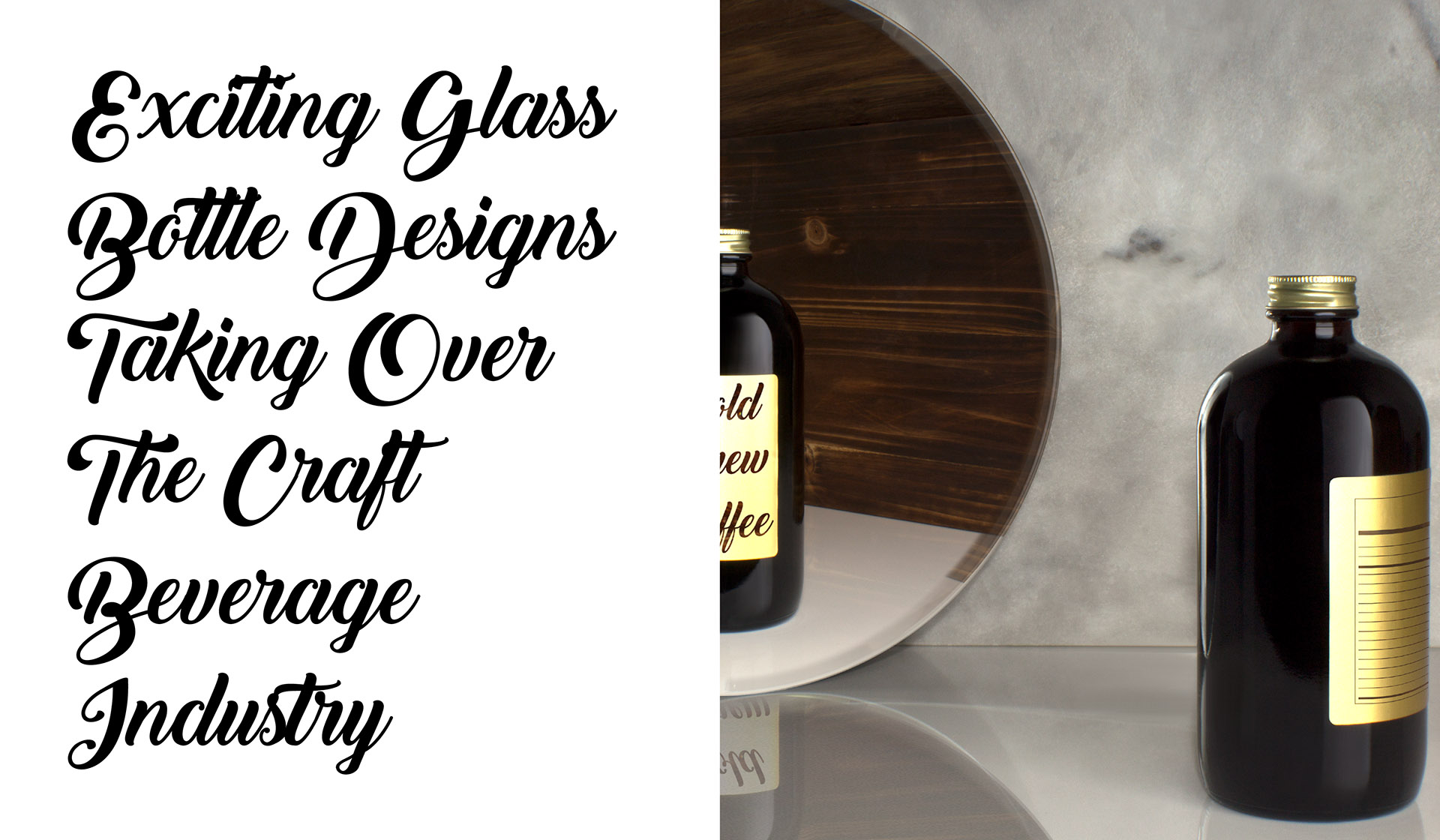 Finding your footing can feel overwhelming when looking for the perfect glass bottles for your craft beverage brand. With so many options on the market, it can be challenging to narrow your focus and choose products that resonate with your customers. Plus, whether you're interested in lowering your environmental impact or investing in higher-quality materials than plastic, the discerning buyer will notice your packaging materials.
Glass bottles tend to be a bit higher-end than their plastic counterparts, making them perfect for craft beers, malt beverages, wine, and other adult refreshments. Shopping for glass bottles wholesale can help you get the right look for your product line and convey a world-class experience to the customer. Several glass bottles, in particular, have taken the industry by storm.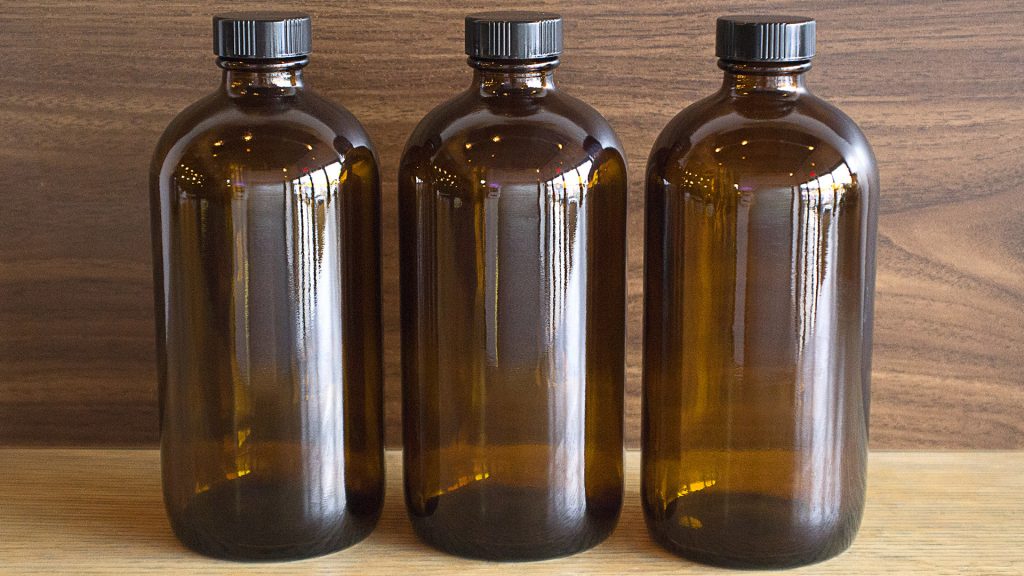 Why are these bulk glass bottles so popular?
If you want to explore best-selling bulk glass bottles for sale, a few stand out from the rest. By far, the most popular is the Boston round glass. Boston round glass bottles have a distinct, recognizable shape and a timeless look. Whether you're choosing an 8oz flint Boston round glass bottle or you're opting for a 16oz amber Boston round glass bottle, this is a sensible choice if you're looking to create products that are familiar and comforting.
Other popular craft beverage bottles include growlers and jugs, though you're most likely to see variations of the Boston round design in many breweries and bars. In particular, amber glass is trendy because it can help filter out UV rays that can spoil a beer's flavor. In addition, a bottle like the 4oz flint Boston round glass bottle up to the 16oz flint Boston round glass bottle works well for single-serving beverages like malt liquors, juices, kombucha, and other drinks. From sample sizes to bulk purchases, these bottles fill unique market niches.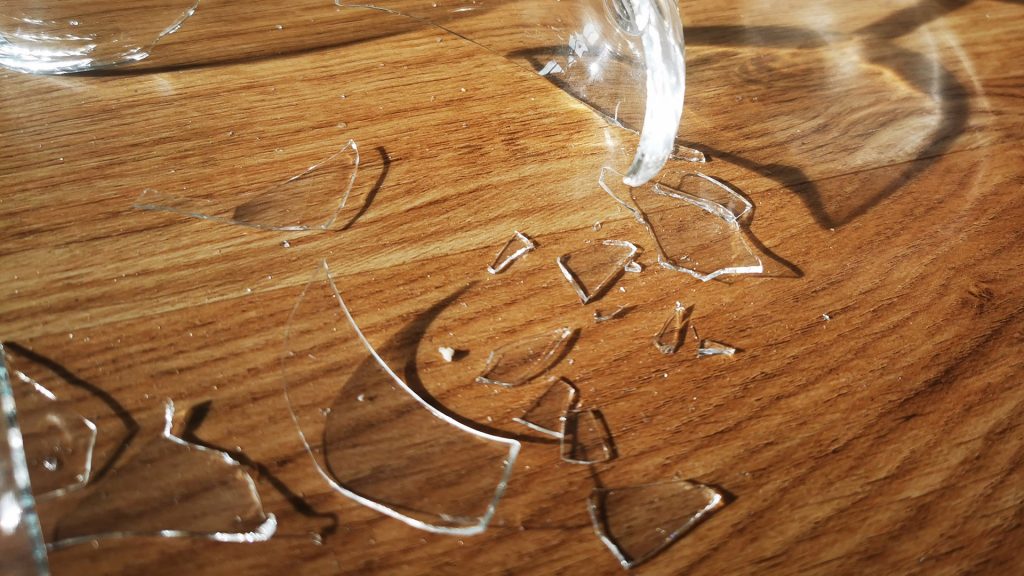 What are some of the challenges craft beverage entrepreneurs face?
Craft beverage entrepreneurs face a few challenges when looking for glass bottles for sale. First, they need to find durable bottles. This means that their wholesale glass bottle manufacturer needs to create high-quality packaging solutions that travel well, both to the bottling location and the customer's home.
Also, if a craft beverage entrepreneur uses glass bottles in their business, that packaging must stand up to regular use. Beyond that, business owners want bottles that are easy to label and customize. Whether a brewery is adding its logo or stickers and adhesives on bottles, it makes sense to choose designs that handle additional branding needs.
Depending on your products, you may have to follow FDA packaging and labeling regulations. This is especially true if you sell alcoholic beverages, cannabis sodas, or similar products. Many brands struggle to overcome this hurdle. Finding compliant packaging helps.
How do breweries, bars, and businesses use glass bottles in bulk?
Many breweries, pubs, restaurants, and other businesses that would sell craft beverages like cold brews, kombucha, beer, or wine depend on finding the best glass bottles for sale. As mentioned, the appropriate glass bottles can help filter UV rays and extend a product's shelf life. A high-quality glass bottle can also help you develop an instantly recognizable design that appeals to your customers' sensibilities.
Growlers benefit brands because you can quickly refill them and sell them in bulk. Many customers even collect growlers from different breweries and juice bars. In addition, a high-quality growler embossed with your logo or branding materials can help you create a lasting impression.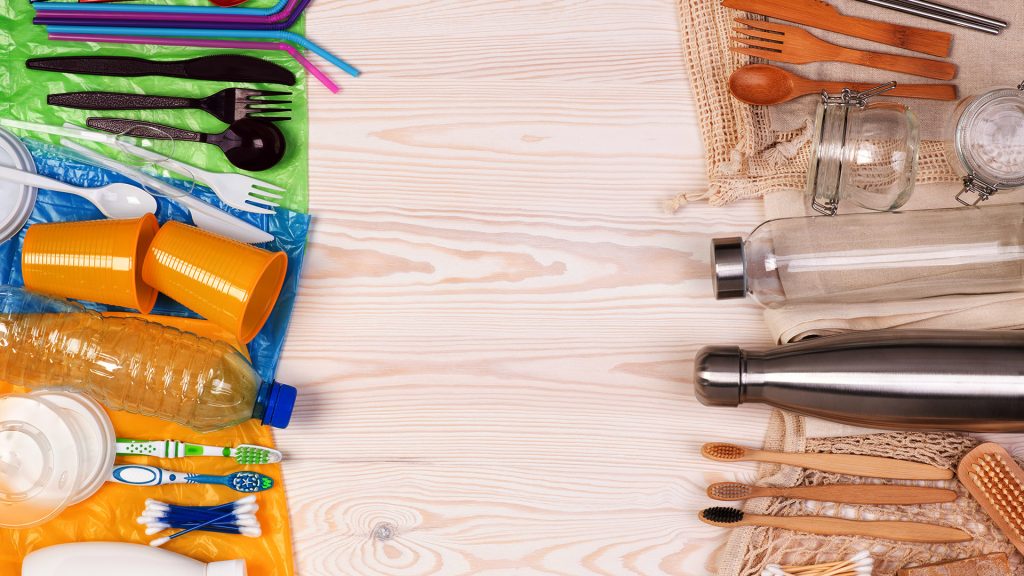 Why are glass bottles preferred over plastic bottles?
As you're shopping for glass juice bottles or glass bottles with lids, you may wonder how they fare compared to their plastic counterparts. For starters, glass is a higher-quality material than plastic. If you're selling a luxury beverage, an organic cold brew, or a craft beer, you want to choose materials that reflect the hard work you've put into product development.
On top of that, glass bottles are much easier to recycle than those made with plastic. This is because you can only recycle certain types of plastic while most facilities will widely accept glass. Glass bottles are more sustainable, and glass bottles, by default, are BPA-free. Plus, certain beers and craft beverages should be bottled in colored glass packaging to filter out light that can ruin flavors and cause spoilage.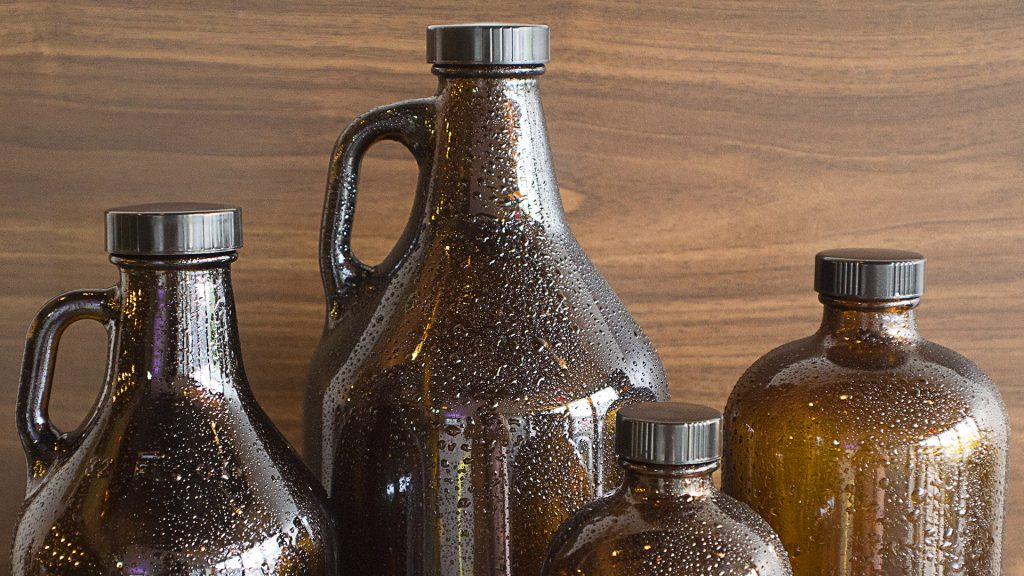 BottleStore.com has plenty of glass bottles for sale.
Whether you're preparing for your very first product launch or testing new packaging in a specific market, you want to choose bulk glass bottles that reflect your brand's personality. From the 8oz amber Boston round glass bottle to the 16oz flint Boston round glass bottle, BottleStore.com has what you need to get your business or homebrewing project off the ground.
We offer durable bottles, expansive cap and lid selections, and the industry's best intact delivery guarantee so you can focus your energy on growing your operations. If you're ready to request product samples or need help ordering glass bottles in bulk, reach out to BottleStore.com directly. Our packaging experts are here to help you make effective bottling decisions that'll give your craft beverage brand a chance to stand out on store shelves.
We even provide helpful labeling recommendations to get the most out of your packaging, whether your products are released to store end caps or onto a newly redesigned e-commerce site. See what combinations you can create for your craft beverage business with BottleStore.com's extensive inventory of glass juice bottles.
---
---