How Brands Are Making the Push for More Sustainable Food and Beverage Packaging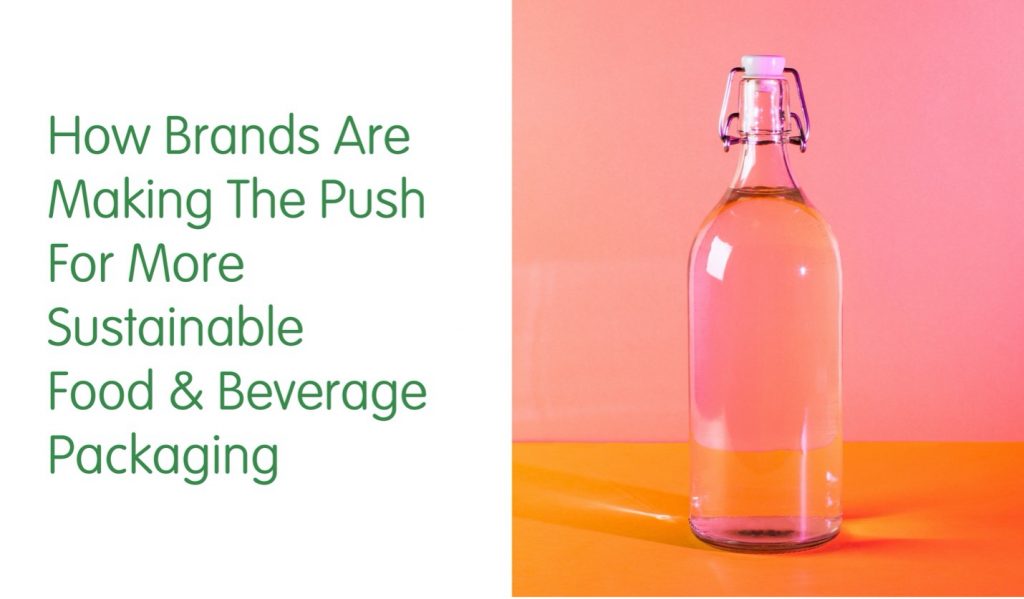 Before the COVID-19 pandemic hit, sustainable packaging was one of the biggest priorities for consumers in the food and beverage industry. However, the worldwide spread of the coronavirus led many brands to temporarily set aside their sustainability goals in favor of the single-use, disposable packages that helped slow the spread of the disease.
Now that there's light at the end of the pandemic tunnel, food and beverage brands are refocusing their efforts on environmentally friendly packaging options. As the need for disposable containers fades, manufacturers are back on their pre-pandemic pathways to greater sustainability. That said, as the global economy returns to normal, there are some complicating factors in the sustainable-packaging push. How are brands navigating the movement back toward eco-friendly containers that had gained so much momentum before the pandemic?
Sustainable packaging is about more than just appealing to consumers' attitudes toward the environment. While this is a factor, and brands should always do everything they can to stay up-to-date with their customers' preferences, there is another major reason brands are embracing this particular perspective. In short, most consumers today will pay higher prices for sustainable products.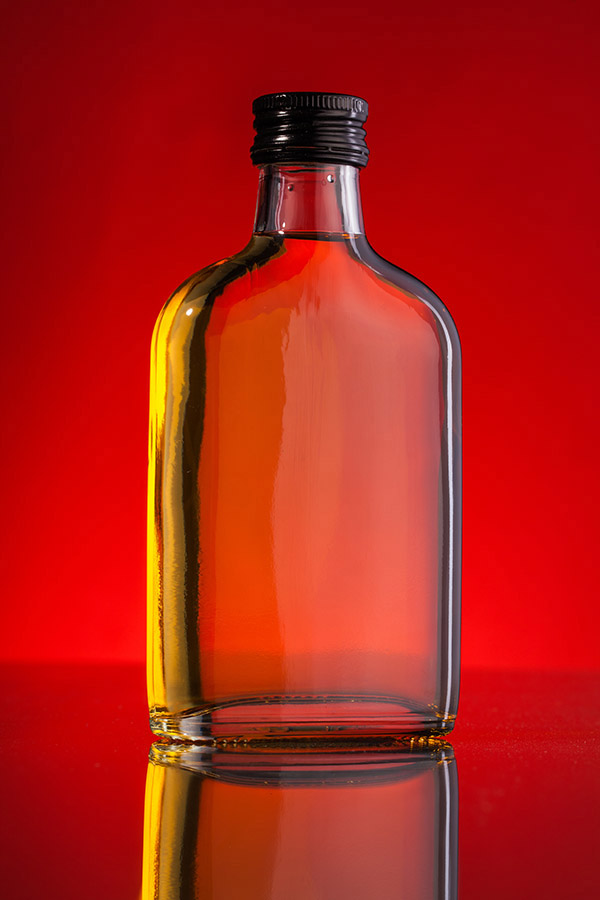 In fact, according to the 2019 Paper & Packaging Consumer Trends Report, more than 60% of all adult Americans say they would gladly pay more for food and beverage products in eco-friendly packages. About 57% of those people also say they would have no problem paying a 10% premium for a sustainable package. However, industry analysts say that sustainable packaging options can cost 25% more to produce, which has led many food and beverage companies to focus their efforts on one of the oldest and most reliable forms of packaging available: glass.
Glass containers are a market segment of sustainable food and beverage packaging that stands to gain from the increased consumer demand for environmentally friendly packaging. In a recent report, Fortune Business Insights said that the global glass packaging market is projected to grow from $60 billion to $81 billion by 2027 — an incredible 35% growth projection in just a few years.
Where is this demand coming from? During the pandemic, worldwide demand for beer, wine, liquor, and spirits increased across the board. The alcohol industry was already the world's foremost user of glass packaging products. This increased demand for booze paired with heightened consumer attitudes regarding sustainable packaging creates an opportunity for beer and liquor companies to push innovative glass bottles.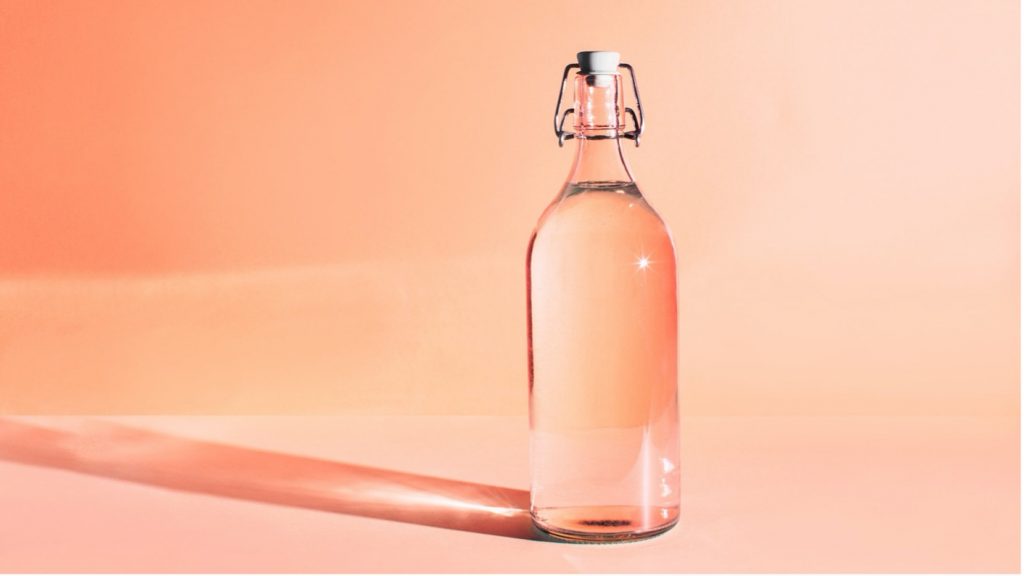 Interestingly, another area where the glass packaging industry is booming is in the Asia-Pacific region, where standards of living have been continuously improving in recent years and disposable incomes are growing. This is increasing demand for alcoholic beverages in this region, which in turn generates more demand for glass bottles.
In no small part, liquor companies love glass bottles because they allow them to make stylish statements while still promoting sustainability. For instance, Anestasia Vodka uses an eye-catching polygonal glass decanter bottle designed by an industrial engineer that grabs consumers' attention and provides a 100% recyclable package.
Johnnie Walker also recently introduced three new trendy glass bottle designs that update the company's classic branding in a new and improved package. Consumers can now purchase the three different types of Johnnie Walker blended Scotch whiskey (Gold, Red, and Black) in glass bottles with opaque wraps in each namesake color. A brand ambassador for Johnnie Walker says that these new bottles "showcase the innovative brand ethos and open the doors to a new generation of whiskey drinkers." Meanwhile, these limited-edition bottles are still entirely recyclable and reusable, pairing splashy design aesthetics with a sustainable mindset.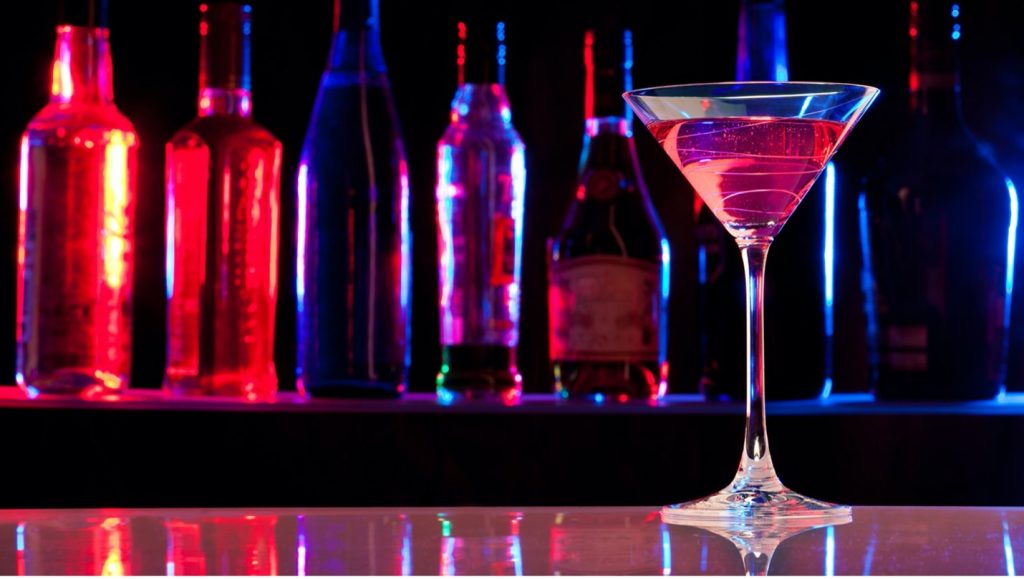 While glass packaging is a big part of the push for increased sustainability in food and beverage packaging, it's not the only material making an impact. Johnnie Walker is also planning a 2021 launch for its buzz-worthy new paper bottle made from sustainably sourced pulp. Incredibly, the brand says this new paper bottle will have a 90% smaller carbon footprint than a glass bottle. Johnnie Walker promises to sell this bottle with no plastic liners or caps, creating an entirely sustainable package.
In addition, restaurants like McDonald's are joining the quest for sustainable food and beverage packaging. The global fast-food industry giant has pledged to use 100% renewable, recycled, or certified sources when creating its product packaging by 2025. Meanwhile, General Mills has already reached its goal of sustainably sourcing all of its fiber-based packaging and now says it will move to decrease its greenhouse gas emissions.
Big-box retailers are putting pressure on their suppliers to meet certain sustainability metrics as well. Walmart says that it will eliminate all of its packaging waste that ends up in landfills by 2025, committing to an ambitious eco-friendly push. A pledge like this from a brand as big as Walmart has wide-reaching effects on the rest of the industry. After all, if you're a food and beverage manufacturer who wants to keep its products on Walmart store shelves, you'd better find a way to create sustainable packages within the next few years or you'll be out of luck!
Of course, BottleStore.com has an extensive inventory of glass liquor and spirits bottles. With 18 different glass bottles available in the 350-750 milliliter size range, we can help you find the perfect sustainable packages for your manufacturing process. Get in touch with one of our representatives at your convenience to learn more about any of the bottles and closures in our inventory!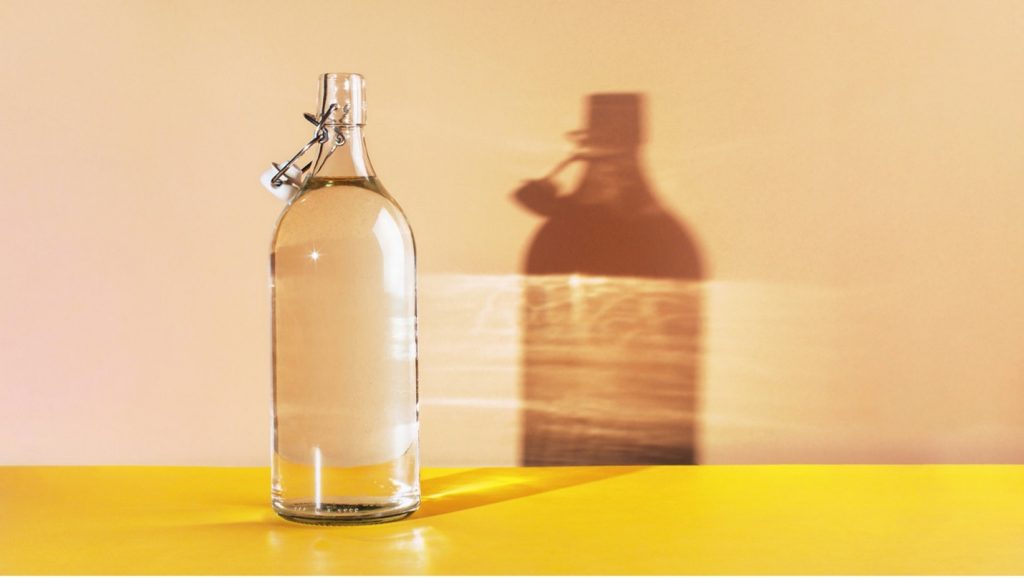 ---
---