How To Find The Perfect Packages For A New Beverage Brand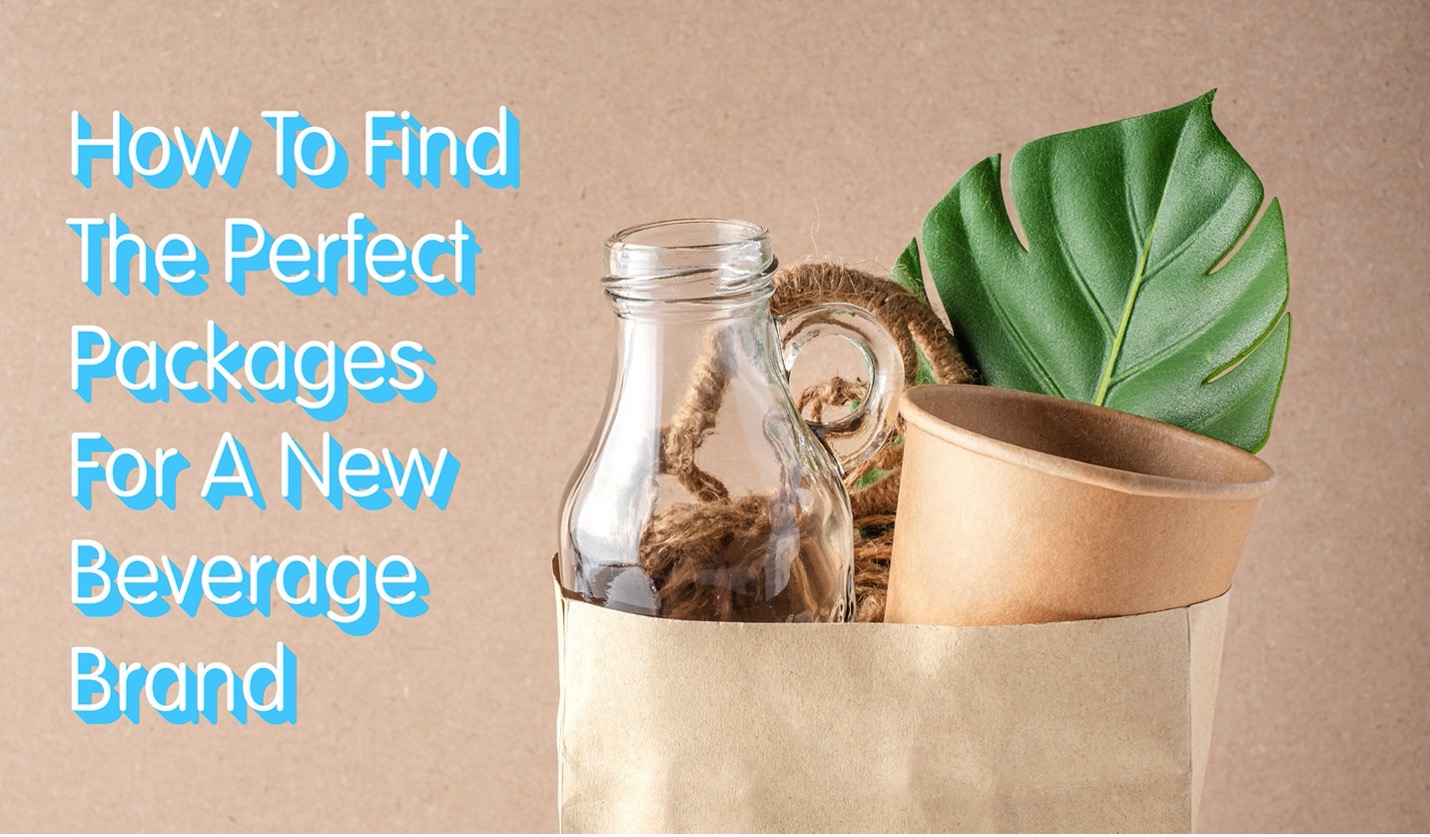 Product packaging is always a crucial consideration for emerging beverage brands, as it represents your first opportunity to make an impression on potential customers. There are many different aspects of beverage packaging that any brand manager needs to consider, including durability, sizing, transportation, sustainability, design, ergonomics, and more.
Most brands understand the importance of beverage packaging, but it's important to remember how many different aspects of sales rely on high-quality packages. Your product package protects your goods from damage and product loss during the shipping process. Additionally, attractive beverage packaging advertises your product to potential consumers, so it's important to consider packages that stand out on store shelves.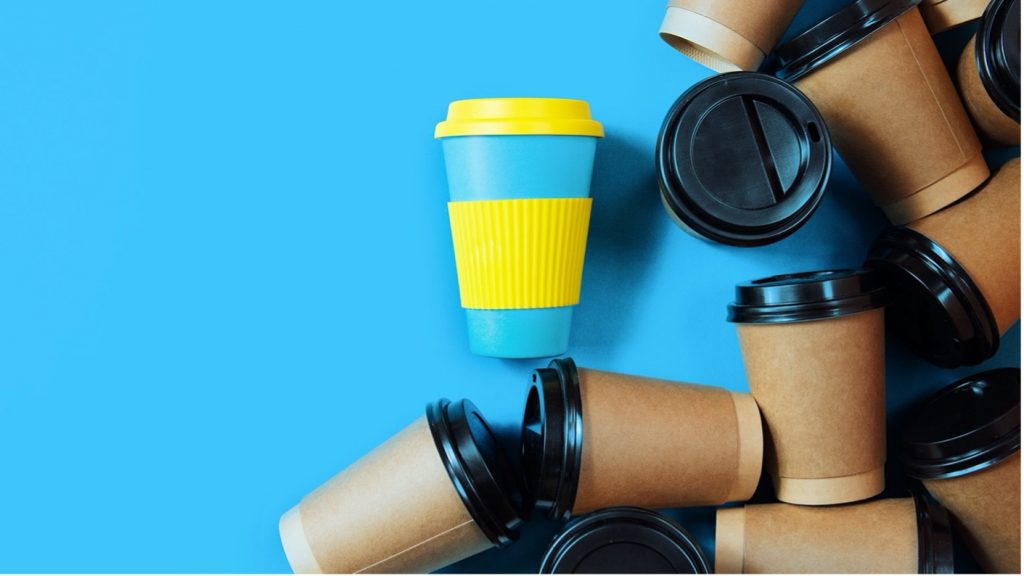 Stand Out From The Pack and Tell Your Brand Story
Your product packages can also indicate to consumers how your beverage compares to the sea of competitors. This is especially important for emerging beverage brands that need to differentiate themselves from companies offering similar products. Finally, your packaging can tell a story about your business, from the copy printed on the label to your logo design and much more.
Durable Packaging Minimizes Product Losses
Arguably the most vital aspect of your beverage packaging is its durability. If your drink bottles are not high-quality, they could crack, leak, or break during transport. At that point, nothing else matters — not how delicious your drink is, or how healthy it is, or even how much it costs. Proper packaging can help avoid devastating product losses, so it's crucial that you choose a package that will stand up to the stresses and pressures of the shipping process.
Abnormally Shaped Bottles May Increase Costs
It might sound like a good idea to package your beverages in bottles with abnormal shapes, as the uniqueness of the bottle can draw eyes to your product. However, the eye-catching nature of these bottles might be undermined by how difficult they can be to ship and display. If you can't easily ship them, your transportation costs will skyrocket. If stores can't easily display them, the products simply will not sell well.
The other issue with unique shapes and sizes of bottles is how costly they can be to manufacture. Using a bespoke package can be expensive in many ways, and we already mentioned how shipping costs can be an issue in this regard. Another problem is that manufacturers typically don't make large quantities of abnormally shaped bottles, meaning you'll probably need to pay higher rates for these specialty items. Furthermore, it can be difficult to integrate strangely shaped packages into your own production process, as your equipment may not be compatible with these bottles.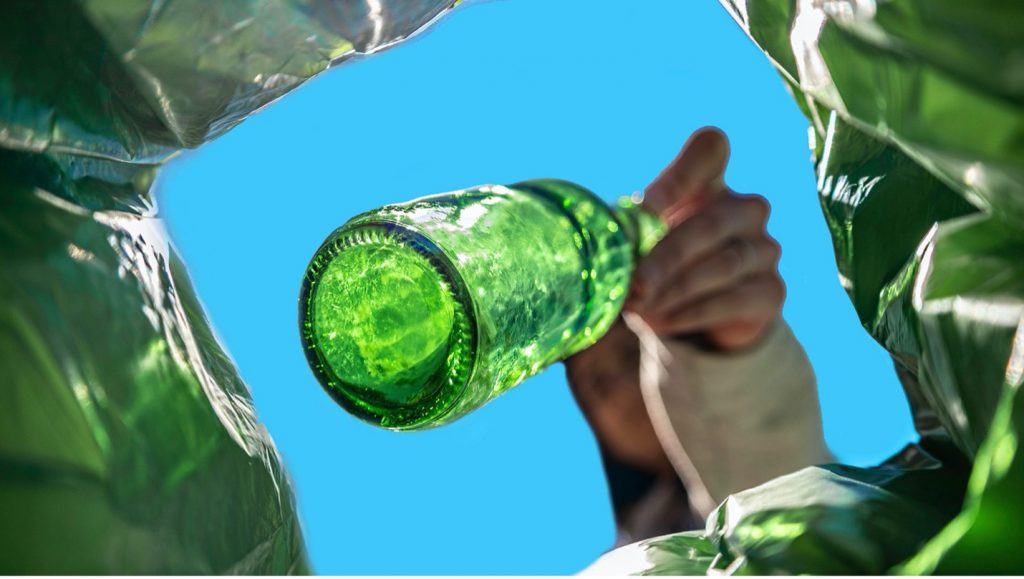 Sustainable Beverage Packaging
Another packaging aspect we haven't yet discussed is sustainability. Sustainable beverage packaging is highly popular these days. For emerging beverage brands, eco-friendly bottles can be a valuable way to differentiate your products from those sold by competitors. It's always a great selling point to be able to say that your brand cares about the environment and to give concrete examples of how you're actively pursuing sustainability. Sustainable packaging is an excellent way to give your brand a leg up compared to competitors.
At BottleStore.com, we have many sustainable options for beverage packaging. Our complete selection of glass and plastic bottles includes options of varying sizes and shapes that are also 100% recyclable, giving you everything you need to sustainably package your drinks without sacrificing aesthetics or durability.
Make a Good First Impression
Speaking of aesthetics, packaging design is another crucial component for emerging beverage brands. The design of your bottle not only provides you with an opportunity to make a good first impression with potential customers but also gives you a chance to tell your brand's story. Creating a memorable and attractive custom logo for your beverage packaging is a great way to connect with new customers, and you can also use your labeling to tell consumers about what's important to your brand.
Packaging Design Trends Worth Your Consideration
There are quite a few exciting packaging design trends that your brand could use, so we'll quickly run down a couple of our favorite options. We're always big fans of clear packaging for beverages because they allow potential customers to admire the colors and textures of your drink before they buy it, and it just so happens that transparent packaging is very popular right now.
As for your product label, minimalism is on its way out and maximalism is taking its place. Modern consumers often associate packaging with a high level of artistic detail with opulent or luxurious products. Packaging your beverages in packages with extravagant labels can be a great way to draw eyes to your drinks without branching out into bespoke containers or odd shapes and sizes.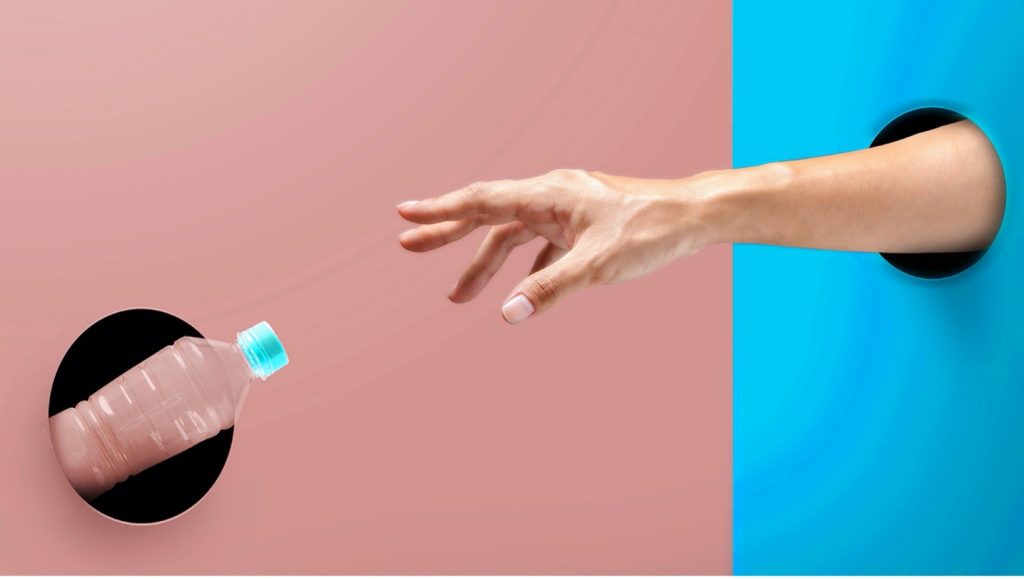 Beverage Packaging Ergonomics
Finally, ergonomics is an oft-overlooked aspect of beverage packaging. As an emerging beverage brand, you don't want first-time customers to struggle to open the bottle, do you? The ideal drink bottle is durable and keeps the contents safe, but can still be easily opened by a thirsty customer. At BottleStore.com, our inventory of tamper-evident closures provides plenty of ideal options that combine reliability and ease of use.
If this all sounds a bit daunting to you, there's nothing to worry about! All you need to do is reach out to BottleStore.com at your convenience and our expert representatives will be more than happy to help. We love matching business owners with the ideal beverage packaging options for their needs, and we're confident that we can help you find exactly what you're looking for. Our bulk and wholesale discounts can save you a significant amount of money, and we're always happy to send you a free sample of your favorite bottles and closures so you can try them before you buy them!
Filed Under:
Caps and Closures
,
Cold Brew Coffee
,
Craft Beer and Growlers
,
Food and Beverage
,
Glass Bottles
,
Glass Containers
,
Glass Jugs
,
Home Page
,
Juice
,
Kombucha
,
Liquid Dispensing Caps
,
Liquor and Spirits
,
Metal Closures
,
Miscellaneous Closures & Accessories
,
Plastic Child Resistant Caps
,
Plastic CT Closures
---
---