How to measure neck opening for plastic bottles and glass bottles
When looking for a plastic bottles and glass bottles at bottlestore.com, you will find that almost all of the bottles we offer has at least one matching closure that you can choose from. But what if you have an existing bottle or cap in your inventory and want to find a matching bottle or cap? How do you accurately determine the cap size or the neck finish of a bottle and make the right purchase?
There are many technical dimensions an engineer will define when designing a bottle, such as T , H, E, C, S, S1, H, etc., if you would like to understand what all of these dimensions mean, head on over to our parent company O.Berk where we've written extensively on this subject here. But essentially, you need to pay attention to two numbers: neck diameter, and the neck finish (or thread design).
The neck finish measurement is mentioned in all of our bottles in the product description, where-as in closures these numbers are the first to appear in the product name. While that is very useful when identifying the right bottle or closure for your package if you know that number, you can still take measurement of existing bottles or caps with a measuring gauge:
Neck Diameter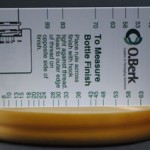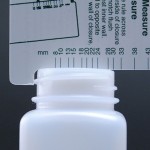 Since the bottle packaging industry has several standard neck finish and diameter, a measuring gauge like this can give out accurate diameter reading for majority of the bottle on the market today.
If you would like to have a measuring gauge, please click on the link below. It will direct you to our parent company O.Berk and a form where you can request one without cost.
Request a Neck / Closure Diameter Gauge
Neck Finish
Neck finish is the thread style for a bottle or cap, there are several common neck finishes listed below: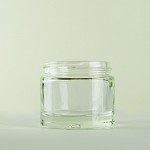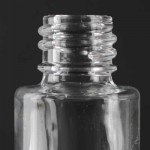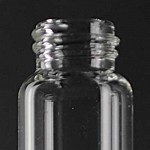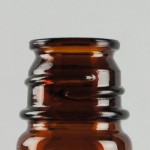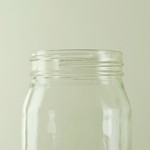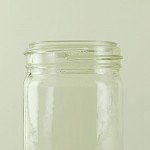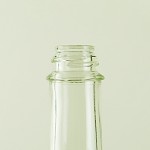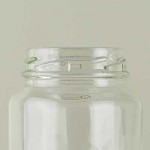 ---
---