Rose Latte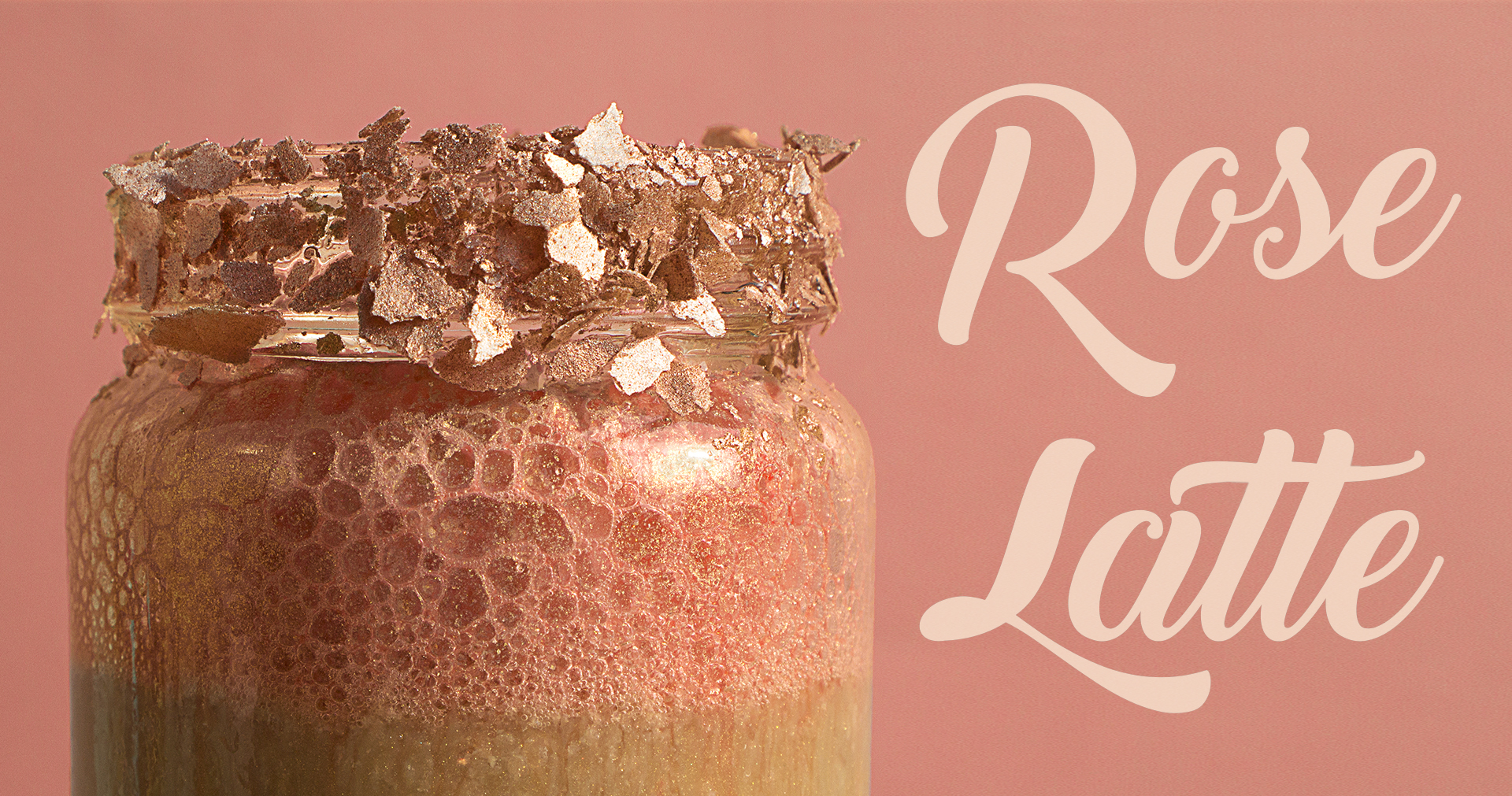 Has your favorite local coffee shop recently added a rose latte to their menu?
We've noticed the trend and we're fans.
With fun concoctions like unicorn frappes and mermaid toast on the rise, a rose latte is absolutely apropos.
Dial back the sweetness using only subtle floral notes of rose for a sophisticated taste that still taps into the appeal of the now omnipresent millennial pink, or follow your sweet tooth and go all the way with a dessert latte.

Visual Appeal
Part of what makes fun attractions like these so brilliant is that they demand viral attention.
Friends and customers will want to snap a photo for their social media and word of its beauty will spread.
Some of the most popular shops adapting this trend have achieved a completely pink color and top them off with creamy white latte art.
We added rose gold, edible luster dust to our blend and rimmed the glass with rose gold candy flakes for that extra touch of opulence.
(Rim just the outside of the glass to prevent the garnish from filling your beverage.)
Edible rose petals are a great way to immediately indicate the flavor.

Ingredients To Consider:
• Cold Brew Coffee
• Rose Syrup or Rose Water
• Strawberry Milk
• Organic Rose Petals
• Edible Luster Dust
• Candy Flakes

Enjoy!
Shop The Containers: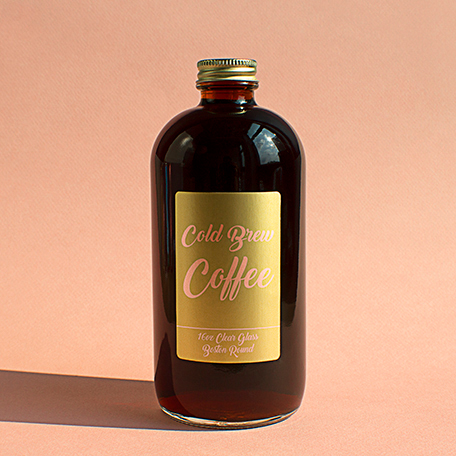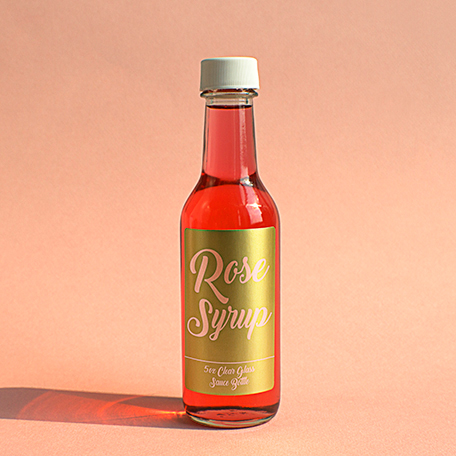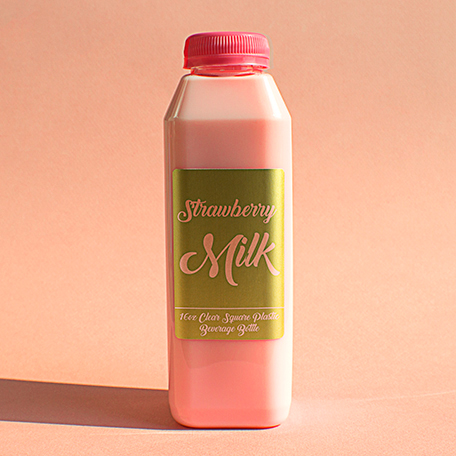 16oz Clear Square Plastic Beverage Bottle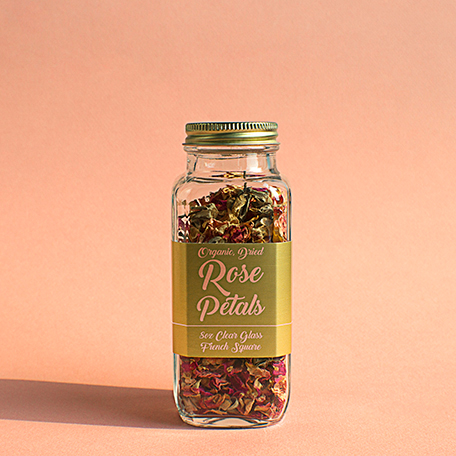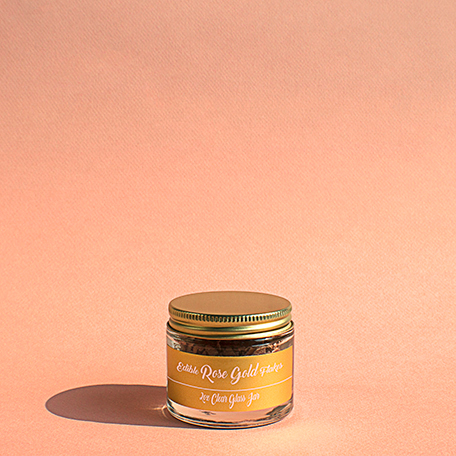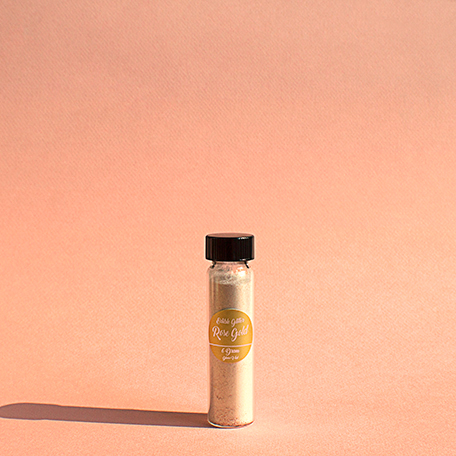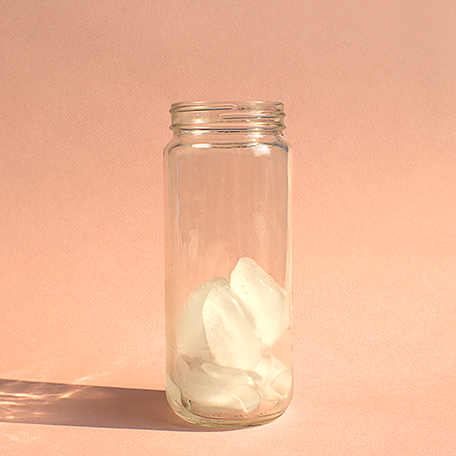 ---
---