Trends in Bath Salts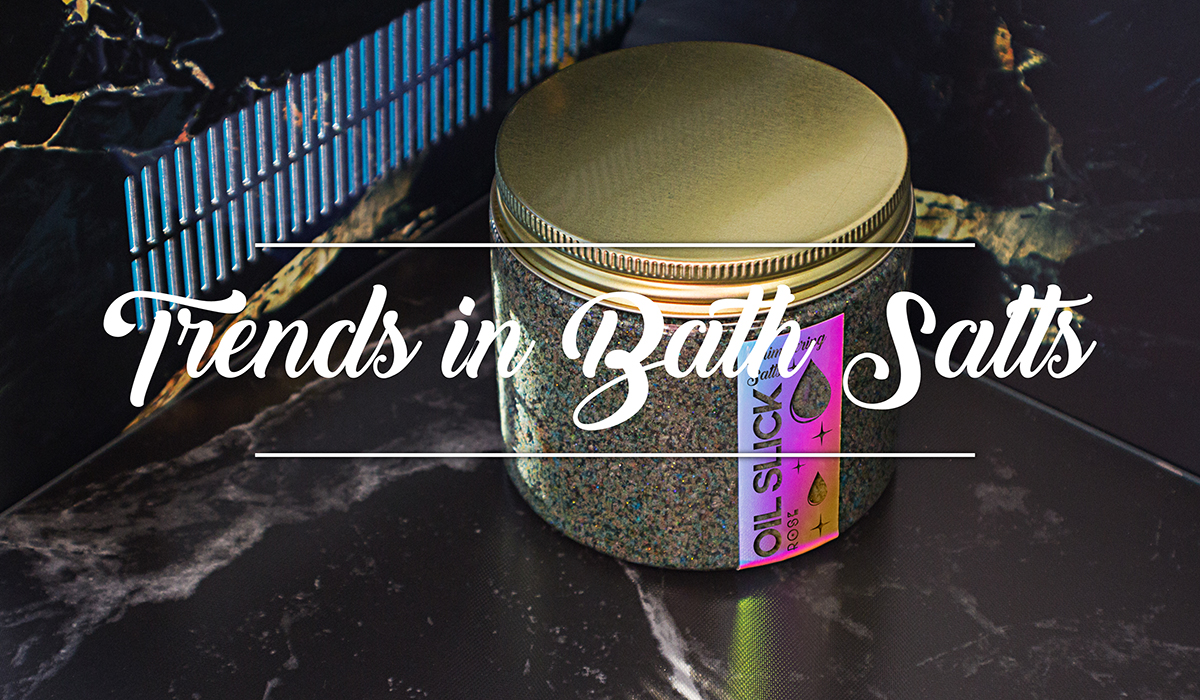 The beauty industry is constantly moving forward. In recent times, bath-specific products have been seeing a large increase in popularity and sales. Products such as bath bombs and shower gels are experiencing explosive growth on a global scale.
Bath salts, in particular, are growing in popularity. Consumers are even slowing down their tendency to wait for special sales and promotional deals in order to take advantage of more luxurious products.
What Are Bath Salts?
Bath salts use Epsom salts, sea salts, or coarse salts that soften your bath water. Popular bath salt products contain the pleasant, relaxing, or energizing scents of essential oils to fragrance your bathwater and skin.
The Comeback of the Bath
There is a growing interest in all things bath-related. Baths are making a comeback in a big way, which means consumers ditching showers in favor of a nice, hot bath.
The industry is particularly excited about specialized bath salt products, especially those that promote health and wellness. As more people are focused on life/work balance, they are becoming more reliant on the relaxation and detoxification benefits offered by bath salts.
Kids' bath products are also soaring in popularity with many kid-safe bath salts and bombs being created exclusively for the younger set. Colorful, fizzy bath bombs and salts are making it easier for parents worldwide to get their kids in the tub.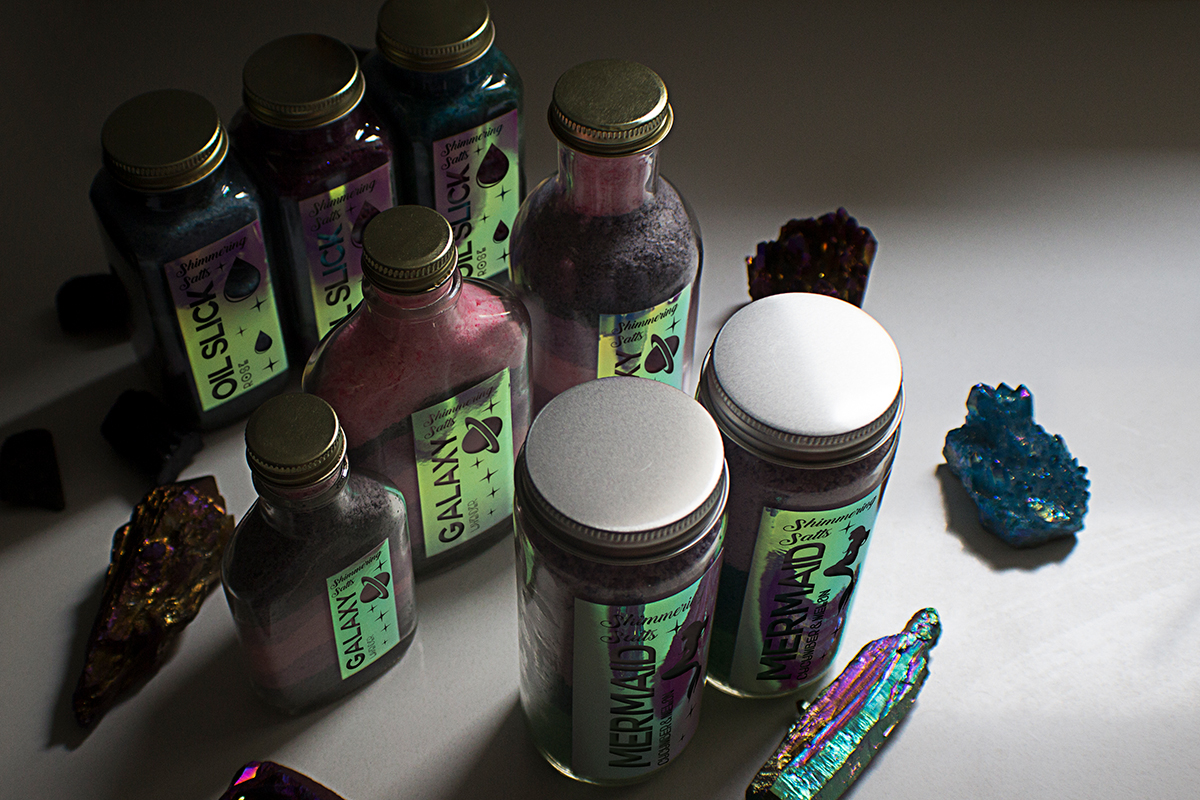 Social Media Influence
Bath salts are even making a name for themselves on social media. Trends indicate colorful, scented bath bombs and salts are being featured as art across all platforms, including Instagram, and people aren't shy about sharing their bath time favorites.
Several companies are selling specialty bath bombs through social media channels that contain a surprise inside. Once the bath bombs melt away, a surprise remains. Bath bombs today are filled with everything from jewelry to money. And that's just for the adults.
Children's bath bombs filled with a toy surprise are incredibly popular on sites like Etsy and Amazon.
Bath Salts and Bomb Sales Soar
Lush, a company well known for its bath bomb creations, reported sales of 21 million handmade bath bombs for 2017. Sales have skyrocketed, especially with women under the age of 35.
In addition to the return in popularity of the bath, there is also a greater focus in society on the importance of self-care. More bath salt companies are catering to the consumer's need to sit back and relax, if only for an hour.
Bath salt creators are putting more focus not only on detoxification but also on other health-centered product ideas. Expect to see more bath salts that promote destressing, relaxation, disconnecting, and even the replenishment of electrolytes.
Focusing on the Future
Many DIY bath salt makers are taking advantage of the daily rituals being promoted by health and wellness gurus. Taking a daily bath to unwind from the day is key in the latest bath salt marketing strategies.
The bath-centered marketplace within the beauty industry is blowing up so much that consumers are even spending money to upgrade their bathtubs for a more relaxing experience.
Consumers are also investing more time and money into self-care services, including frequent visits to the spa and ayurvedic providers for professional, high-end salt bath soaks and mind/body rebalancing.
If you're thinking about getting started in the bath salt business, BottleStore.com can get your product moving forward with high-quality, durable packaging options. Our experienced packaging experts can recommend the right bath salt containers to protect your product and ensure your customers receive the best of what you have to offer.
———
More Resources
---
---