How To Make Fizzing, Iridescent Mermaid & Galaxy Bath Salts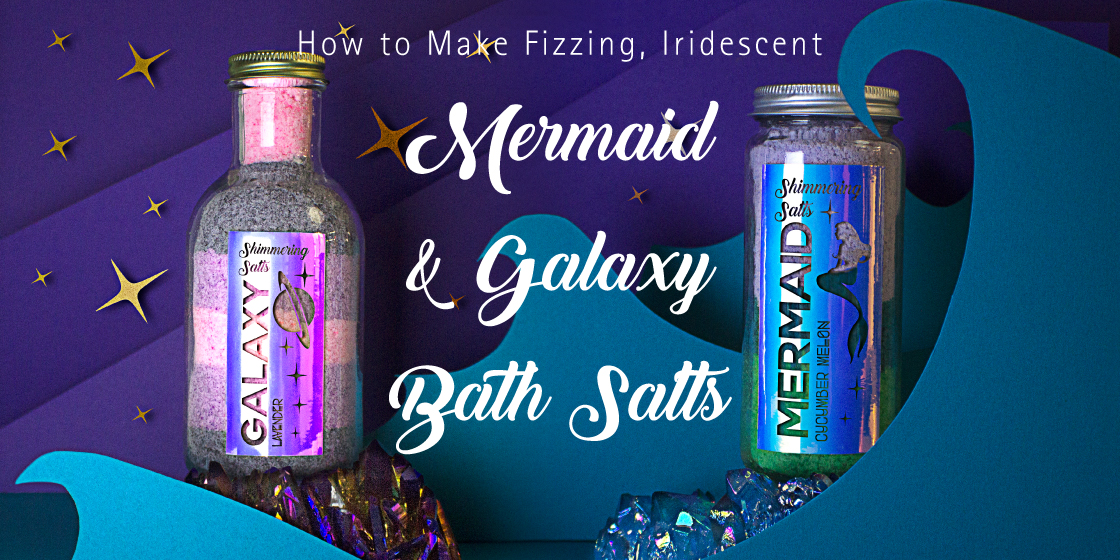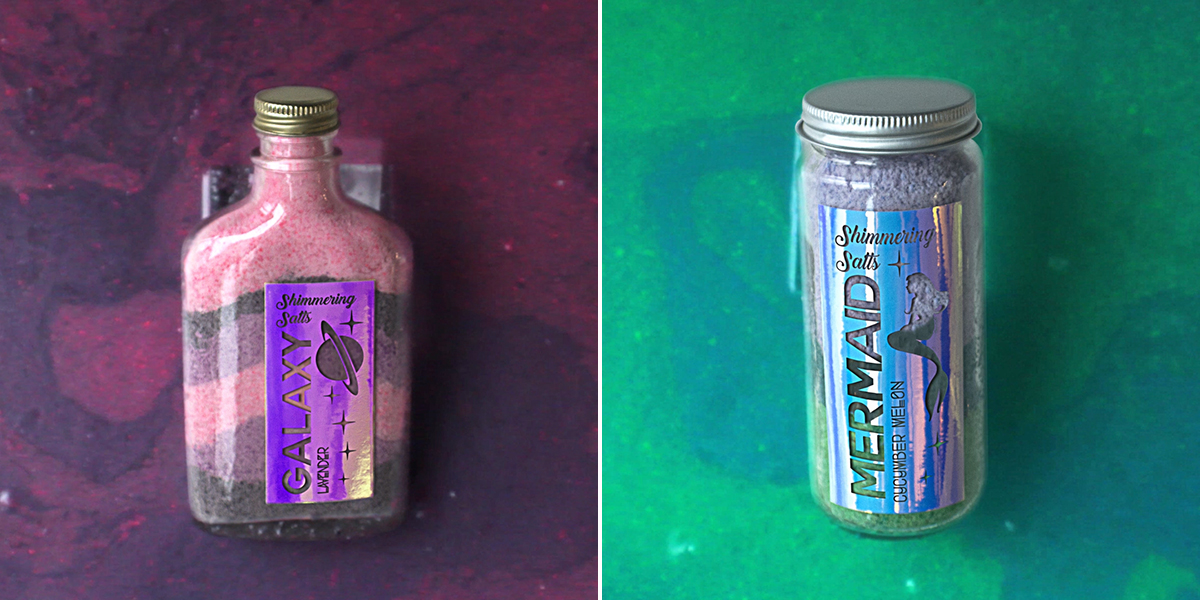 As bath products rise in popularity, trends from the fashion world trickle down and become ever more present in those products that turn your bath time into a sensational treatment. Customers love when their everyday necessities match their home goods and favorite outfits, creating social media worthy snapshots to share with their followers. Many trends, like "mermaid" and "galaxy" have become so big and for so long that they can be considered macro trends with reliable demand. Macro trends aren't going anywhere and there's many to choose from so you'll definitely be able to find one that fits your brand. Whether you're looking to build your line or just experiment with a fun DIY project that's good for your skin, we've got the recipe for these fizzing, iridescent bath salts below: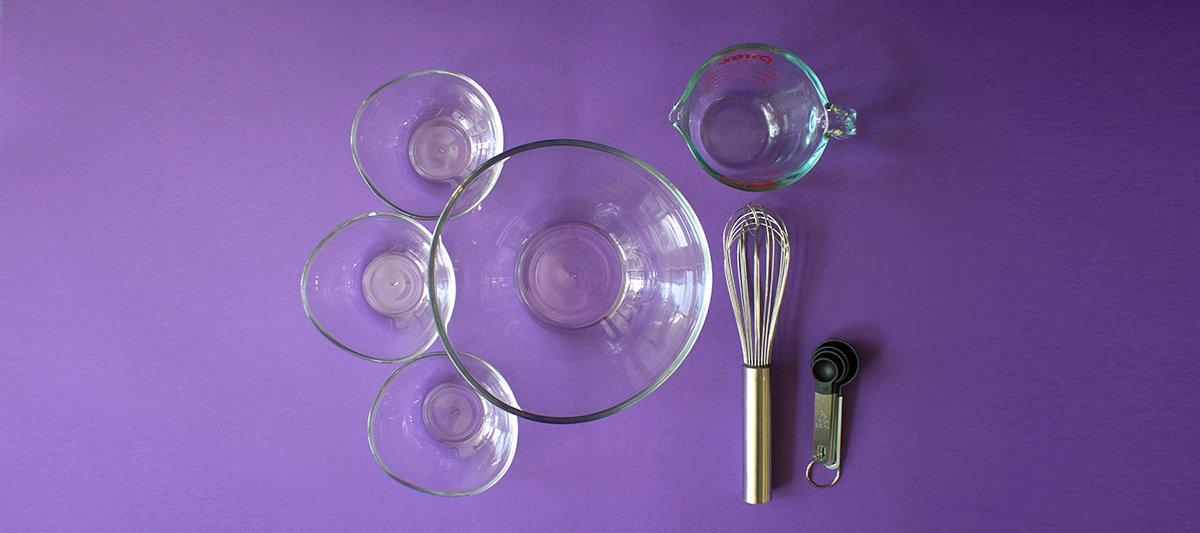 Equipment you'll need:
• Large Bowl
• 3 Small Bowls
• Measuring Cup
• Whisk
• Measuring Spoons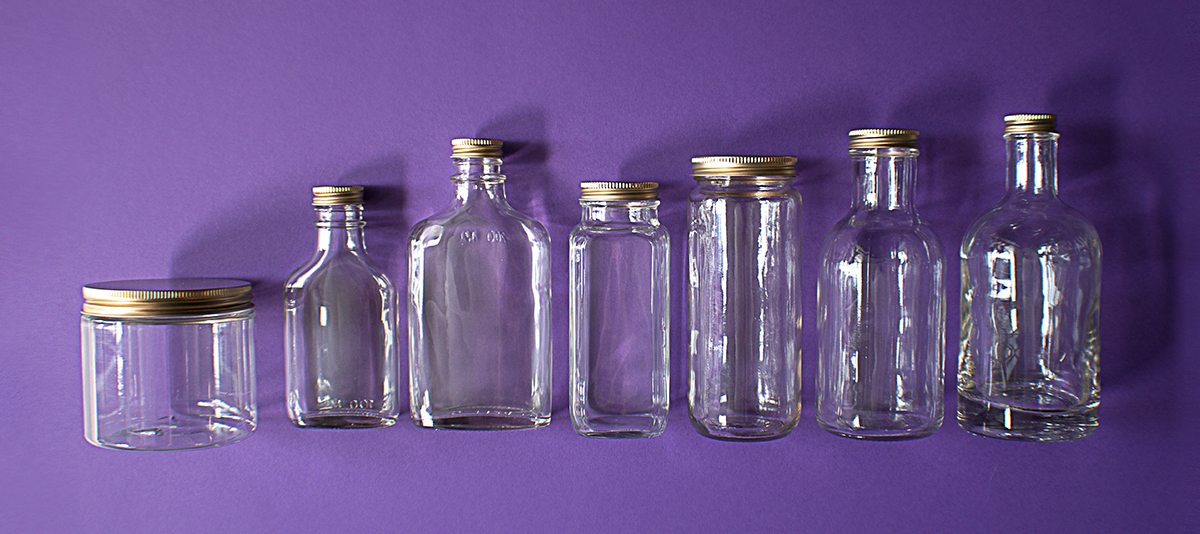 Some of our favorite bath salts containers: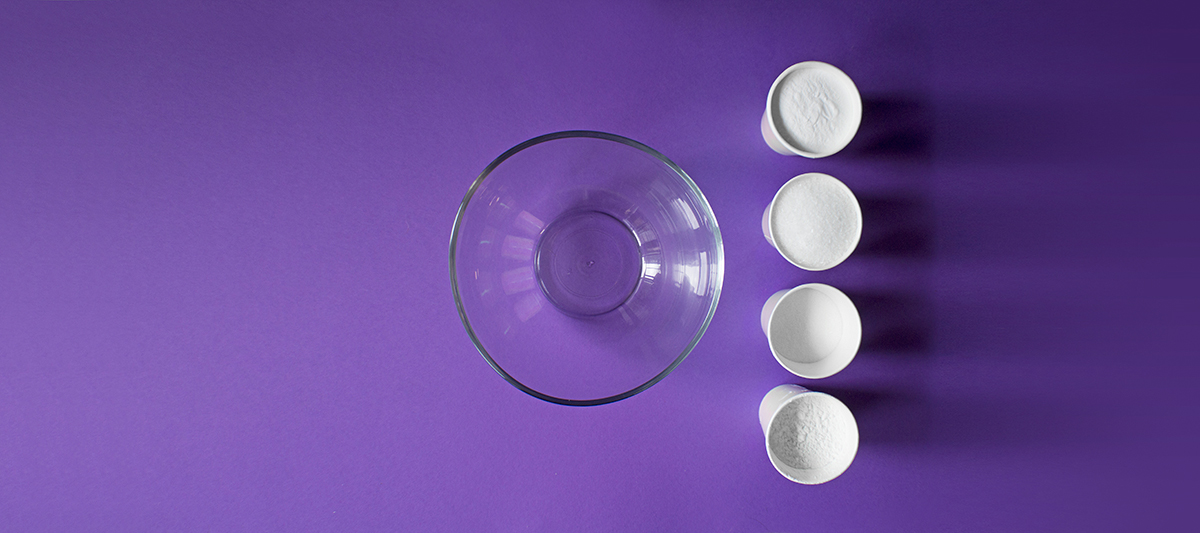 Dry Ingredients:
• 1 Cup Baking Soda
• 1 Cup Epsom Salt
• 1/2 Cup Citric Acid
• 1/2 Cup Corn Starch
Step 1.)
Add the dry ingredients to a large bowl and whisk.
Step 2.)
Add 3 tbsp fractionated coconut oil and whisk between each tbsp.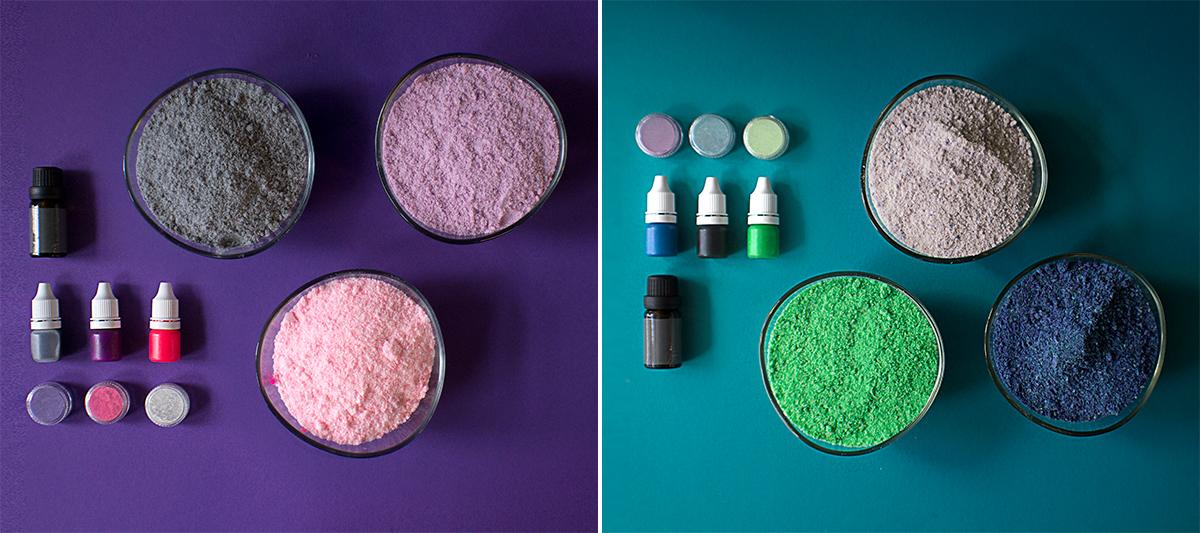 Step 3.)
Divide mixture into 3 parts.
Step 4.)
Add 1 drop of essential or fragrance oil to each bowl.
CBD oil could also be added to give your mix a market edge. CBD and essential oils are both in demand and for good reason – they provide many different health benefits. Picking particular essential oils with certain effects can enable your bath salt blend to treat targeted, specific conditions.
Step 5.)
Slowly add soap colorant and body/eco safe, iridescent glitter, whisking between each drop till desired color is achieved. We used the whole bottle!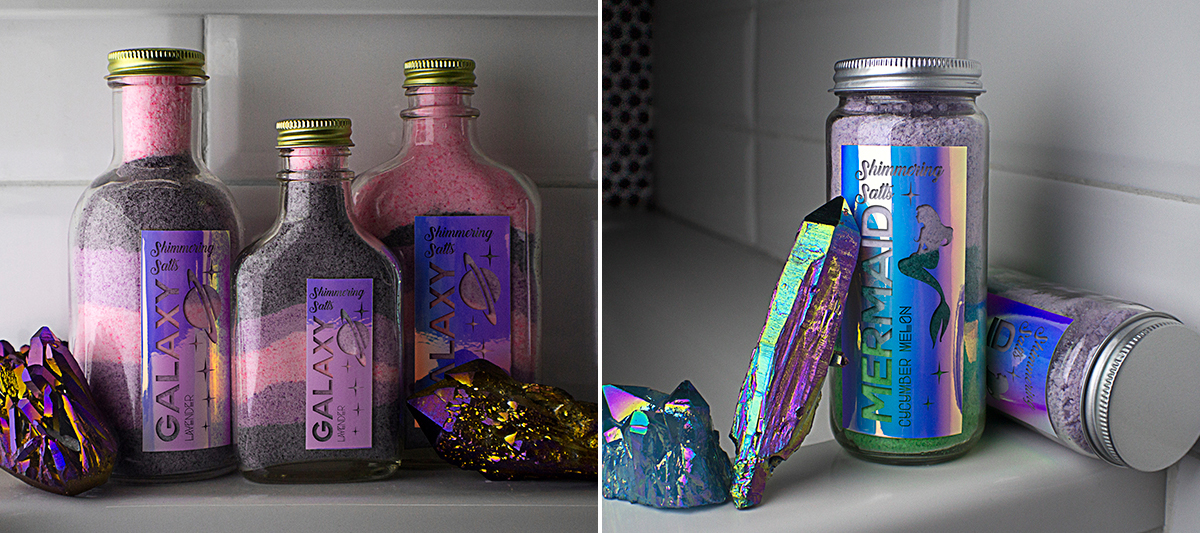 Step 6.)
Package, seal it airtight, and enjoy!
Have fun creating your customers' new favorite bath salts blends. We want to try oil slick next 🙂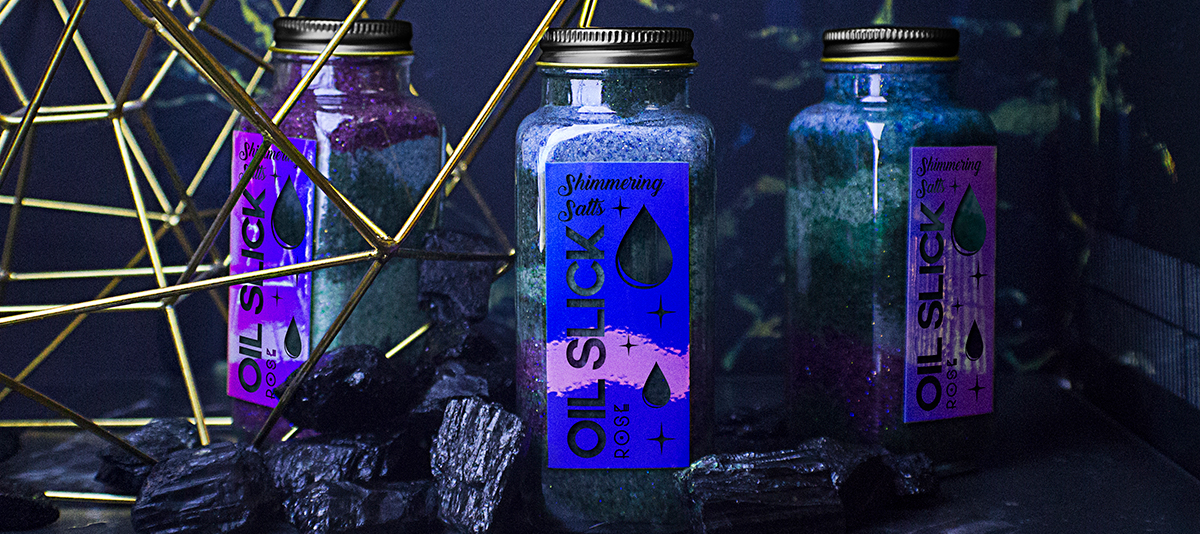 ---
---