Trends in Candle Jar Branding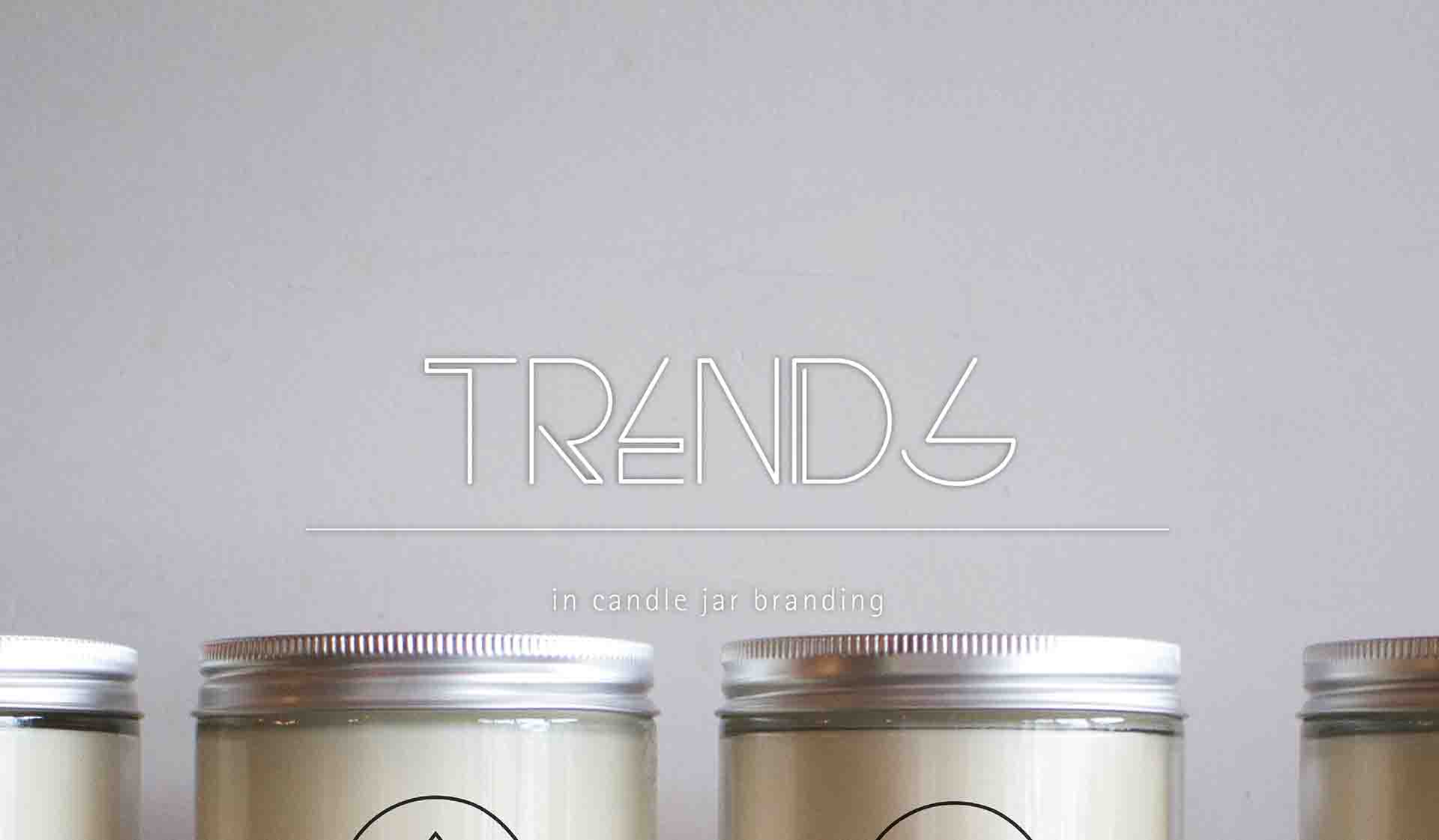 In the candle making business, you have a lot of creative leeway when choosing your scents, candle jars, and overall packaging design. There are many ways to differentiate your candle products from all the other candles on store shelves.
Upcoming candle industry trends should be on your radar when creating new or redesigned candle products. These trends provide insight into what shoppers are looking for when choosing a preferred candle brand.
The Latest Candle Industry Trends
Candles continue to grow in popularity thanks to the creative instincts of candle makers. While consumers love a pleasing scent and an attractive color, there are other product attributes consumers like to see in a candle's overall design.
The National Candle Association reports that 90% of candles are bought by women and container candles are one of the most popular choices among female shoppers. Catering to the discerning women who want more than just a great-smelling candle is a great way to boost profits while expanding your customer base.
Other up-and-coming trends in the candle industry include: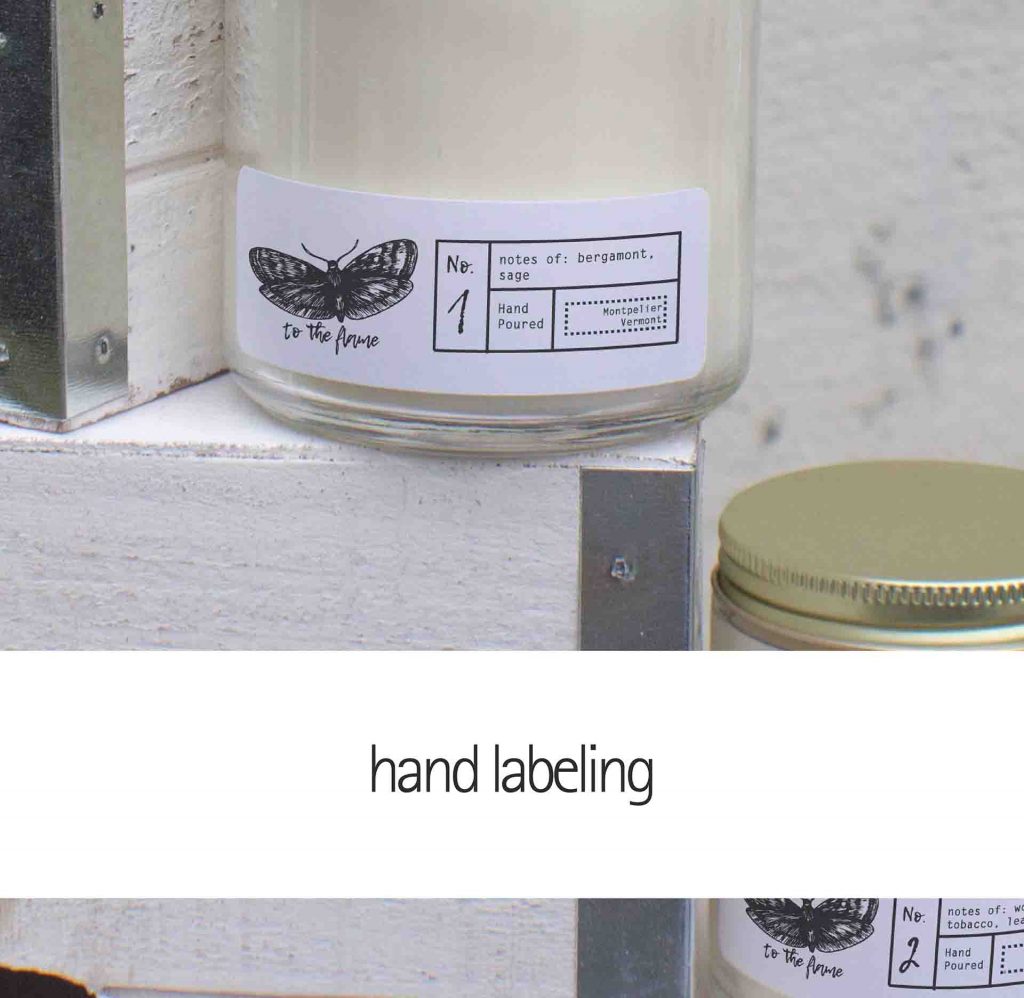 Hand Labeling
Creating a unique label for your candle products allows you to incorporate your own personality into your design. Hand labeling is becoming a popular trend among candle makers who prefer the do-it-yourself method of product development, as opposed to relying on machine automation.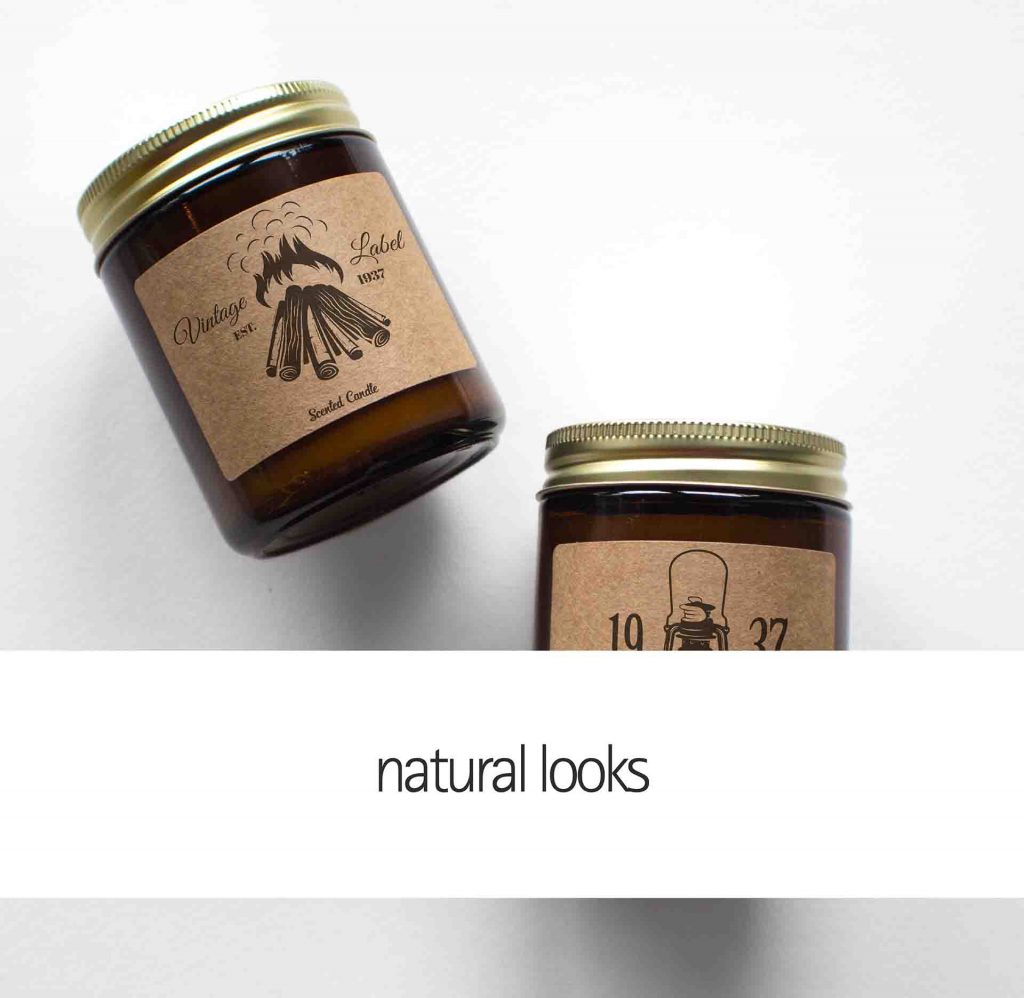 Natural Looks
Consumers are snapping up natural-looking, natural-smelling candles as fast as they can. Consider your overall package design and its appeal to a prospective customer. If you're just starting out, consider the benefits of a polished, natural look for your candle products.
Use earthy-colored waxes, unbleached labels, and simple container designs to achieve a natural look while still capturing the spirit of your products. Keep label details simple and clean.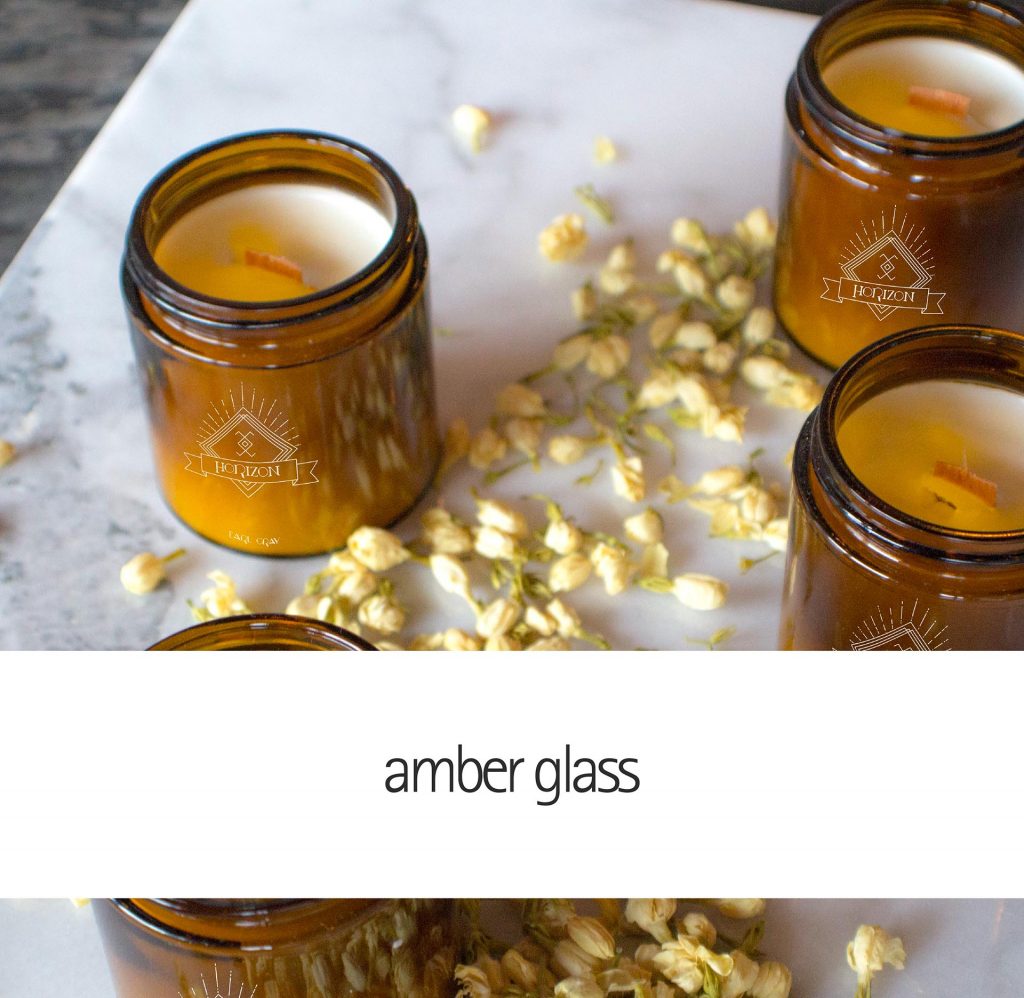 Amber Glass
Many candle makers are bucking the trend of using clear glass candle jars and using amber glass to create their candles. Amber glass offers a classic vintage look and provides a romantic, soft glow when the candle is in use.
When placed among clear glass candles, your amber candle containers will effectively stand out and attract the buyer's attention.

Metal Lids
Metal candle lid toppers for your candle products transform an otherwise ordinary candle into living room décor. Metal lids are an effective way to differentiate your candles from the competition. You can also use them to distinguish different scents in your candle line.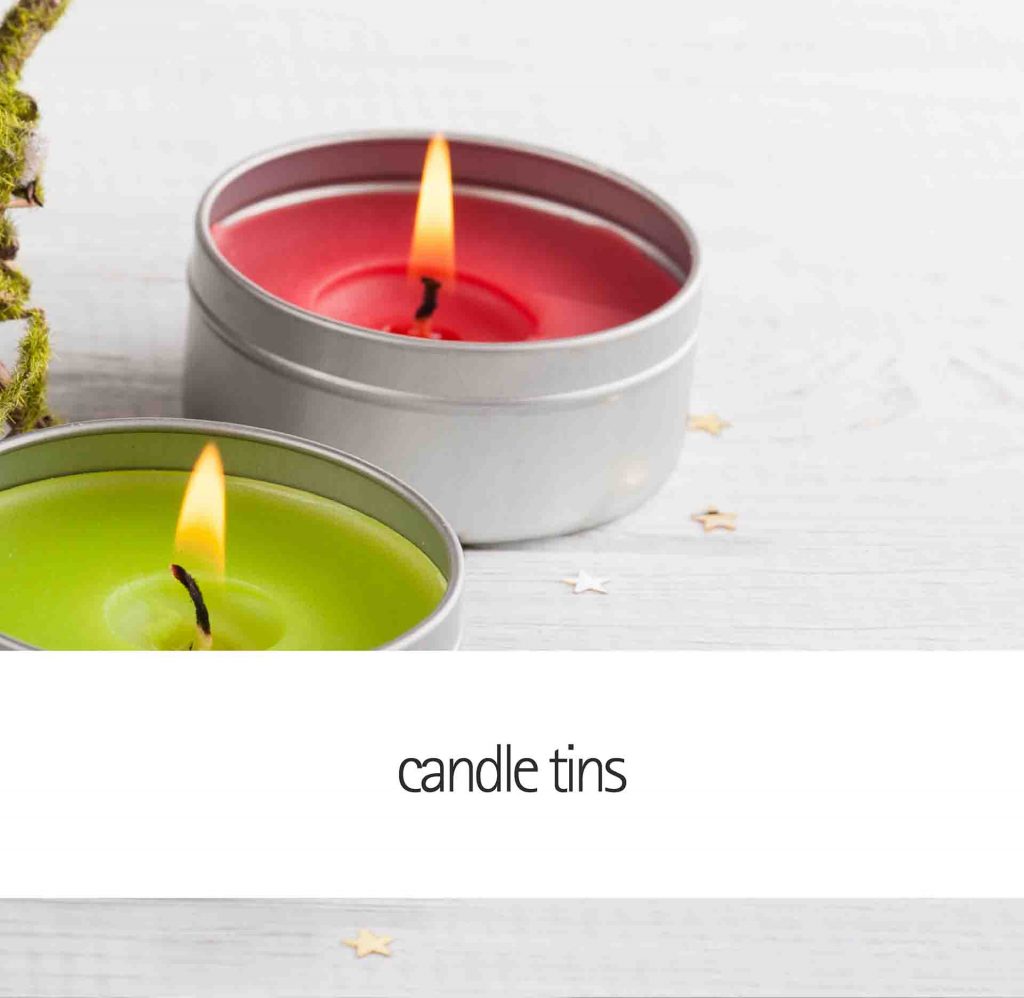 Candle Tins
Another hot trend in the candle making business is the use of tin containers for candle storage. Candle tins provide a unique overall appearance for your candles.
Candle tins are inexpensive and durable. Consumers also appreciate the versatility of candle tins for reuse after the candle is gone.
Small tins are a great container choice for creating free sample-sized candles to attract new business. Especially popular on the trend list is copper and rose gold-colored tins.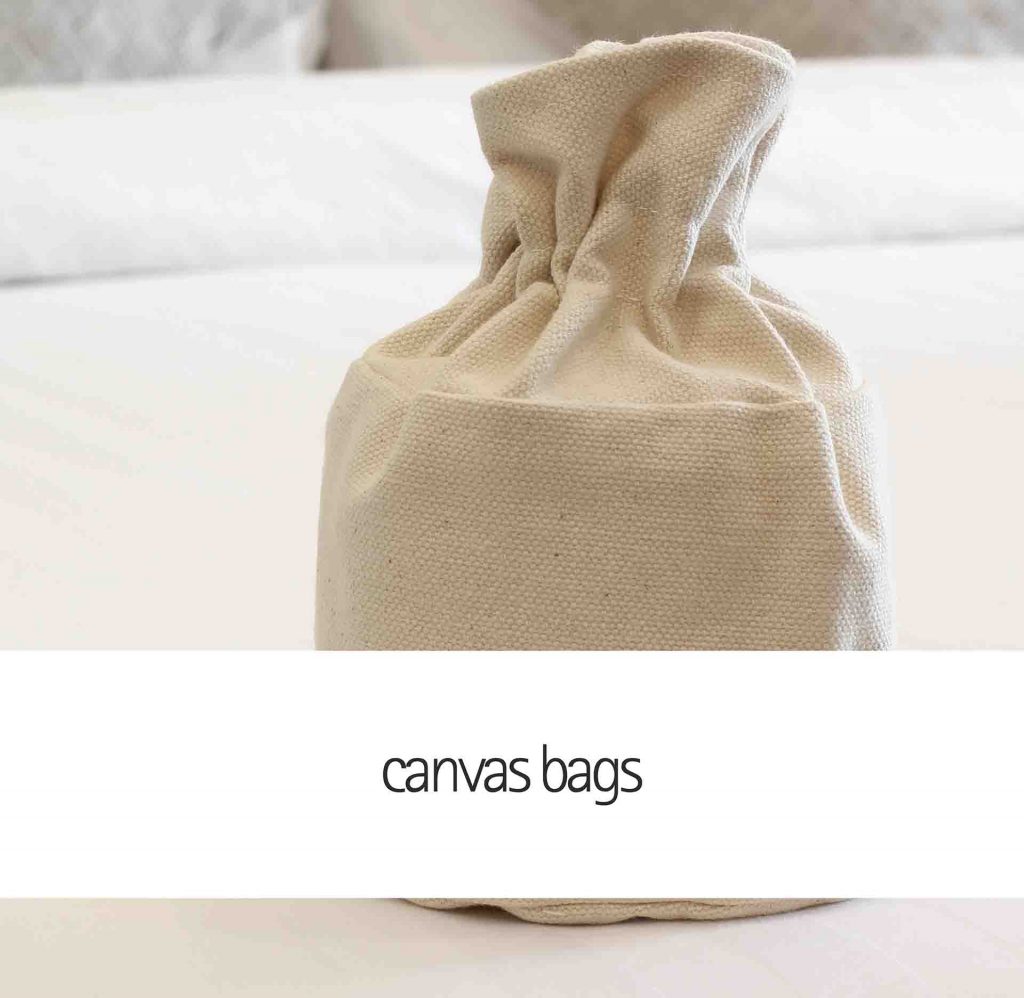 Canvas Bags
A truly unique trend for packaging your candles involves a simple canvas bag. These cost-effective bags provide a complete look to your candle design. The bags offer the perfect canvas for hand stamping your company logo on the outside.
Bags can be tied shut using traditional drawstring ties or your can add accent ribbons to highlight your product's different scents.
Offering prospective buyers a ready-to-give candle can also inspire shoppers to choose your candle products over the competition.
There's no rule that says your must follow every trend when designing your candles. In fact, being a trendsetter in the candle industry can provide you with many opportunities for growth and higher profits. Analyze trends across the candle industry and think of ways you can improve upon them for the benefit of your own candle company.
---
---