ALU ESSENTIALS LLC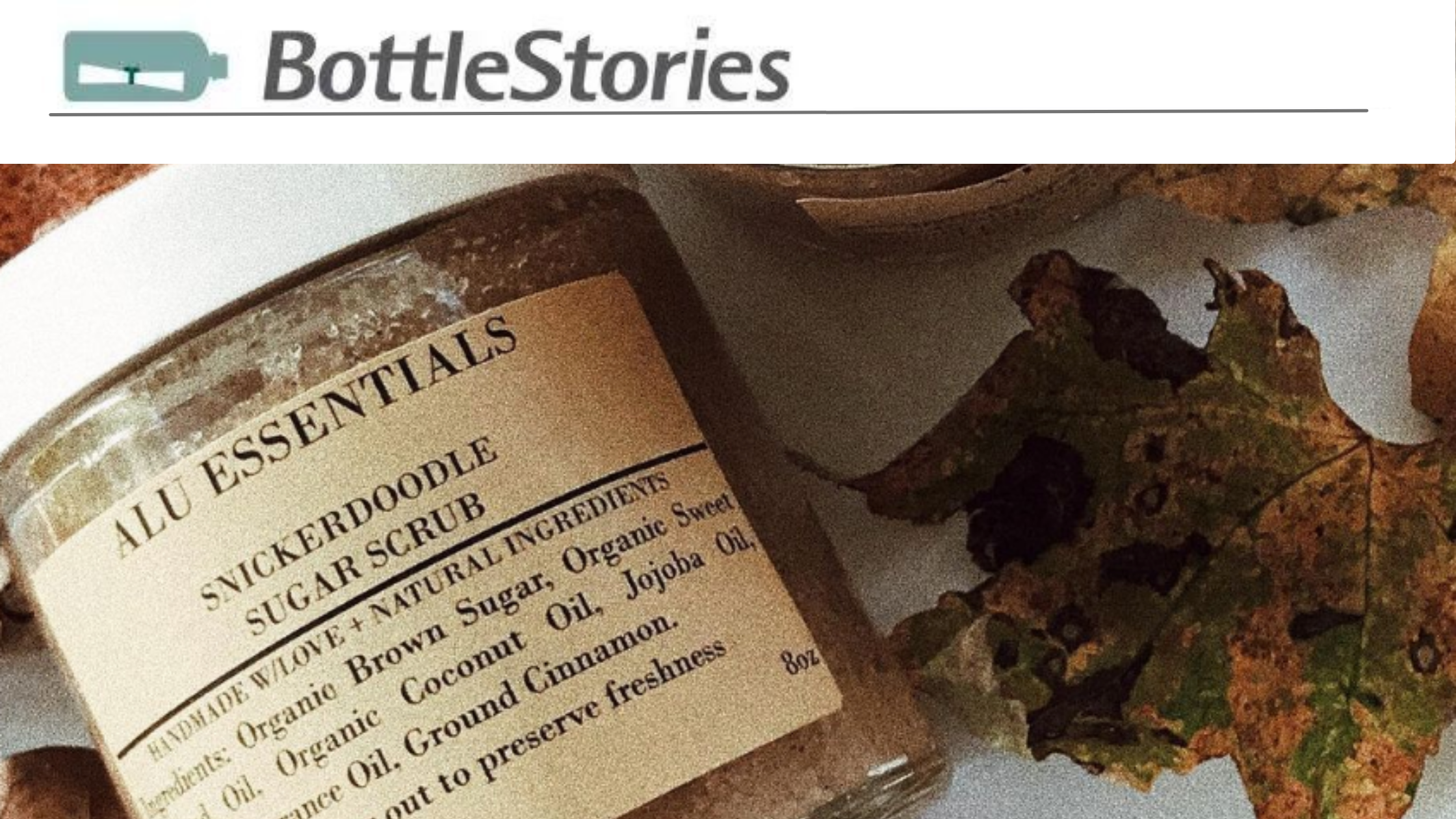 Alu Essentials LLC., Email- aluessentials@gmail.com, Instagram-@aluessentials, Facebook- @aluessentials
Bottlestore customer, Alu Essentials, is a Connecticut based business that makes hand-crafted skin care products and vegan-soy candles.
"We are a small, military family-owned business. Our passion for soap making, attention to detail, love for nature, and healthy skin are some of the origins of what birthed Alu Essentials in 2016. Today the entire Taylor household enjoys creating natural products not only for ourselves but for the world to enjoy as well. Each of our natural skincare products and vegan soy candles is hand-crafted with love in Connecticut, and each fragrance tells a unique story," owner Nicholette Taylor said.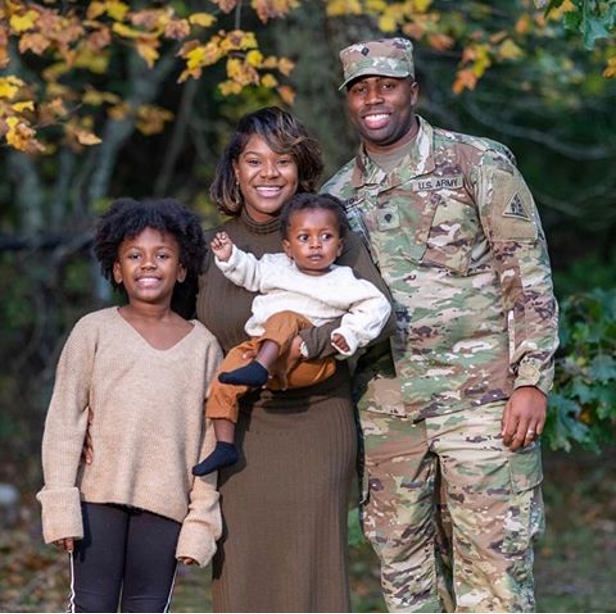 Taylor discussed what got her passionate about making soaps and wanting to turn that into her own business.
"I made my first batch of soaps in 2016 for the volunteers at my Women's charity event and fell in love with the process. My daughter also suffered from eczema and was cured using my homemade whipped body butter. I wanted to share that with the world. In the future I'd like to acquire a bigger working space, and more equipment to work effectively."
When starting their business, the Taylor's always knew they wanted to stay away from plastic as much as possible, they knew glass would give their brand a more sophisticated look and feel. That is when they found Bottlestore.com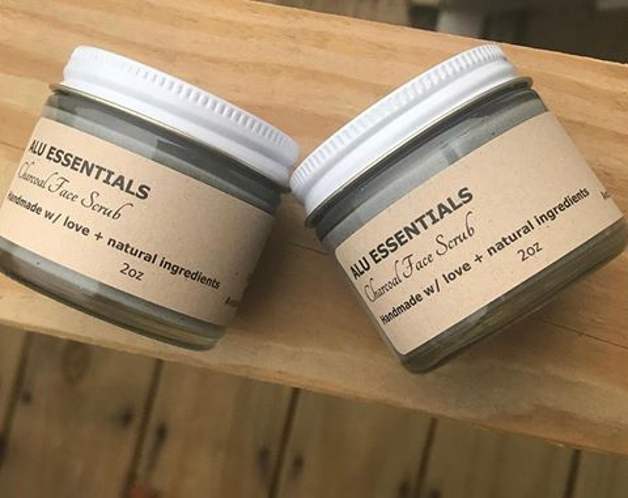 "We requested a few samples from Bottlestore and instantly fell in love. Delivery is always reliable, customer service is friendly, and we can always rely on receiving quality products," Taylor explained.
Taylor described how the packaging from Bottlestore went well with their sustainable, eco-friendly and organic philosophy.
"We take pride in using re-usable, sleek, and high-quality glass jars because it says we care about our products. We want our customers to be more conscious with not only the ingredients they use on their body, but also become environmentally conscious. Your products help build our brand in ensuring that we provide quality, eco-friendly, and sustainable products and packaging all around. We are proud to receive compliments on our glass jars and packaging daily."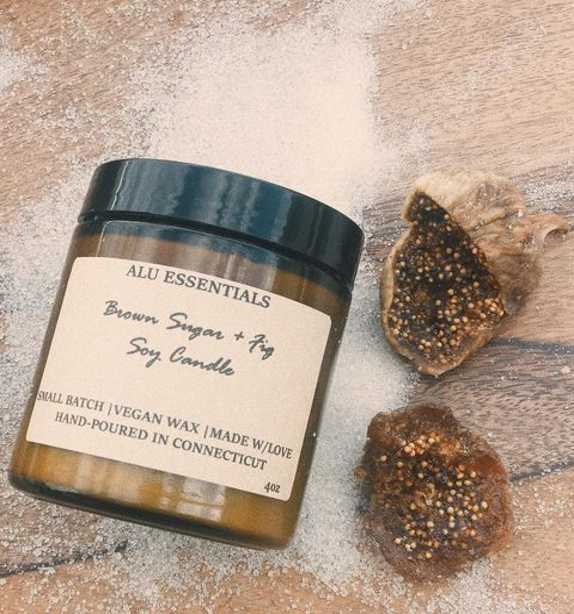 For businesses that are looking to find the right packaging solutions, Taylor advised businesses to explore different packaging options until they find what fits their vision for their products.
"There are a lot of companies out there that sell the same things, but at the end of the day, some are superior to others. It's also important to pay attention to how the company treats you if a problem should ever arise. I love BottleStore, because of how eager you all are to always fix a problem, and make sure my delivery process goes smoothly."
---
---