URBANESE FRESH JUICES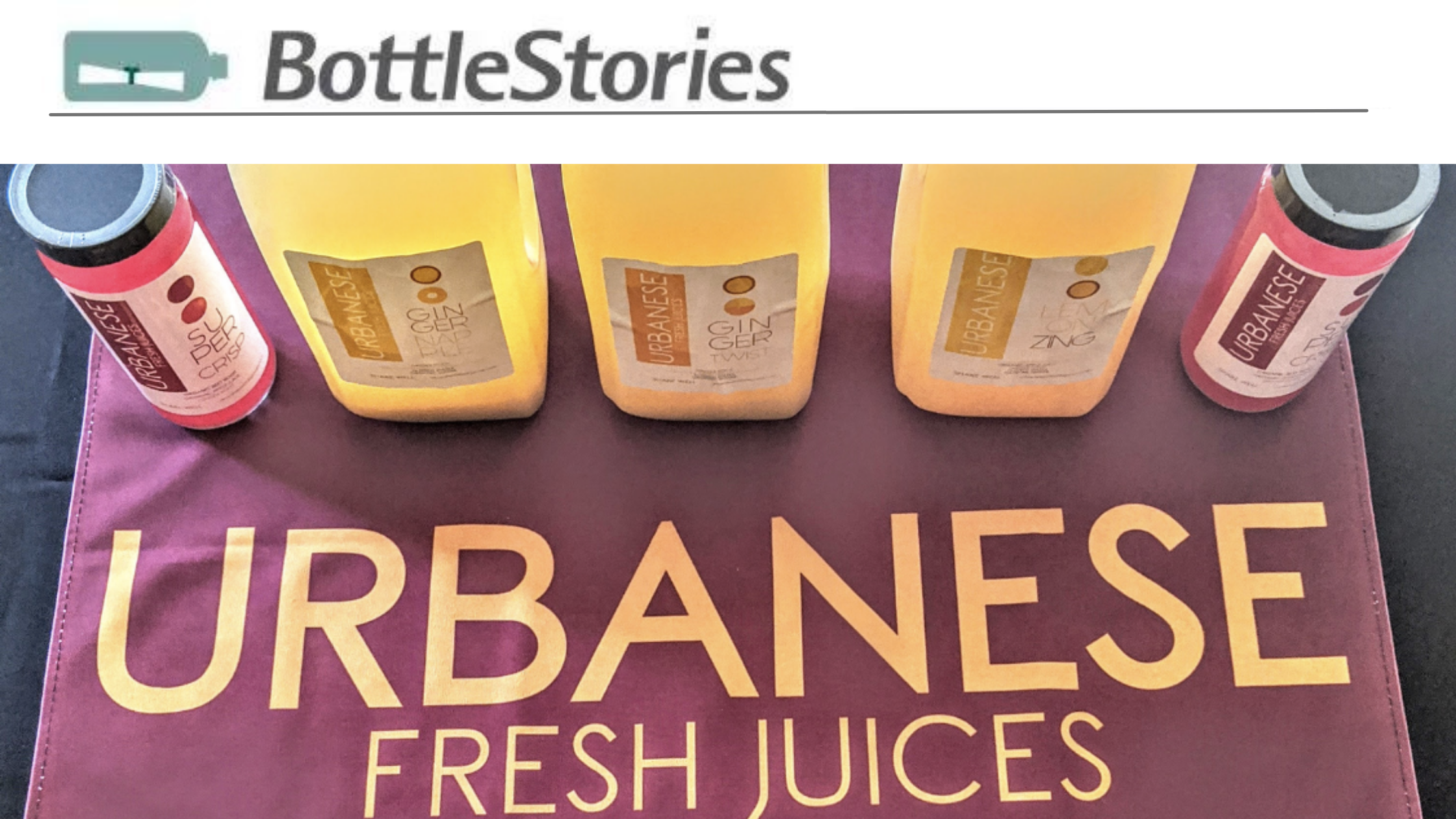 Urbanese Fresh Juices LLC
Urbanese Fresh Juices LLC., Website- Coming soon, Instagram- @UrbaneseFreshJuices, Email- urbanese0901@gmail.com, Phone: 919-441-3762.
Bottlestore customer, Urbanese Fresh Juices, is a North Carolina based business that makes refreshing juices with natural ginger and beet bases.
"Our ginger drinks are for the ginger lovers who look for a refreshing drink along with having that gingery feel," owner Nadirah said.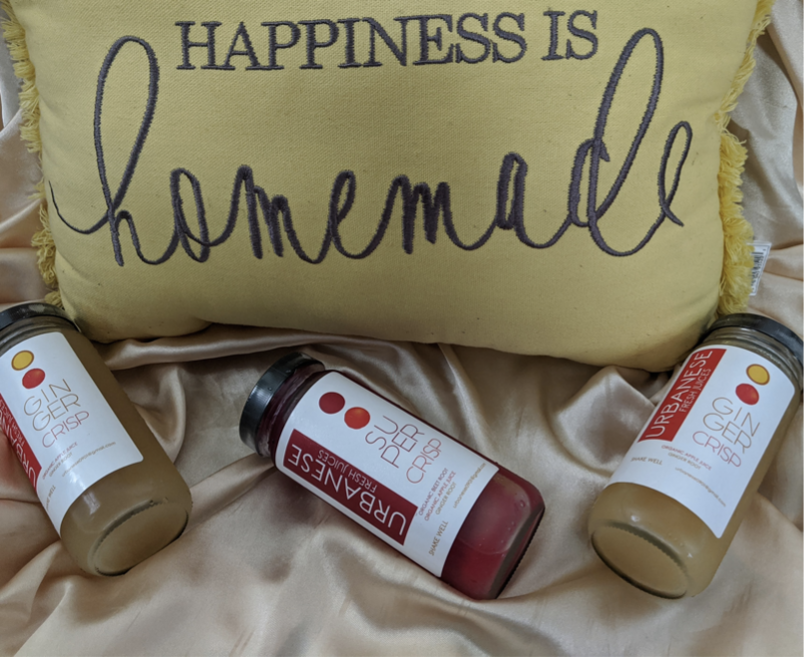 Nirah discussed how her journey with creating the refreshing drinks began within her household.
"My husband loved a ginger juice that was given to our family and he then encouraged me to start being creative with the juices because he wanted more. As for me, I do not like juices that are too thick, so from there, the creation began. I had to be able to create a drink that was not too thick and would be well balanced with the ginger. The beets came later, which started out being used for the coloring. The SuperCrisp then became a hit!! From there I felt like the Juice Artist."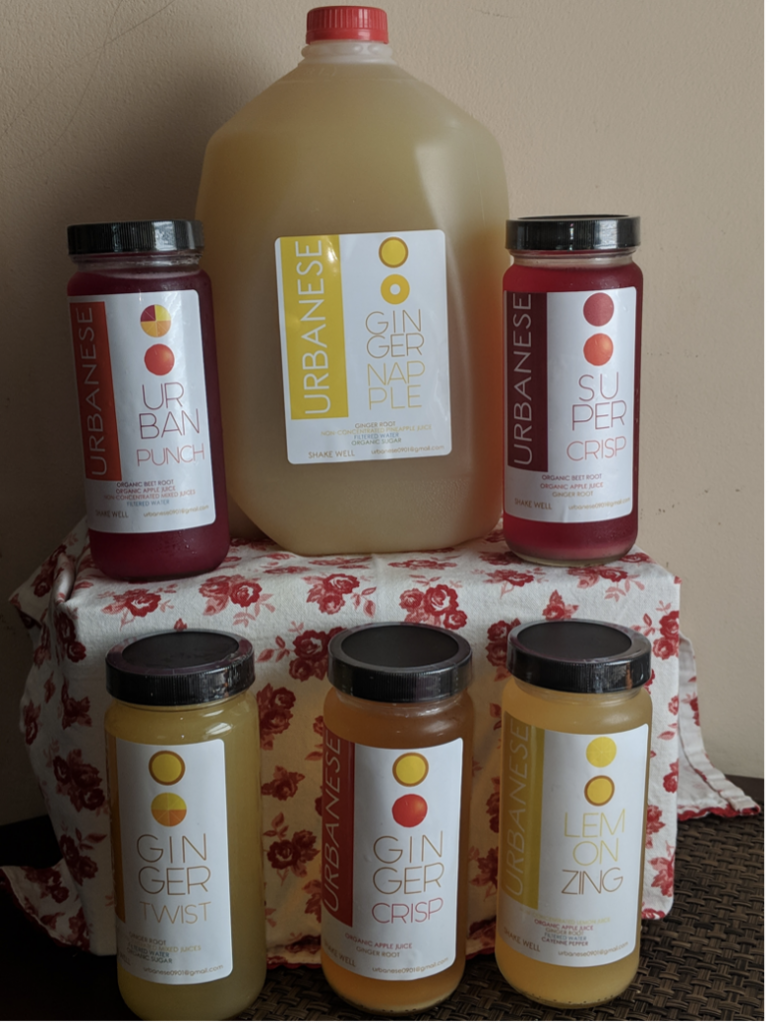 She said that along the way that finding the right packaging for Urbanese was just as important as the juice itself.
"I have had purchases just for the packaging alone and later customers would come back because the drinks were just as good as the packaging. Starting out, I was looking at plastic bottles. My husband enlightened me on how people love glass especially when a bottle is nice. He buys items just because of the nice bottles that they come in. I took his advice and went with the glass."
Nirah pointed out that she learned about Bottlestore after a friend recommended it to her.
"I have decided to go with Bottlestore because of my friend, she has been in business, and I was trying to get into business. When she found out that I was trying to start a business and needed bulk bottles, she informed me about Bottlestore.com.
Moreover, Nirah touched on what the packaging from Bottlestore.com has done for her product marketing.
"The bottles with the black tops and labels make it so attractive, this is one of the reasons I've taken the bottles and started doing juice art on my page. What I am doing with the drinks and the bottles is all an art, some people draw, some color, etc. My art is with creating my ginger drinks and using the bottles to cause an attraction between them and the customers. Moreover, the drinks are definitely good!"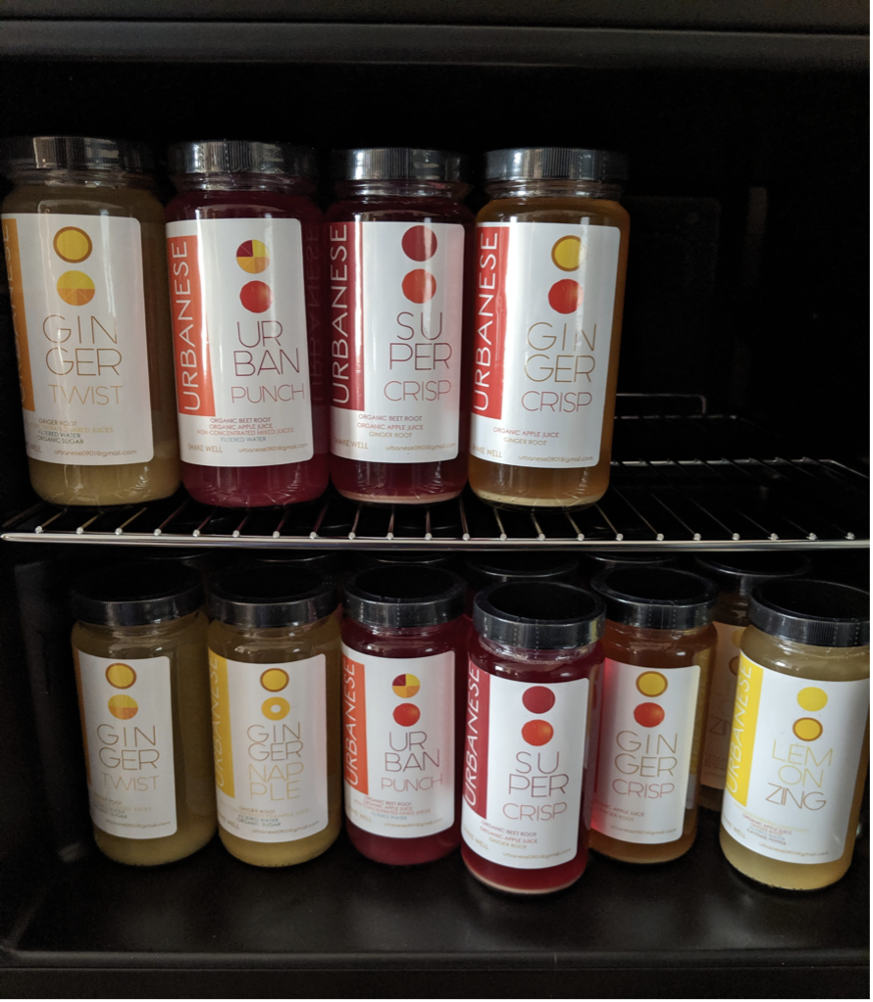 When asked about what advice she would give other businesses looking for the best packaging options she said to have fun with it and allow your business to shine through your product choices.
"Have fun with it, relax and do not feel pressured, map out your ideas and know that things will change, learn your product, and learn the chemistry of the product. This will allow you to know what type of packaging your product needs. Once you have an idea of packaging, go for it and if all goes well, you will be on your way."
---
---