MAD LOON COFFEE ROASTERS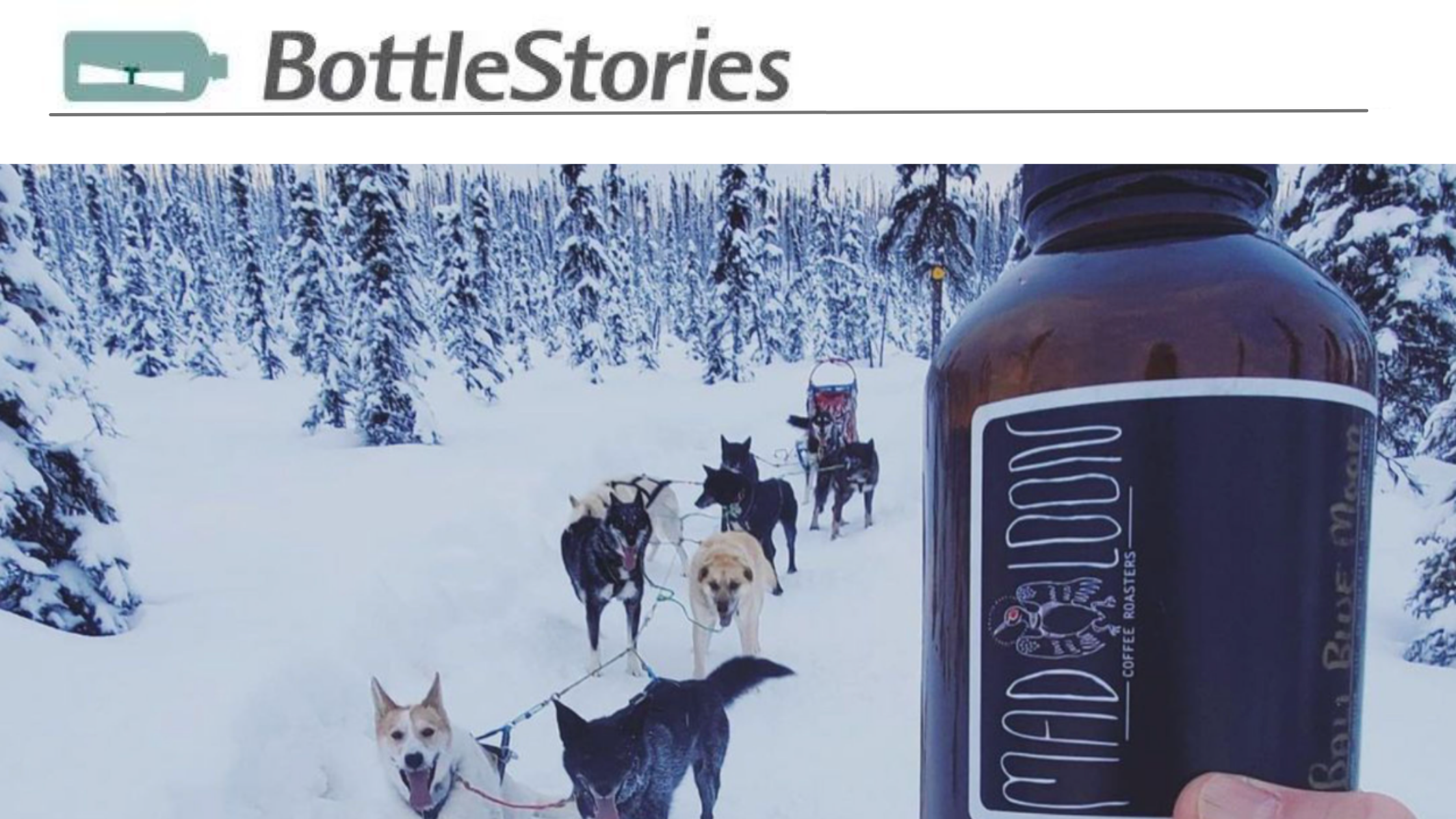 Mad Loon Coffee Roasters, Website: https://madlooncoffee.com , IG: @madlooncoffeeroasters, Locations: *Currently offering wholesale, local home delivery, and retail sales out of Tomari's Coffee in Morrison CO, and Waldschänke Ciders and Coffee Haus in Denver CO.*

BottleStore customer, Mad Loon Coffee Roasters, is a Colorado-based business that is a small-batch coffee roastery, offering rotating selections from great farmers, focusing on sustainability, and social justice.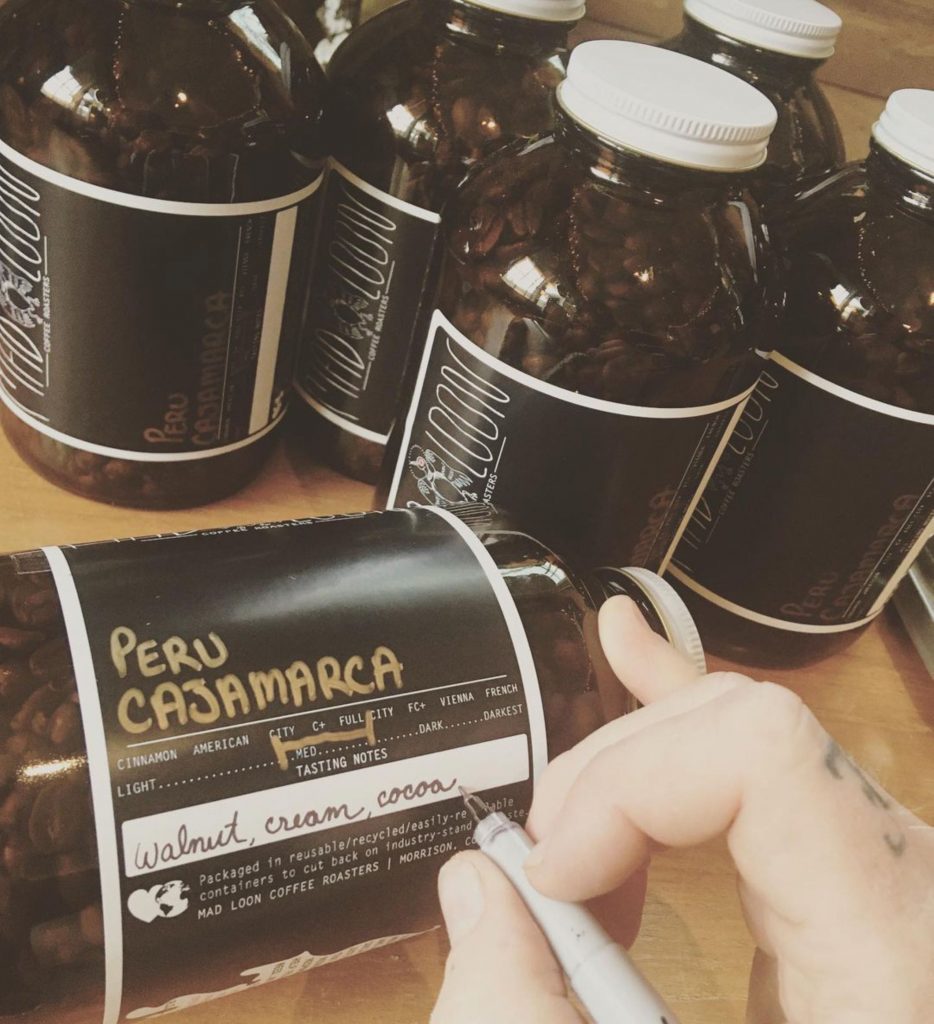 "I started roasting coffee in my apartment garage in Lakewood, CO as a way to have finances for contributing to social justice organizations. We started out bottling coffee in old wine bottles to combat less material waste and continue to use glass jars encouraging consumers to reuse. That quickly grew into the desire to make it a full-time job and my primary focus," owner Zach Green said.

When asked about the importance of packaging, Zach spoke on packaging providing a canvas to inform customers on important issues.

"The coffee industry sends so many poly-lined bags into landfills each year, and one of the sustainability goals for Mad Loon is to offer an alternative packaging to customers that's reusable, recyclable, or easily repurposed while keeping their beans fresh. Folks give loads of positive feedback on our use of glass jars. And, from a retail perspective, they look great and stand out. It's a win-win."

Zach said that Bottlestore.com provided Mad Loon with the necessary packaging that could help promote sustainable packaging.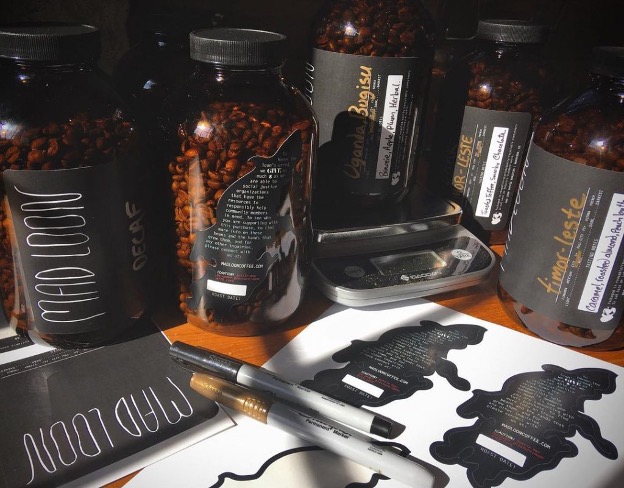 "I spent hours and hours researching packaging, as I felt strongly about not wanting my product to contribute even more unnecessary waste to this industry."

"As stated previously, sustainability is an ethical dilemma we all need to think about as inhabitants of the same planet. We try to do our part at Mad Loon by offering packaging that encourages customers to reuse, repurpose, or recycle. Our wholesale containers are big 5-gallon jugs that our wholesale accounts refill weekly, rather than going the typical throwaway plastic bag route."

Zach advised businesses looking for a supplier, like Bottlestore.com, comes with time and research.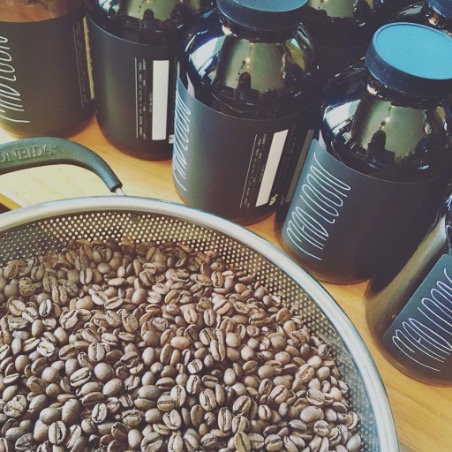 "Bottlestore.com had the best prices and the best customer service ratings across the board, so take your time and research. Consider the logistics of how the product is made, availability, the environmental impact, and how that all lines up with your company's philosophies and social responsibility."
---
---