BOTTLESTORIES- Boocha Boocha For Life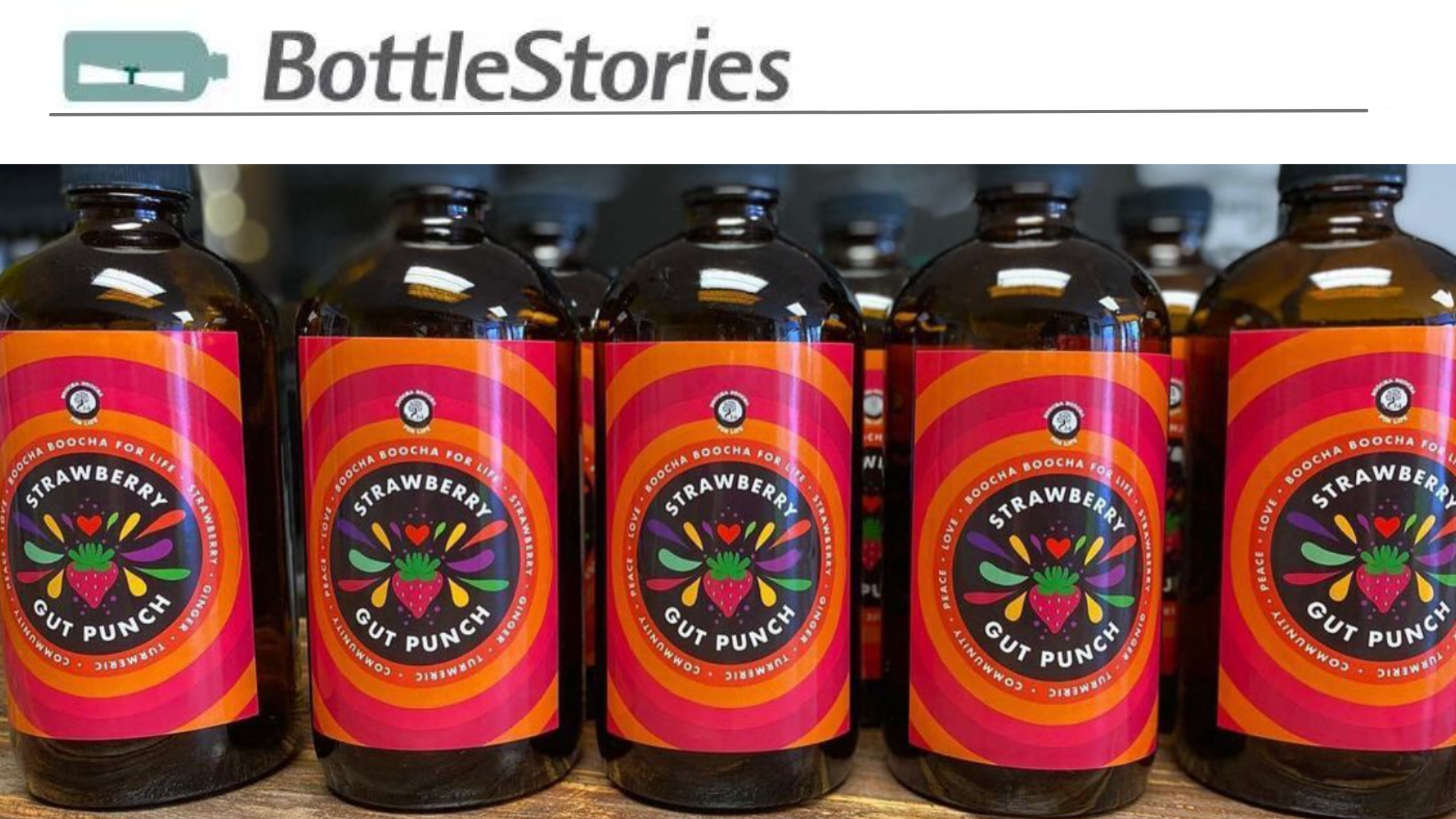 Boocha Boocha For Life., Website- https://boochaboochaforlife.com/our-boocha/, Instagram- @theboochabarandtaproom, Facebook- The Boocha Bar and Taproom, Email- [email protected], Location- Weslaco, TX.
Bottlestore customer, Boocha Boocha For Life, is a Texas based Bar and Taproom that sells home brewed kombucha, plant-based desserts, juices, coffee and tea, among other locally produced items on their menu.

"We are motivated by our desire to nurture our body's natural ability to heal itself. We believe that food and diet are the foundation to good health. We also know the gut, "our second brain", is responsible for the body's overall health. We offer an organic, fermented tea that has been shown to support gut health and the immune system. We only use organic/ Non- GMO and sustainably sourced ingredients. We also offer a bottle recycling/ discount because we are environmentally conscious," according to the "about us" section of their website.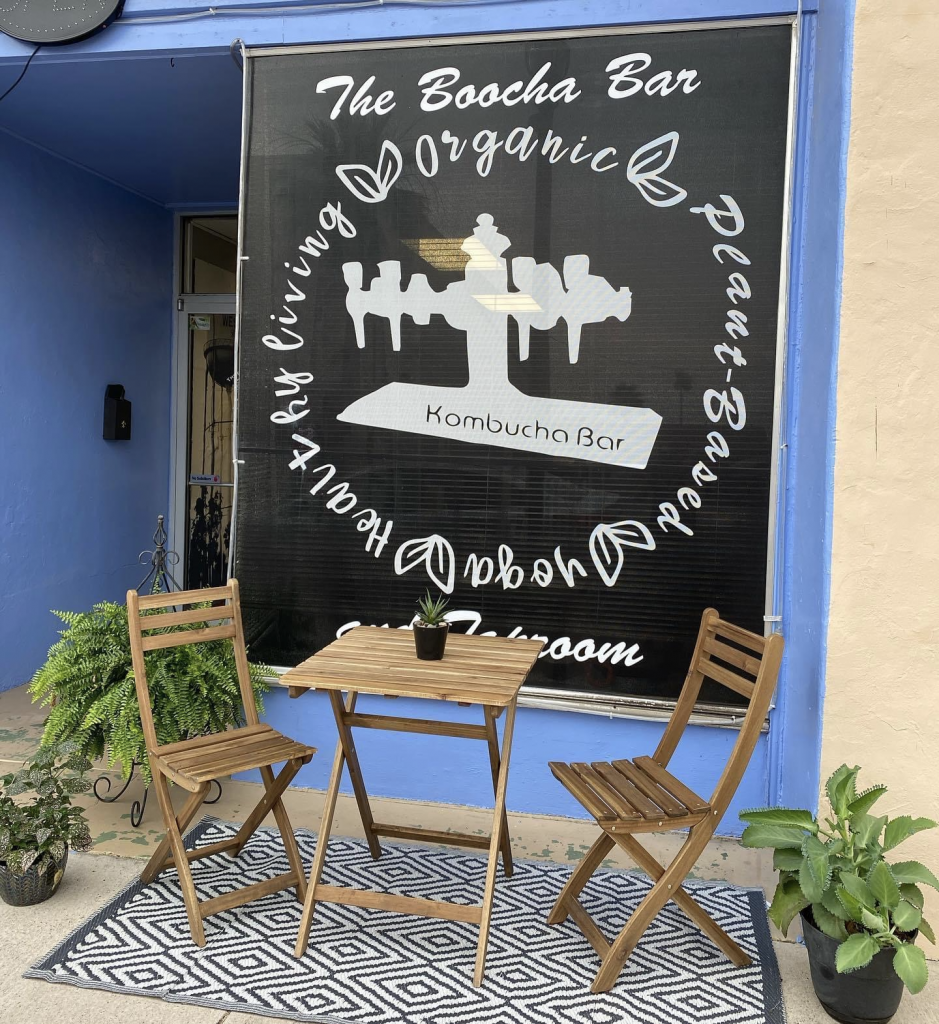 A family run business, Boocha Boocha started five years ago when owners Liz and Noe Acevado learned they'd be welcoming a son into their family and wanted to optimize their health for themselves and their child.

"We got started 5 years ago when we became pregnant with our son. Because of our age at the time and because of certain health conditions, we knew we needed to make a change and optimize our health for this pregnancy and for our son to be. We quickly became informed on health and nutrition and made some immediate changes to our diet and began using a variety of supplements, including probiotics. That became pricey and so, through research, we learned about kombucha, how beneficial it was and that it was rich in probiotics! And so we started making it ourselves. We began to share it with friends and family. They liked it. They wanted more. We began selling it out of our home. Then we started selling at events and farmers markets. And now we have a storefront! Also, our health journey did give us a perfectly healthy baby boy who is now 5 and works with us at Boocha too!"
Liz and Noe discussed how packaging has helped them market their products to their community.

"We had many options for bottling our product, but we needed something that felt right and made a statement. We know we made the right choice because our customers consistently compliment our branding and packaging. The brown bottle is reminiscent of old apothecary medicine bottles (so we're told) and that feels right as we promote our kombucha based on its myriad of health properties. Our bottles are quite unique and identifiable as Boocha bottles and we believe customers appreciate that too."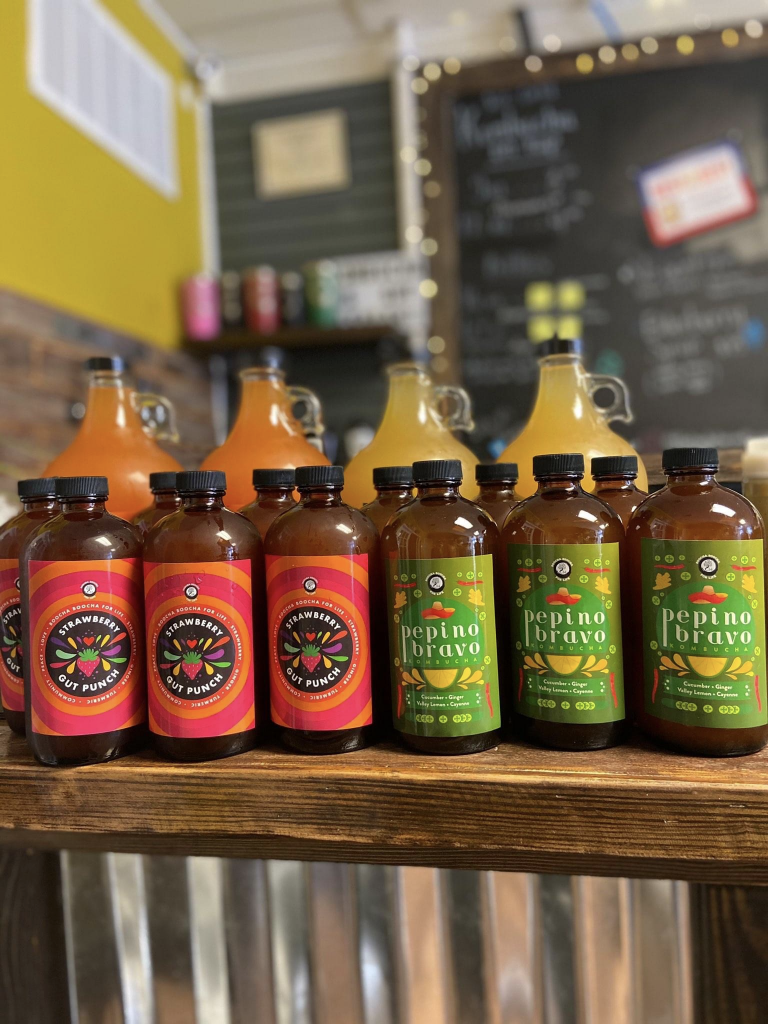 The couple said Bottlestore.com provided everything they were looking for in a supplier.

"We purchased random glass bottles from different places and then purchased flip-top bottles, but those were too expensive. Once we had our storefront, we knew we needed to shop around for the right bottle that was also affordable. We were so happy to find Bottlestore.com for our bottles! Not only did you have the right type of bottle for our brand, but your prices were the best, coupled with free shipping, it was just the best choice. We are also pleased with your customer service."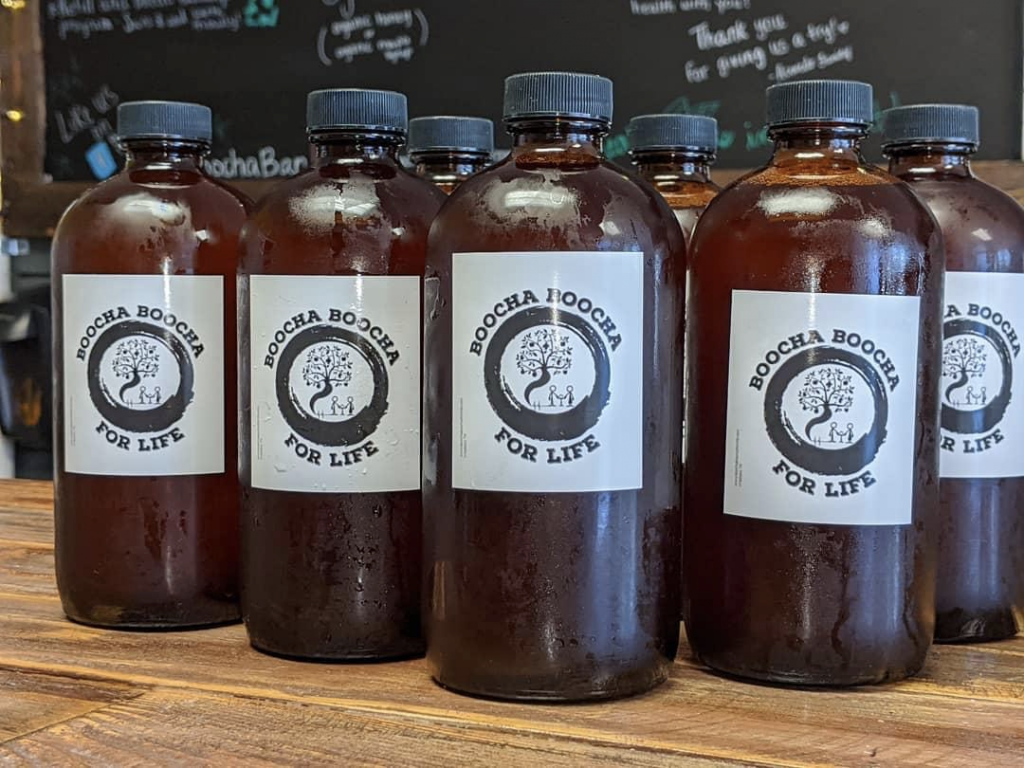 Liz and Noe spoke on their advice to fellow business owners on what to do when looking for the best supplier for their packaging needs.

"Our advice to those looking for the right packaging company is to be thorough in your search, consider all factors, and when it feels right, then it's probably right."
---
---