BottleStories- Groovy Elephant Kombucha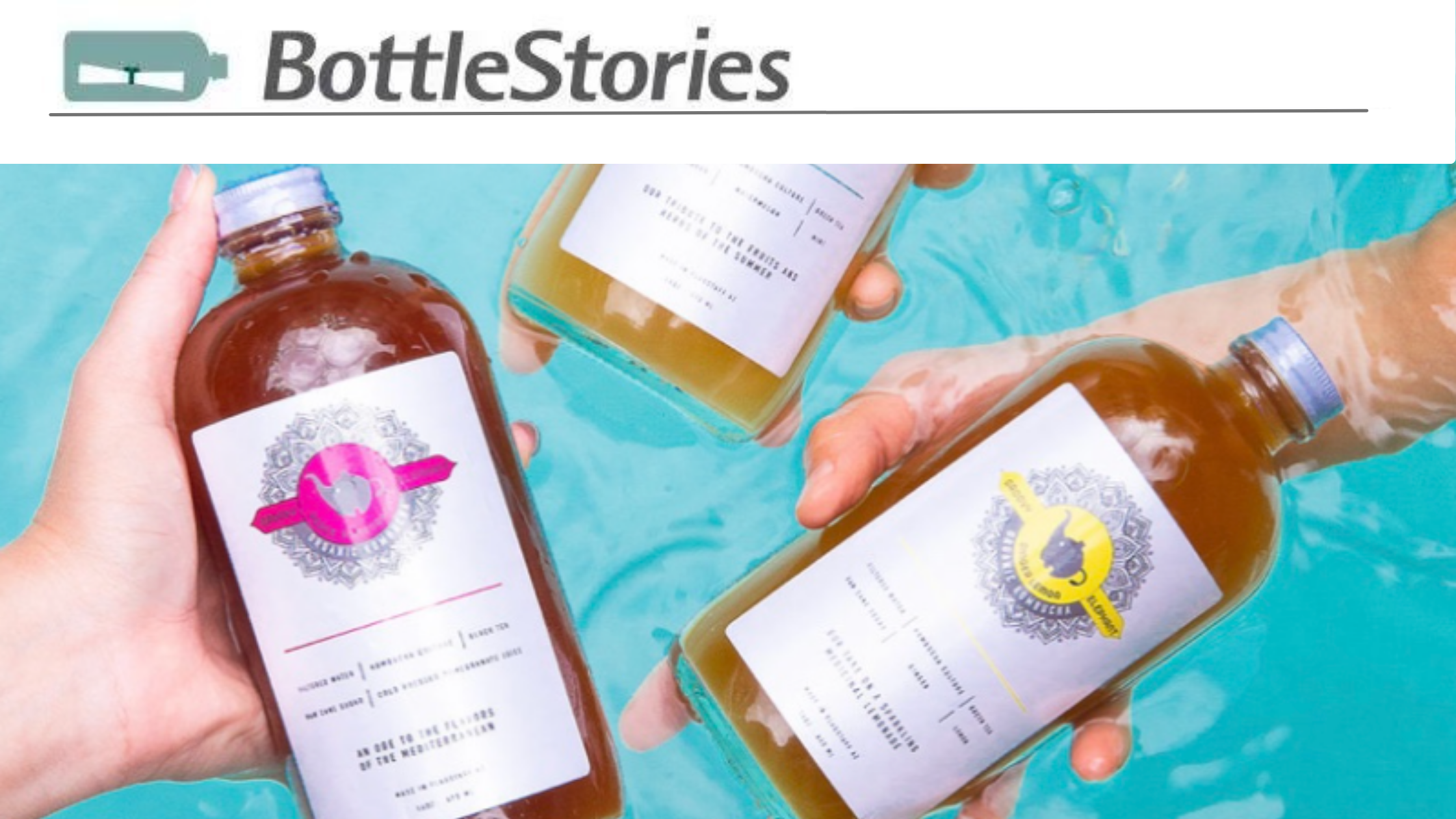 Groovy Elephant Kombucha., Website- https://groovyelephantkombucha.square.site/shop, Instagram- @groovyelephantkombucha, Facebook- GroovyElephantKombucha, Email- Groovyelephantkombucha@gmail.com

Bottlestore customer, Groovy Elephant Kombucha, is an Arizona based producer of organic kombucha that is made with organic products.

"We use all organic products; black and green teas, raw cane sugar, real fruits and herbs/flowers, filtered water, and our raw kombucha culture (also known as a SCOBY or a Symbiotic Culture of Bacteria and Yeast). Because we use real fruits and herbs (not additives), you may notice a slight change in the flavor or color (some batches may be lighter or darker than others). Our kombucha is naturally carbonated by the fermentation process, no extra carbon dioxide is added. *Not as carbonated as store bought kombucha*," their website states.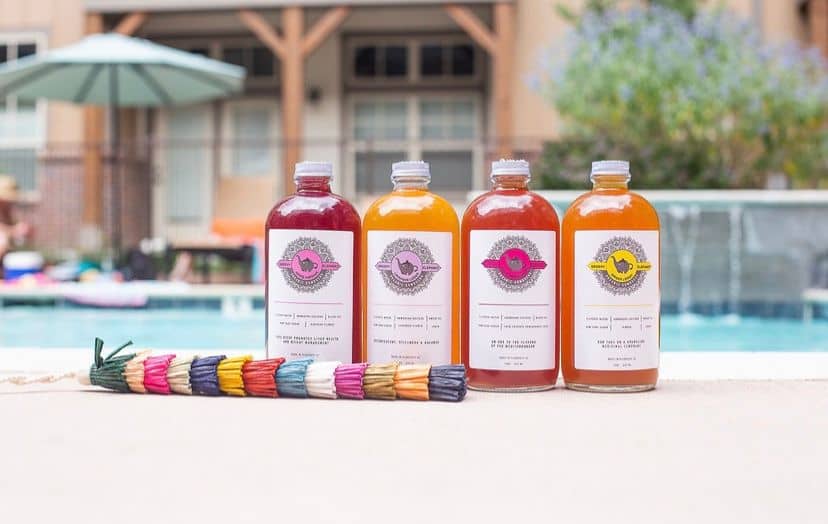 Groovy Elephant owner, Jaelynn Valencia, said that she began making kombucha after learning from her grandmother, who had been brewing years prior.

"I was given my first SCOBY by my grandma, who has been making kombucha for years. She is the one who encouraged me to start my business. Going forward with my plan, I had the vision of providing customers with all organic products that can benefit their gut health."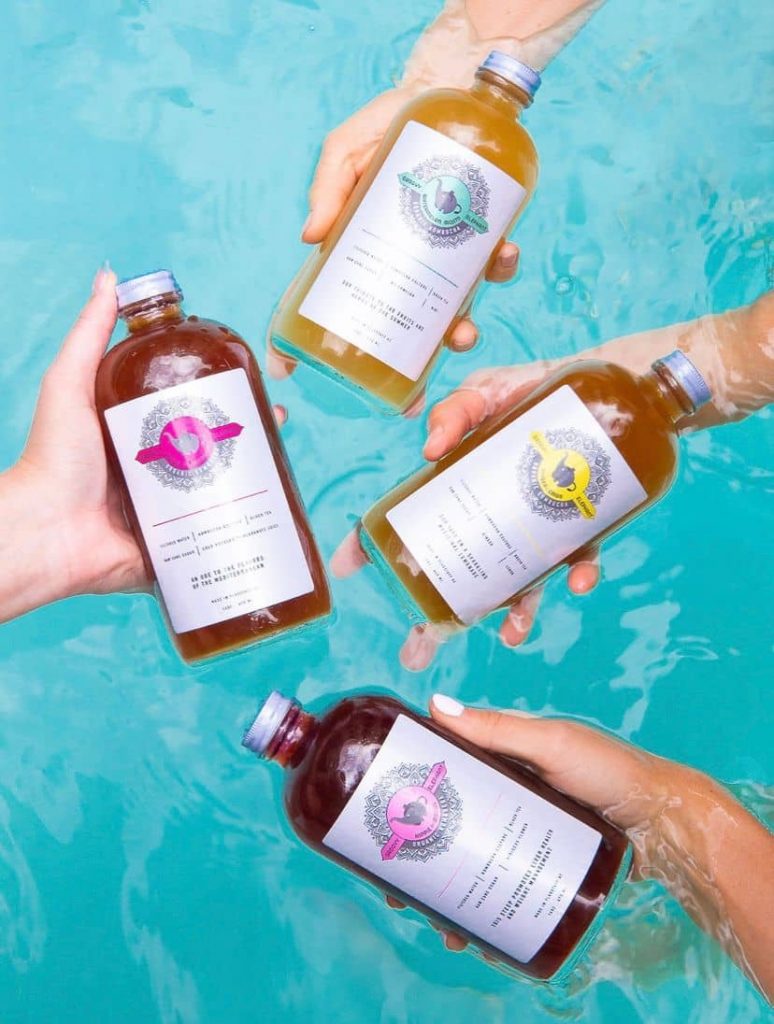 Jaelynn discussed the importance of packaging and how certain weather conditions was a large factor in choosing the right bottle for her kombucha.

"I only ship my products during the spring/winter due to the warm temperatures damaging my products. Packaging is crucial when it comes to shipping kombucha. I have to make sure everything is securely wrapped and delivered within 2 days."

"When first starting my business it was important that I found 16oz glass bottles that were reasonably priced because I like to keep my prices reasonable for customers as well."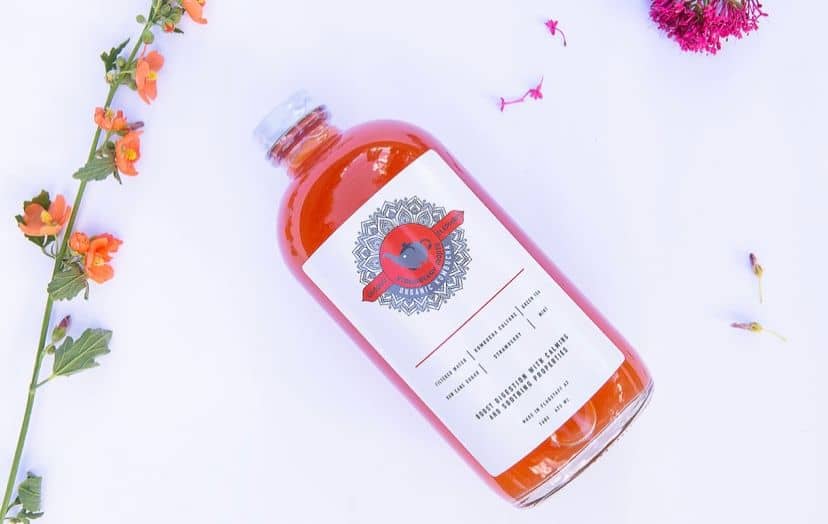 She closed by mentioning what Bottlestore.com has provided her products and brand since she found the website.

I wanted a supplier with reasonable prices and Bottlestore is all that and more, with products that arrive fairly fast! Your products provide a clean and simplistic look for my brand. Your bottles are also very durable. You will not be disappointed with Bottlestore's products and prices!

(photos via Melissa Greinke Photography)
---
---