Bottlestories- Capri's Apothecary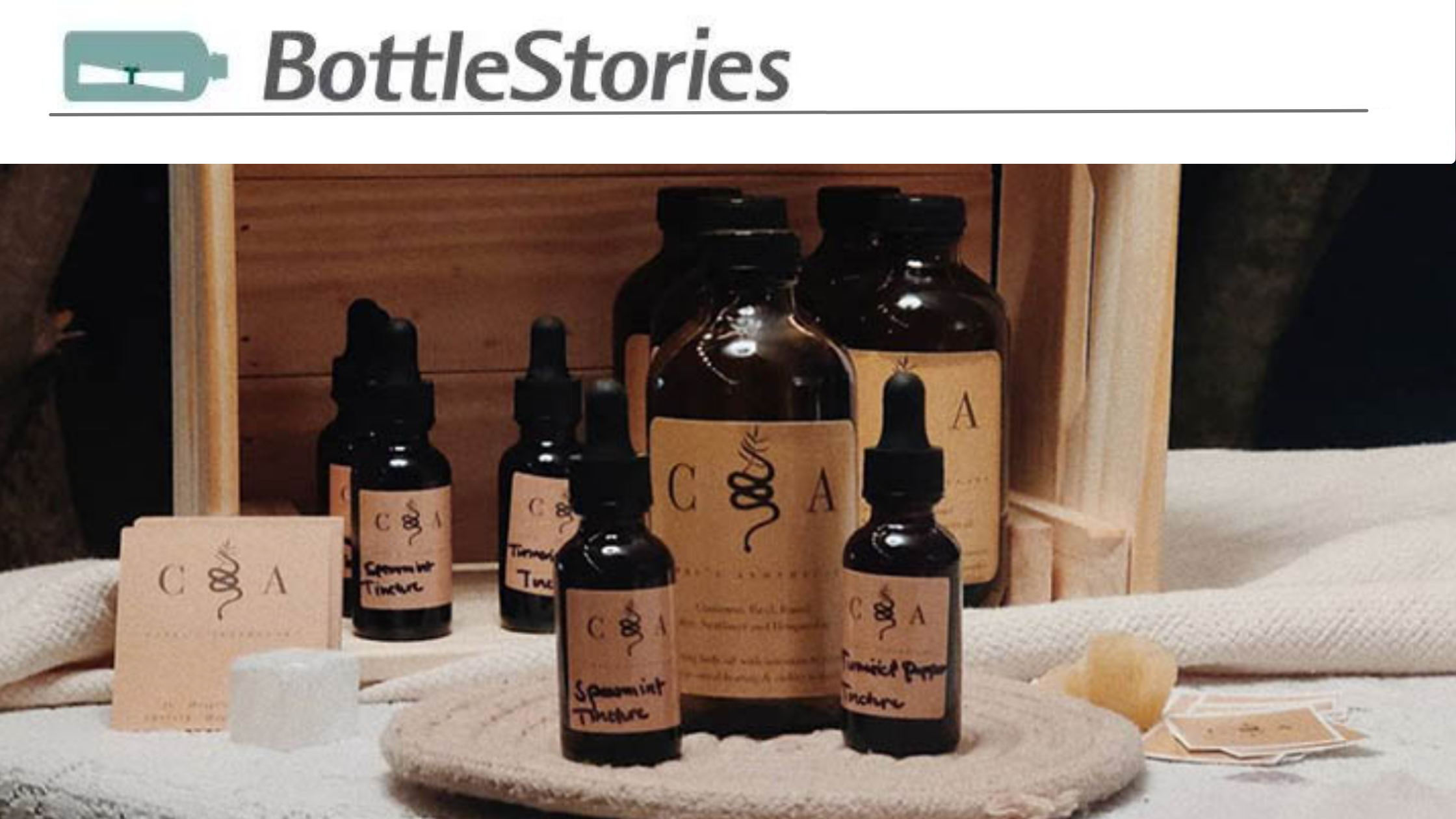 Capri's Apothecary– IG: @caprisapothecary, Twitter: @ApothecaryCapri
Bottlestore customer, Capri's Apothecary , is a Texas based apothecary that focuses on the production of body oils, butter, tinctures, teas, and essential oils.

"Through my shop, I hope to bring together a community of younger, newer, curious people and black and brown folks who haven't really touched holistic medicine yet, or haven't been introduced to it with affordable products that are high quality," owner Caesar said.

Caesar mentioned that her holistic and sustainable lifestyle allowed her to share her products and begin her apothecary.

"I've been holistic and sustainable for the last five or six years and it was always something that I made for friends, but I never wanted to do it for money because it didn't feel right at the time."

"Funnily enough, I shared my essential oil collection on Twitter one day and somebody asked if I could make them something. From there it kind of just blew up and as I continued to do it just started to feel like my divine purpose and like what I was intended to do while I was here."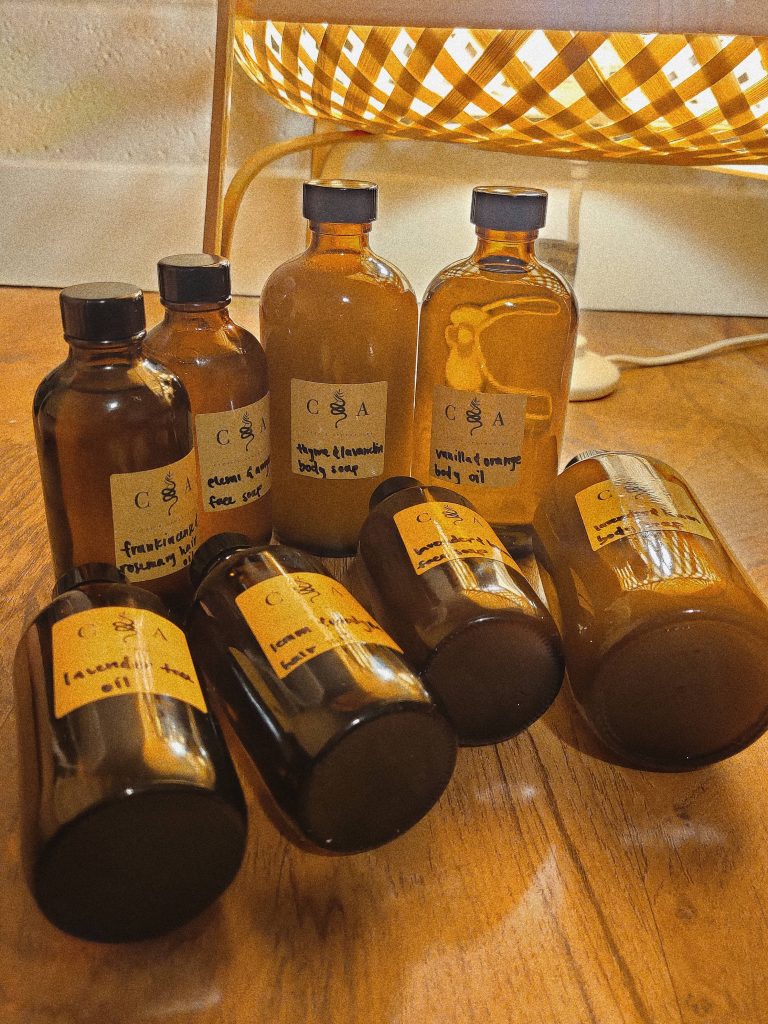 When discussing what influenced her to begin selling her products, Caesar pointed to impactful events of 2020.

"What influenced me was social media, the boom that was happening amongst black businesses during the height of this summer when Black Lives Matter protests were happening, and seeing COVID starting to wear into people's job situations and mental health."

"Also just wanting to give a product that served as something to help with all of the anxieties that people were kind of enclosed in during this really strange year."

Moreover, Caesar spoke on the importance of packaging for her brand and how it benefits her products.

"Packaging is particularly important because of the style of bottle or jar that I use. I was looking everywhere for bulk amber bottles and jars, and after searching for hours on end, Bottlestore.com had the exact sizes I needed."

"The amber bottles and jars are necessary in order to maintain the health of the products that I'm selling, because in a way it's alive and the amber fights the UV rays, so it doesn't really kill the essential oils or take away from any of the important product."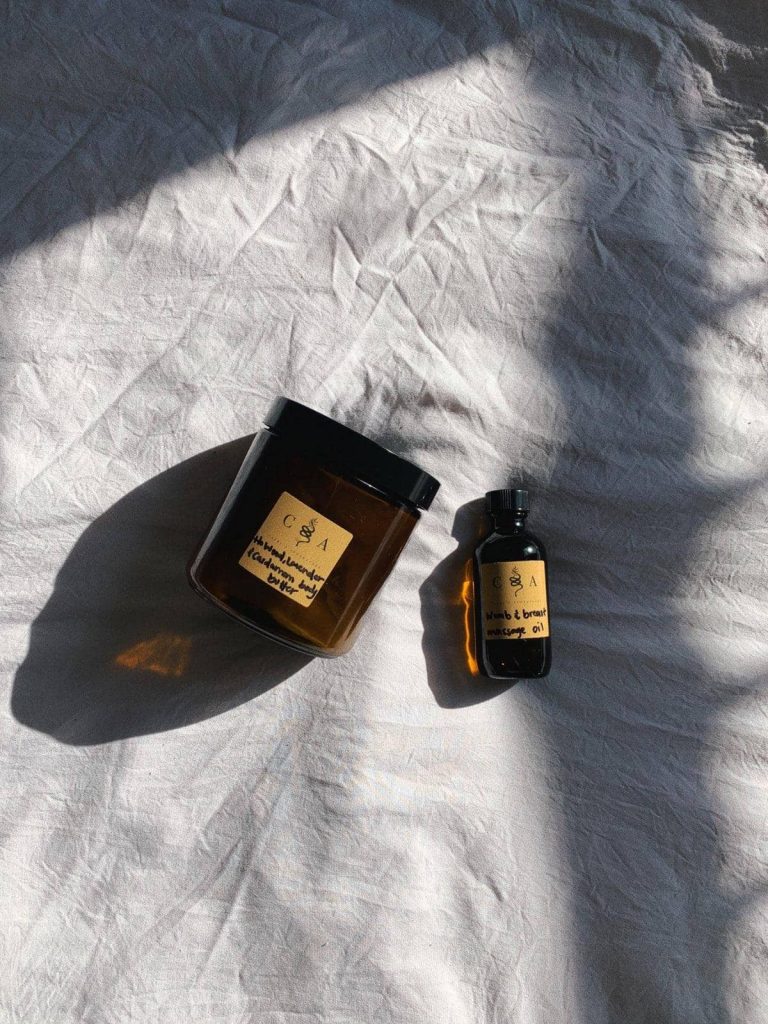 She explained that having a smooth experience with Bottlestore.com, is one of the many reasons why she continues to use the website for her products.

"The website was easy enough to navigate. Like it was easy enough to do it from my phone and I felt like that was nice because if I was on the go and ran out of bottles, I could go back and then look up my previous purchases, with the website saving my purchase history, and go about my life again."
"So the simplicity of the website is really appreciated."

Caesar concluded by giving her advice to customers looking for the right packaging supplier.

"I would definitely say based off of what you need, do the research, price compare and see who is going to benefit your company the most and who offers the best kind of commercial selling or wholesale selling, and it will probably end up being Bottlestore.com. Then continue with your purchase and then continue going back to Bottlestore.com."
---
---