Demand For Immunity-Boosting Beverages Skyrockets Due To COVID-19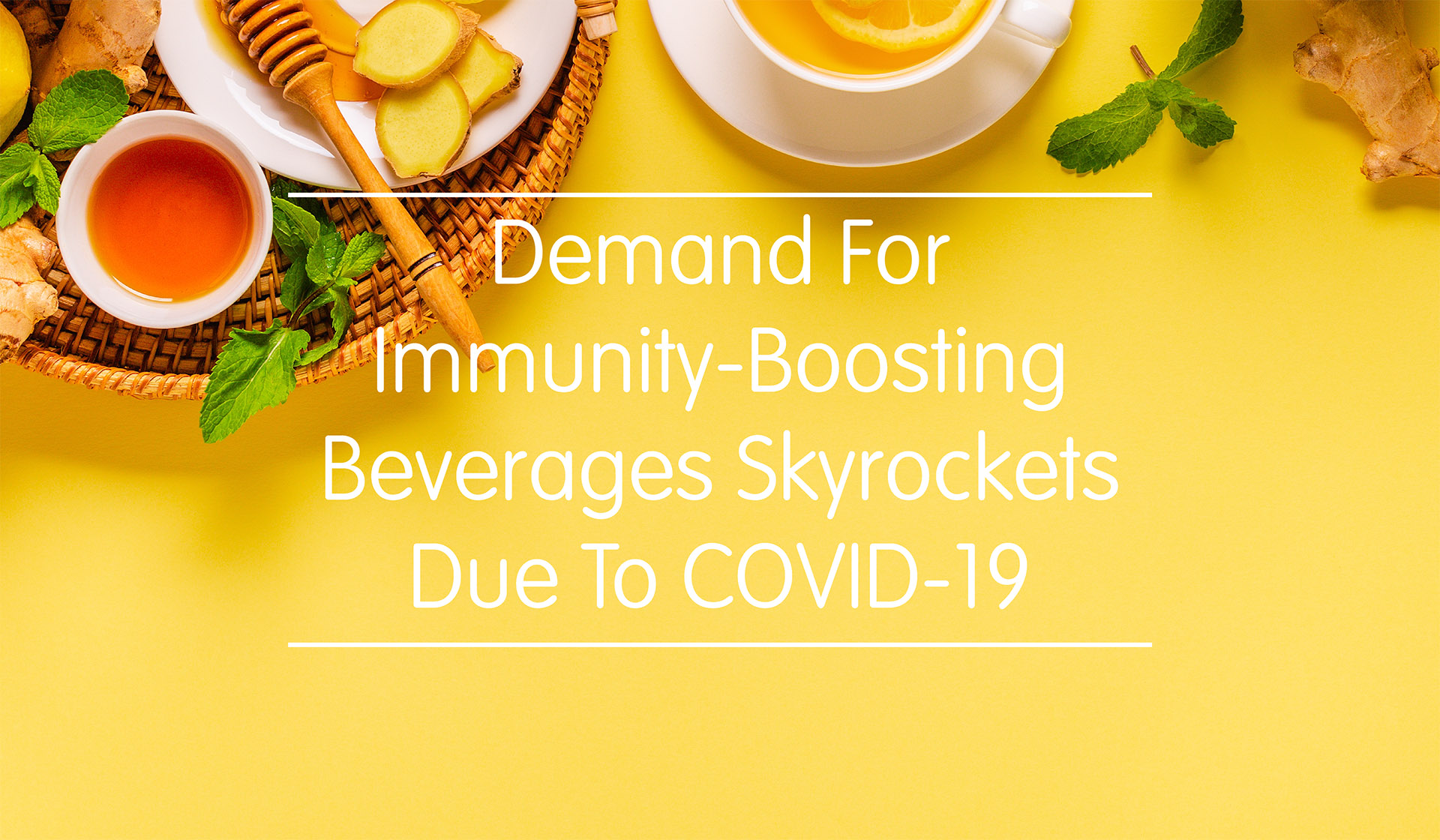 The COVID-19 pandemic created significant shifts in consumer attitudes, but these changes will likely fade away. For instance, consumers are not expected to be eating as much takeout heading into 2022 and beyond. But some trends do seem destined to stick around. Specifically, trends that were merely accelerated rather than entirely driven by the pandemic could play a major role in what the food and beverage landscape will look like in the years to come.
According to a January 2021 study, roughly one-third of Americans say they're eating healthier than they did before the pandemic, while 56% say their current consumption is on par with pre-pandemic levels. Given that there are roughly 330 million people living in the United States, that means more than 100 million Americans are consuming more nutritional diets than they were just one year earlier.
One area that's seeing a tremendous boost in popularity is that of immunity-boosting beverages. There's been a significant increase in demand specifically among consumers eating clean diets (often known as clean label consumers). These consumers were previously more likely to eat and drink clean healthy foods than a typical American, and the coronavirus pandemic only served to further highlight this discrepancy.
Since the pandemic started, 36% of clean label consumers say they've made the decision to improve their diets to help them fight off the coronavirus. About 65% of these people started consuming more vitamins and dietary supplements, while more than one-third of them increased their fruit and vegetable intake. So how are food and beverage manufacturers pivoting to serve this newly high-demand market sector?
The Bolthouse Farms beverage company didn't take long to capitalize on this trend. By September 2020, the brand launched its new Superfood Immunity Boost drink, which includes more than 1,400 dark purple elderberries to encourage immune health. In addition, each bottle has juice from cranberries, apples, pears, and white grapes. When it comes to vitamins and nutrients, Bolthouse Farms Superfood Immunity Boost includes a full day's worth of Vitamin C, 90% of your daily zinc, 350 mg of echinacea, and significant amounts of Vitamin D and Vitamin E.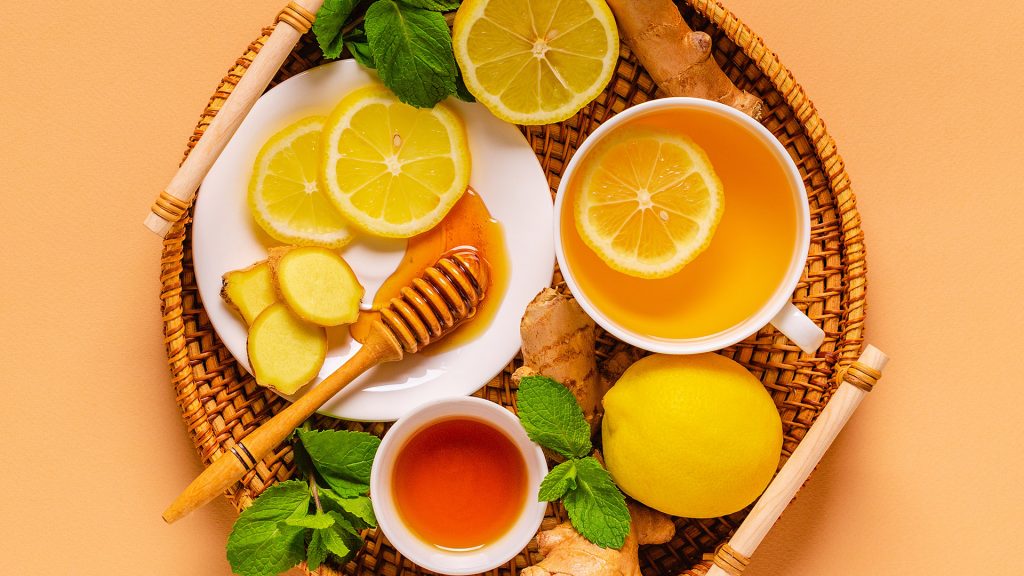 Bolthouse Farms however is not the only company on the functional beverage craze. Uncle Matt's Organic juice company introduced its Ultimate Immune drink in October. This drink is packed with citrus fruits, elderberries, and antioxidants, while providing 300% of recommended daily Vitamin C levels, along with plenty of Vitamin D and zinc. PepsiCo's new Propel Immune Support debuted in October as well, offering consumers a flavored water beverage with zinc and Vitamin C.
Of course, clean organic foods and beverages typically cost more than those that are genetically modified or made with chemicals. Usually, recessions like the one experienced in 2020 result in consumers spending less money on food, however, likely due to the recession's basis in health concerns, this didn't happen during COVID-19, which was a major benefit to clean foods manufacturers.
Interestingly, many analysts think the market is due for a shift back to environmental friendliness. During COVID-19, single-use plastic use surged in a significant manner because these packages decrease the likelihood of spreading germs and disease. However, most brands see this trend as being temporary and are continuing to plan for the environmentally-conscious consumer of tomorrow.
As a result, some companies are combining healthy, functional immunity-boosting beverages with unique packaging. Take, for example, the new line of Vitamin-Infused Water drinks from the Flow Alkaline Spring Water brand. These beverages follow many of the same trends we discussed with other new beverage lines: they include elderberry, zinc, and plenty of vitamins. However, Flow packages these drinks in eco-friendly, 100% recyclable Tetra Pak cartons, consisting of roughly 70% renewable materials.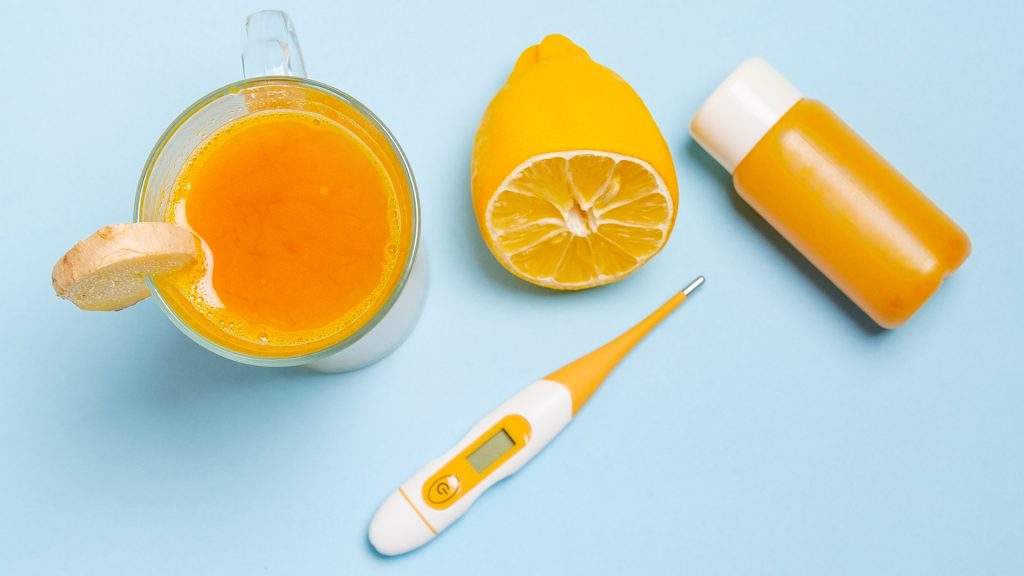 Industry analysts think that now is the time for companies to start heavily pushing eco-friendly packaging again. As the pandemic subsides and single-serve plastics fall back out of favor, retailers and manufacturers need to be ready to meet this returning demand. For some, this will mean returning to the ever-popular (and endlessly recyclable) glass bottles. For others, it's time to innovate. For an example of this mindset, look no further than the global beverage giant Coca-Cola.
In February 2021, Coca-Cola announced an upcoming market test for its new beverage product, AdeZ. Not only is AdeZ a "plant-based snacking drink," according to the company's promotional text, but it's also packaged in a revolutionary paper bottle. Each bottle is entirely recyclable and made using sustainably sourced wood lined with a "bio-based material barrier" that makes the package liquid-safe. Currently, that barrier is made with recycled PET plastic (as is the bottle's cap), but Coca-Cola says they plan to eventually develop a version of the paper bottle that doesn't require plastic of any kind.
Before the COVID-19 pandemic began, our society was making tremendous progress toward a more sustainable future, and eco-friendly beverage bottles were a big part of that shift. As we emerge from the pandemic, these trends will come back into focus, rewarding companies who had the foresight to plan for the environmentally sustainable future of food and beverage packaging.
If you're a beverage manufacturer looking for sustainable packaging options, give BottleStore.com a call today! We have many great choices for different sizes and shapes of durable, reusable glass bottles, and we also have a broad selection of plastic bottles made with post-consumer resin (PCR). If you need help finding the right bottles for your manufacturing process, our expert representatives can help you figure out which packages are the best options for you. Don't forget to ask about our bulk and wholesale discounts!
Filed Under:
Caps and Closures
,
Cold Brew Coffee
,
Craft Beer and Growlers
,
Disc Top Closures
,
Food and Beverage
,
Glass Bottles
,
Glass Containers
,
Glass Jars
,
Glass Jugs
,
Home Page
,
Juice
,
Kombucha
,
Liquid Dispensing Caps
,
Metal Closures
,
Plastic Child Resistant Caps
,
Plastic CT Closures
,
Plastic Dispensing Closures
---
---