Dry January: Keep Dry this January with These Non-Alcoholic Products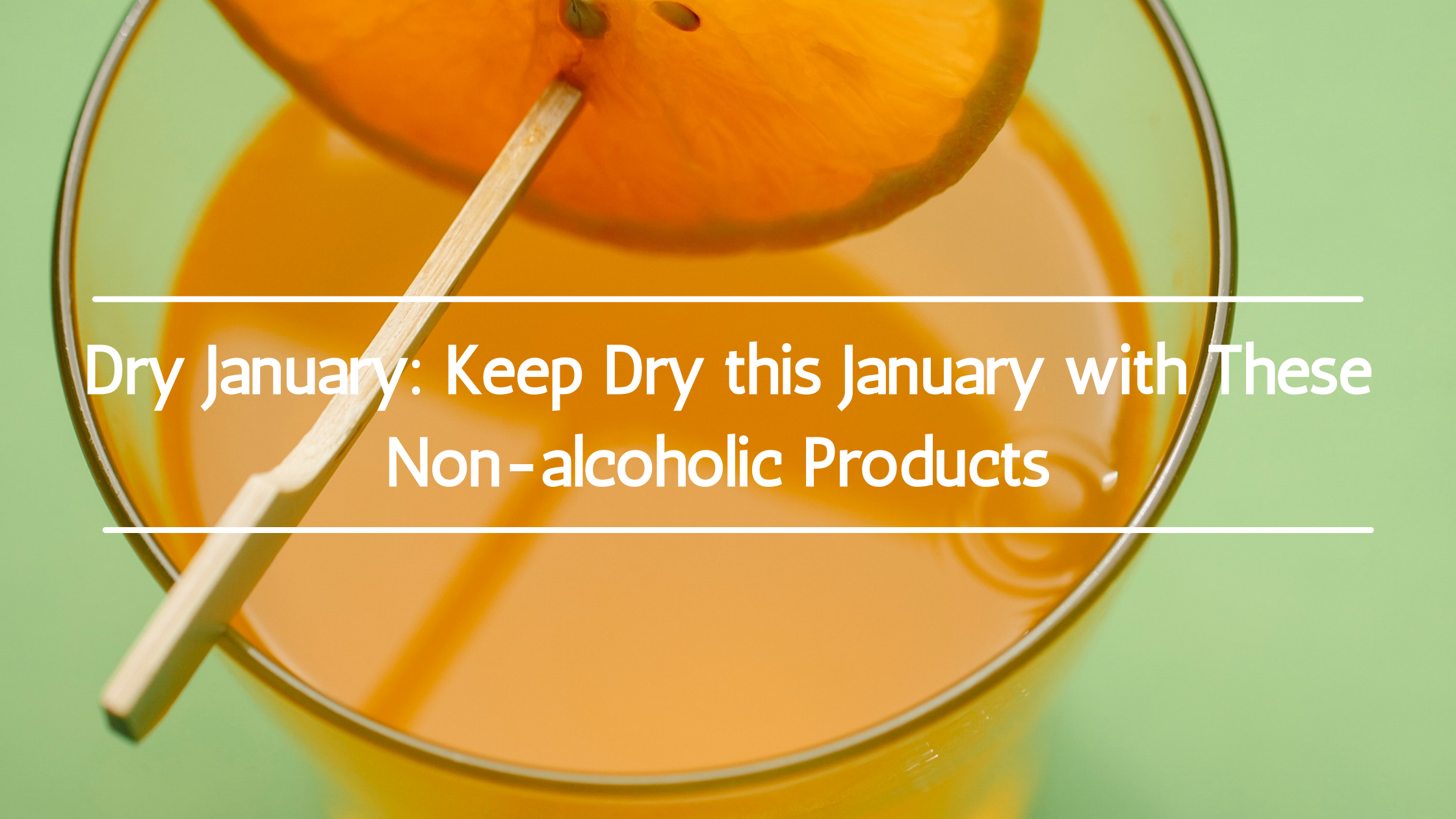 After the holidays we all look to accomplish the goals we set out for ourselves. And for some giving up on drinking is a primary goal. People are going dry in January not just for the health benefits, but to see if they would be able to do it in general for a specified period of time.
"Dry January" is an ongoing trend that many people set to accomplish after the new year. They will stop drinking any type of alcoholic beverages through the month of January looking to start the year off on a healthy note.
Detoxifying your body of alcohol can be a very cleansing process but not an easy one for many people. Thus, it's easier to get through a dry spell when you have non-alcoholic beverages, mixers and garnishes that give you all the taste of your favorite late-night options but without any of the guilt.
So in honor of Dry January, we've compiled a list of some of the amazing Bottlestore.com customers who will help you keep dry this January.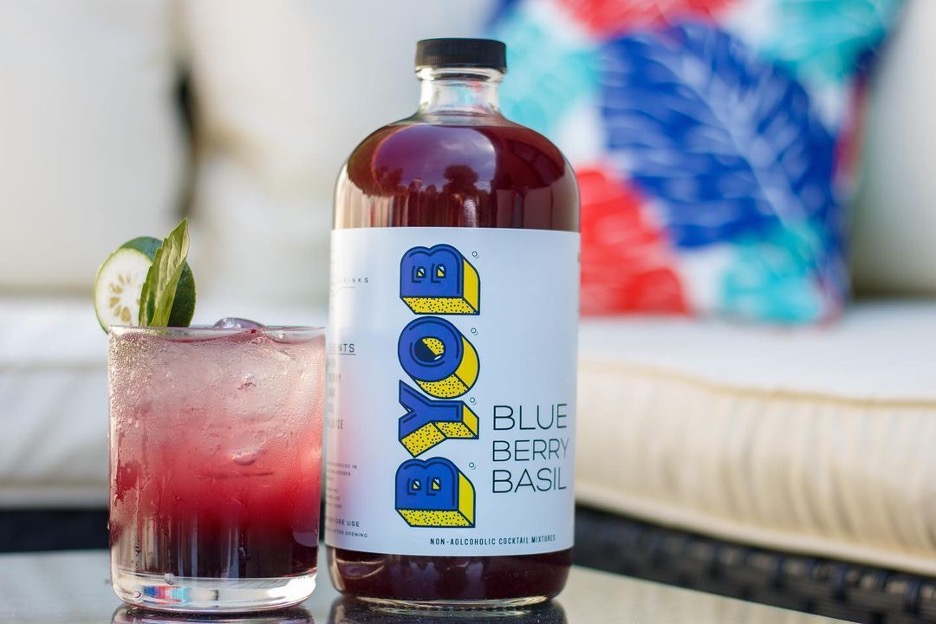 Dope Drinks INC. has products geared towards providing you with the best possible drinking experience. From their line of cocktail mixers to bartending supplies, their unique products will help you elevate an average mocktail to a fancy bursting with flavor. Dope Drinks INC. is committed to providing its consumers with "the ultimate night out, or in!"
Be your own dry bartender with mixers that are produced with the freshest produce and crafted in small batches.
Shop their Blue Berry Basil, Watermelon Mint, and Jalapeno Peach Margarita mixers today through their shop!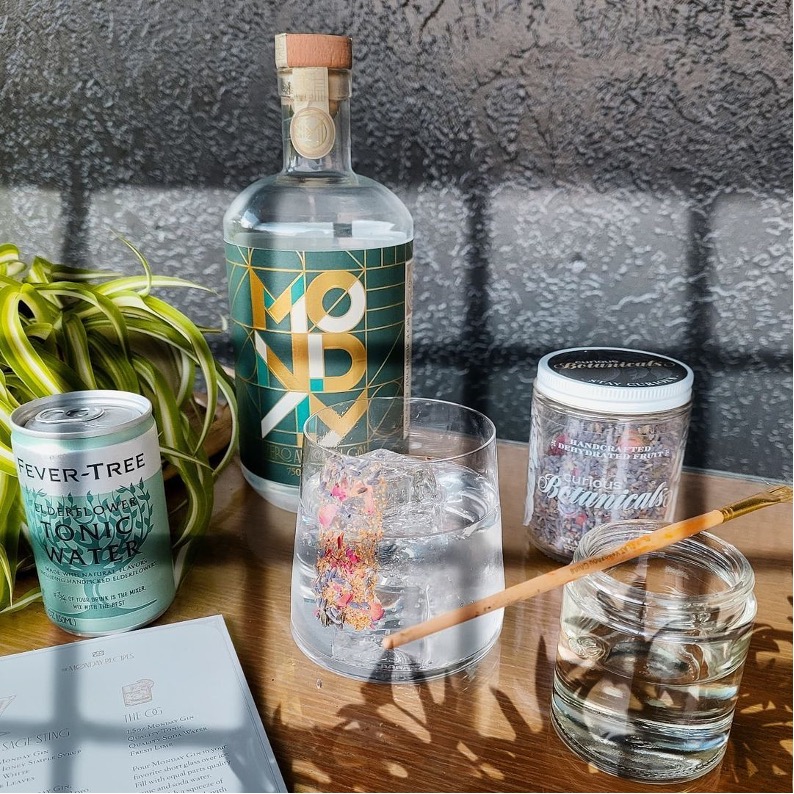 Your favorite mocktails just upgraded with these garnishes from Curious Botanicals! Garnishes can be decorative ornaments that add character or style to a drink. Specifically, garnishes play well with non-alcoholic beverages that offer fruity flavors because it elevates and mixes flavors that are destined to be paired together!
Curious Botanicals don't solely sell your new favorite garnishes, they also provide syrups and bitters that pair perfectly with one another.
This Lavender G&T garnish, above, like the rest of their products will allow you to curiously celebrate a good time without having to do too much.
Curious about Curious Botanicals? Then make sure you check out their whole collection of products here on Instagram.
If you're looking to begin selling your own favorite mocktail recipes, garnishes, mixers, syrups, and bitters and need storage solutions for your next project, speak with the experts at BottleStore.com to learn about options for packaging your favorite spices and beverages.
---
---