Energy Drinks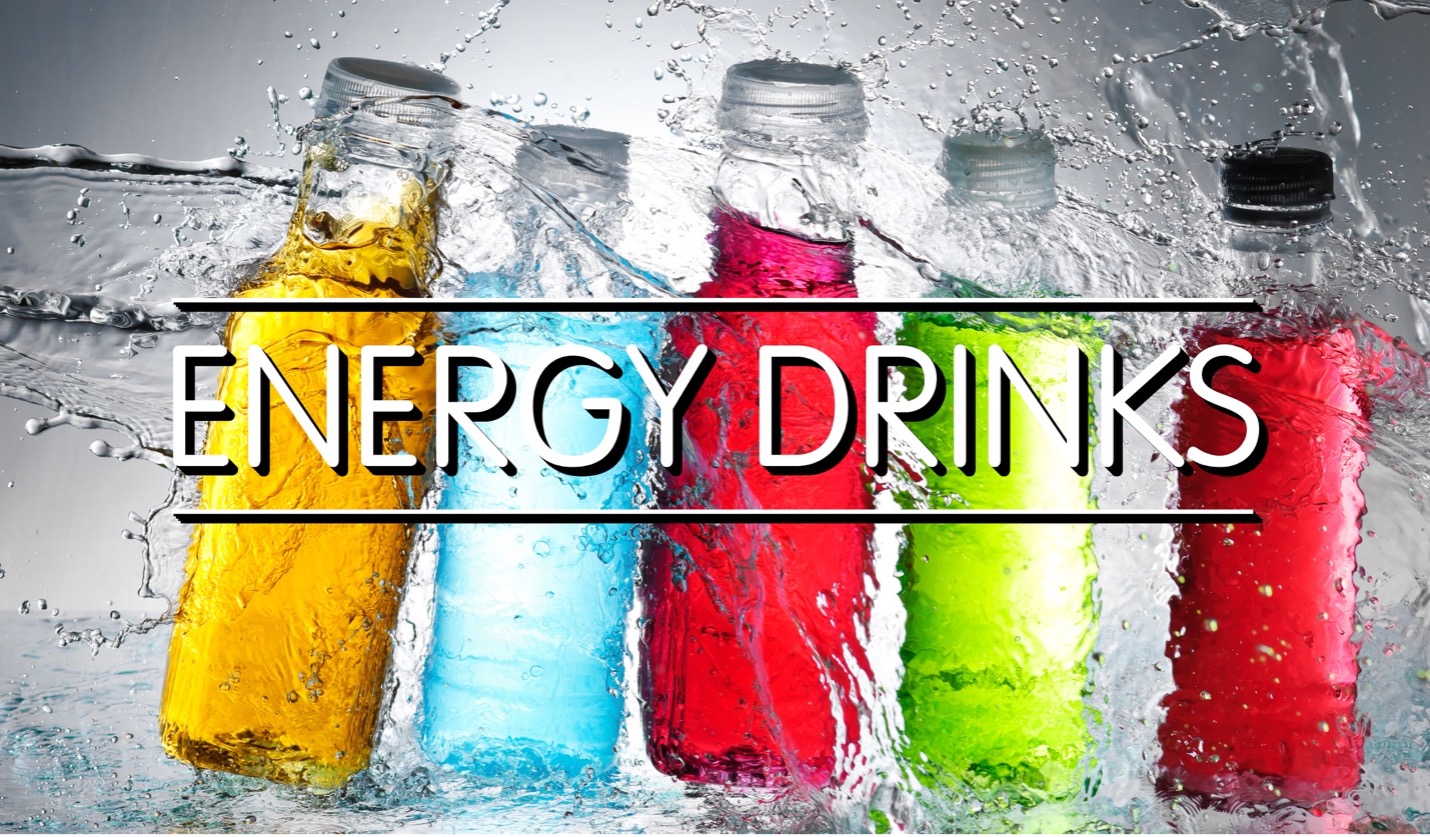 We live in busy times, and more and more people are looking for energy drinks to give them a productivity boost throughout the day. Choosing the proper energy drink packaging is crucial if you want your beverages to stand out in this increasingly crowded industry. Here at BottleStore.com, we have a wide variety of energy drink plastic bottle options, complete with the perfect caps and closures for your needs.
One of the significant advantages of energy drink plastic bottles is that they're lightweight, making them highly economical to ship. In addition, plastic energy drink packaging is durable, especially when compared to glass, which can crack, break, and leak during shipping, leading to product loss — not to mention how heavy it is, making shipping costly.
BottleStore.com has an extensive inventory of bulk energy drink plastic bottle options, and you're sure to find suitable containers for your manufacturing process. We offer plastic energy drink packaging in various sizes and shapes, and we also provide our customers with PET and HDPE options made with food-grade plastic and no BPAs.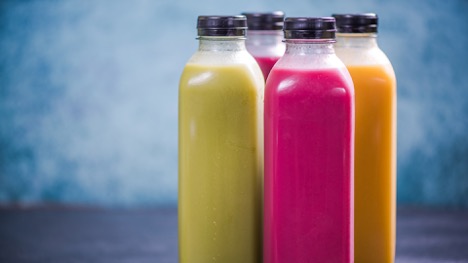 For instance, you might be interested in our 12-ounce clear PET wide-mouth square beverage bottle, available with nine different tamper-evident closures in varying colors, including white, black, red, blue, and more. Our HDPE energy drink plastic bottle inventory includes excellent options, like the 16-ounce natural tall square plastic juice bottle. This is a 100% recyclable option with a tamper-evident neck.
One of the best attributes of these wholesale energy drink plastic bottles is that they're made with clear plastic, enabling potential customers to appreciate the high quality of your energy drink by viewing the colors and textures right through the bottle. Additionally, our energy drink packaging is ready-made for labeling. You can either print labels and affix them to the container, or with many of our plastic bottles, you can even print your labeling information directly onto the bottle!
One of BottleStore.com's claims to fame is our generous bulk and wholesale discounts, and that's certainly the case with our energy drink plastic bottle inventory. You can save 20% or more just by placing a large order! If you're not ready to buy in bulk, feel free to request a complimentary sample of your chosen bottle and cap. This will enable you to test the energy drink packaging in your manufacturing process, ensuring ease of use before making a wholesale purchase.
---
---