National Laundry Day: Refilling Our Way Forward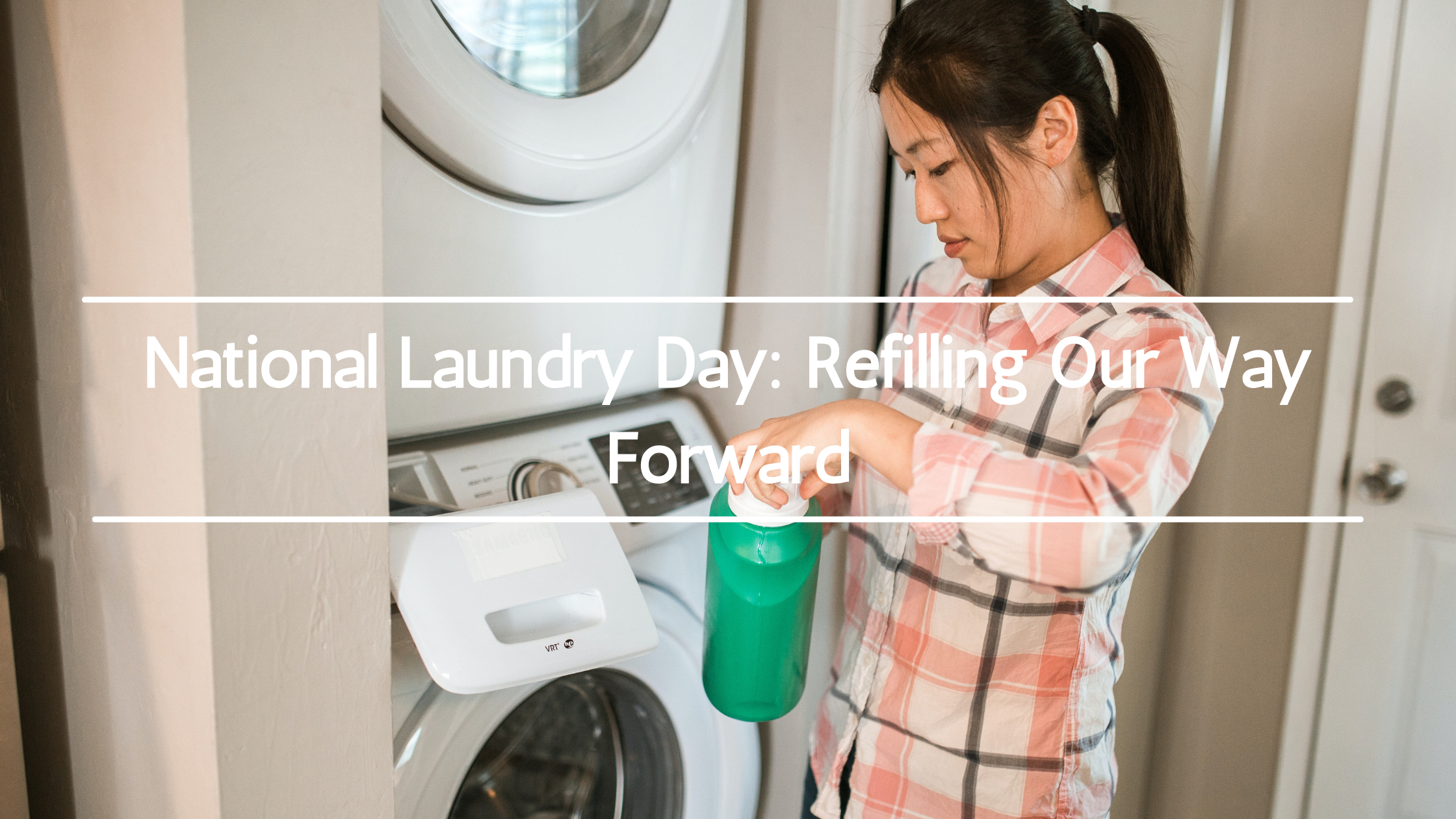 When we think of recycling, we usually think of separating our packages by material to help lessen the build-up of waste in the environment.
But at its core, recycling is centered around reusable packaging. Since the COVID-19 pandemic started, brands large and small are focusing more on their sustainability efforts, with their customers becoming more health-conscious and aware of environmental changes over the years.
According to the Ellen MacArthur Foundation, converting 20% of global plastic packaging into reusable packaging represents a $10 billion business opportunity.
National grocer Kroger is one brand that has expanded its efforts in the sustainable packaging space with the grocer recently announcing the launch of an assortment of reusable products in select U.S. stores via its partnership with a circular packaging firm.
Although the idea of refillable containers is hardly new. If you've ever bought a jug of hand soap and used it to refill soap dispensers around your home or brought your own cup or bag to a local coffee shop/grocer, then you're someone who's already been part of this refillable trend.
As consumer attitudes continue to shift, it's extremely unlikely that they'll move in the direction of decreased sustainability. Therefore, there is no better time than now to incorporate sustainable packaging into your manufacturing process. Not only will you help protect our environment and reduce landfill usage, but you will also feed into growing consumer demand. Market research suggests that nearly half of all American and British consumers specifically look for sustainable or recyclable packaging when purchasing everyday items — and that number will only increase as the years go by.
And if you're looking for a perfect example of a business that's offering high-quality sustainable laundry products for your home this national laundry day, then look no further than Good Bottle Refill Shop.
This Bottlestore.com customer is a New Jersey-based business that provides and refills sustainable home, food, and personal care products.
They've got you covered when it's laundry day in your home. From laundry detergent (powder, liquid, strips, and pods) to automatic dishwashing detergent (gel and pods), these products not only make laundry day seamless in quality but when you're finished Good Bottle offers to buy back the bottles you bought from them.
They also encourage their customers to bring their own containers for the products they want to refill, while also having an assortment of bottles and jars available for purchase in-store.
If you want to learn more about Good Bottle Refill Shop's products and offerings just follow this link here.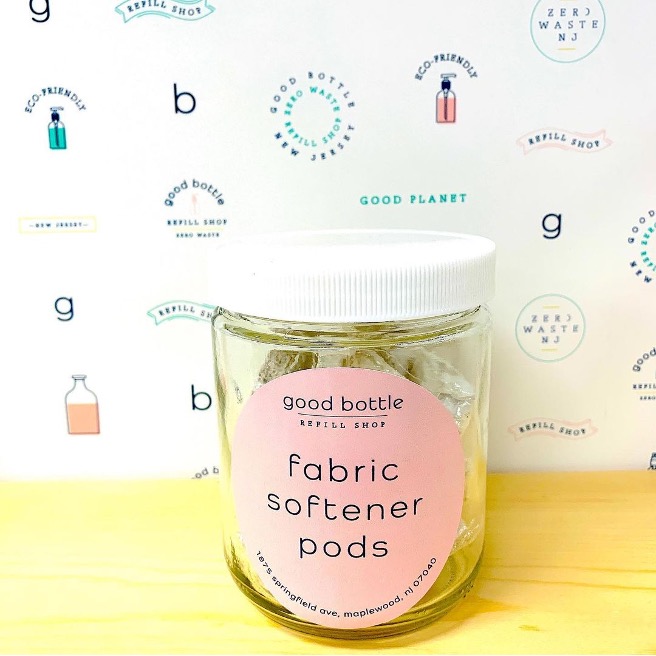 At BottleStore.com, we have an extensive collection of sustainable packaging options, including a wide variety of high-quality glass bottles. If you're interested in increasing the sustainability of your company's food and beverage packaging, contact us today! One of our packaging experts will be happy to discuss the many options we have available, and we'll even send you a free sample of your chosen containers. We can also help you find the right packages for your manufacturing process.
And, of course, don't forget to ask about our generous bulk and wholesale discounts! At BottleStore.com, sustainability doesn't have to be expensive.
save you a significant amount of money, and we're always happy to send you a free sample of your favorite bottles and closures so you can try them before you buy them!
Filed Under:
Aromatherapy Products
,
Bath Salt
,
Caps and Closures
,
Fine Mist Sprayers
,
Glass Bottles
,
Glass Containers
,
Glass Jars
,
Glass Jugs
,
Glass Vials
,
Health and Beauty
,
Home Page
,
Home, Industrial and Hospitality
,
Hotel Amenities
,
Industry
,
Liquid Dispensing Caps
,
Lotion Pumps and Sprayers
,
Metal Closures
,
Miscellaneous Closures & Accessories
,
Plastic Bottles
,
Plastic Child Resistant Caps
,
Plastic CT Closures
,
Plastic Dispensing Closures
,
Plastic Jugs
,
Plastic Pumps and Sprayers
,
Spout Closures
,
Tamper Evident Closures
,
Twist Open / Twist Close Dispensing Closures
---
---