JAÉ Candles & Co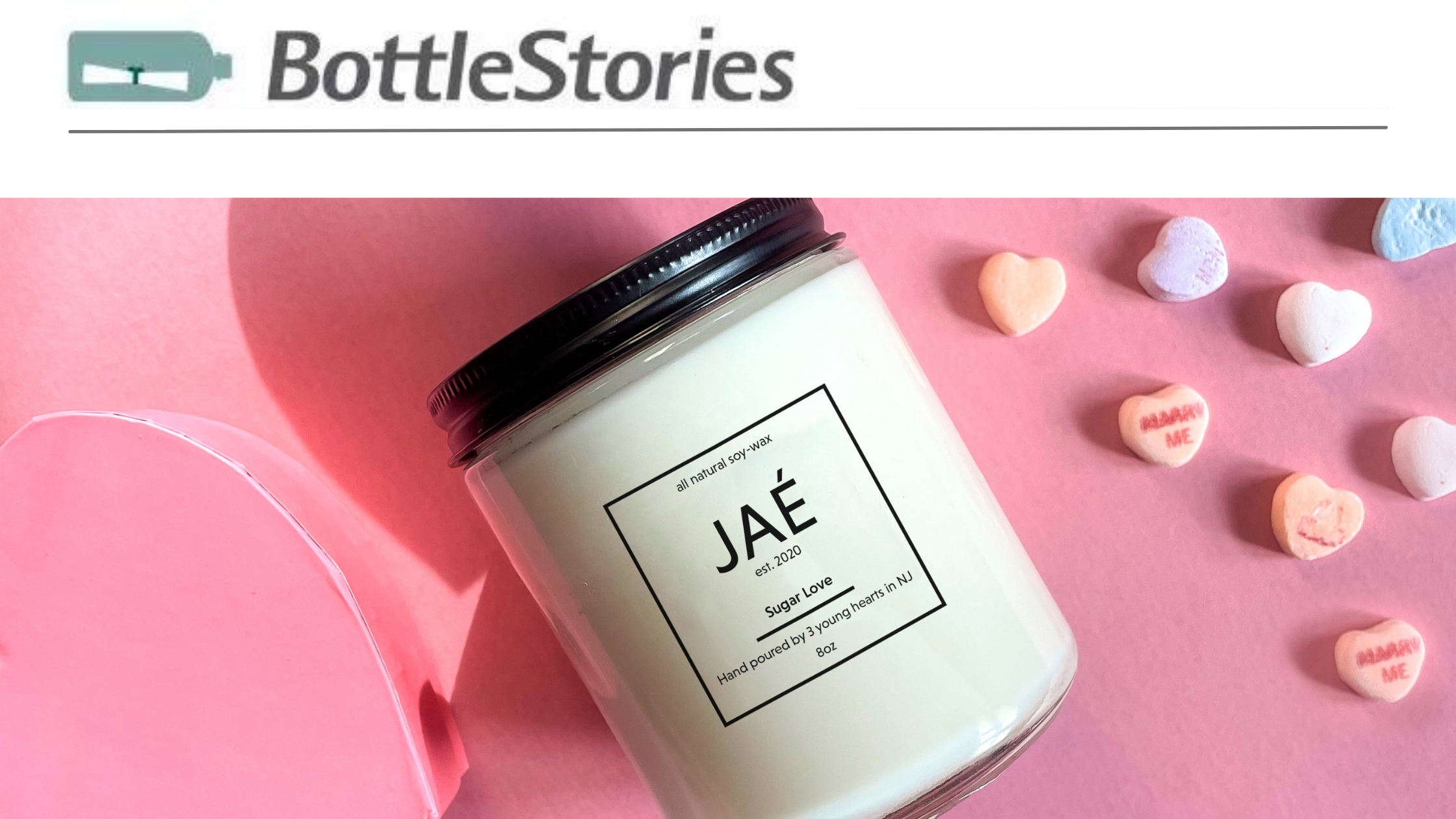 JAÉ Candles & Co: Instagram- @jaecandlesandco, email- hello@jaecandles.com, website- www.jaecandles.com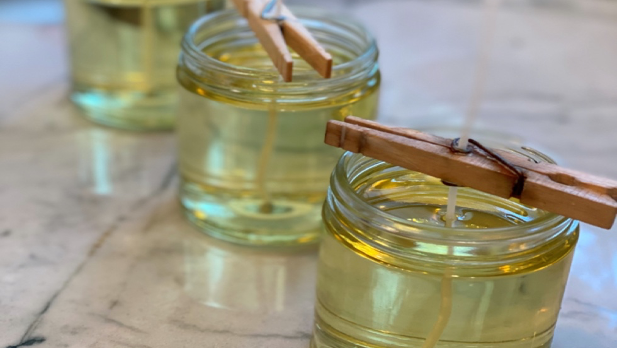 Bottlestore.com customer, JAÉ Candles & Co., is a hand-poured, all-natural soy wax candle company that a group of Middle School Students from New Jersey started during the pandemic in their parent's kitchen because they wanted to spread love and light during a dark time.
Quarantine created an outlet for JAÉ Candles to be born as there was time being spent indoors and time for experimentation.
"During quarantine we were looking for fun ways to keep ourselves busy and spend time with one another. We decided to start experimenting with candle making and got such a great reaction to it from our friends, family and neighbors that we decided to start selling the products we made. Eventually, it turned into a small business and has grown over time. We hope to keep bringing awareness to our product and have it sold in more retail locations," the business said.
When dissecting the importance of packaging, JAÉ pointed out experiencing different packaging materials allowed the company to understand what worked and what didn't.
"When we first started our business, we used similar packaging to what we have now. However, over time, we have increased and enhanced the quality our materials. In the beginning, we used small little mason jars, simple labels, boxes, packing peanuts, thank you cards, etc. We still use all those things now, but we have upgraded them and added more. Such as our new LUXE vessels, mason jars, black lids, upgraded labels, information sheets, and more"
"The quality of our jars, labels, stickers, boxes, cards, etc. are all important aspects that play a role in the customer experience. When customers like what they see they often order more and leave a nice review. How the candles are presented when the customer unboxes their order or sees it when browsing in a retail location is extremely important. People often comment and leave reviews about how much they loved our packaging. We try to ensure our customers receive the best quality packaging that we can offer."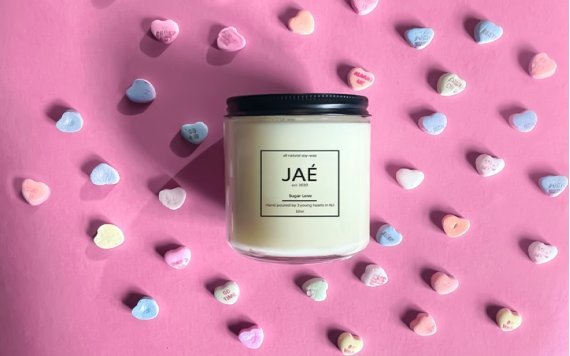 JAÉ explained how Bottlestore.com's reliable and competitive services served their packaging needs.
"We chose Bottlestore.com after we tested their products. It was all trial and error and we experimented with many different packaging sources. We loved the quality of Bottlestore's jars and felt that they had competitive pricing. We also love that they are local and that we can pick-up our materials. They are always reliable, and we can depend on them to always have what we need. Plus, their team is super friendly to work with."
"Your products helped us build upon our brand by giving us an opportunity to display high quality and professional packaging. It had also helped us become more efficient with supplies because we can always count on them being available and arriving on time. Our labels are more detailed, and our jars are nicer and better quality now then from the beginning when we purchased from other sources."
The company closed by advising other businesses to conduct their own research before landing on a permanent packaging supplier.
"We would tell other companies that to find the right packaging company for their brand they need to do the research. They would have to see what companies are easy to work with and have the style they are looking for. They also need to make sure they are getting high quality materials at fair prices. We would definitely recommend Bottlestore.com to them."
---
---