Environmentally Conscious Packaging: Post Consumer Resin Bottles and Jars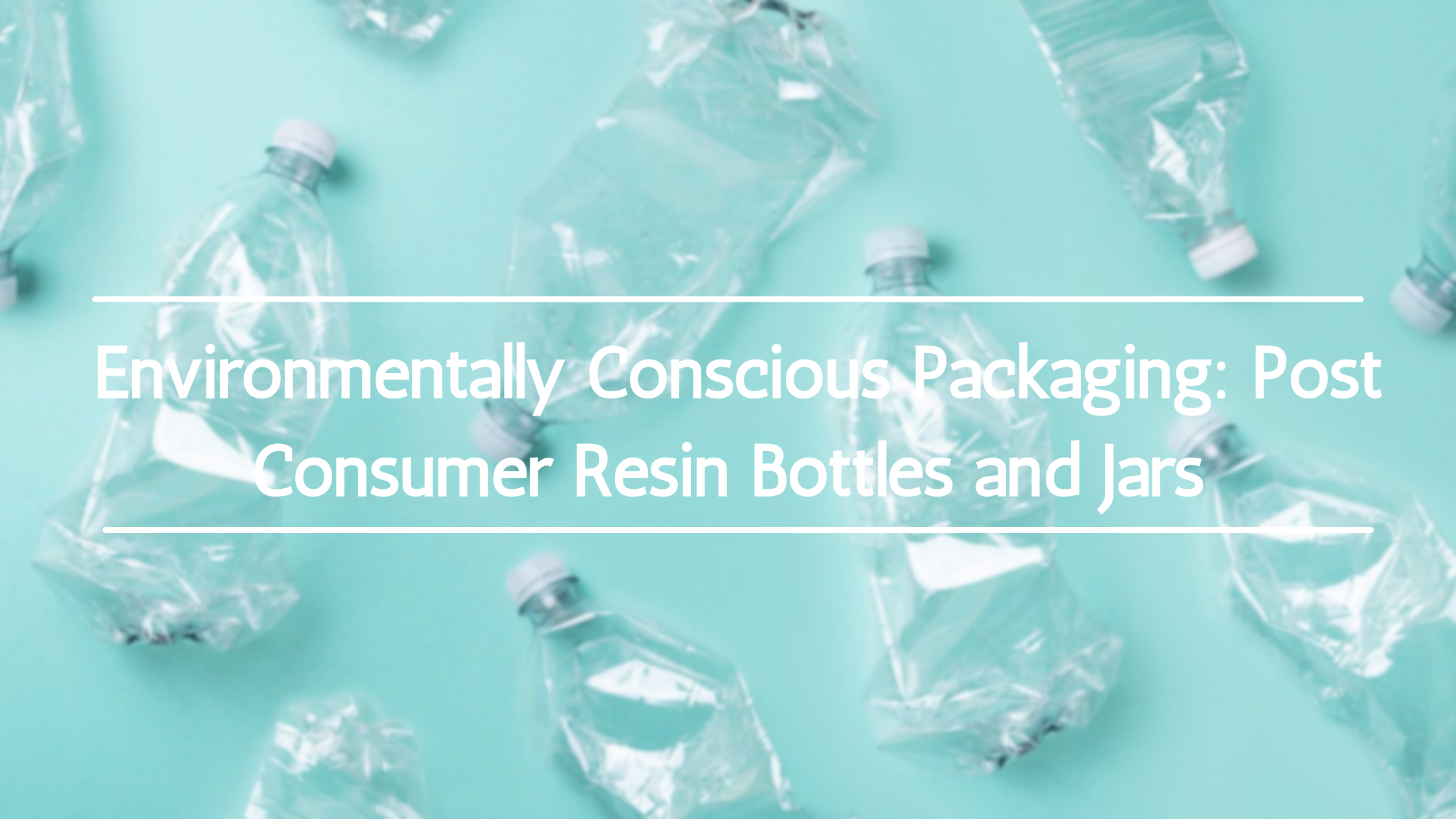 BottleStore.com continues to take steps towards building a vast library of environmentally conscious packaging through expanding our assortment of recycled Post-Consumer Resin (PCR) bottles, jars, and closures.
PCR is precisely what it sounds like: plastic packaging that was once in the consumer's hands and has found its way back into the manufacturing process. This packaging line comprises 25% to 30% PCR products in stock and is ready to ship for various applications.
Many manufacturers are using PCR to create new packaging and support recycling programs, consumer demand and to reduce their impact on landfills. These plastics are made from recycled materials from existing PET bottles and other plastics.
Manufacturers can incorporate recycled PET and HDPE plastics that are available through recycling programs in the form of PCR. Plastics are cleaned and turned into pellets before reprocessing into plastic bottles.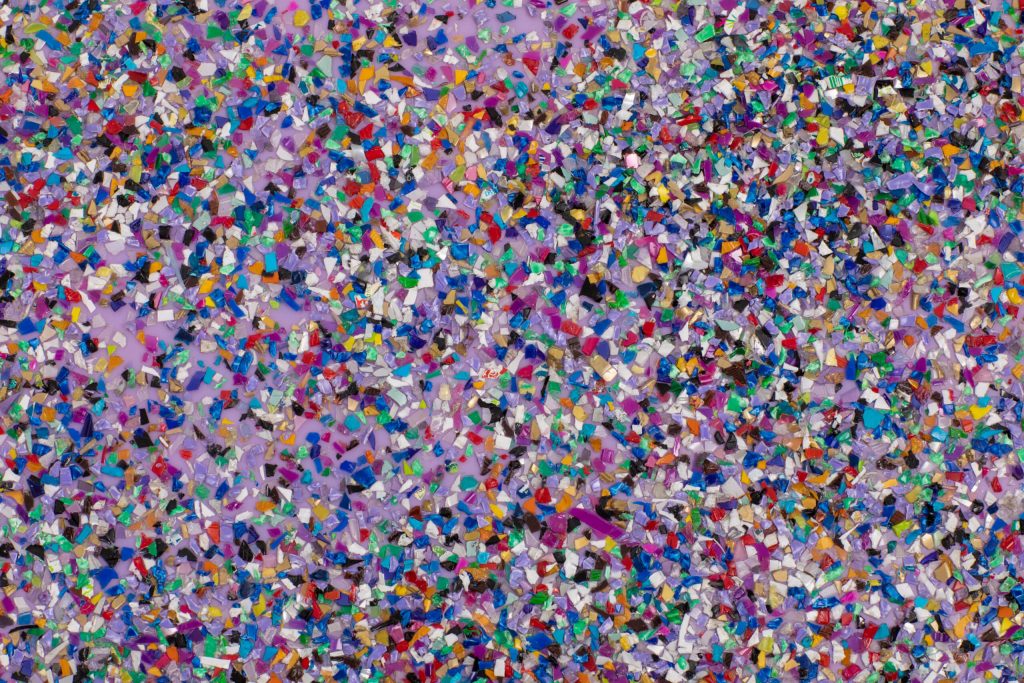 PCR plastic is made from plastic we already have and is more environmentally friendly. By using what we already struggle to get rid of to protect the planet, brands gain an affordable option for their packaging. Bottlestore.com's line of Recycled PCR Plastic Bottles is also cost effective when compared to similar styles made of newly manufactured resin.
Reprocessing existing plastics uses less energy and fossil fuels. Overall, the environment is saved from excess pollution and wasted resources while manufacturers can still produce viable, durable new plastic bottles.
In some cases, plastics can't be recycled into new bottles without first adding new raw materials because the plastics may not be strong enough to produce the new container. But more recent, innovative ways exist to create new, clear-looking plastic bottles without using virgin materials.
Our Sonata, Tubo Round, Lisa Artlux, Lisa Round, Boston Round, Habanero Sauce, Salsera Sauce bottles, and straight-sided jars are paving the way in this first-of-its-kind program that offers accessible PCR packaging to small businesses at accessible price points.
To learn more about PCR use and availability, speak with a Bottlestore.com team member today to discuss cost-effective options for plastic bottles and containers. Our experienced team is dedicated to helping you find the most effective packaging solutions for your manufacturing operation. They can also provide additional information on sustainable, responsible packaging alternatives.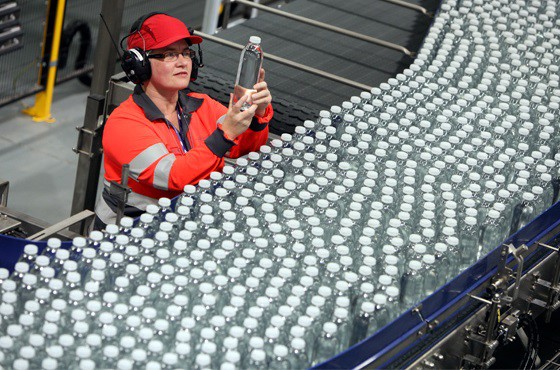 ---
---