Klei Beauty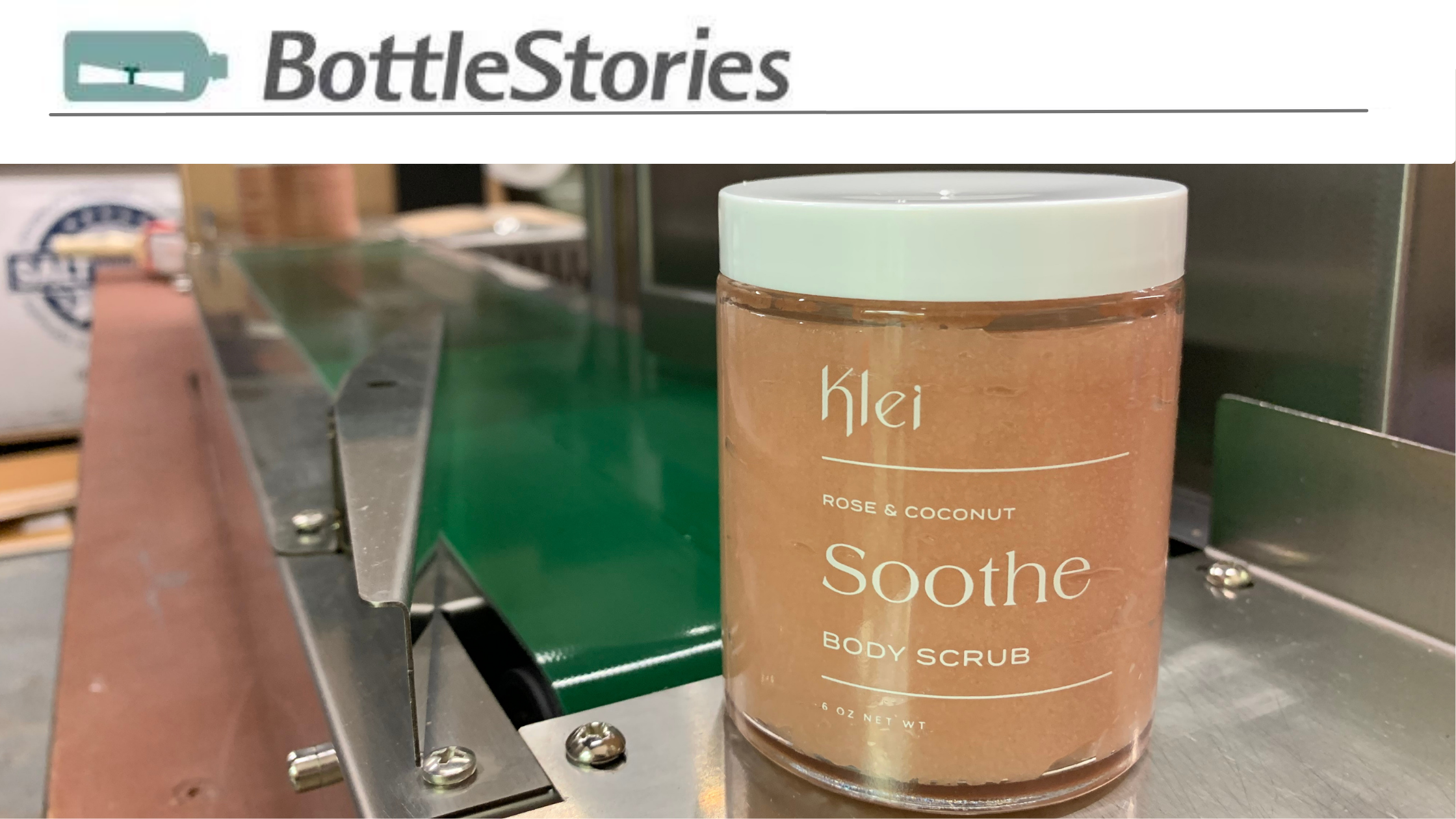 Klei Beauty: Email-hello@kleibeauty.com, Instagram – @kleibeauty
In this latest edition of BottleStories, Bottlestore.com had the opportunity to speak to Klei Beauty, a sustainable self-care brand that is helping make every day a self-care Sunday. Their product line includes herbal bath soaks, pampering clay masks, nourishing body scrubs, and floral facial steams.

Speaking to the owner/founder of Klei Beauty, Valerie Smith, we learned about her journey in the self-care, and beauty industry and how she began to build her brand.
"I started Klei in 2017 while working full-time as a buyer and planner in the fashion industry in NYC. I genuinely disliked my job and the industry that I was in. I hated that I was a part of an industry that is responsible for up to 10% of global carbon dioxide output—more than international flights and shipping combined. It also accounts for a fifth of the 300 million tons of plastic produced globally each year (source)," she explained.
"As a kid, I enjoyed making DIY beauty concoctions, things like avocado face masks and drain-clogging oatmeal hair treatments. I rediscovered my childhood joy of creating natural products as a way to escape the stress of my fashion career, creating clay masks (Nourish was the first product!) after work and on the weekends, and growing Klei through wholesale accounts. Creating self-care products as my own form of self-care."

"Klei is a small business, and completely self-funded. I started this company by making products after work and on the weekends at my dining room table. Production then moved to a studio space in Gowanus, Brooklyn where I manufactured all products by hand myself, with the occasional help of my husband. As of 2021, all manufacturing is done by a partner facility in New Jersey."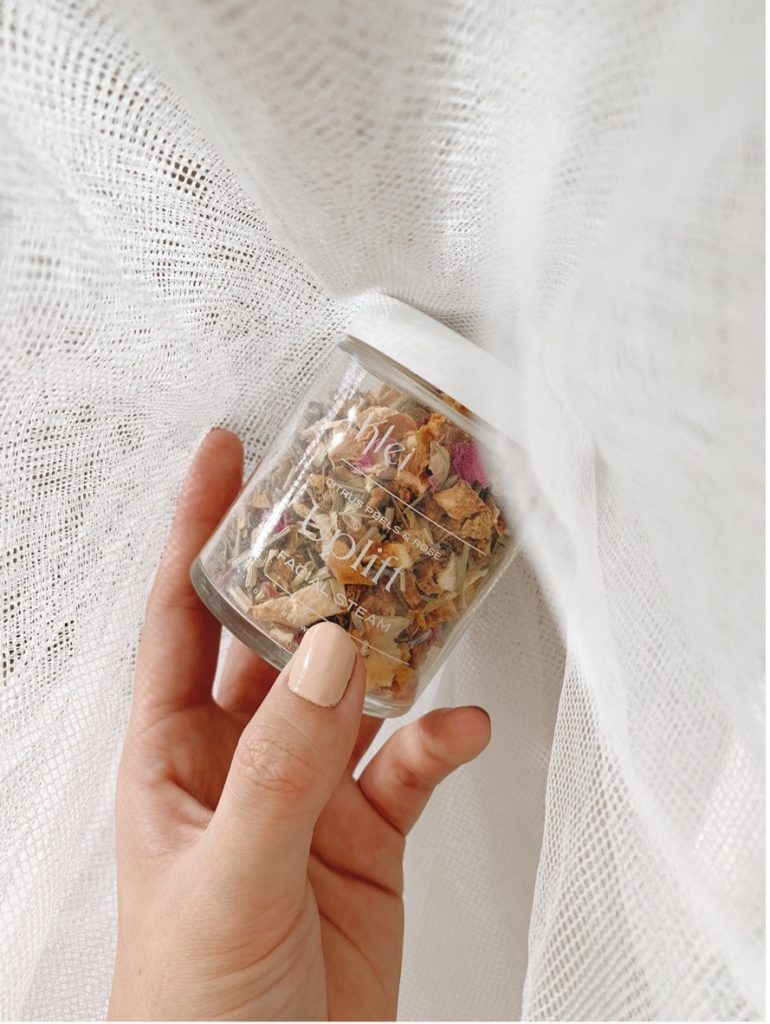 Valerie spoke on the importance of packaging and how it can impact the customer experience and brand aesthetic.
"Packaging is so important for Klei's aesthetic and the overall customer experience. All Klei products are packaged in glass containers, as I am focused on minimizing our use of plastic. Our glass jars allow customers to clearly see the product that they are buying, and it furthers my company's mission of transparency. By allowing the natural colors of the product to be shown through clear glass jars, Klei's products really stand out on retail shelves."
She continued by explaining her packaging journey and how she landed on choosing Bottlestore.com as her supplier.
"I first started by making clay face masks and wanted a unique look to help the brand stand out. I chose a square glass jar, and though I loved the look, I quickly realized that it wasn't a sustainable packaging choice for growth. Many of the jars would arrive broken, and it was hard to pack the clay formulations into the jars."
"Your (Bottlestore.com) products are always in stock, which is extremely helpful for a small brand like mine that does a few production runs per year. Bottlestore's prices are extremely competitive, and your quality is great. It's also helpful that your warehouse is only a few miles away from my factory and glass printer, allowing me to further reduce my brand's overall carbon output."
"Bottlestore's high-quality packaging allows my company to make high-quality self-care products. I feel good about the units that I ship to stores knowing that they are packaged in superior glass containers."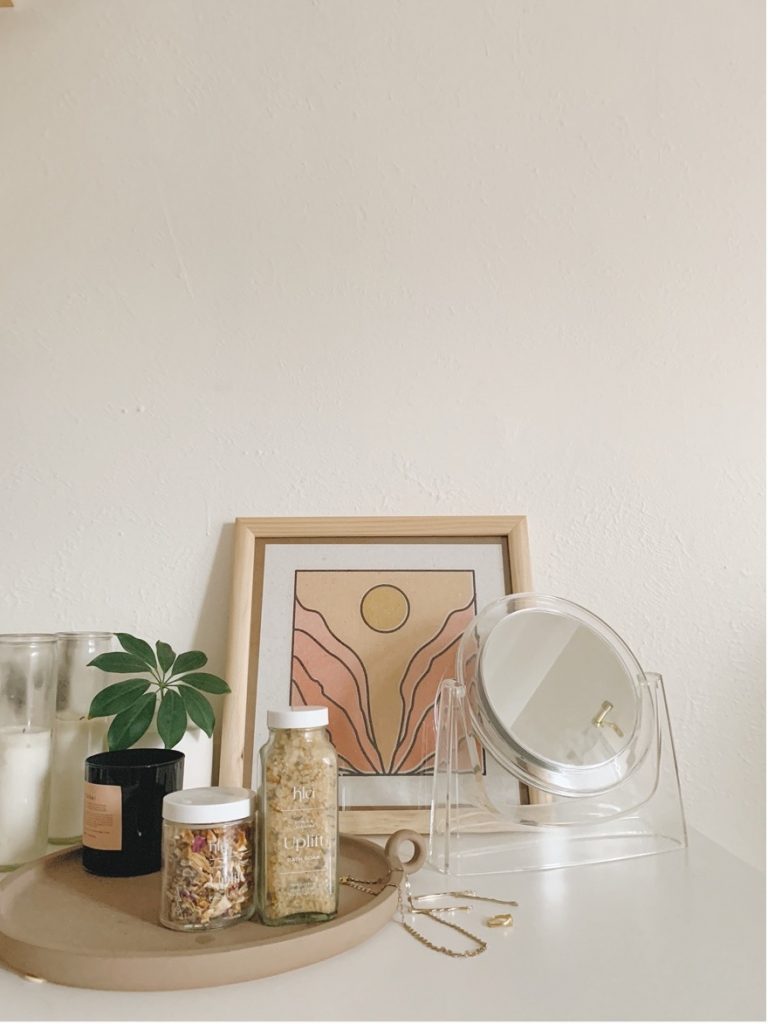 Valerie concluded by sharing her insights on the best strategies for finding the right packaging company for their brands.
"Test your packaging before you do your first full-production run. Is it easy to fill? Does it hold up well in shipment? The right packaging company will be able to offer samples and stand behind the quality of its products."

"Images attached, featuring the 6oz straight-sided jar and the 8oz French square jar! Let me know if you need anything else."
Filed Under:
Aromatherapy Products
,
Bath Salt
,
Caps and Closures
,
Cosmetic Products and Supplies
,
Disc Top Closures
,
Essential Oil
,
Fine Mist Sprayers
,
Flip-Top / Snap-Top Caps
,
Glass Bottles
,
Glass Containers
,
Glass Jars
,
Glass Jugs
,
Glass Vials
,
Health and Beauty
,
Industry
,
Lip Balm
,
Liquid Dispensing Caps
,
Lotion Pumps and Sprayers
,
Metal Closures
,
Plastic Child Resistant Caps
,
Plastic CT Closures
,
Plastic Dispensing Closures
,
Spa & Salon
,
Spout Closures
,
Twist Open / Twist Close Dispensing Closures
---
---