FERMENTING FAIRY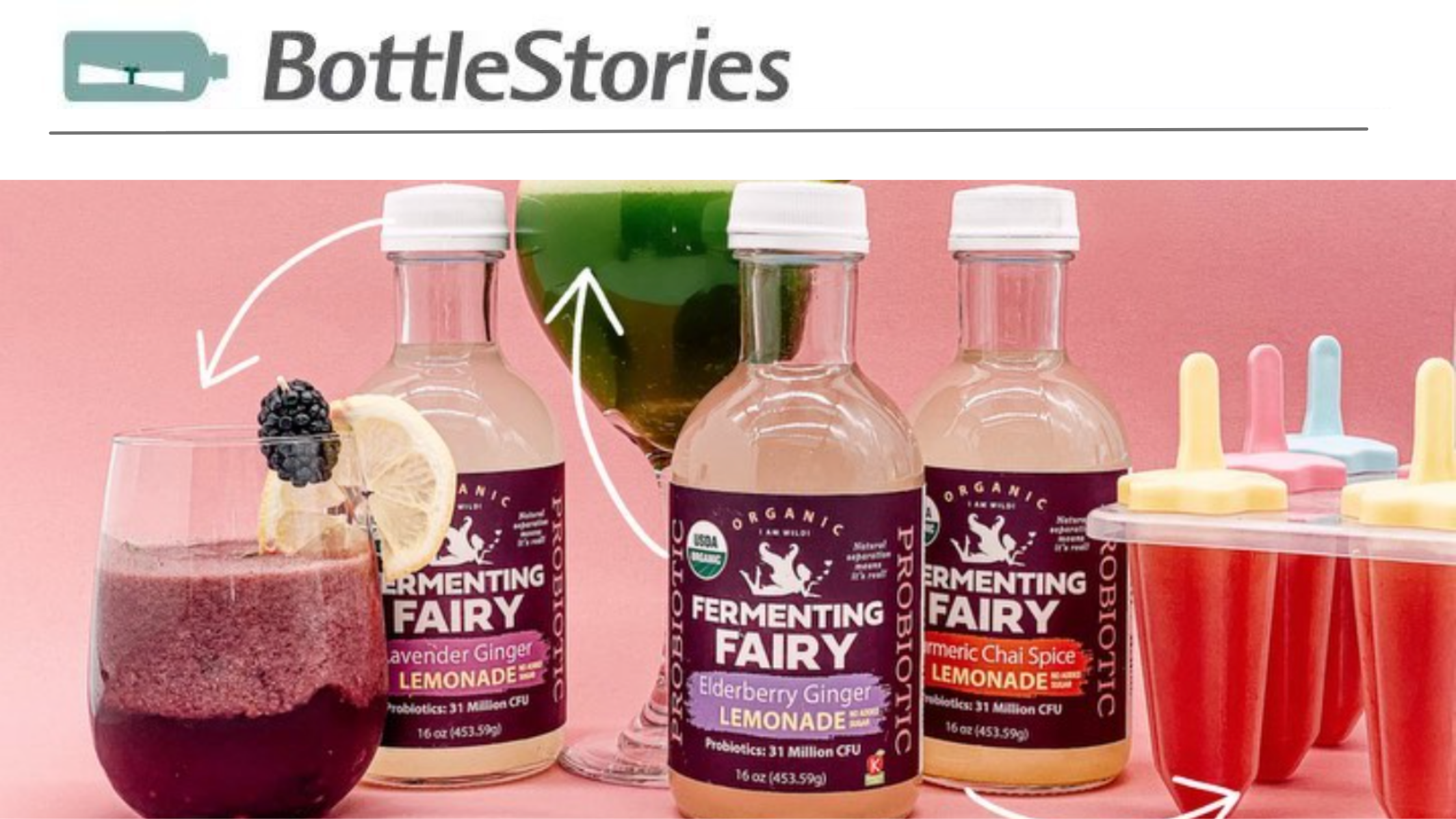 Fermenting Fairy, Instagram-@fermenting.fairy, Facebook- Fermenting Fairy
Bottlestore.com customer, Fermenting Fairy, is a California-based business that makes unique probiotic food and beverages through wild fermentation and is all certified organic, kosher, and vegan.
"I started my company three years ago and the industry that Fermenting Fairy is most solid in is the functional food and beverage industry."
"The functional food and beverage industry has been gaining ground more and more as consumers continue buying products that help them work towards their goals," Fermenting Fairy owner Lauren Mones explained.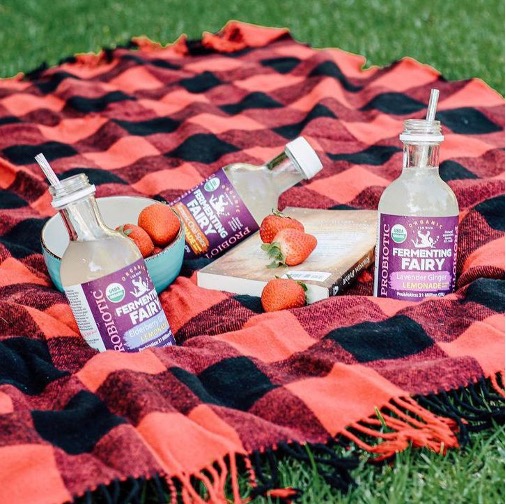 Lauren spoke on Fermenting Fairy's beginning and what's separated her business from the rest.
"This was just part of my life path because I was diagnosed with Crohn's disease about 6 years ago. I had an imbalance in my gut bacteria and when I started buying fermented foods, specifically sauerkraut, from the health food store everything changed in my body and so I realized wow this is what I need, this isn't what the doctors have told me, it's more of an imbalance and that's how I started my company."
"We differentiate ourselves with wild fermentation. All my products are using natural bacteria that are already present in the fruits and veggies. We're not adding any freeze-dried bacteria or anything that's made in the lab we get it all from nature but have a lot of biodiversity and the body recognized as microorganisms. It's very healing to the rest of the body," Lauren said.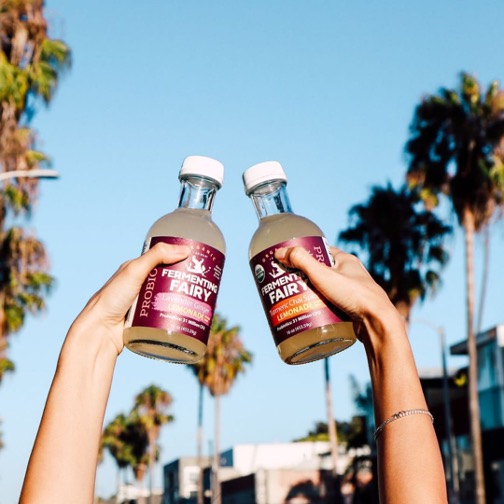 While displaying her favorite Bottlestore.com bottle, Lauren spoke on the importance that packaging has on her products and brand.
"Packaging for any product needs to talk to the consumer and it needs to reflect the ethos of the company, so glass is super important to me because it's environmentally conscious and the lines are very sleek, it's unique or at least when I first started it was unique now it's getting to be a little bit more popular.
"This is the model (pictured above) I get from Bottlestore.com, I picked this myself, and it was the first bottle that caught my eyes."
"What I've learned about packaging is that I'm not always going to be the one meeting the customers. When my bottle sits on the shelf, it's got to talk to the customers without me being there. The type of package you choose needs to reflect your company and I've stuck with these for so long and I love them," she noted.
Lauren explained that her customer service experience is one of the factors that drew her into staying with Bottlestore.com.
"Bottlestore's customer service is number one for me. At Bottlestore.com you have a lot of people that you can talk to. They answer the phone, that's a major thing, especially during COVID when you can't get anyone on the phone."
"Sometimes there are problems like needing to know about inventory, or placing an order right away, so having people to talk to is important."
"Everyone is so friendly and reliable at Bottlestore.com, and I would just say it's the whole package that works, I have no reason to seek elsewhere because it just works."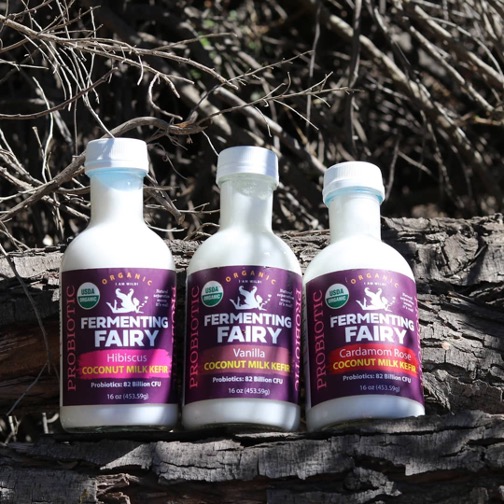 Lastly, Lauren helped by offering some tips to businesses that are looking to find the right packaging supplier.
"Go on Google and look at different types of models. If you like something and you're drawn to it, go with that, and then go online and research to see what suppliers are offering."
"Understanding shipping costs is also key to decreasing your margins completely, so make sure you do your research on additional costs."
"If the supplier has free shipping over a certain amount and that's key (to you), call the supplier and get them on the phone. If they don't have customer service, or if they don't respond to you altogether, I just wouldn't work with them. Even if a provider has the bottle and price you're looking for, it's just not worth your time and effort if you're not able to communicate your problems to them."
---
---