How Packaging Design Alters Consumer Perceptions of Your Business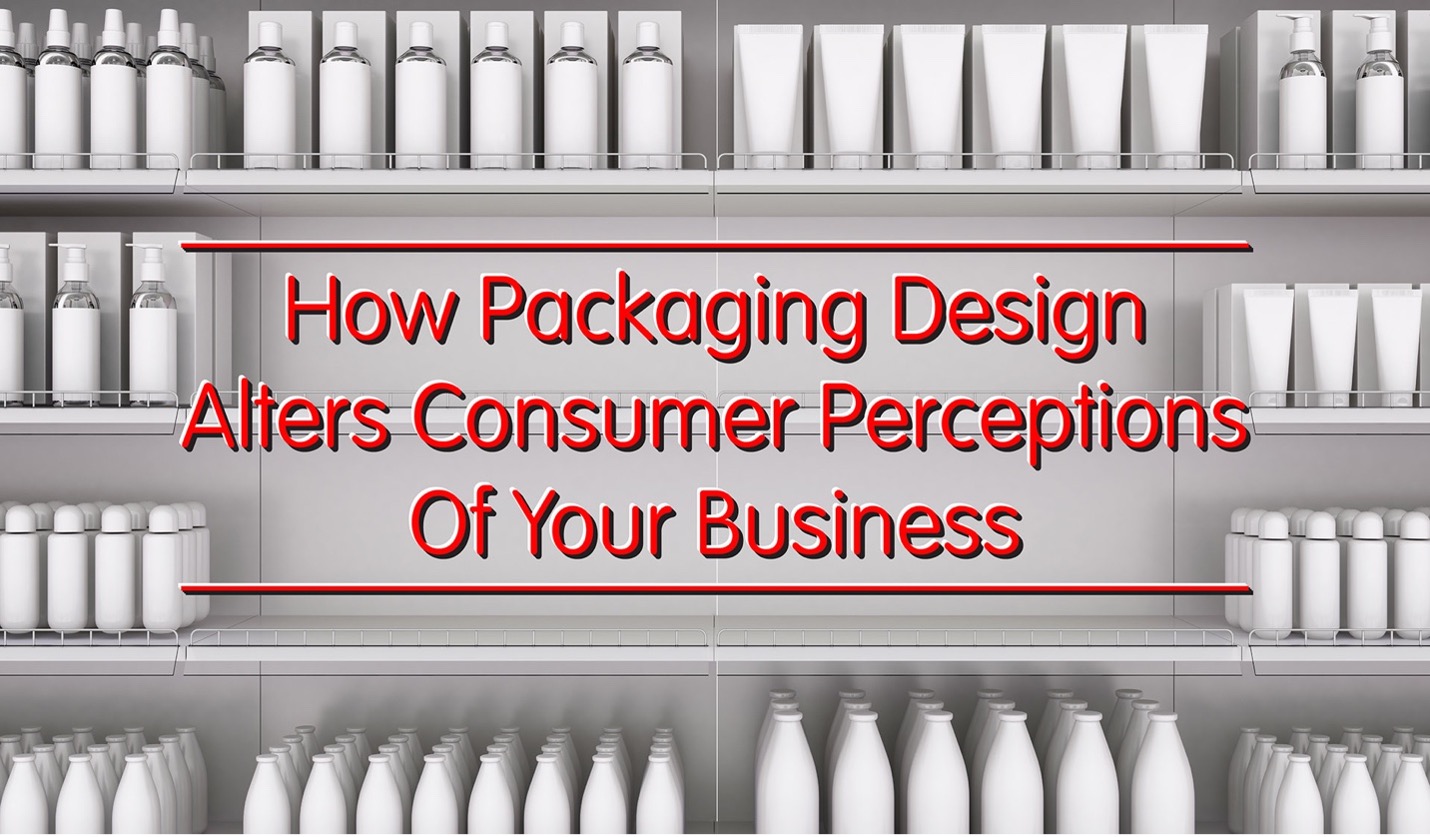 We've all been told to never judge a book by its cover, but how many of us live our lives according to this mantra? According to a study by The Paper Worker, a full one-third of all consumer product purchases are made due to packaging. In other words, if you've ever bought a bottle of wine just because it had an attractive label, you are far from alone!
Your first impression with a potential customer is often made through your packaging design as a brand owner. Prioritizing an attractive design aesthetic is about more than just catching people's eyes as they browse the shelves in a store — it's also a way to share what's essential to your company with consumers. Let's discuss how your packaging design alters how your customers think about your brand and how you can integrate them into your next package.
Share Your Brand's Purpose
Your packaging design should inform consumers of what's inside. Due to government compliance regulations, you will need to include information about your product, like how the customer can use it, what materials were used to create it, whether it has an expiration date, etc. However, it would help if you took things a step further to influence consumer perceptions.
Does your company have a purpose beyond simply selling goods and services? Is there a cause your brand believes in? For instance, let's say you own a business that sells organic foods that are sustainable and environmentally friendly; in this scenario, you should consider using green colors in your packaging design or perhaps include an image of a leaf to indicate the natural aspect of your product. Keep in mind that different people absorb information in different ways. Therefore, you should include written copy about the product's eco-friendly basis and imagery that reinforces this message.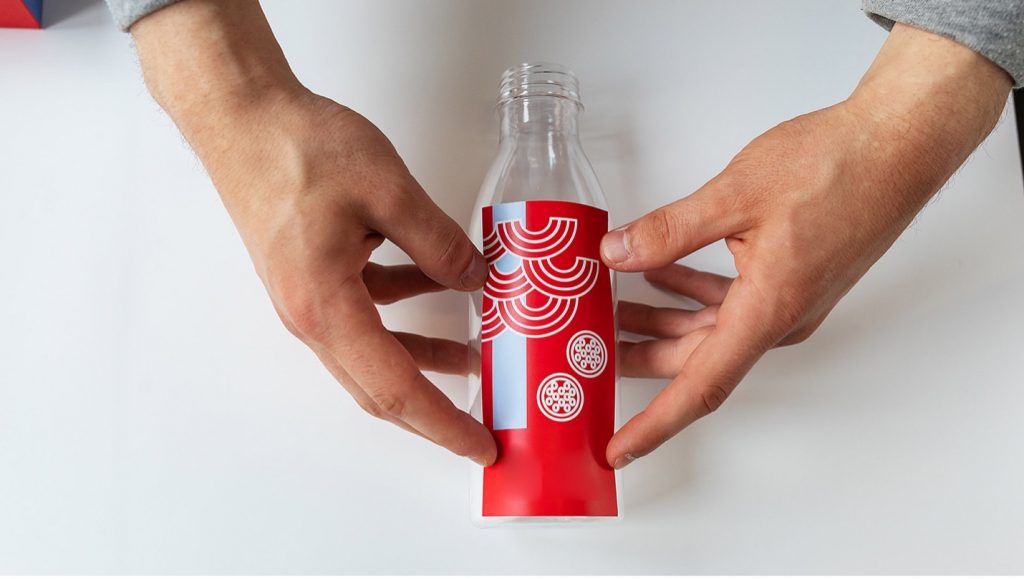 Personalize or Customize Your Packages
Do you remember when Coca-Cola launched its "Share a Coke" campaign in 2014, customizing its classic design aesthetic with common first names emblazoned on its cans? This straightforward design decision helped end Coke's 11-year trend of declining sales, which reversed its tailspin with a 0.4% sales increase from the previous year. Who knew that something as basic as printing one of 250 names on each can would dramatically affect sales?
In short, even the simplest personalization or customization efforts can draw in new customers who may not have ever noticed your products before you stamped their name or their favorite sports team's logo on the package.
Showcase Your Sustainability Efforts
Many young Americans say they're willing to pay higher prices for goods sold in eco-friendly packages. In fact, according to research by Nielsen, more than 70% of both millennials and Gen Z say they don't mind spending more money on products that are packaged sustainably. There are many other benefits to sustainable packaging than increasing your sales — such as decreasing your company's carbon footprint — but knowing that consumers will pay more for green packaging should still move the needle for any brand.
Let everyone know if your company uses reusable, recyclable, or compostable packaging! As we mentioned earlier in the example of an organic food company, don't be afraid to push your sustainability message through both text copy and visual imagery right on the package itself.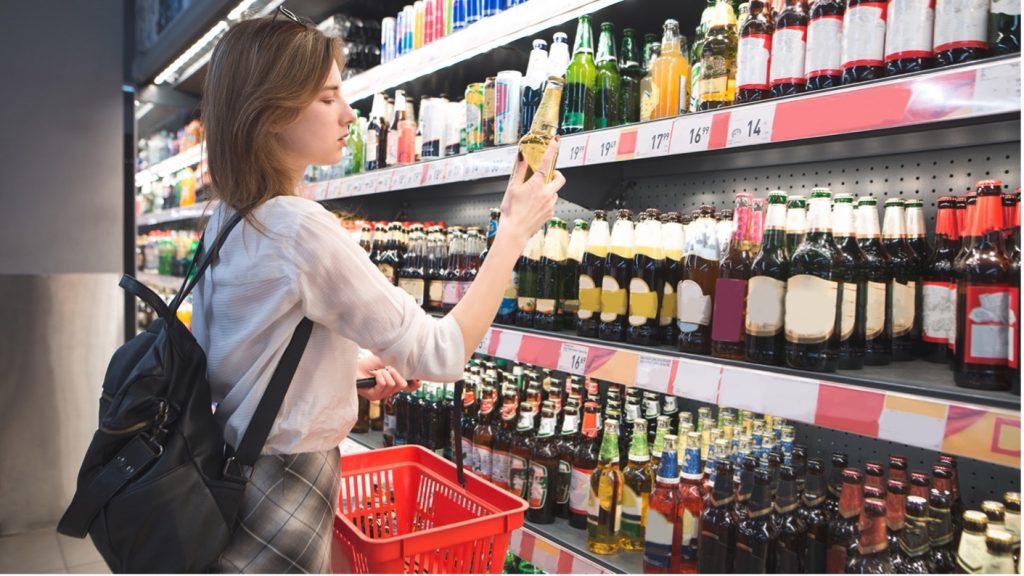 Develop Eye-Catching Product Packaging
We write quite a bit about companies that grab consumers' attention with a packaging design that stands out from the pack. With this in mind, don't be afraid to incorporate big, bold colors into your product package. Similarly, a uniquely shaped container can also stand out on the shelf. That said, don't go too far with either of these concepts.
If you package your products in an oddly shaped bottle that isn't easy to ship, you could increase your costs significantly. Similarly, a garishly bright package could deter more customers than it attracts. Therefore, you should probably exercise caution in this area. Still, it never hurts to add a splash of color or some unique contours to your package design.
In Conclusion
There is no cut-and-dried method for using product packaging designs to attract new customers. Several tried-and-true options can enhance your brand's reputation while catching new eyes on store shelves. Don't be afraid to share your brand's purpose, customize your packaging, advertise your sustainability efforts, or produce eye-popping packages to draw positive attention to your products. If this sounds a bit daunting to you, there's nothing to worry about! All you need to do is reach out to BottleStore.com at your convenience, and our expert representatives will be more than happy to help. We love matching business owners with the ideal beverage packaging options for their needs, and we're confident that we can help you find exactly what you're looking for. Our bulk and wholesale discounts can save you a significant amount of money, and we're always happy to send you a free sample of your favorite bottles and closures to try before you buy the
---
---