How To Make DIY Hand Sanitizer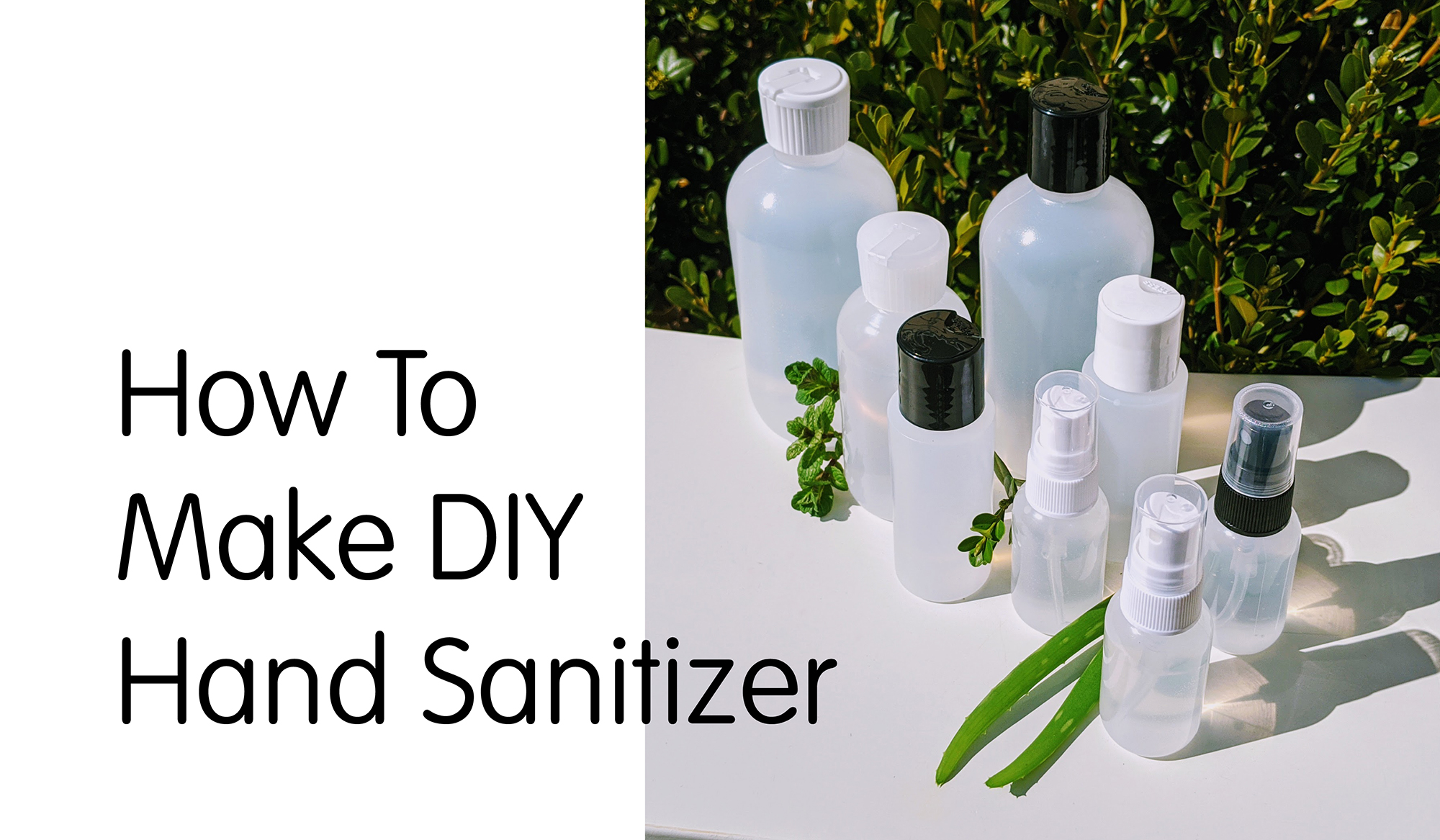 For those moments when you're in a pinch and can't get to soap and water in time, it is always a smart move to keep some hand sanitizer close by.
The next few easy steps will allow you to create your hand sanitizer with ingredients that are easy to grab from around the house:
Ingredients
60% – 95% Isopropyl Alcohol (Disinfectant)
100% Natural Aloe Vera Gel or Glycerin (Moisturizer)
Essential Oil (optional sanitizer aroma)
Step 1
 Measure 2/3 cup (approx 5.3 ounces) of 60% – 90% Isopropyl Alcohol and pour into a bowl
Step 2
Measure 1/3 cup (approx 2.6 ounces) of 100% Natural Aloe Vera Gel and proceed to mix the gel and alcohol in the bowl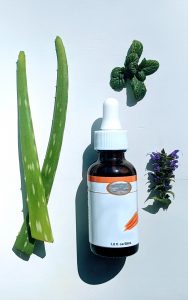 Step 3 (Optional)
Add anywhere between 6 – 10 drops of your favorite essential oil to add some aromatherapy to your sanitizer. Some popular choices are tea tree, mint, and lemongrass oils that will help to lessen the harsh smell of alcohol.
Once your hand sanitizer is well mixed, proceed to pour contents into a bottle using a funnel. BottleStore offers a wide selection of bottles and dispensers for homemade hand sanitizers to include PET, HDPE, and LDPE containers from 1oz to 8oz, ideal for travel-size hand sanitizers.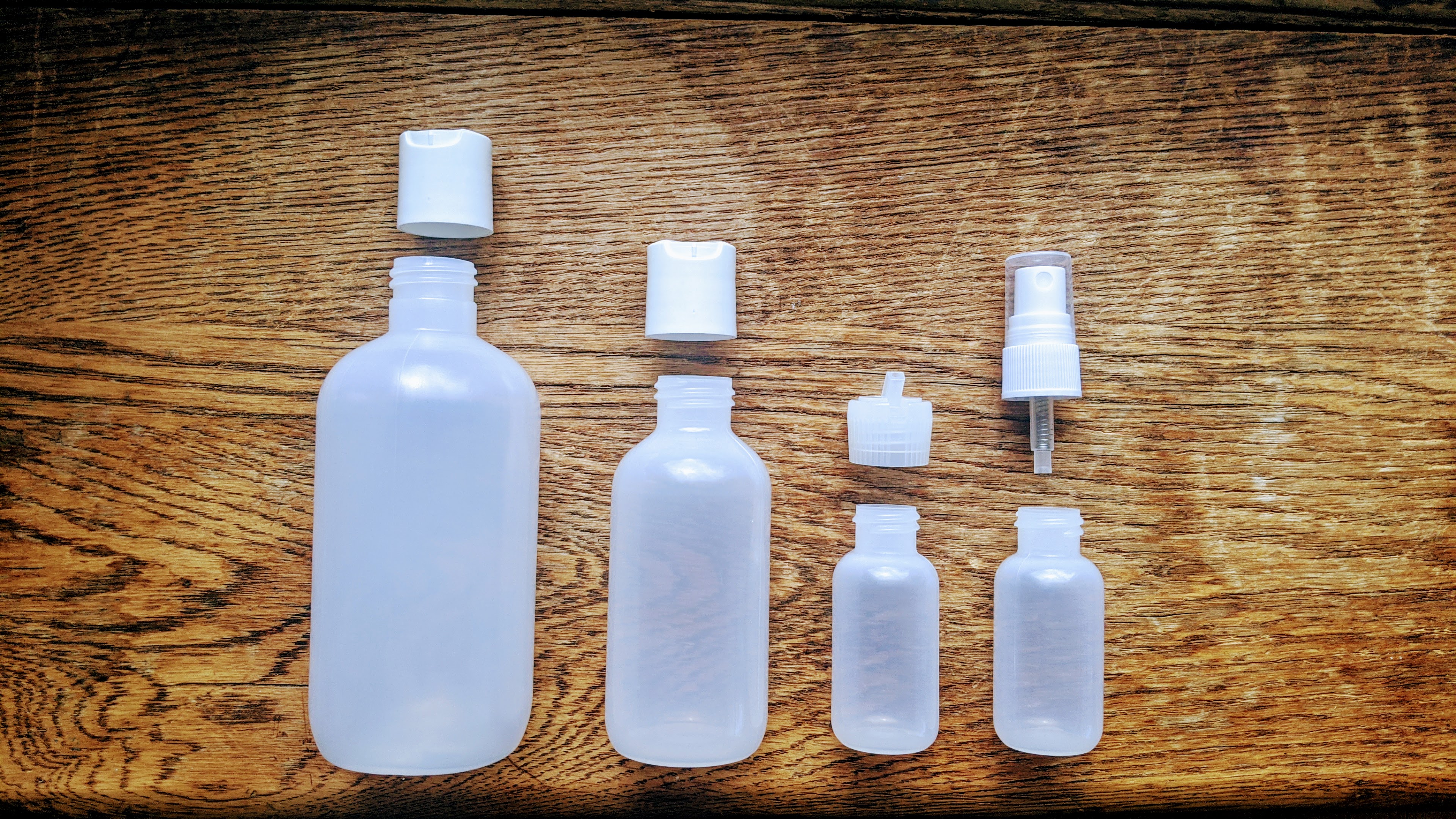 With your DIY hand sanitizer bottled up, you can proceed to keep your hands free of germs. Remember that hand sanitizer is not a replacement for washing hands with soap and water and is not as effective with hands that are currently soiled or oily – sanitize responsibly.
References:
Infectious Diseases A–Z: Does hand sanitizer kill flu and cold germs?: https://newsnetwork.mayoclinic.org/discussion/infectious-diseases-a-z-does-hand-sanitizer-kill-flu-and-cold-germs/
CBS News: How to make your own hand sanitizer : https://youtu.be/2gWPP3kQiqI
Show Me the Science – When & How to Use Hand Sanitizer in Community Settings: https://www.cdc.gov/handwashing/show-me-the-science-hand-sanitizer.html
---
---