How Your Business Can Take Advantage of Creative Packaging Trends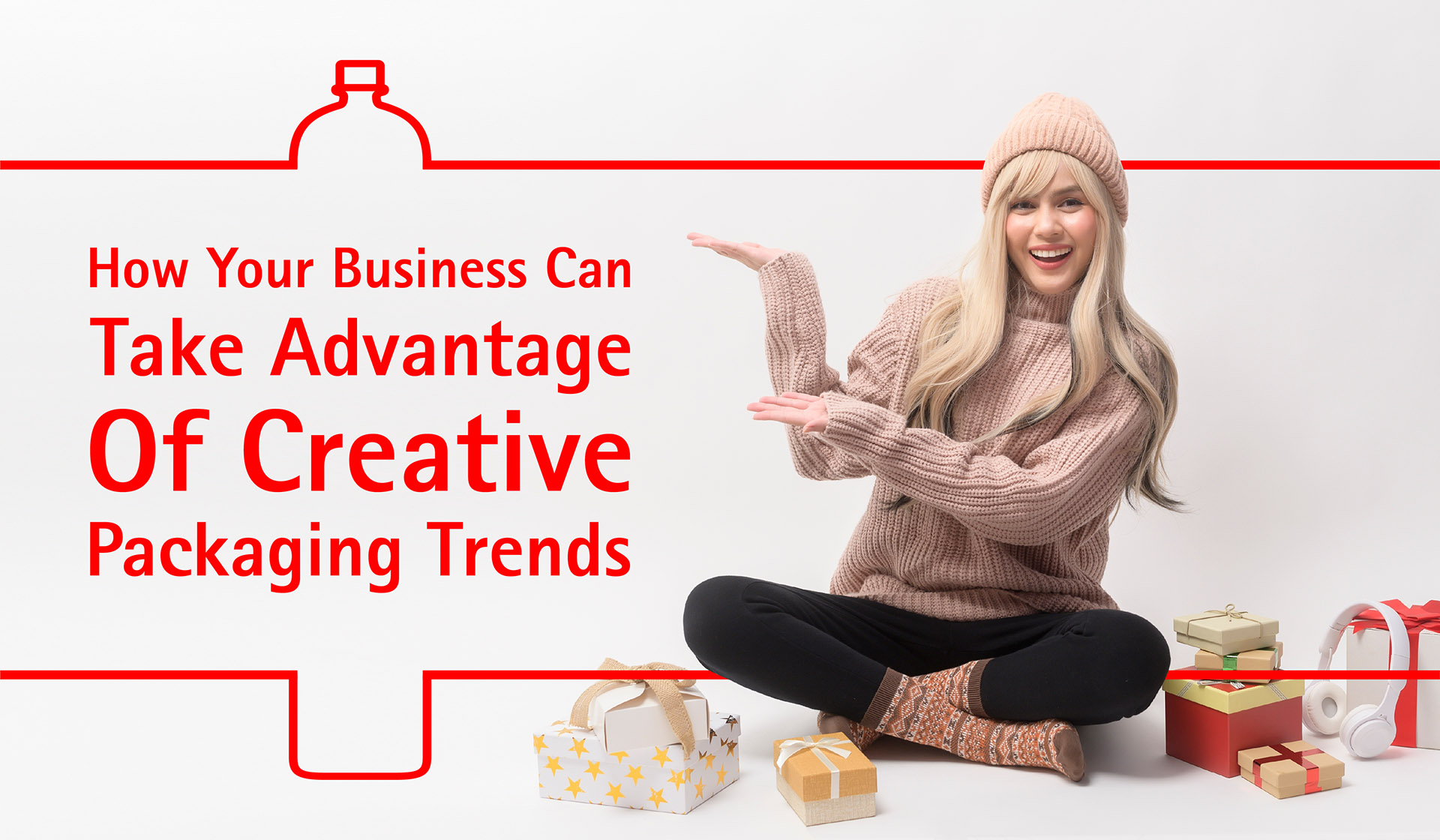 Do you own and operate a business that sells any sort of consumer product? If so, finding the right packages for your products is an important consideration. Gone are the days when you could just throw your goods into cardboard boxes and put them on store shelves.
Today's creative packaging design innovations are a great way to draw some attention to your products, while the drab packages of the past get looked over.
However, focusing too much on creative packaging can bring you some unexpected hassles and expenses. Let's discuss how your business can take full advantage of creative packaging ideas to impress potential customers while still considering important aspects like costs and sustainability.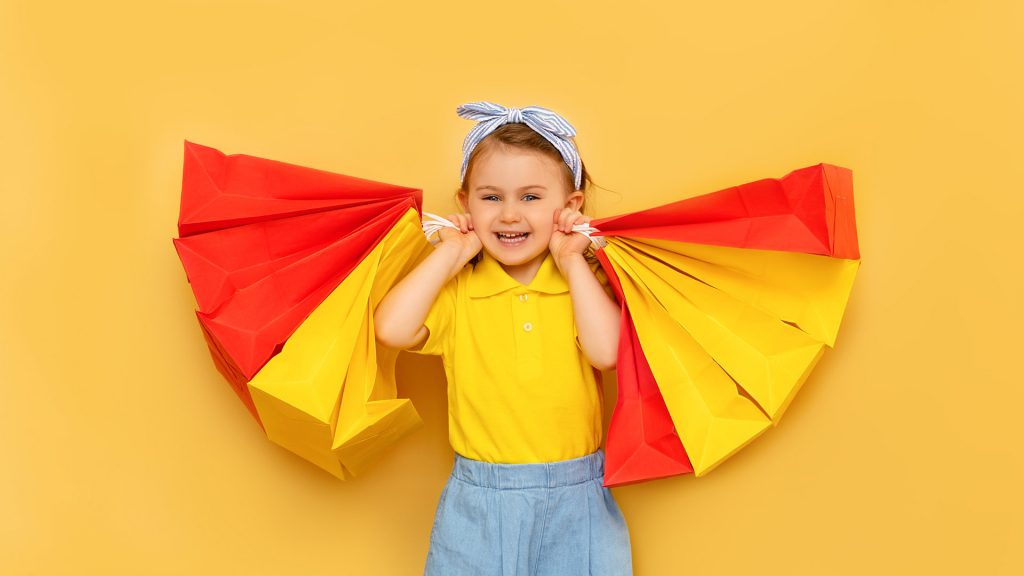 Creative Packaging Should Appeal to Your Target Audience
First off, your creative packaging solutions should always appeal to your target market. On the simplest level, this can mean using brighter colors for children's products, or including a picture of a fish on a container of fish food. Your creative retail packaging needs to align properly with the people you want to buy your products, or you're probably doing more harm than good with your unique packaging.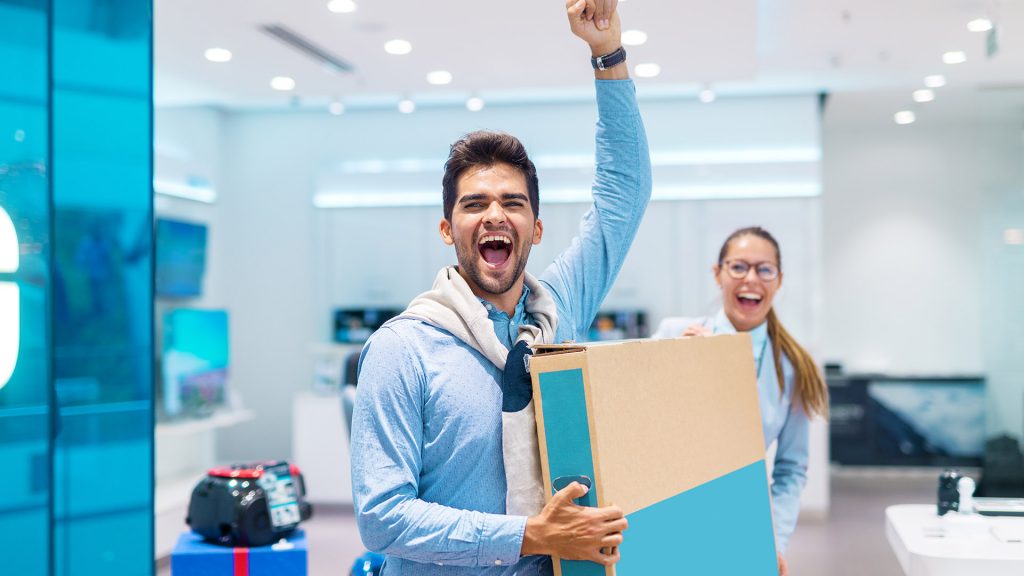 Create An Emotional Reaction With Potential Customers
Taking this idea a step further, you want to create an emotional reaction from potential customers. A good example of this is creative packaging that instills a sense of nostalgia. Nostalgia is an incredibly powerful emotional response that brings people back to warm memories from the past.
The vintage packaging trend has been going strong for a few years now, and it shows no sign of slowing down. An example of how to use this concept is, if you're marketing products to new parents, you might want to use creative packaging ideas that hearken back to the 1990s, transporting these new parents back to their childhoods.
Retro designs cater to this feeling of nostalgia and create a sense that your products have been in consumers' lives forever. Even if a consumer doesn't purchase your goods today, your unique packaging ideas will stick with them, and the nostalgia you evoked in them won't soon be forgotten. The next time they're browsing store shelves and see your product, they'll be more likely to buy it.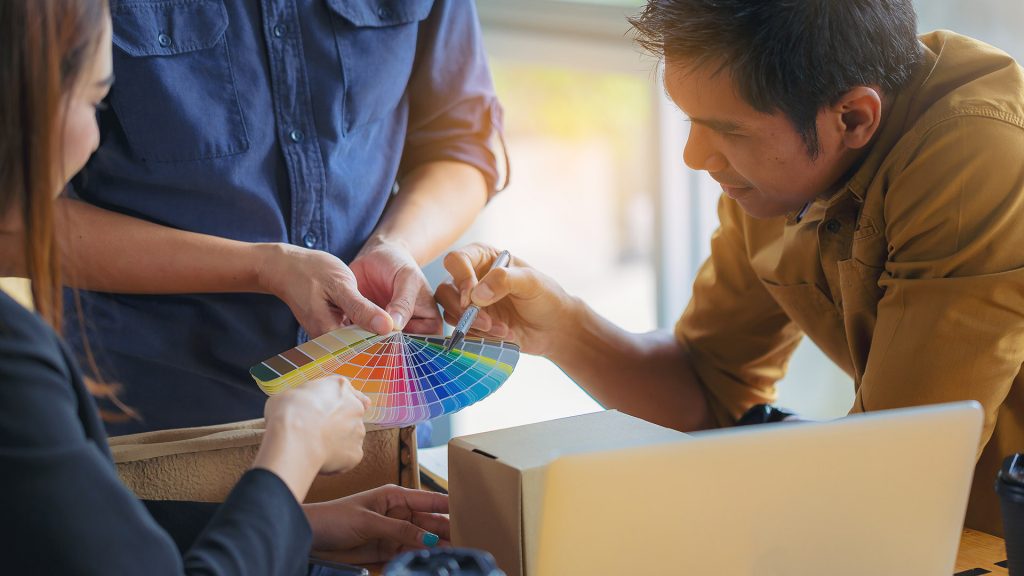 Consider Custom-Designed Containers
Another crucial aspect of creative packaging is whether you should use a custom-designed container. We're of two minds when it comes to this question. On one hand, we do think it's important to incorporate custom design elements in your creative retail packaging, as this can help your products stand out on store shelves.
However, when you get into things like strangely shaped bottles, custom packaging can go too far. If you choose a particularly unusual custom container, you might encounter increased manufacturing costs, as the manufacturer might not produce these items in bulk. In addition, transportation can become costly if your oddly shaped product packages can't easily be packed into shipping containers. These packages can also be a hassle for store owners to stock on their shelves.
Consumers Are Demanding Sustainable Packaging
These days, sustainability is always a factor in creative packaging design as well. Study after study has proven that today's consumer wants sustainable packaging and is willing to pay more to get it. Therefore, you should focus your efforts on creating unique packaging that is easily recycled, reused, or composted. Not only will this help your bottom line by attracting environmentally conscious customers, but it is also simply the right thing to do for our planet.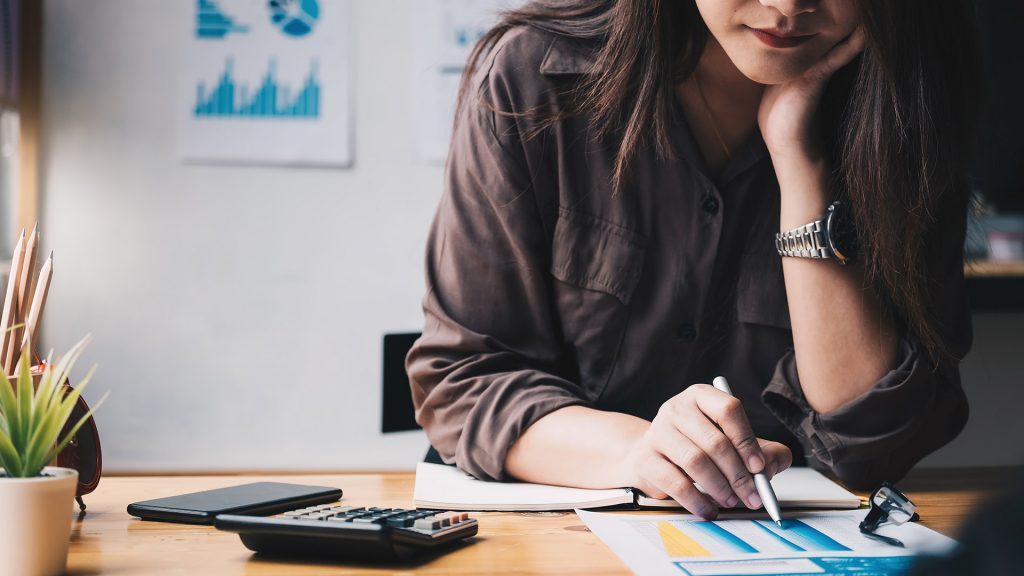 Carefully Watch Your Packaging Costs
Of course, you'll need to keep an eye on your expenses when designing creative packaging. We already mentioned how shipping uniquely shaped packages can be prohibitively expensive, and this goes for weight as well. The heavier your packages are, the more they'll cost to ship. If you sell your products in heavy, oddly shaped packages, you might find that your packaging expenses start to occupy more of your bottom line than you're comfortable with.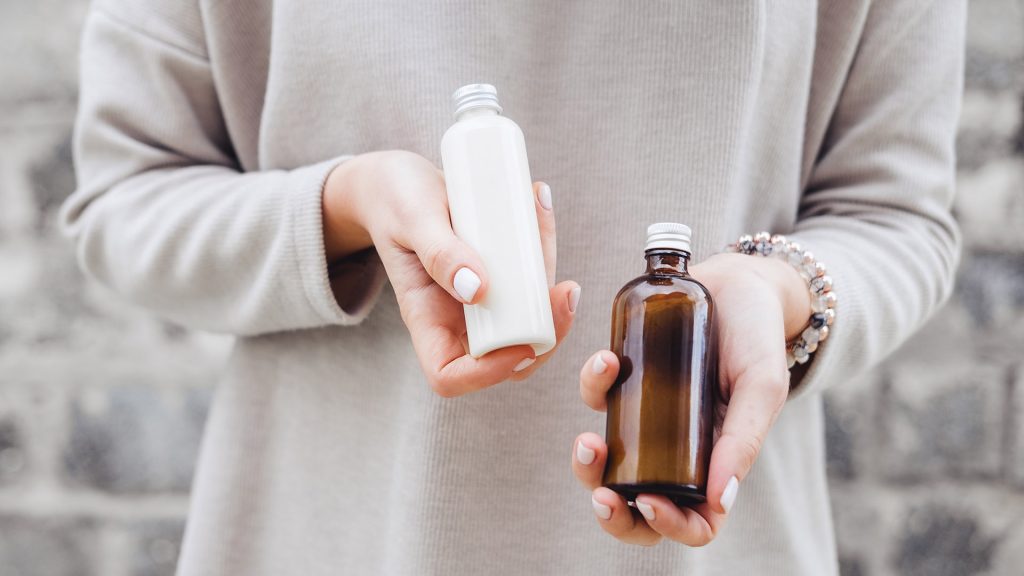 Package Durability Is Critical For Your Success
Finally, durability should always be a consideration with creative packaging design. No matter what you sell, you need a package that won't crack, leak, or break during shipping. At BottleStore.com, we have an extensive inventory of high-quality, 100% recyclable plastic bottles and packages that can significantly reduce your product loss during transportation.
We also offer a broad selection of durable glass containers if you prefer not to use plastic packaging. Glass remains a highly popular packaging material, and it is an entirely recyclable option that promotes sustainability. Fortune Business Insights expects the global glass packaging market to grow by a whopping 35% by 2027, meaning glass is as popular as ever, especially now that the industry has such a focus on sustainability.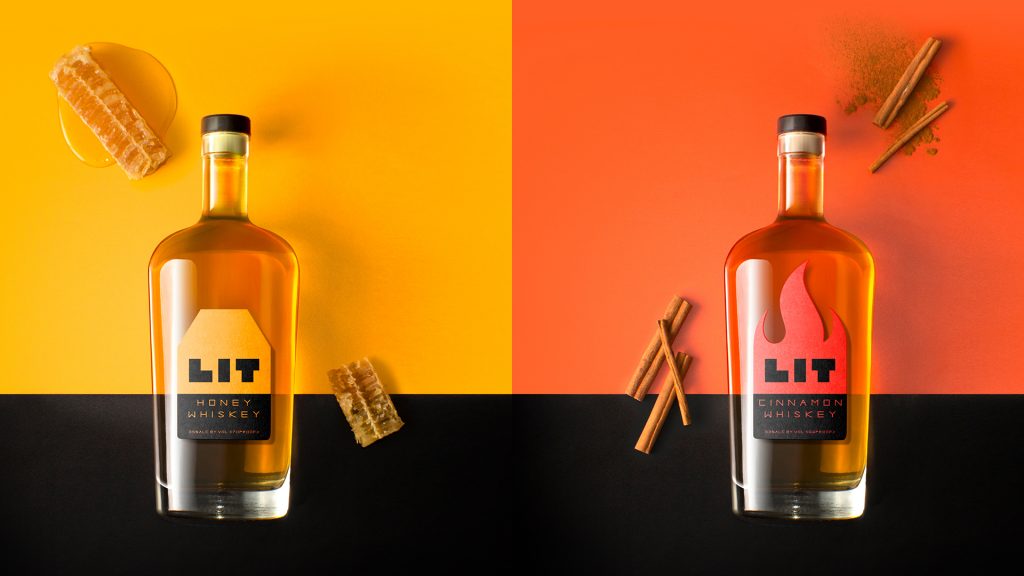 Use An Attractive Label For Your Unique Packaging
Overall, one of the best ways you can integrate creative packaging ideas into your product containers is by using custom labels. An attractive label stands out just as much as a uniquely shaped bottle, and it's infinitely cheaper and easier to reproduce. At BottleStore.com, all of our packaging options can integrate your custom labels, and some of our containers even allow you to screen print your label directly onto the package!
If you're still wondering how you can integrate these concepts in your company's product packaging, give the creative packaging specialists at BottleStore.com a call today! We can help you choose the ideal packages from our vast inventory, and we'll even send you a free sample of any package so you can test it in your manufacturing process.
BottleStore.com also has some of the best bulk and wholesale discounts available in this industry, so contact us today to find out how we can help your business take advantage of today's creative packaging trends.
---
---