Just A Dash of Spice: Spice Up Your Holiday Table With These Spiced Handcrafted Recipes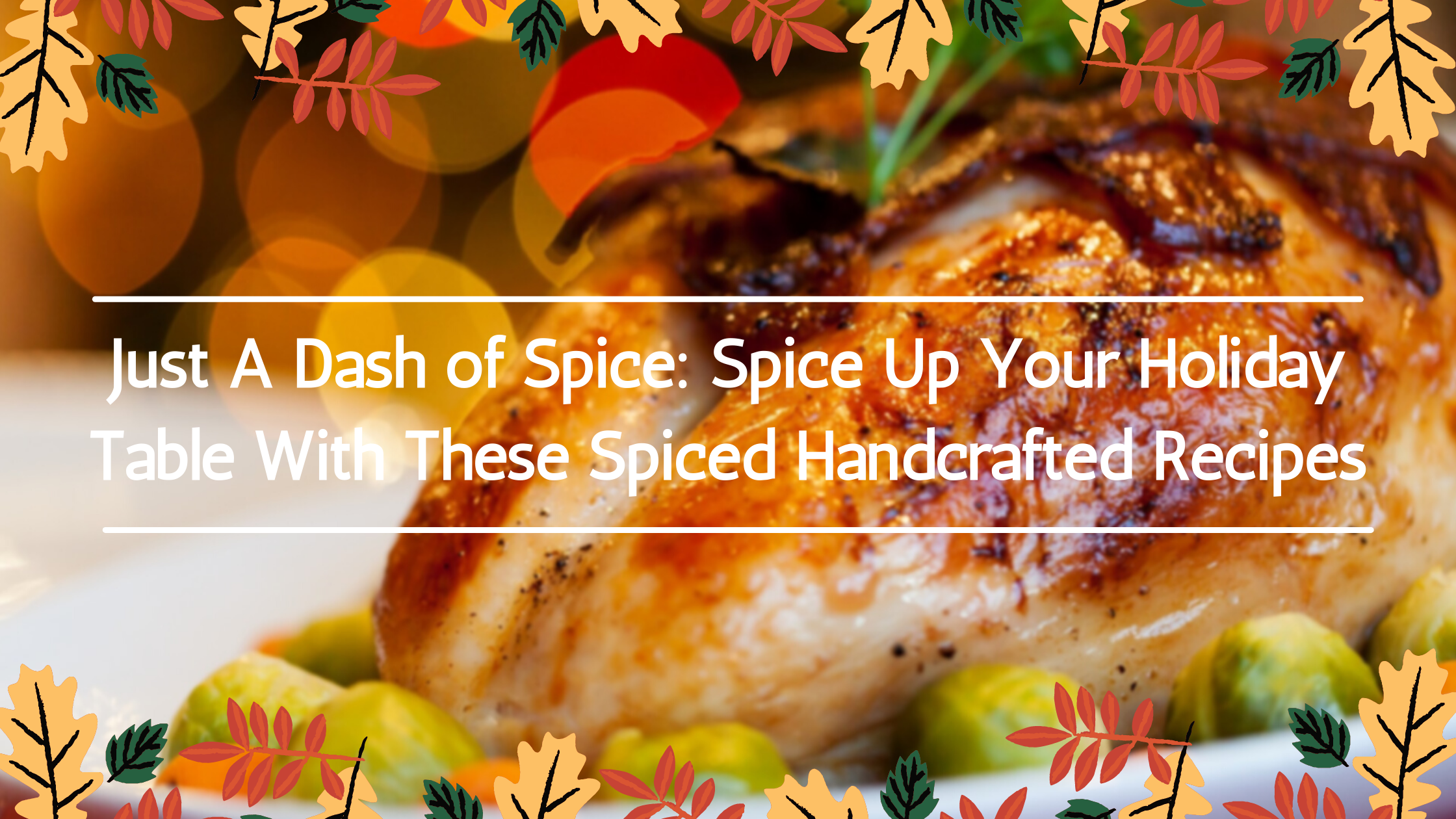 During the holidays we're always looking to have the most flavorful dishes and drinks on the table, especially during Thanksgiving. Depending on the dishes you're creating this Thanksgiving season, handcrafting your own rubs or drinks can help elevate a classic dish or drink from good to great.
Read on for some quick handcrafted recipes that will help deliver your tastebuds to flavortown!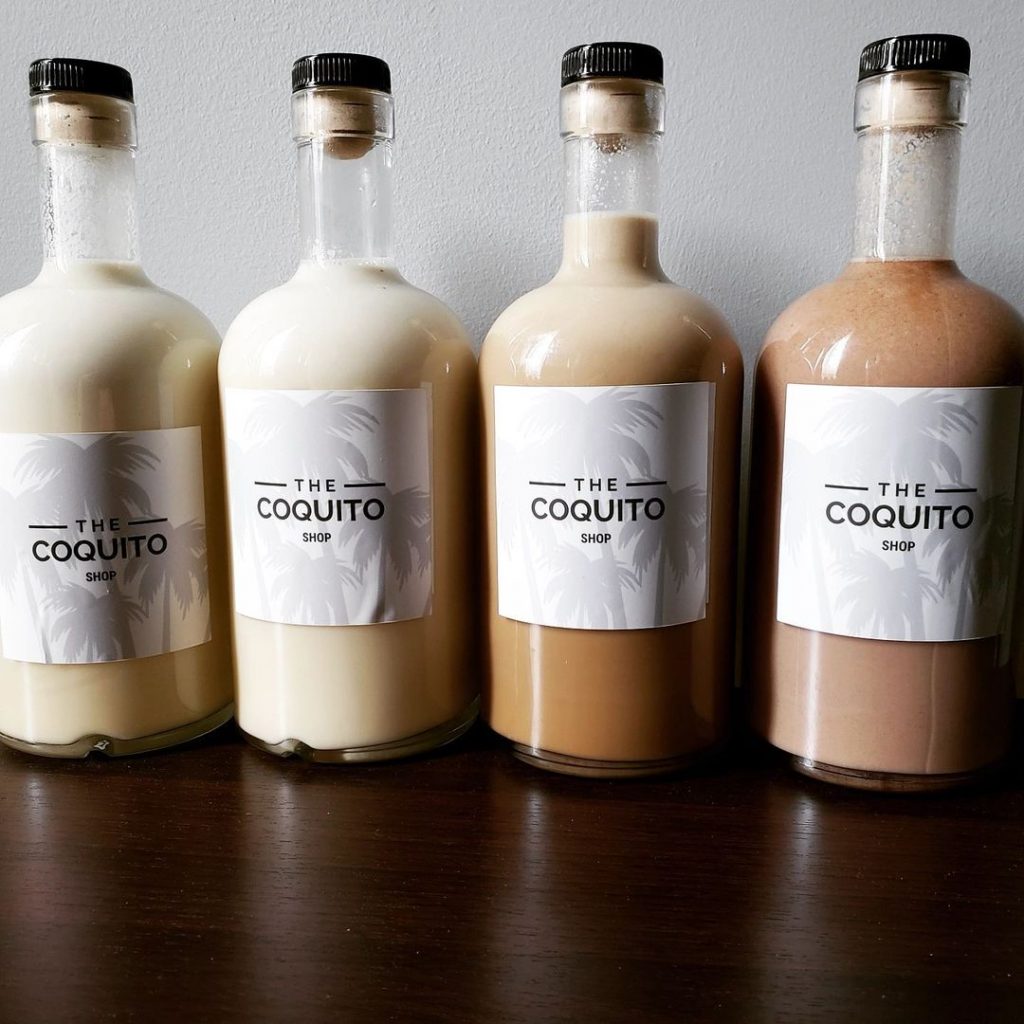 Looking for an eggnog substitute that is super rich, creamy, and delicious? Look no further than coquito. This Puerto-Rican-style beverage is enjoyed year-round and is definitely a holiday favorite in any household.
Coquito is a handmade beverage this easy to make and only takes about 10-15 minutes to prepare.
Bottlestore.com customer, The Coquito Shop (pictured above), is one of our favorite sources for all things coquito. Their coquito has a base of coconut milk, cinnamon, nutmeg, and rum. It'll help you get in the Thanksgiving mood while making you feel warm and cozy inside.
But it doesn't stop there, beyond the original Coquito flavor, The Coquito Shop offers Bustelo and Chocolate flavors as well if you're looking for something a bit different from the original flavor.
Since Coquito can come in many different variants, you're able to handcraft your own amazing Coquito beverage with different spices, garnishes, liqueurs, and flavorings.
Here is a recipe that we believe will be a hit at your Thanksgiving table this year.
4 oz Raisins
1 1/2 Cups of Dark Rum
2 Cinnamon Sticks
1 (14 oz) Can of Sweetened Condensed Milk
1 (15 oz) Can of Cream of Coconut (Coco Lopez brand)
1 (13.5 oz) Can of Coconut Milk
4 oz Evaporated Milk
1/2 Teaspoon of Nutmeg
1/2 Teaspoon of Ground Cinnamon
1/2 Teaspoon of Vanilla Extract
4 Tablespoons of Shredded Coconut, optional
This recipe delivers a traditional thick and creamy Coquito beverage that is loaded with coconut, rum, and cinnamon for an extra thick and creamy consistency.
**NOTE: The longer your Coquito sits, the better the flavors get.
Turkey is the heavy hitter during Thanksgiving, and for many people at the table, it needs to be gobbling with flavors.
Looking to have a savory turkey on your table? This blend has got your back! The success of your turkey will always lie in the depths of brown sugar, maple, chives, thyme, rosemary, parsley, sage, basil, paprika, pepper, garlic, onion, lemon, and oregano. The brown sugar brings the sweetness to balance out the herbs, while also creating a golden, crispy brown look and taste in each section of the turkey (pictured above).
Our friends over at Dry Goods Refillery (pictured above) have a one-stop-shop for all your grocery needs, including rich and authentic spices and salts that are perfect for any homemade turkey rub, like this one.
Feel free to add any additional herbs and spices that you feel will help bring out more flavor. And if you're looking to make this blend into a wet rub, remember to mix your blend with 2 tablespoons of olive oil or melted butter.
1 Tablespoon of Morton's Kosher Salt
1 Tablespoon of Domino's Brown Sugar
1 Teaspoon of McCormick's Paprika
1 Teaspoon of McCormick's Black Pepper
1 1/2 Teaspoons of McCormick's Dried Thyme
1 1/2 Teaspoons of McCormick's Dried Rosemary
1 Teaspoon of McCormick's Dried Sage
1/2 Teaspoon of McCormick's Garlic Powder
1/2 Teaspoon of McCormick's Onion Powder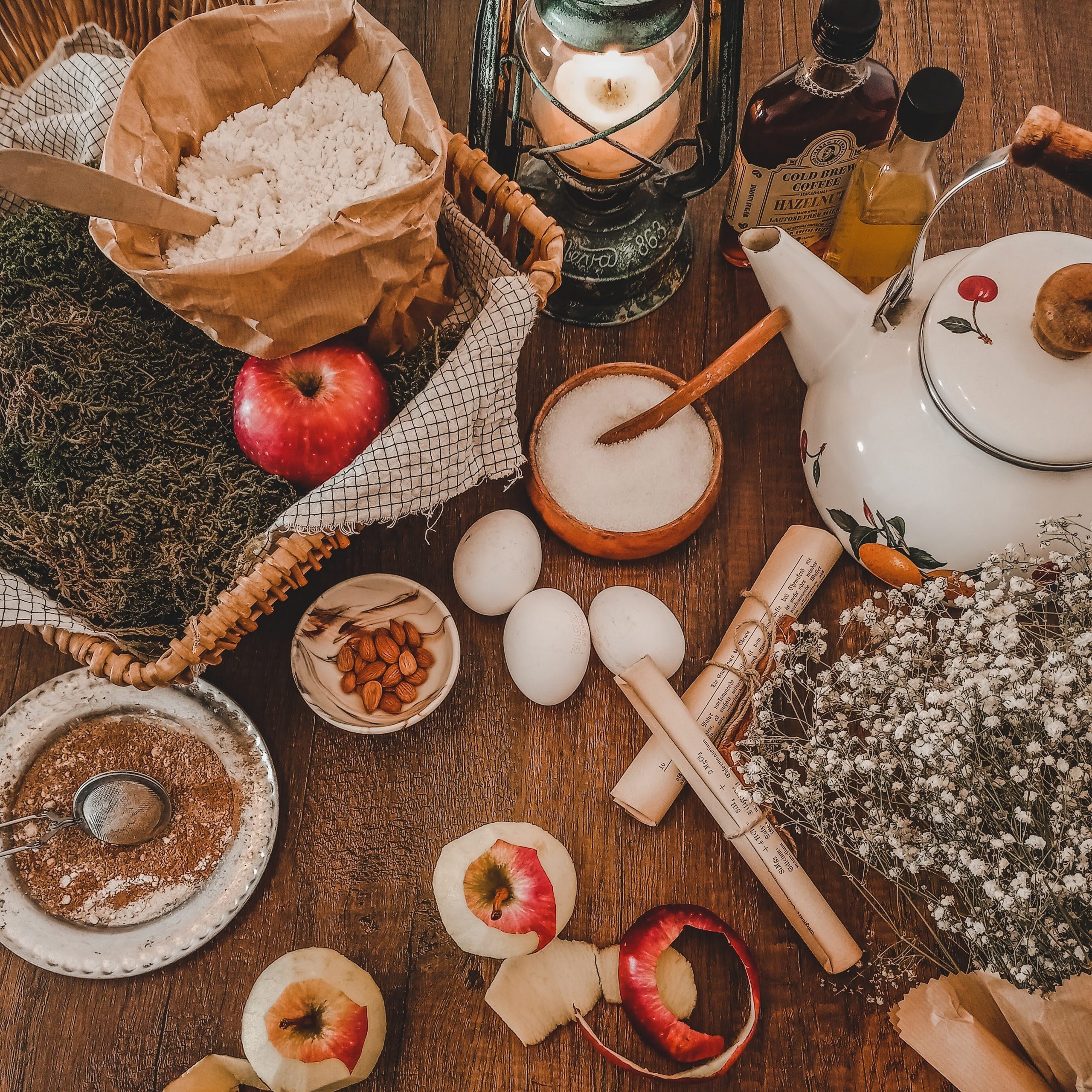 SPICE UP YOUR PIES
Pies are so essential during the holidays because they help round out your meals with a dessert that warms the soul. But what makes this dish so essential at your Thanksgiving table? Apple Pie Spice.
This flavorful blend provides notes of cinnamon, ginger, nutmeg, allspice, and cardamom, marrying perfectly with your freshly cut apples as it begins to bake.
This blend not only can be used for apple pie but also when making apple pie bars, and any dessert or breakfast that needs more depth of flavor.
This blend invites spices like cinnamon, ginger, nutmeg, allspice, and cardamom, marrying perfectly with your freshly cut apples.
4 Tablespoons of Spice Islands' Ground Cinnamon
1 1/2 Teaspoons of Badia's Ground Nutmeg
1/2 Teaspoon of Badia's Ground Allspice
1 Teaspoon of McCormick's Ground Ginger
1 1/2 Teaspoons of Badia's Ground Cardamom
The called-for amounts for each ingredient are customizable so that you can bring the flavor!
These flavorings are not only great for your holiday dishes but also for your everyday dishes as well!
If you're looking to begin selling your favorite recipes to the masses and need storage solutions for your next project, speak with the experts at BottleStore.com to learn about options for packaging your favorite spices and beverages.
---
---