The Coquito Shop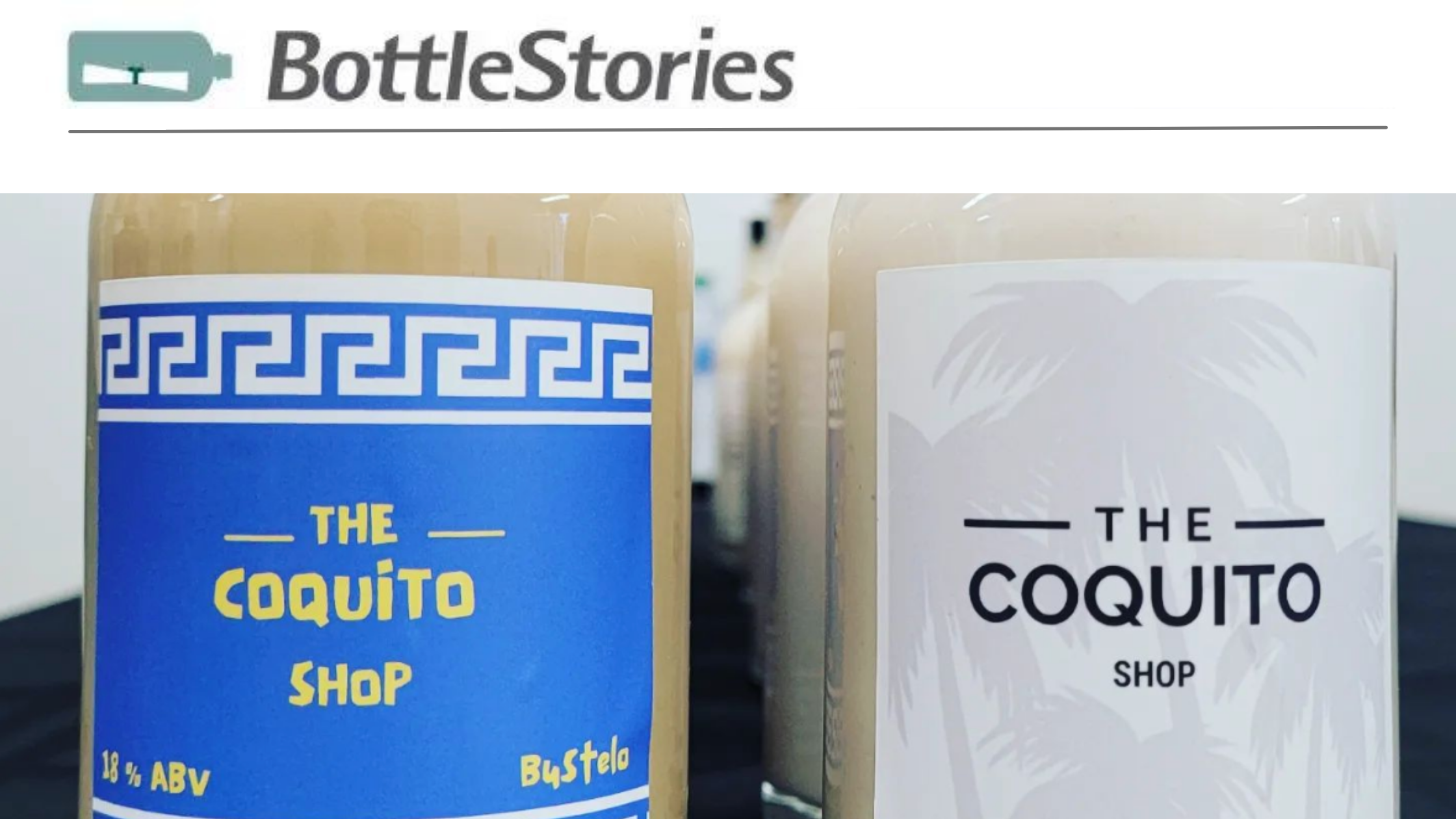 The Coquito Shop, Instagram-@thecoquitoshop, Facebook- The Coquito Shop
Bottlestore.com customer, The Coquito Shop, is a New York business that makes hand-crafted Coquito.
"I'm a bartender here in New York City, bartending at two locations. I'm over at Dirty French, which is down in the Lower East Side, and at the Bronx Brewery in the South Bronx, so that's the main gig. And the business that I started last year during the pandemic is called The Coquito Shop," said Coquito Shop owner Tony Del Pino.
"For those who don't know what coquito is, it's basically Puerto Rican style eggnog it is a coconut milk-based beverage that is usually enjoyed during the holidays that's got a lot of spices in it."
"Cinnamon, nutmeg, some rum, and it makes you feel nice and cozy on the inside. It's usually for celebratory purposes but it's the holidays hanging with family friends loved ones and so the thought was that this is not only something that can just be enjoyed during the holidays but, year-round. It's good to know that you like something no matter the season."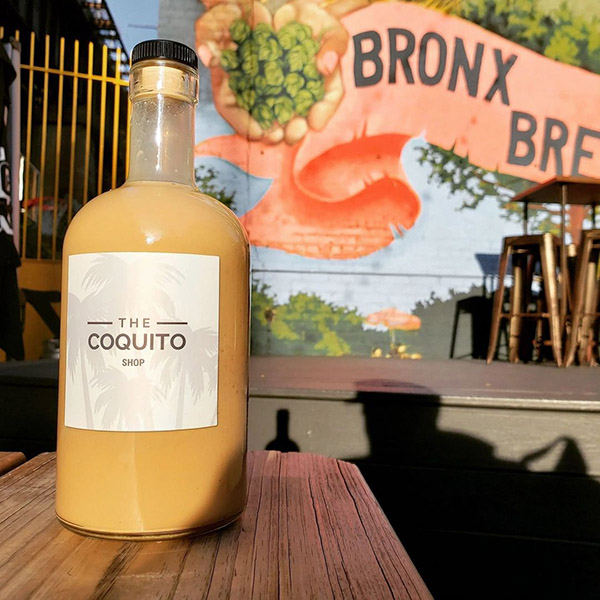 Tony discussed what inspired him to begin selling his own Coquito beverages during the pandemic.
"Because I was out of work (during the pandemic) like a whole bunch of other people in the hospitality industry, and making coquito was already a side hustle, I said, you know what? Let me just open this Instagram page and see the feedback that I would get."
"It was tremendous! Last year I didn't expect it, and I am so humbled and grateful that I am continuing to spread the Coquito culture and inform people on what it's all about and give everyone a little piece of me and the Puerto Rican culture."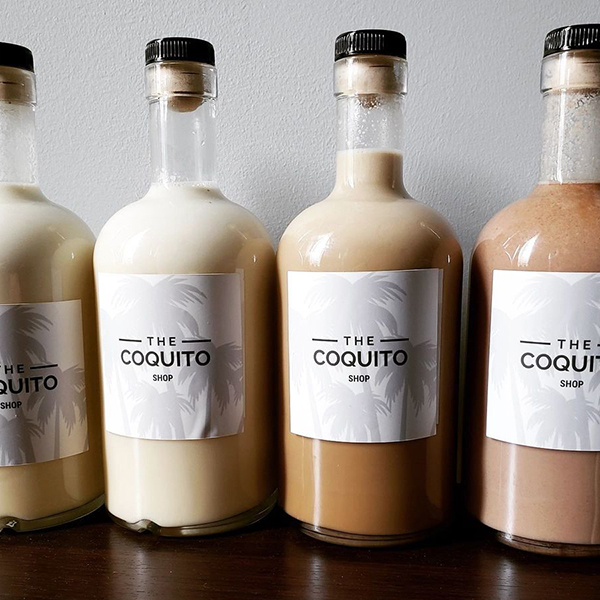 Tony spoke on the importance of packaging and how he landed on using Bottlestore.com for his Coquito bottles.
"So for me, I wanted something that had a shape wasn't out there, and a little bit more homemade. And you know, I went through a couple of providers trying to see which bottle I wanted at each price," he said.
"Eventually, I landed at Bottlestore.com. I loved their prices, selection, and they ship pretty quickly!"
"I did a couple of test runs with Bottlestore.com bottles before actually launching the page, and they became the bottles that I began packaging my coquito in for customers living in New York."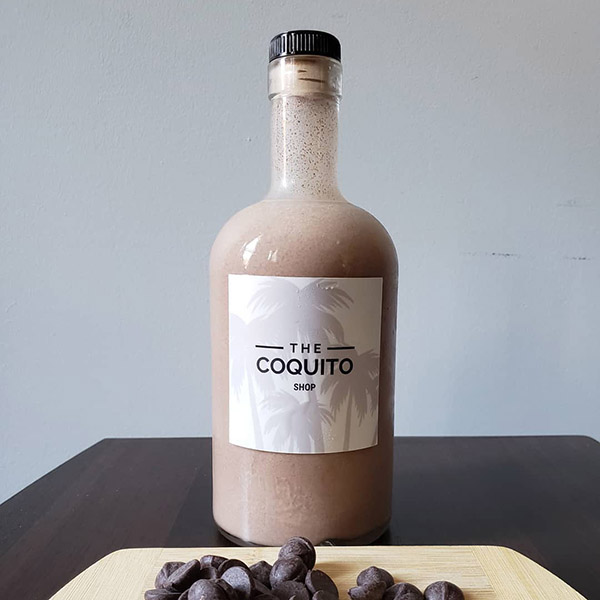 He followed up by explaining how what stood out to him when shopping on Bottlestore.com, and how it was the full package.
"The user interface was easy to use, and everything was clear. Their pricing was marked out perfectly, and their customer service is excellent. They respond within 24 hours and they always have the solution to any issue, and they ship pretty quickly even if they've given you an expected delivery date," Tony explained.
"Shipping is usually a day or two early, which is never a bad thing. So it's a combination of everything, that I love."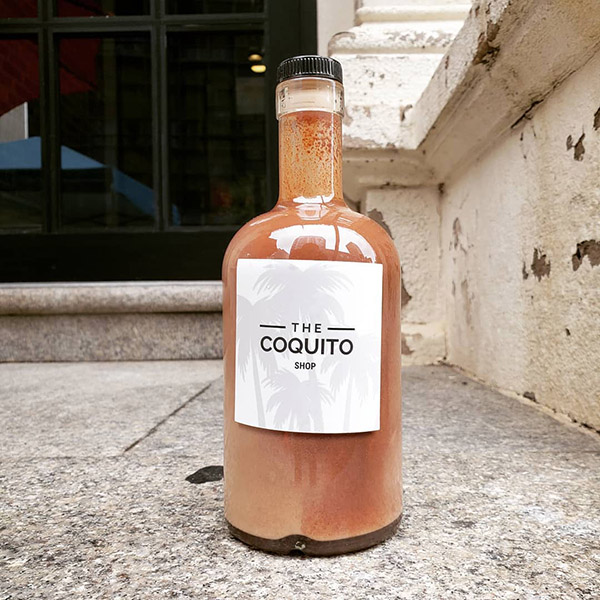 Tony concluded by giving businesses some advice on how to find a great packaging source, like Bottlestore.com.
"I would say something like go with your gut and see what you like. Talk to people, if you know anyone in packaging, talk to them."
"These are products that we see around us all the time and it's just about taking the time to think about what you want."
"If you know a few people that you trust, and that is going to give you honest feedback, speak with them too. I think the best advice I can give businesses is, find constant ways of evolving with your products."
---
---