Potent Potables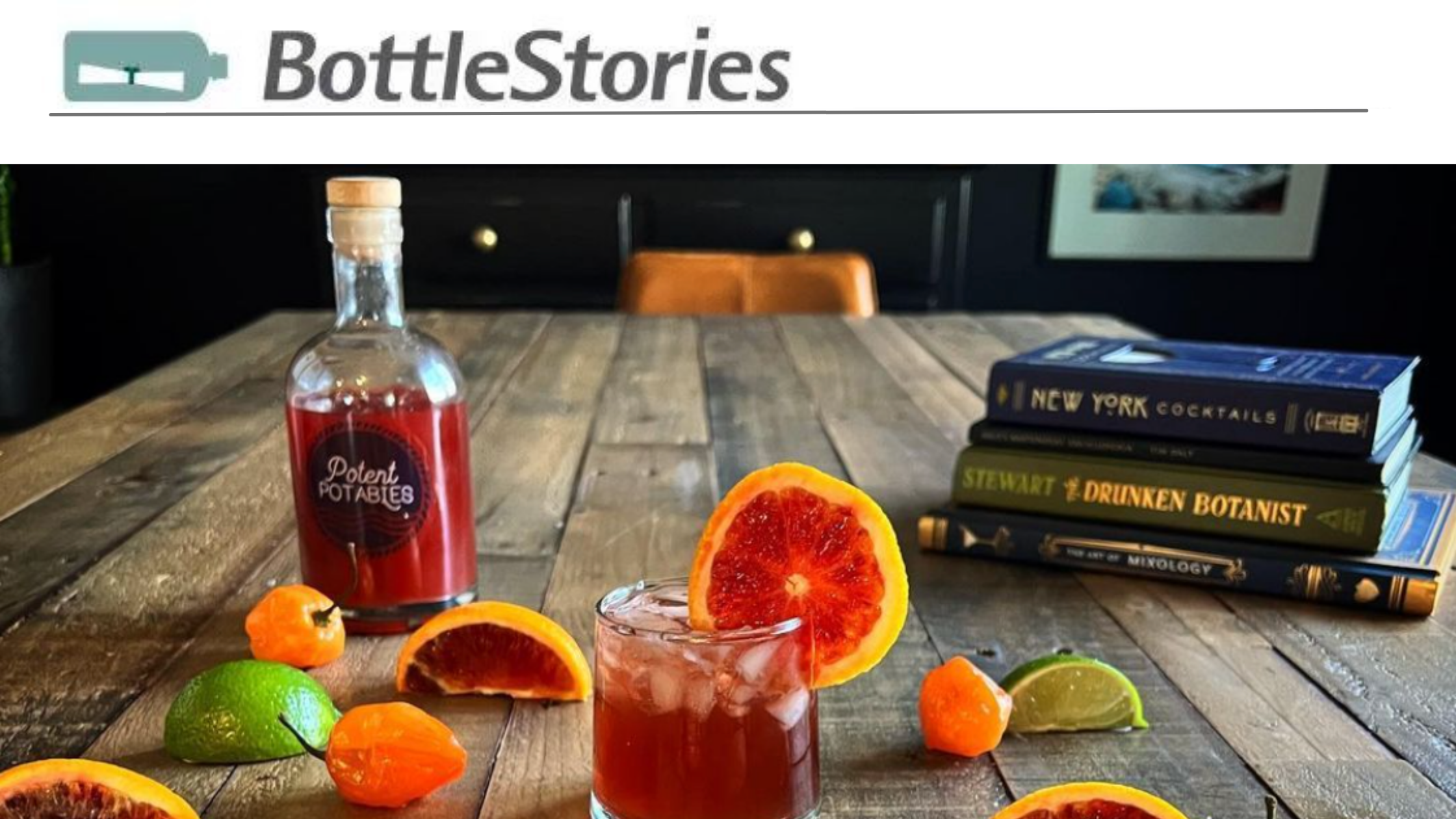 Potent Potables: Phone: 732-383-7644, Instagram: @potent_potables_mixers
In this latest addition of BottleStories, we spoke to Bottlestore.com customer Potent Potables, a New Jersey-based business that produces specialized craft cocktail mixers using fresh juice and artisanal syrups.
"We do all the juicing, chopping, muddling, and infusing. All you have to do is add your favorite spirit and enjoy," owner Lou Collins said.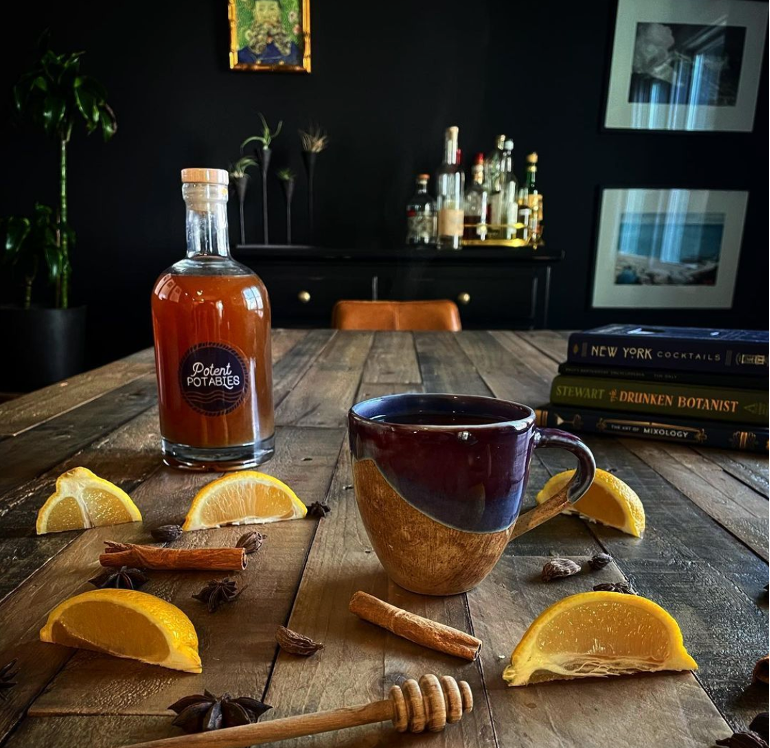 Loui described how he got into the beverage game and his ambitions now that he's in it.
"I have always been interested in recreating beverages that I would have when my wife and I would have when we went out or traveled. We still enjoy vacationing and the occasional night out, but realized that often times we'd say to ourselves, "I could've made a better cocktail at home for half the price," he explained.
"We also noticed that many establishments weren't using fresh and natural ingredients. Many were using products with additives and fake sugars. We decided to start making batches of simple margarita mixes and sharing them with our friends and family."
"When COVID began, and unfortunately, I lost my job, I looked at it as an opportunity to try and turn my passion into a business. We hope to expand our brand by adding new products such as bitters and syrups and begin wholesaling to bars and restaurants."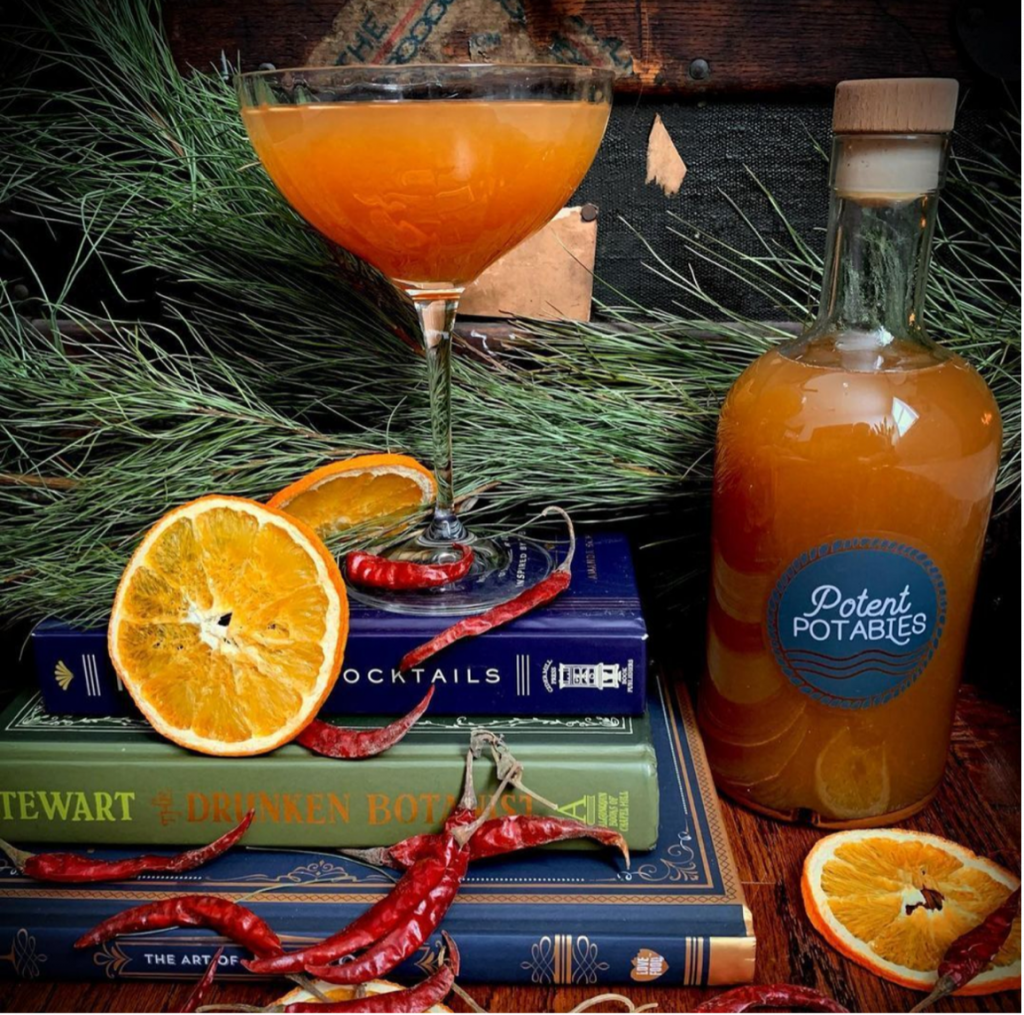 He continued by detailing their journey of finding a home for their custom mixers and the importance of packaging for their brand.
"We are constantly being told that our packaging is beautiful. We provide an upscale cocktail experience to our customers, and our packaging is a big part of that.
"When we first started our business, we looked at various packing options. We decided on the Oregon bar top with the wood top closure bottles because they represented our brand well. We have a pseudo-nautical feel to our brand, and there was something about the Oregon bottle that captured that vibe."
When looking for a direct supplier, Potent Potables ultimately stuck with Bottlestore.com because of its reliability and competitive pricing.
"We looked into many different bottle suppliers. Ultimately, we chose Bottlestore.com because of the pricing and low minimum order quantity. As a small business, we didn't have the need or room to store as many bottles as most companies required us to order."
"The pricing was on par, if not better than most suppliers, and the product quality has been consistently great. When there is an issue, customer service has been responsive and has gone above and beyond to help."
"The bottles and closures we buy from Bottlestore.com have become part of our brand. People see our bottle and immediately know it's a Potent Potables mixer. Also, we know that as we grow and need larger quantities, there are options with Bottlestore.com's parent company (O.Berk) to stay consistent with our packaging."
"With our plan to expand our product catalog, we know there are packaging options provided by Bottlestore.com that will meet our needs. You are a true one-stop-shop for our packaging."
The New Jersey brand closed out our conversation by sharing a few words of wisdom for those looking for their next or first packaging supplier.
"My advice would be to look at all your options, but ultimately decide what packaging represents your brand the best and find a company that you can trust and rely on to deliver you your packaging as a small startup and as you grow your business.


---
---