Untamed Naturals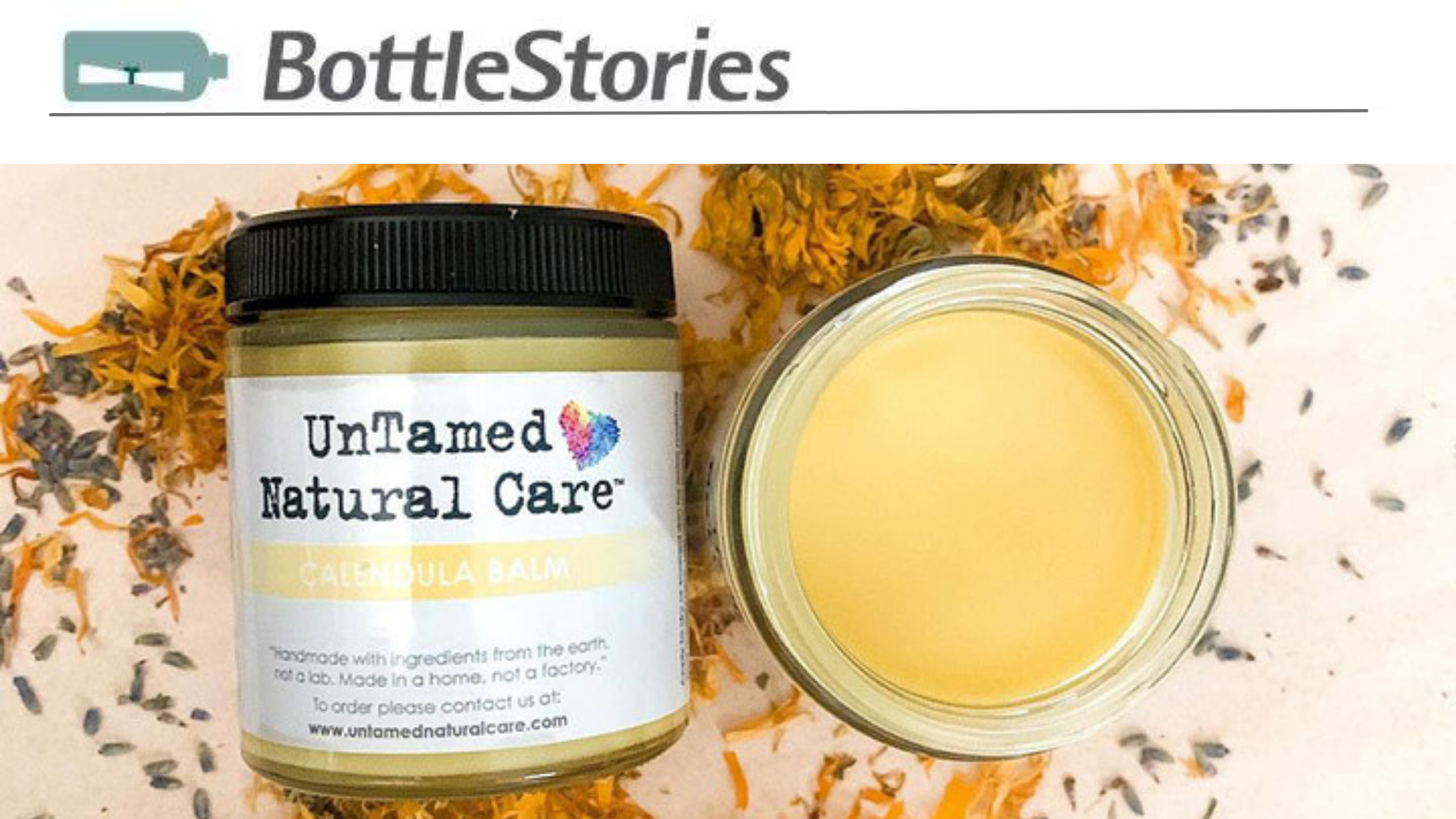 Untamed Natural Care, Website: untamednaturalcare.com l IG: @untamednaturalcare l Facebook: UnTamed Natural Care
Bottlestore.com customer, Untamed Natural Care, is a California-based business offering plant-based, eco-friendly, and certified cruelty-free skincare products for under $20.
"The "good stuff" can be for everyone, and all our products are handmade in a kitchen, not a factory, and are made with ingredients from the earth, not a lab," owner Gisela Rocha said.
"What I'm providing is accessibility. Long gone are the days when green beauty used to break the bank and cost triple digits for a face oil. The health and wellness trend, especially in skincare, is going to stay so that's what we're offering, we're offering all the clean and effective products but you don't have to choose between your rent and your moisturizer."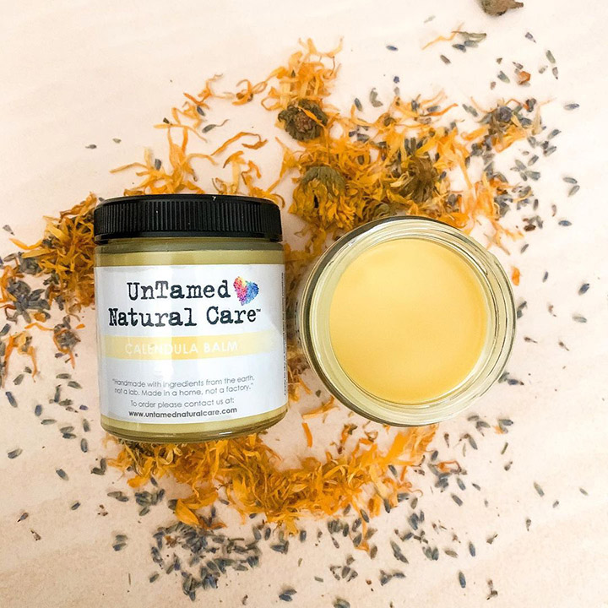 Gisela spoke on what inspired her to start her affordable skincare brand.
"When my first son was born, my husband was diagnosed with Cancer. I took care of a newborn and a chemo patient and realized I had to do better. I started to clean up the products we all used only to realize we couldn't afford them; this is when UnTamed was born. We're now three kids deep and offering other families like ours the same products we use and love."
"My goal was always for families like me so that's where the under 20 part was born and we just kind of went from there and then we you know in 2017 it became an actual business."
She said that having eco-friendly packaging was important in aligning her products with her brand.
"With all the knowledge that I acquired, we put it to use and now that's really part of our mission. Packaging is right there with the quality of products, if you don't have quality packaging then you can forget about what's inside."
"When we first started, I wanted something practical and affordable. I used single-use plastic in our early days. Since then, we've done away with all single-use plastic. We only offer two products in plastic; they come in a foam pump bottle that can be reused."
"Our packaging is part of our mission. Not only is using glass much better for the planet, but it is also more hygienic and, of course, beautiful."
Gisela explained that Bottlestore.com gave her many avenues to explore many different products at an affordable price.
"When searching for all my stuff on Bottlestore.com I'm looking for glass containers, I'm looking for the quality of them and things like that because it's going to help with the integrity of whatever you put in it and for the environment is the reason why we don't go for plastic. I don't want to clog the oceans up anymore with single-use plastic and I want your product to be as hygienic and as best preserved as possible."
"With other vendors, I was jumping around getting one type of jar here and another bottle there, but with Bottlestore.com, I can get a ton of my packaging at an affordable price and all in a one-stop-shop."
"Bottlestore's prices and quality help our business stay true to making our products affordable and good for you!"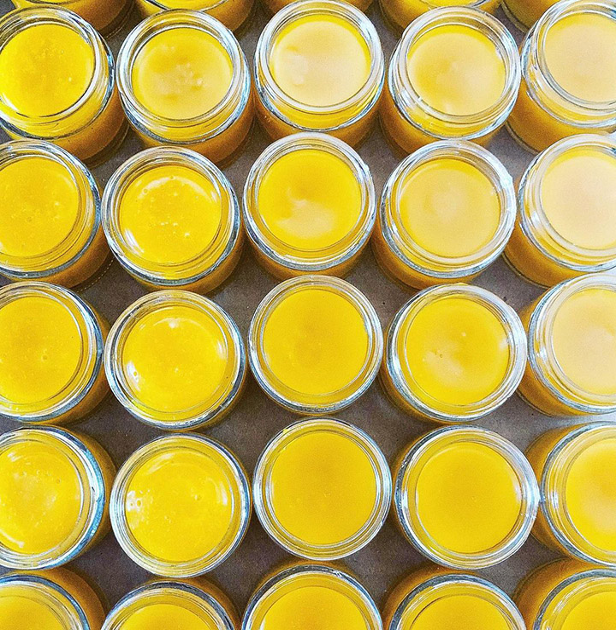 In closing, she spoke about the advice she would give other businesses looking for top-quality packaging providers.
"Order a small amount at first and go from there. I've had everything from missing orders to broken bottles and wrong items sent, try out the company first; if you love the experience, then stick with them."
Filed Under:
Aromatherapy Products
,
Caps and Closures
,
Cosmetic Products and Supplies
,
Disc Top Closures
,
Essential Oil
,
Glass Containers
,
Glass Jars
,
Health and Beauty
,
Home Page
,
Home, Industrial and Hospitality
,
Industry
,
Lip Balm
,
Metal Closures
,
Miscellaneous Closures & Accessories
,
Plastic Containers
,
Plastic CT Closures
,
Plastic Jars
,
Spa & Salon
---
---