Revival Candle Co.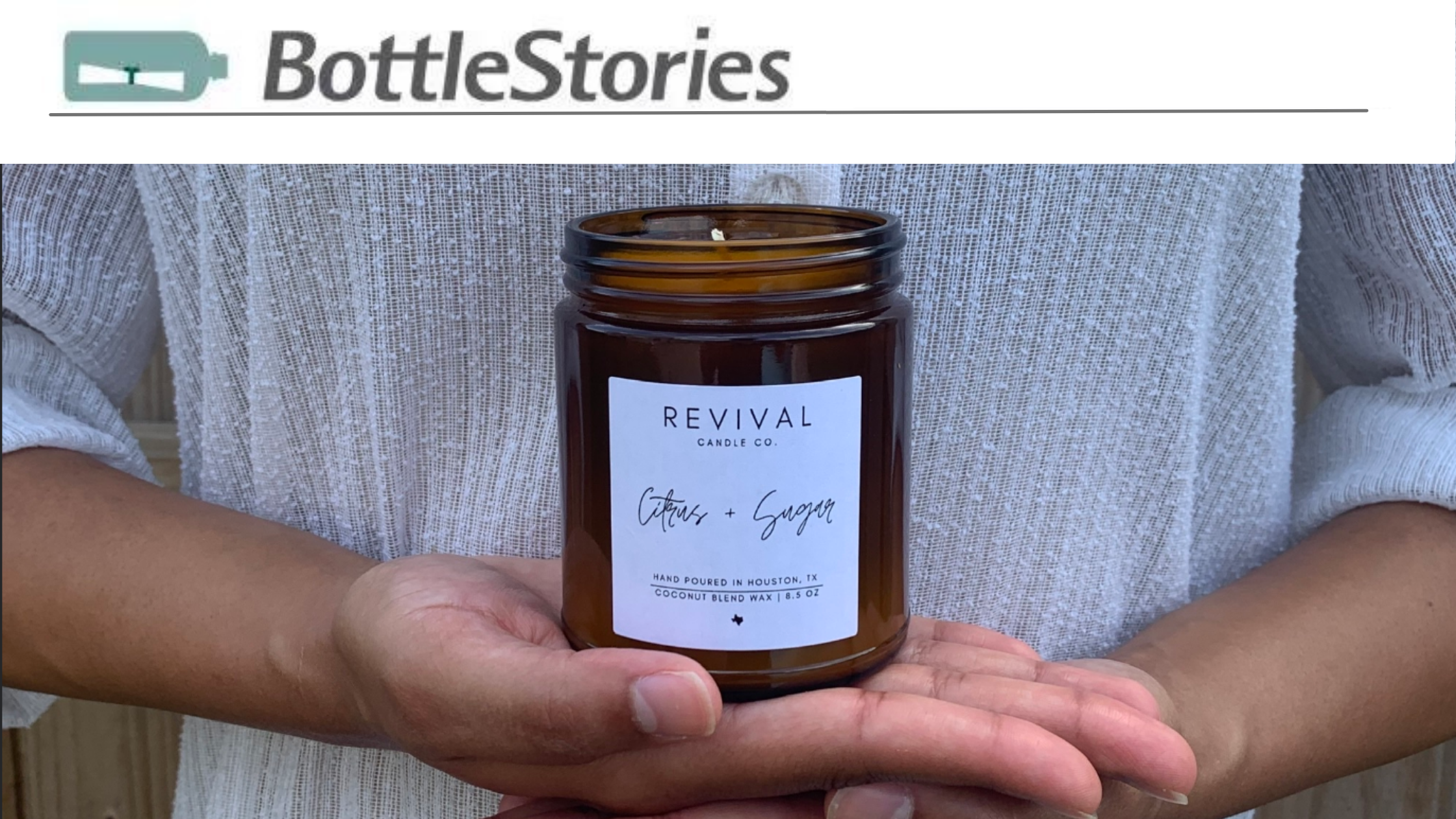 Revival Candle Co., Website: www.revivalcandlecompany.com, |IG: @revivalco_htx, Etsy: https://www.etsy.com/shop/RevivalCandleCompany
Bottlestore customer, Revival Candle Company, is a Texas-based business that creates handmade natural coconut-soy-based candles.
"Here at Revival Candle Co. we are passionate about candles that smell amazing and bring unique experiences to each person who brings one into their home. We are equally passionate about the environment, sustainable manufacturing practices and the health of our customers so our candles are made with clean fragrances, all-natural coconut and soy waxes, and cotton/paper zinc-free wicks. We hope you will enjoy your candles as much as we enjoyed making them," according to their website.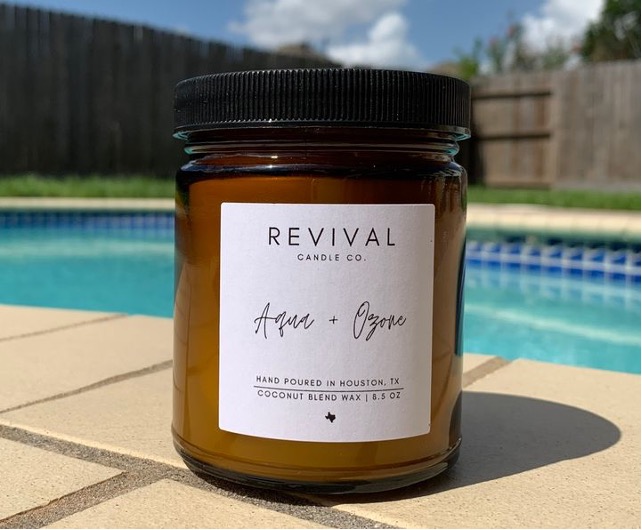 Owner of Revival Candle Co., Maiya Guidry, spoke on what drew her into the candle-making game and how she looks to build upon her business and the industry itself.
"I took a candle-making class a few years ago while I was living in New York City and completely fell in love with the process. I was already obsessed with candles but learning how to make them took it to a completely different level. I had not thought about actually starting a business from this craft until recently. I was inspired by the influx of candle makers in the small business community. I hope to expand by introducing other hand made fragranced goods such as perfume oils, linen sprays and possibly soaps by early 2021."
Maiya said when starting Revival Candle Co. her goal was to find something minimal that would look great with her logo.
"When we were first starting out, we considered several products including clear straight sided jars and even metal tins, but we eventually came across the amber jars that we have now and just couldn't pass up on them. They made our product look so unique and really stand out."
She continued by stating that packaging is vital for her business because it brings more to the customer's experience with the products.
"It is the first thing they see before they even get to smell or physically touch the product in most cases. We want to draw people in with a great aesthetic presentation then complete the experience with unforgettable scents."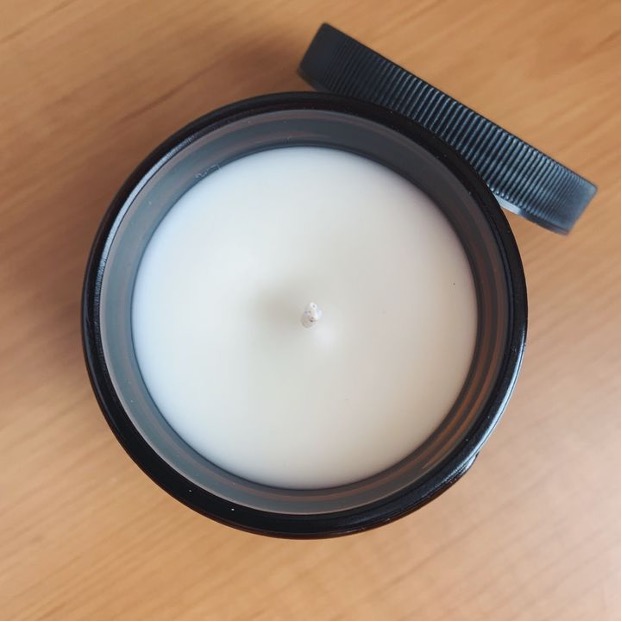 Maiya noted that deciding to use Bottlestore as a supplier for her products was very easy.
"It came down to their incredibly competitive prices and the variety of other product offerings on their website. This gives us so much to choose from especially when we begin to expand our product offerings. The Bottlestore products that we have chosen to incorporate into our line help build upon the Revival Candle Co. brand in that they offer consistency and quality which align with our own company values."
For businesses or companies that are looking for to find the right packaging solutions for their brands, Maiya said that she advices people to do their research prior to choosing.
"There is a lot out there on the market so you should shop around and compare. It will ultimately come down to price, quality and your overall transactional experience with the company you choose to do business with."
---
---