Three Woman-Owned Businesses With Creative Packaging Solutions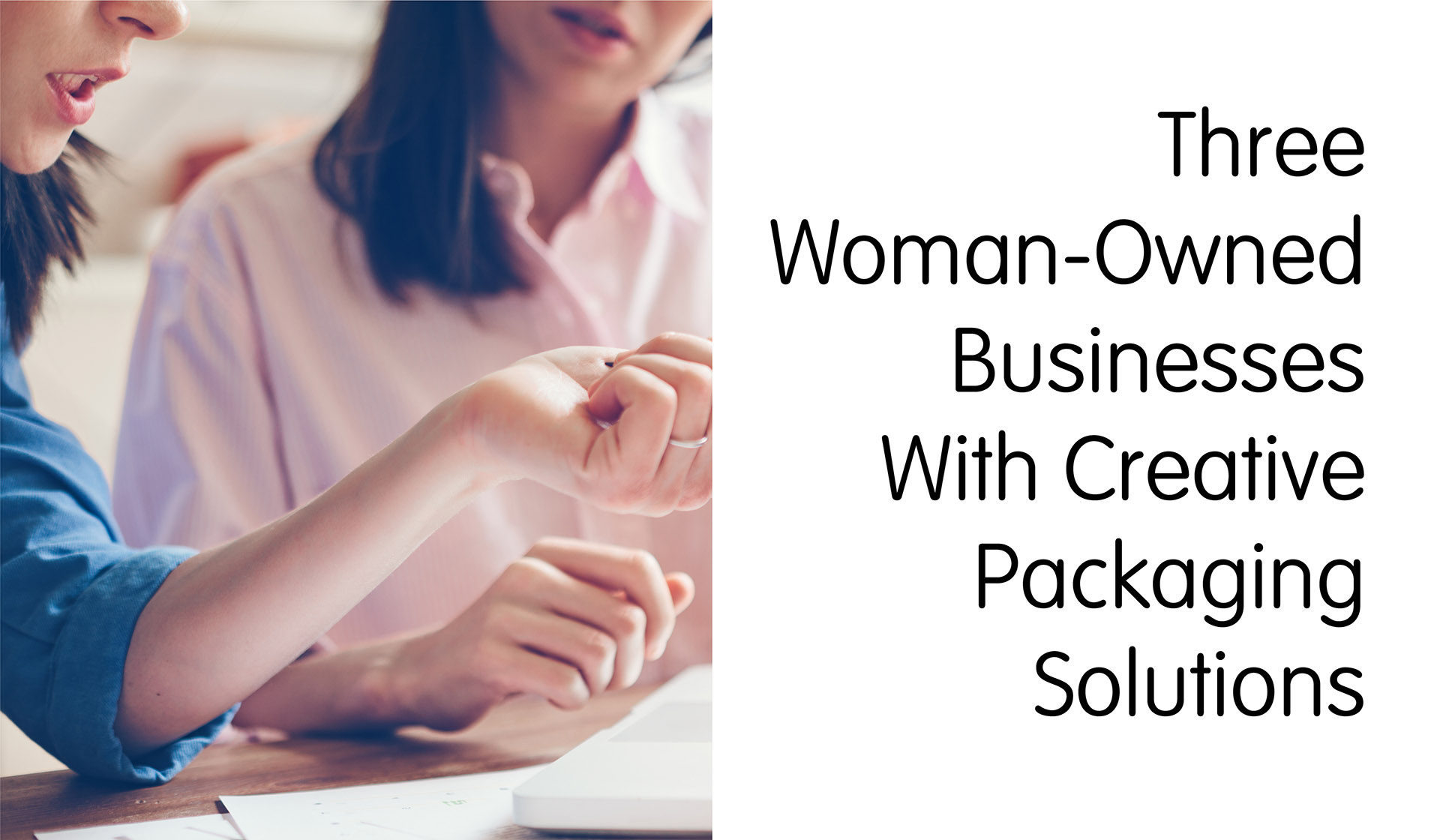 Here at BottleStore.com, we love to seek out creative product packaging. It not only helps us refine our product offerings but also inspires our customers to create their own cutting-edge packages. Today, we will highlight three women entrepreneurs who leveraged creative packages to set their brands apart from a sea of competitors.
There was a time when the vast majority of entrepreneurs were men, and it wasn't even that long ago! According to a 2019 study funded by American Express, woman-owned startup businesses increased by 21% over a five-year period, and women-owned businesses now encompass 42% of all companies in the United States.
While women-owned businesses are still in the minority, the gap with their male counterparts is closing quickly. Today, 12.3 million American businesses are owned by women, and the average annual revenues of these companies have skyrocketed in recent years. In fact, according to research by Biz2Credit, the typical woman-owned business saw a whopping 68% revenue increase from 2018 (when the average women-owned business generated $228,578 in revenue) to 2019 ($384,359).
With this in mind, we wanted to take a look at what's driving this boost in revenue, specifically as it relates to innovations in product packaging. By examining what they have done with their product packages and taking a look at our industry-specific packaging options, we hope you gain some inspiration regarding how to package your company's next big product.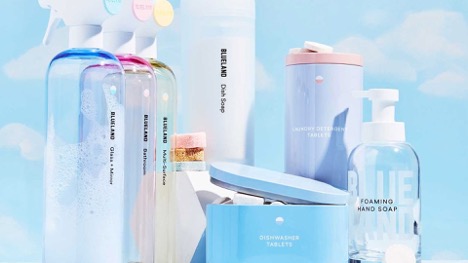 Blueland
When Sarah Paiji Yoo founded the cleaning supply company Blueland, she knew that she wanted her company's products to be sold in sustainable packages. However, she had no idea how creative she would end up getting!
Blueland is based in New York City, and the company's primary product offering is small dry tablets that can be mixed with water in a reusable bottle — like the spray bottles and pumps you can find in BottleStore.com's "Cleaning Supplies" section. Instead of buying an entirely new bottle every time you run out of a cleaning solution, Blueland offers a more eco-friendly option. Just toss a tablet into your spray bottle, add water, and get cleaning!
However, Yoo was forced to call an audible when her first choice for product packaging — a paper package with a corn-based plastic alternative lining — failed stress tests. When she went looking for alternatives, she found an even better option. Today, you can purchase Blueland cleaning tablets in paper packages that are certified by the Forest Stewardship Council, meaning that every aspect of the package is manufactured using sustainable materials, right down to the trees the paper pulp comes from. While Blueland packaging does include a layer of a plastic substitute and a layer of aluminum, these layers are so thin that the entire package remains biodegradable and compostable.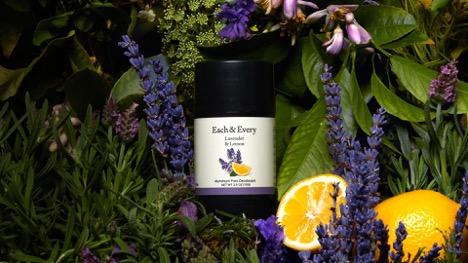 Each & Every
When Lauren Lovelady launched her health and beauty business, Each & Every, she knew that she wanted to sell only products that protect the environment. While it's one thing to produce items like soap and perfume in an eco-friendly manner, packaging and shipping them is another issue. Thankfully, Lauren solved this problem with creative packaging solutions.
Deodorant has long been one of the least environmentally friendly products to package. When you buy a typical bar of deodorant, there are usually several different types of plastic in the package. Creating an even bigger issue is that you have to put in a significant amount of effort to disassemble the package in a way that makes it possible to recycle the plastic components.
However, thanks to the plant-based packaging Each & Every now uses, this problem is in the past. Each & Every packages deodorant in a 100% renewable sugarcane container. As a result, each bar of deodorant the company sells is carbon-negative, whether you opt for a full-size or travel-size option. Each & Every even offers a recycling program in which the company will send customers return labels so they can return their empty product packages.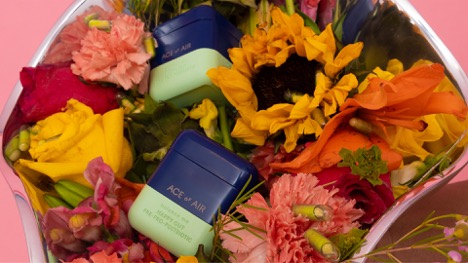 Ace of Air
Stephanie Stahl and Petra Nemcova founded their wellness brand Ace of Air with the mission to create "super-conscious beauty and wellness" products. Not only does Ace of Air offer a similar packaging-return program to the one offered by Each & Every, but the company also strictly uses sustainably developed natural ingredients.
Ace of Air has a laundry list of environmentally responsible business practices. Their products are produced according to fair-trade principles, and they implemented an "extended producer responsibility" program to ensure that each ingredient used to create their products comes from a sustainable source. When it comes to packaging, this company really shines. Ace of Air ensures zero-waste packaging with every product it sells, paired with carbon-neutral shipping to provide a truly sustainable packaging experience.
In Conclusion
Sustainability is about so much more than the products we buy or the ingredients that comprise them. It's also about packaging those products in a manner that supports eco-friendly production and shipping practices. With the three woman-owned businesses profiled in this post, you can see how three brands have taken these issues into their own hands, producing creative packaging solutions to better protect our environment.
At BottleStore.com, we have many reusable and recyclable product packaging options. If you would like some help deciding which is the best package for your goods, simply contact us at your convenience. Our expert representatives would love to walk you through the details of any item in our catalog. We will even send you a complimentary sample of your chosen container so you can try it in your manufacturing process! And don't forget to ask about our generous bulk and wholesale discounts!
---
---