How to Find the Right To-Go Packaging For Your Restaurant, Bar, or Distillery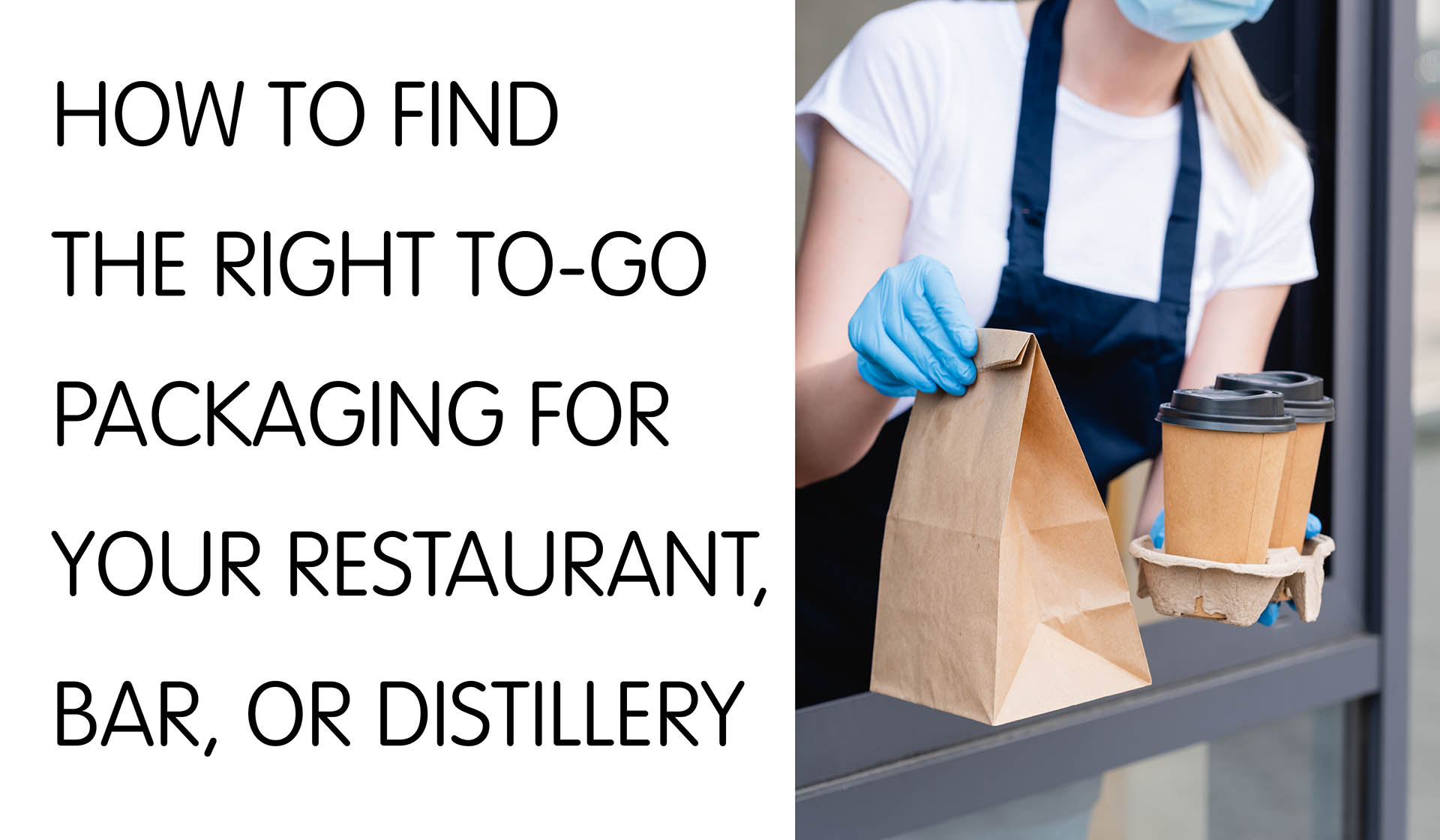 The COVID-19 pandemic has changed many of the things we used to take for granted in our society, as a wide variety of businesses have been forced to temporarily (or permanently) close their doors. Others are adjusting to an entirely new business landscape that threatens to alter consumer attitudes for years to come.
For business owners in the food and beverage industry, this has meant a dramatic shift from diners eating in traditional restaurant dining rooms to ordering pickup or delivery. According to a survey conducted by Slate, this pattern isn't likely to significantly change anytime soon.
In this survey, Slate asked 6,100+ Americans a number of questions about the return to so-called normalcy, in an effort to get a glimpse at how consumer attitudes will shift once the pandemic ends. For restaurants that rely on in-person dining, the results are anything but promising.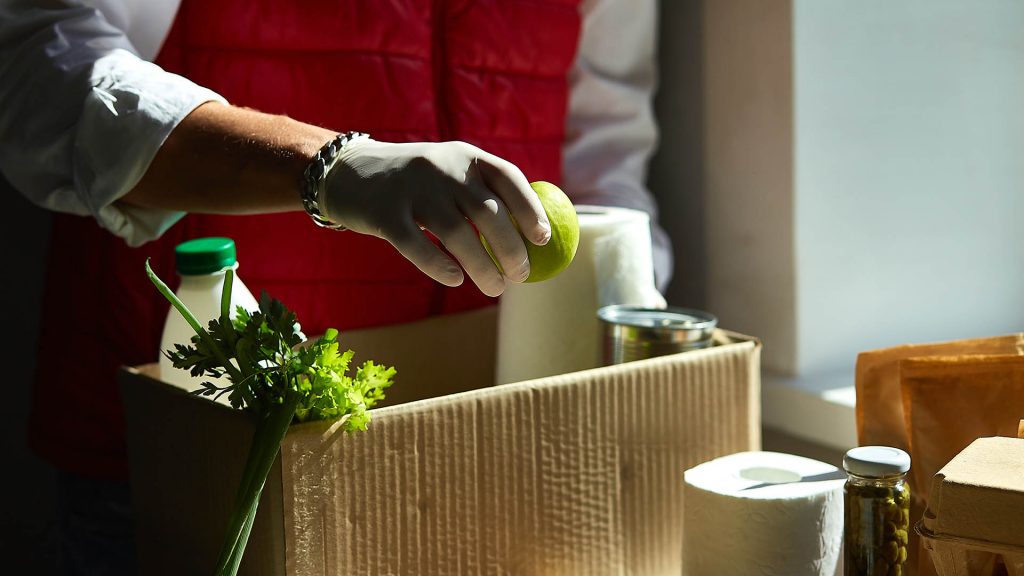 When asked if they would be comfortable eating indoors at a restaurant — even one with reduced seating capacity — 73% of respondents said they would not, with 15% saying they would be comfortable, and another 12% saying they were undecided.
The prospects for outdoor dining on restaurant patios look a bit better — with 46% saying they would not, 36% saying they would, and 19% saying they didn't know yet — but it's still clear that the food and beverage industry will need to implement some major changes to remain profitable.
Fortunately, many restaurants have been able to make the successful shift to a business model revolving mostly around to-go and delivery orders. Whether these restaurants set up their own in-house pickup and delivery services or relied on the assistance of apps like DoorDash or Uber Eats, they all had one thing in common: they needed to find the right to-go packaging for their food.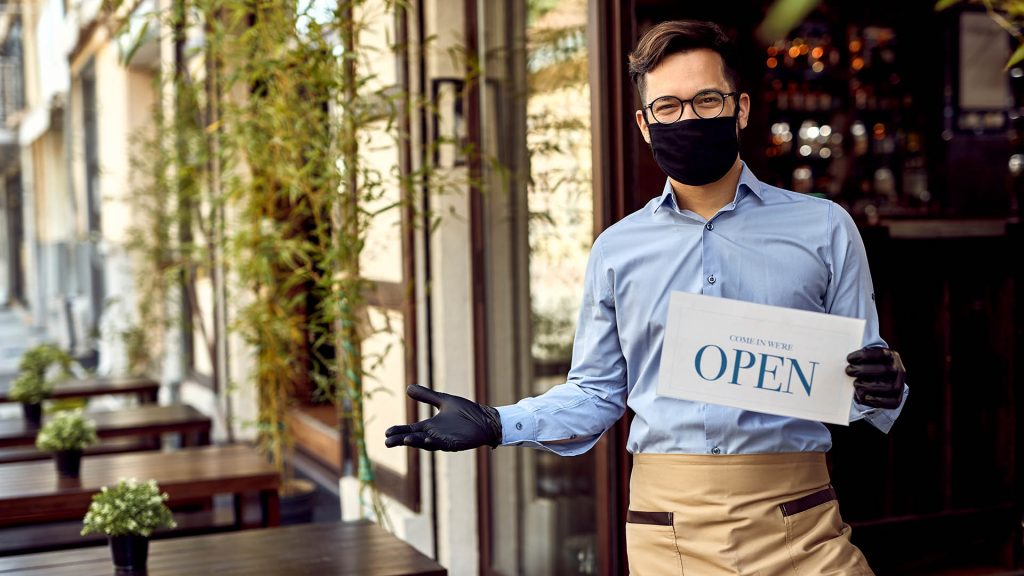 In addition, many jurisdictions are now allowing bars and distilleries to sell to-go alcoholic beverages, meaning consumers can still enjoy their favorite tap beers and craft cocktails from the safety of their own homes. Whether you operate a restaurant, bar, or distillery, BottleStore.com can help you find the perfect packages for your food and beverage offerings.
To take a look at everything BottleStore.com has to offer in this area, head over to our food and beverage packaging page, where you'll find a tremendous variety of food-safe packages that are sure to please your customers by keeping their meals and drinks fresh and safe.
For cost-effective and lightweight containers that are easy to transport, look no further than our wide selection of food-safe plastic containers. Bar owners might be interested in our multi-purpose beverage and juice bottles and craft beer bottles, jugs, and growlers. Meanwhile, distilleries should take a long look at our collection of liquor and spirits packaging options, which can help you distribute your liquor and spirits in style.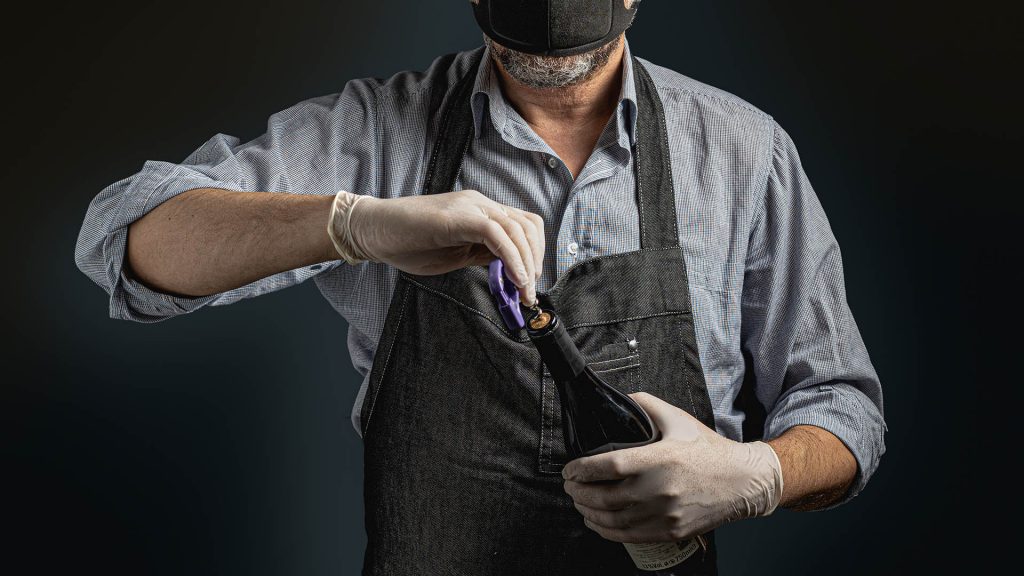 Are you unable to decide which containers to purchase? All you need to do is reach out to BottleStore.com and one of our packaging experts will be happy to help you decide. Our representatives know the ins and outs of our entire catalog of food and beverage containers, and they can even send you some sample packaging if you'd like to give it a try before making a bulk purchase. Once you figure out which containers you need, you can take advantage of our wholesale discounts.
It's hard to tell when the food and beverage industry will return to normal, or how "normal" that return will actually be. However, you can always rely on BottleStore.com to help your business plan for an uncertain future by providing affordable packaging for your restaurant, bar, or distillery.
---
---