Packaging, Branding, and COVID-19: How the Pandemic Is Changing the Packaging Game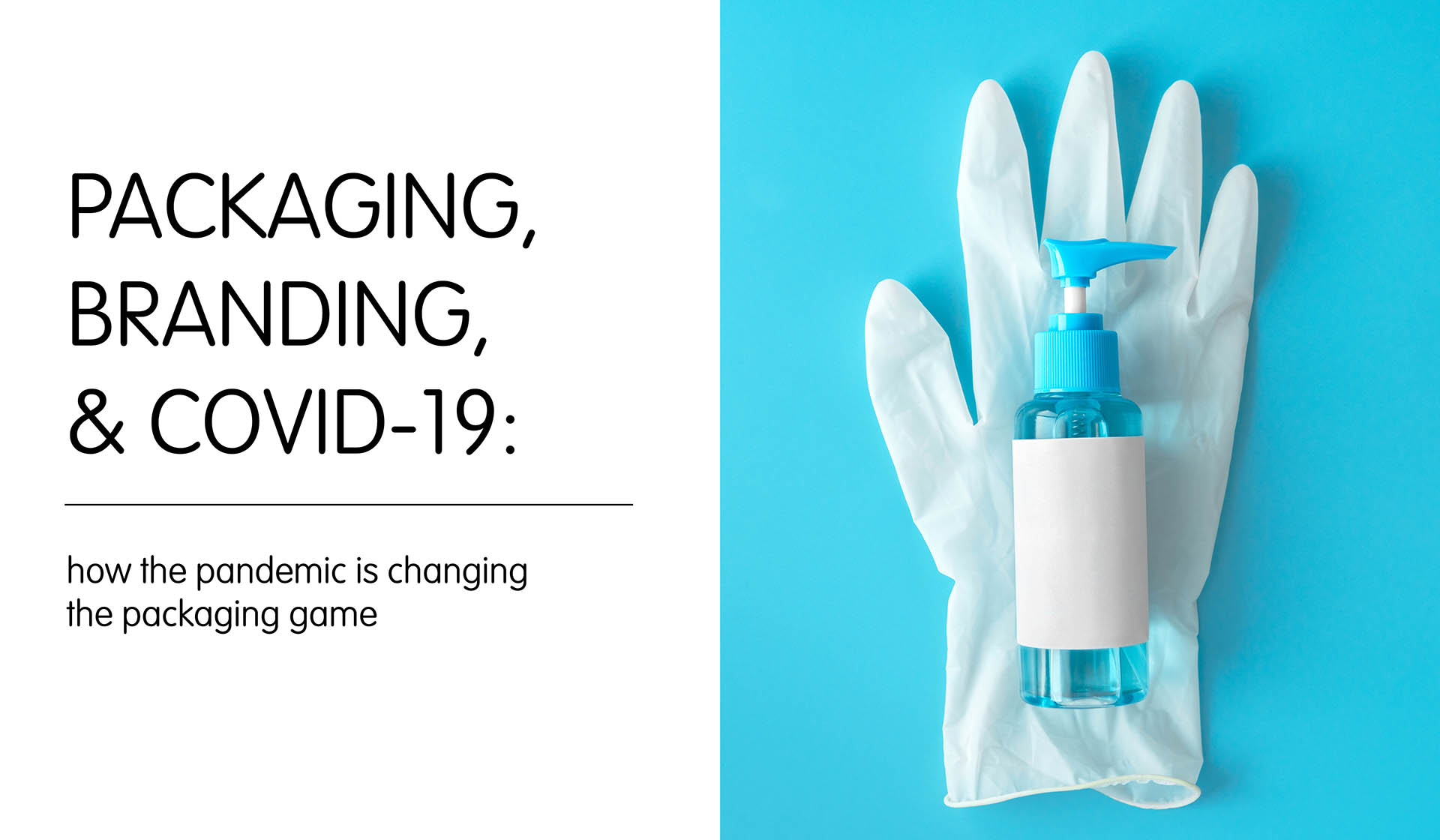 The effects of the COVID-19 pandemic can be felt in every industry, in every corner of the world. Hardly any aspect of our society is the same as it was a few months ago before the coronavirus forced much of the world to hunker down behind stay-at-home orders.
Since then, many different kinds of businesses are stuck between a rock and a hard place when it comes to branding. How do you market your products to consumers during a pandemic without having your message misconstrued as either pandering or insensitive to the realities of the current worldwide situation?
After all, by this point, we've probably all had our fill of television commercials including the phrase "in these uncertain times," and we've certainly all received our fair share of corporate emails insisting that we're "all in this together." This type of reassuring messaging can have a rather opportunistic tone, as consumers are understandably wary about brands trying to capitalize on a global crisis.
If you sell products or services that can genuinely help people weather the pandemic, by all means mention that in your branding. For example, if you sell herbal teas, feel free to highlight the calming nature of these products. However, you should be careful not to push the "we're just here to help" mantra too forcefully, as it doesn't take much for this messaging to start sounding a bit disingenuous.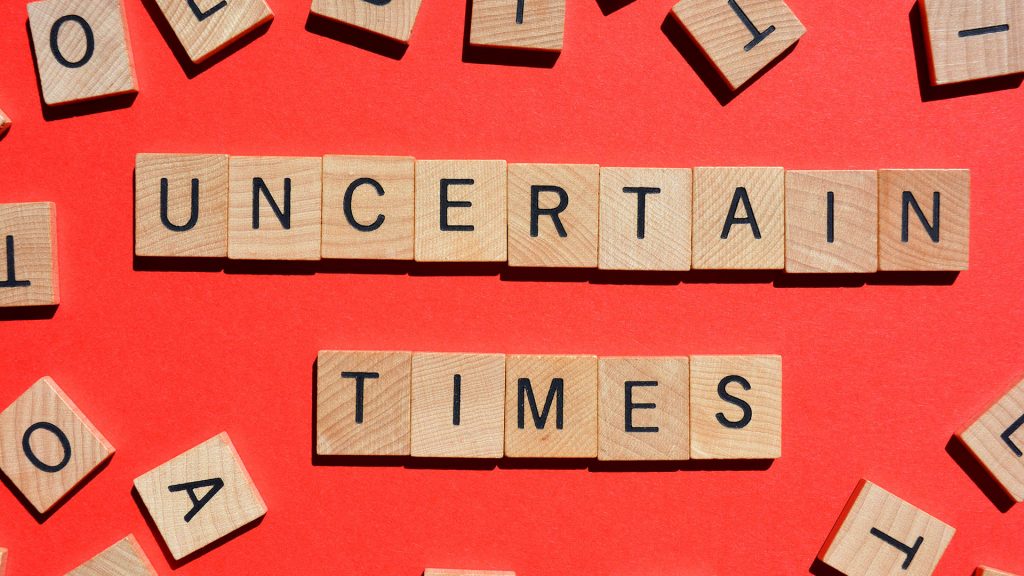 As an extension of your branding efforts, this might be a good time to consider changing your packaging, either temporarily or permanently. Let's return to the previous instance of an herbal tea business. Your packaging likely already promotes the beneficial aspects of these products. Even in times of social normalcy, people still like to drink calming beverages with a host of antioxidants and other helpful ingredients.
With this in mind, perhaps now is the perfect moment to update your product packaging to reflect the goodness of your products. Think of the ways your goods genuinely help people get through their day and highlight those aspects. You don't even need to mention the COVID-19 outbreak at all to get consumers thinking about how your products could help them weather the storm.
When it comes to packaging, BottleStore.com is ready to help you find the perfect solutions. Not only can you find a broad selection of different packages and containers by searching our industry-specific packaging catalog, but we can also help you determine which packages would help your branding efforts.
Contact one of our packaging experts today and you'll receive friendly and helpful feedback on which packages can safely and securely ship your products, as well as help with branding. Can your company logo fit on the bottles you want? Could a colorful lid, cap, or closure help your product stand out on store shelves? Especially in a time when people are keeping their in-store comparison shopping to a minimum, anything eye-catching is probably a good idea.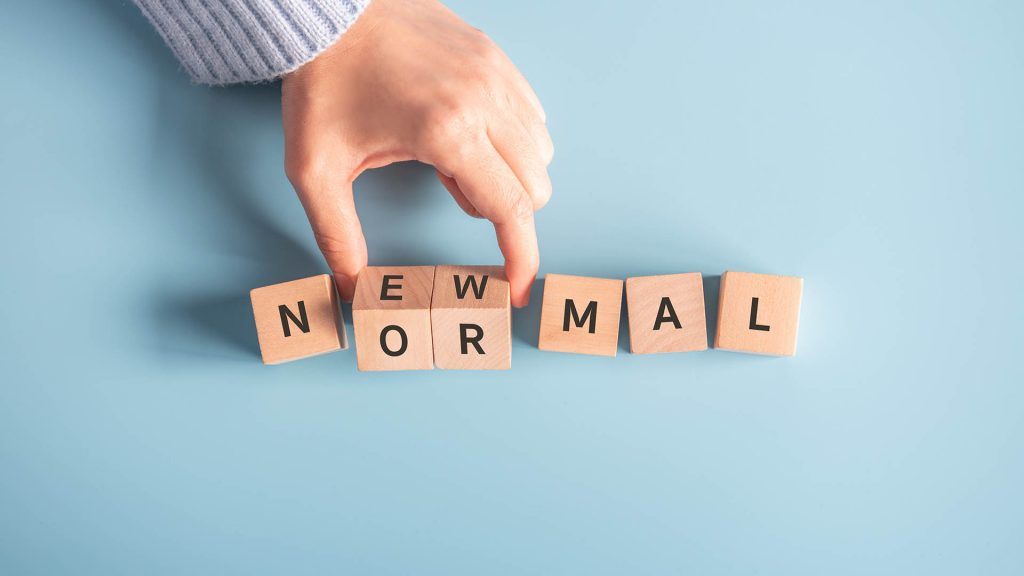 Once you've chosen the packages you want, feel free to request a sample. We'll mail one to you immediately so that you can decide whether you've made the right choice, or if you'd rather continue your search. We also offer great wholesale discounts for those of you looking to buy in bulk. Finally, don't forget about our free shipping offer. BottleStore.com will ship any order of at least $250 anywhere in the continental United States at no charge!
Marketing your brand during a global pandemic isn't easy. You need to demonstrate to your customers that you're thinking about them, but without crossing the line into pandering or, on the other side of the coin, coming off as insensitive. As long as you focus on making honest statements about how your products can help consumers get through this trying time, we think you're on the right track.
---
---