How to Keep Revenue Flowing Through Your Retail Store During COVID-19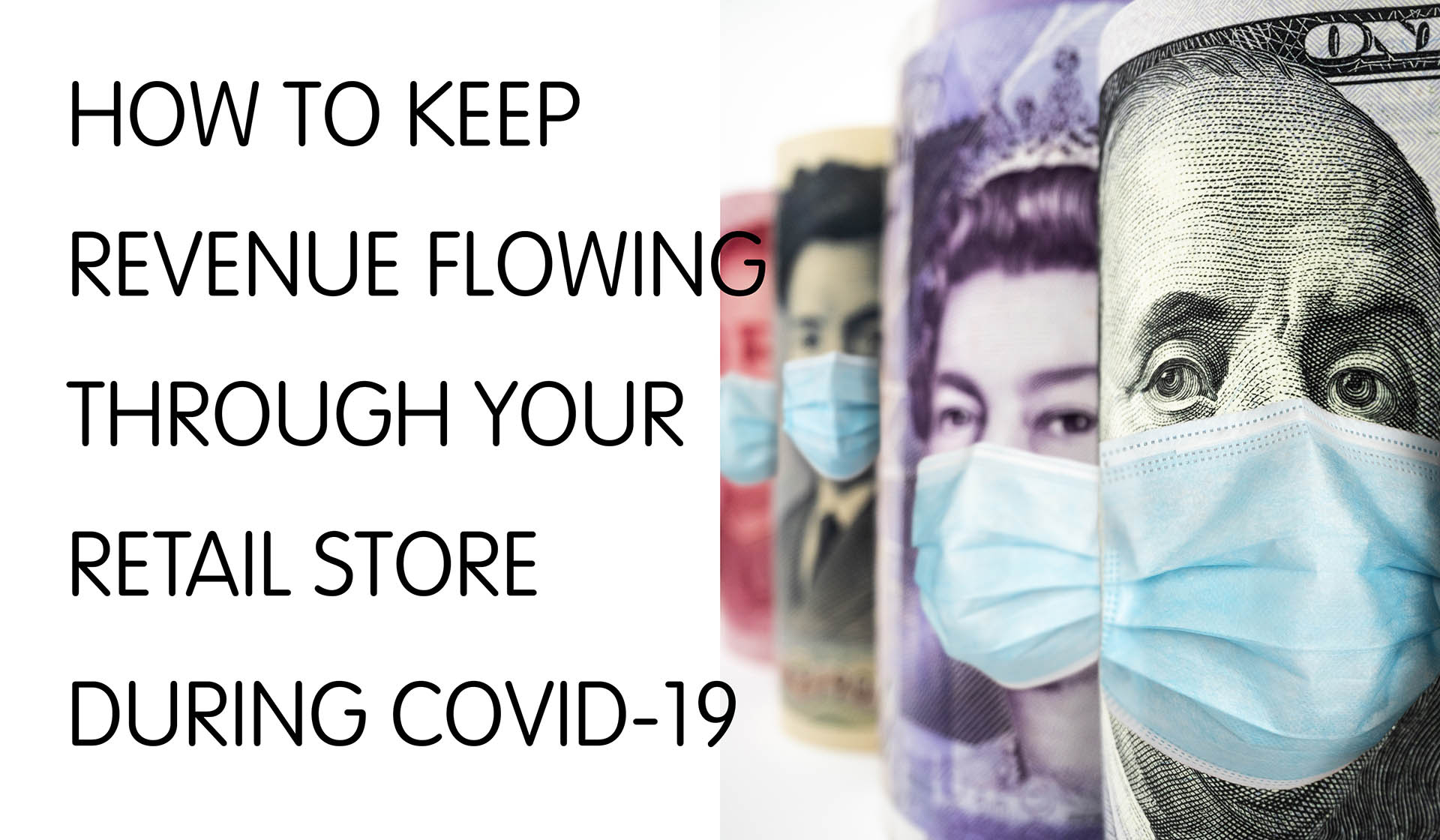 If you own a brick-and-mortar retail store, chances are you're feeling the impact of the COVID-19 pandemic. All across the world, businesses both small and large have had their revenue streams disrupted by the coronavirus outbreak, ushering in a new wave of uncertainty for retailers in every industry.
If your store is a nonessential retailer, you're likely wondering how you can keep revenue flowing through your business without the ability to serve customers in-store. In addition, with just 42% of Americans saying they'll feel comfortable shopping at a nonessential brick-and-mortar business when their state reopens, it's unclear when in-store traffic may again reach profitable levels.
With this in mind, let's discuss strategies to boost your short-term profits while you're waiting for the pandemic to subside. One simple option that doesn't require much money to get started is offering gift cards to your customers. If you're still in contact with your regular customers — for instance, through an email list — it might be a good idea to promote the purchase of gift cards to provide your business with a short-term cash injection.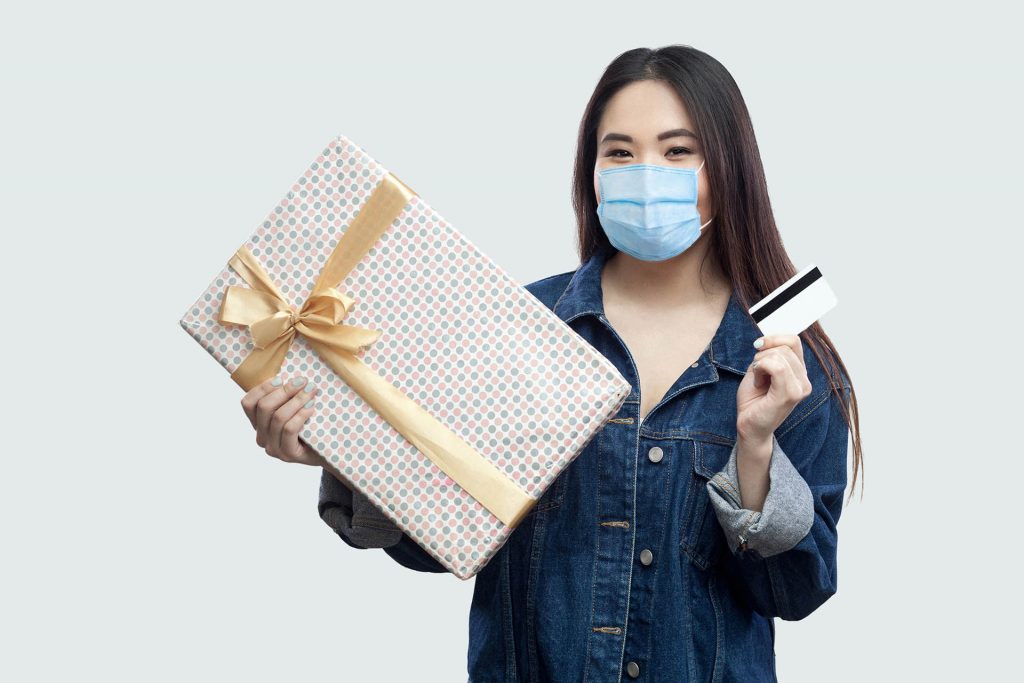 The issue with gift cards, of course, is that you'll eventually have to honor them. This means that once things are back to normal, your business might experience a period of depressed income due to people cashing in their gift cards. However, it's unquestionably better to deal with this problem than it is to have to close your business entirely before the pandemic is even over.
Are you having trouble moving certain items, while other products still sell relatively well? You should consider offering discounts on the items that aren't selling. You might be surprised by how much you can drive up the demand for any product or service by knocking 25% off of the asking price! This can also help you promote brand loyalty among your regular customers, as no one is expecting to find a good sale during a pandemic.
Another option that could work depending on what type of business you operate is promoting preorders. If your products and services can be prepared in advance, perhaps you could reach out to your customers to gauge interest in preorders. You wouldn't even need to ask for all of the money upfront — you could collect half of the payment now as a way to keep your business afloat, then collect the other half upon delivery of your goods or services.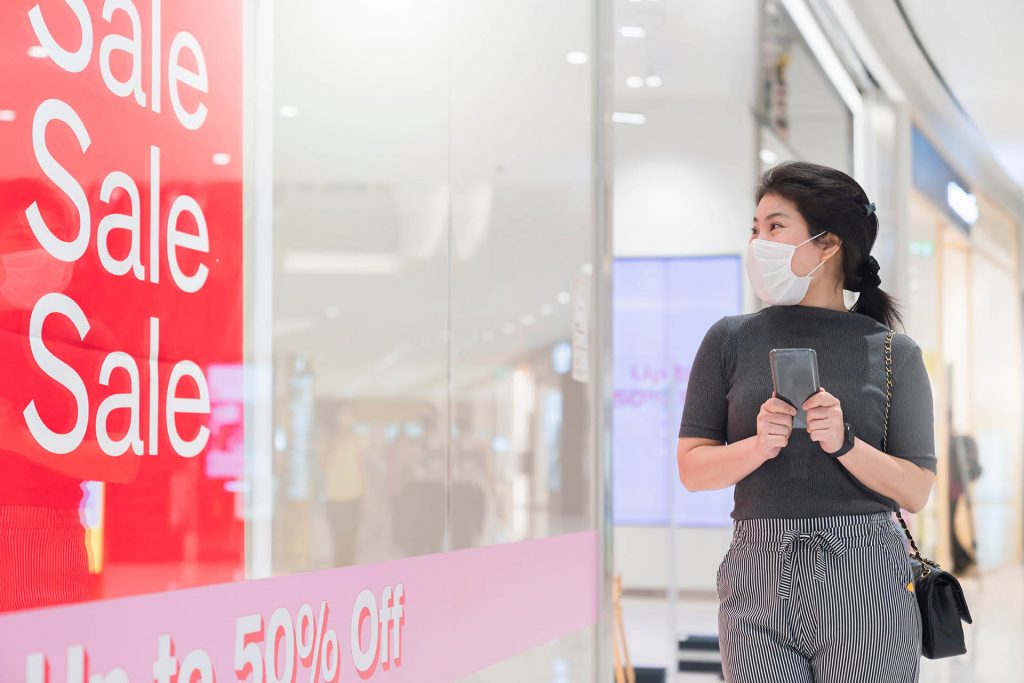 In addition, this might be the perfect time to create online sales channels for your business, if you haven't done so already. This could mean selling a few products through eBay and Etsy, or even creating an eCommerce website with help from Shopify or WooCommerce.
Not only will these sites help you reach your existing customers at a time when they might not be comfortable visiting your brick-and-mortar store in person, but they can also help you expand your customer base across the country, or even around the world. In this way, the eCommerce option doesn't just help keep revenue flowing through your business during the pandemic, but it could also have a lasting positive impact on your business well into the future.
If you're thinking about getting into the eCommerce marketplace, you will likely need some new packaging solutions for your products. Thankfully, BottleStore.com has everything you need to get your products from your business to your customers without getting damaged or ruined along the way.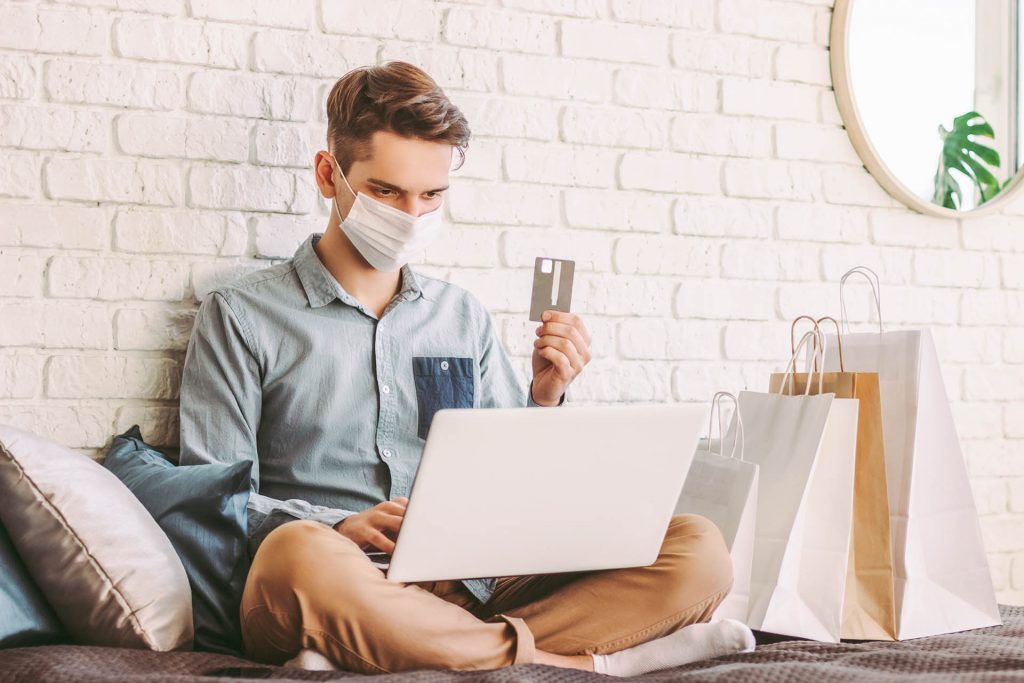 To find the right packages for your line of business, take a look at our industry-specific container catalog that breaks down our packaging options into three broad categories — food and beverage, health and beauty, and home, industrial, and hospitality — with numerous sub-categories to help you find exactly what you need.
If you need some assistance in finding the right packaging for your eCommerce efforts, simply contact one of our BottleStore.com representatives. Our packaging experts have a wealth of knowledge about our inventory, and they can provide the help you need to figure out which containers you should purchase to ship your products.
Also, don't forget that we offer free samples if you'd like to try before you buy, and we also provide bulk discounts. The COVID-19 pandemic is posing a tremendous challenge for all sorts of retail stores, but BottleStore.com is here to help in any way we can.
---
---