How To Start A Cake Decorating Business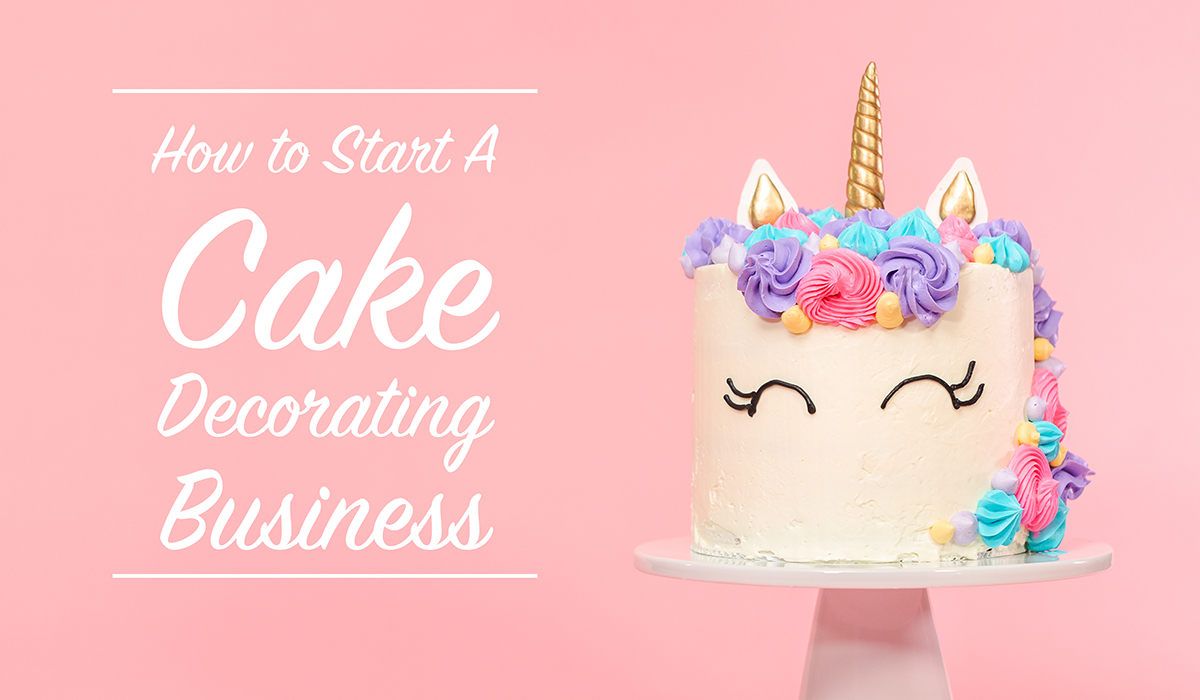 More and more people are commissioning designer cakes for occasions such as graduation parties and bridal showers. If you're creative and have a steady hand, decorating those desirable cakes can be an amazing way to earn extra cash. Many cake decorators start out with a side business that becomes so popular it becomes their full-time gig.
How to Get Started as a Professional Cake Decorator
Starting any business requires some forethought and patience. In fact, without doing sufficient work before opening your doors, your business may not be in business for long.
There are many things to consider before quitting your job and diving deep into icing and sprinkles. Here are a few pre-startup considerations to make to avoid getting burned.
Balance Your Life
Even if you're planning to decorate cakes in the evening after work, you need to consider the impact that extra time will have on your life and your family.
It can help to write out a schedule of when you expect to decorate cakes, such as during certain times or days. This outline makes it easier for you to understand just how much time you can devote to your craft while still having family time and rest.
Start Small
Practice decorating techniques in your downtime to discover what you like to do. This can help you figure out your niche, allowing you to start small and build you business.
For some, their talents may lead them to whimsical cakes for kids' parties and special themes. Others may find their decorating niche in more fanciful cakes for high-end weddings and holiday parties.
Consider the Competition
If you live in a rural area, starting a cake decorating business may allow you to corner the local market, which can mean big business. If you live in a more populated region, there may be other cake decorators to consider.
Take the time to scope out the competition, paying attention to their niche, pricing, and location to determine if your idea isn't pitted against 20 other people already doing what you want to do.
Check into Licensing
Before you can establish a viable business, you need to check state and local food handling regulations. In some areas, working in a food-based business means you can't work from home.
Depending on your laws, you may need to rent space in a commercial kitchen or set up your own business kitchen in a permitted location. You may also need to obtain a variety of licenses for handling food.
Assess Your Costs
If you can work from home, your overhead costs will be much lower than if you have to rent commercial kitchen space.
In addition to these costs, you'll need to calculate startup costs for marketing, decorating supplies, packaging, and needed equipment.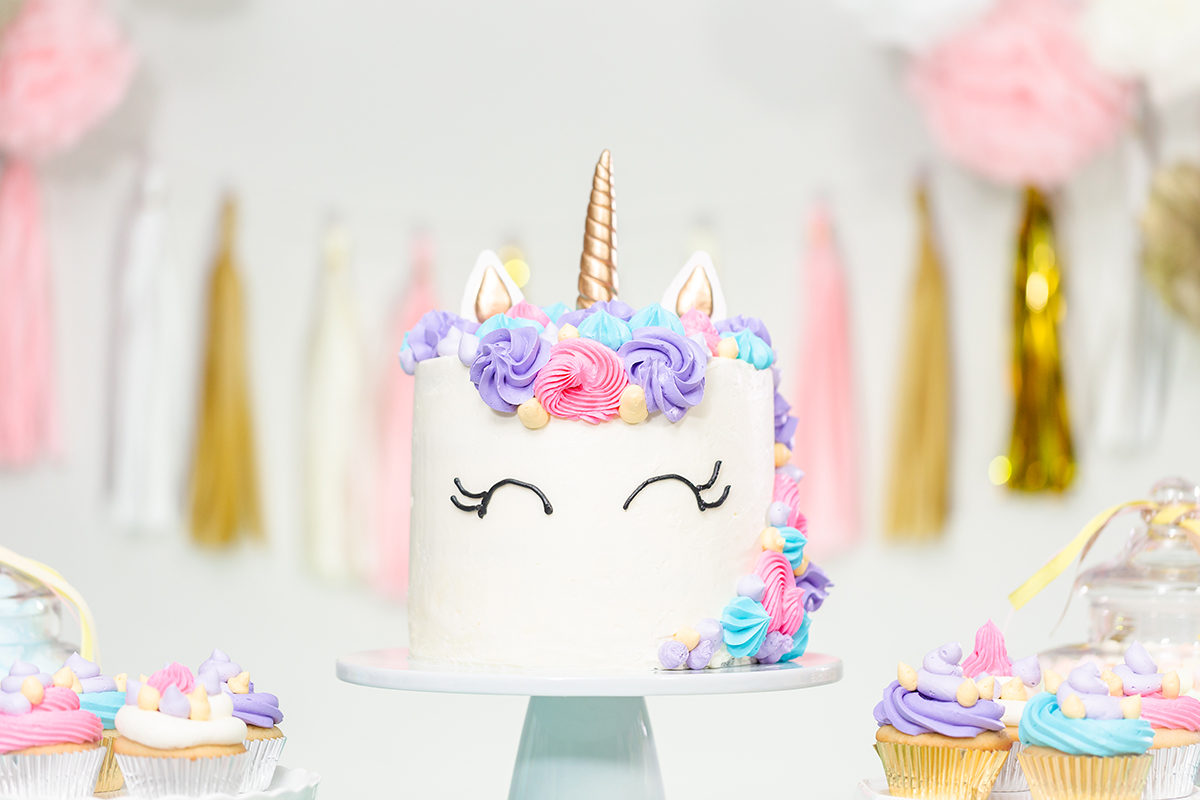 Marketing Your Cake Decorating Business
Once you're confident you are ready for business, you need to establish your business. Here are a few marketing ideas to attract new customers:
Tell Everyone
Social media is a great way to get the word out about your decorating skills at no cost. You can start off by taking high quality pictures of several designs specific to your niche and share them online.
Keep business cards on you at all times to share with everyone you meet and give them out to your family and friends to help promote you.
Cost-effective fliers hung up in local grocery stores and other community locations can also get the word out.
Get Hands-on Experience
If a friend or your office is having a party, offer to decorate the cake for free. Use the opportunity to take pictures of the event to showcase your skills to other potential clients.
This initial experience can also give you more insight on the time it takes you to complete the work and how much money you're putting in upfront. This information will be very useful when you set your prices for paid jobs in the future.
Sign Up as a Vendor
If your community hosts bridal shows or other events, sign up as a vendor. You can meet a lot of potential clients in your niche by attending the right event and showing off your cake decorating skills.
When no such opportunities exist in your area, consider leading a class at the local library or community center to help others learn the art of cake decorating.
Growing your business slowly over time will save you money and ensure you learn all you need to know about being an entrepreneur.
If you've already made the decision to move forward with your cake decorating business, contact the packaging experts at BottleStore.com to learn about the large selection of containers and storage solutions for your cake decorating supply needs.
---
---