How To Start A Cupcake Business at Home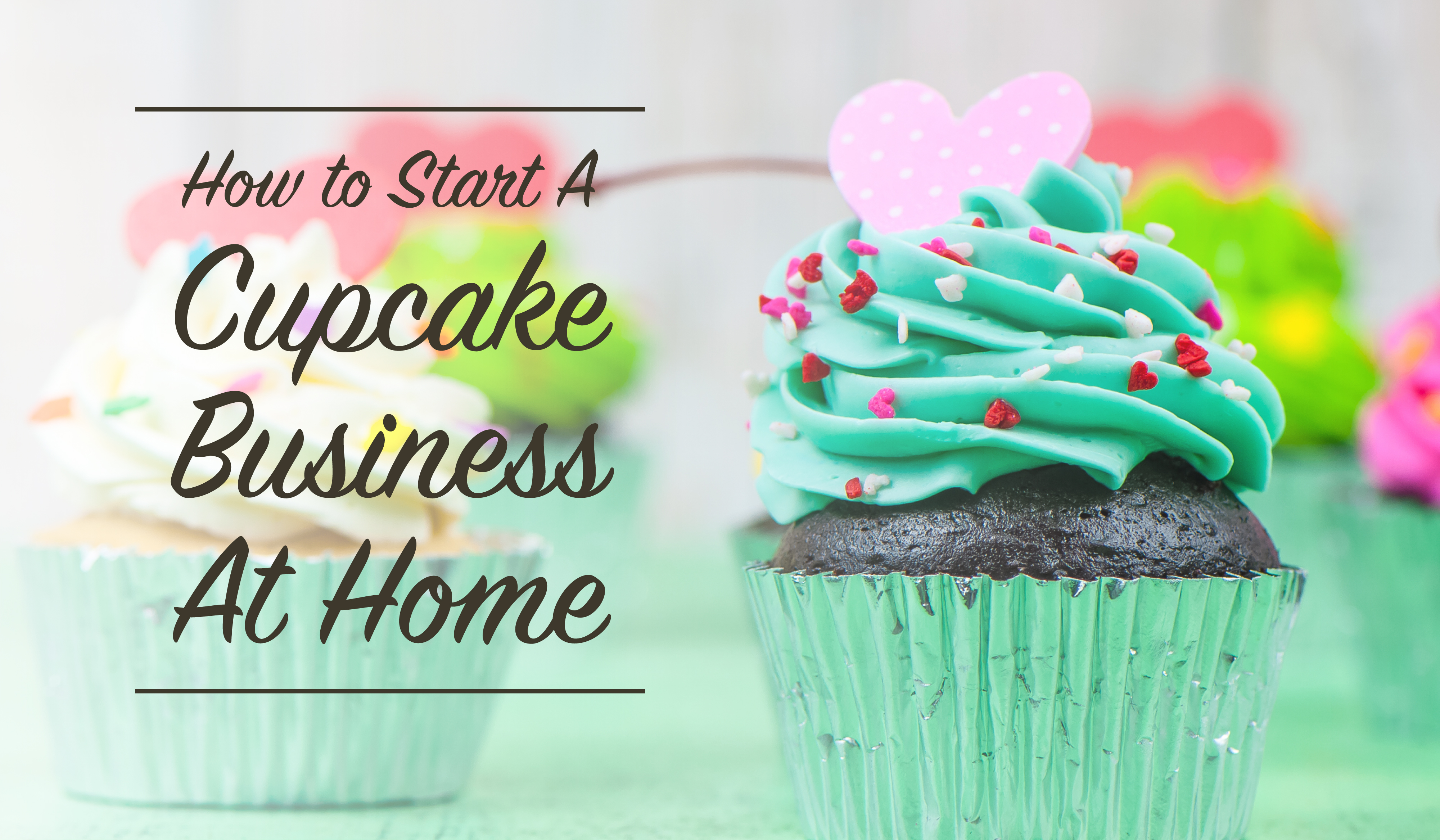 If you have a well-known knack for creating the perfect cupcake, you could possibly earn a side income by starting a cupcake business at home. However, there are some finer details to work out before you go full steam ahead with your new business.
Here are some considerations to ensure your cupcake empire will be a success:
Create a Business Plan
A business plan is a thorough outline of what it takes to be successful. By filling in the many sections of the plan, you learn all you need to know about your business. You can find business plan templates online but it's important that you do the work yourself.
Expect to address important issues like financing, marketing strategies, and personnel issues as part of the completion of the plan. For many, being unable to complete the business plan may be an indication you're not yet ready to move forward.
Get Your Money Together
While starting your business from home may seem like a cheaper option than opening a public bakery, there are still many costs to consider and the value of your time.
To earn a living making cupcakes, you may need to invest in equipment, bulk ingredients, packaging, marketing costs, and more. That money can add up quickly, leaving little room for your paycheck.
The business plan will address money matters, but to ensure the doors of your business can open and stay open, don't ignore the actual cost of making cupcakes.
Business Requirements
Making cupcakes in your own kitchen for cash may seem like the best job ever. However, some states won't allow you to legally create food products at home.
Research what your local and state food handling laws are before deciding to bake from home. You may need to rent space in a commercial kitchen to stay in compliance, which adds to your business overhead costs and forces you out of your own kitchen.
You also need to obtain all necessary licenses and permits for your business entity, including food handling licenses, to prevent fines and other legal complications.
Check In with the Competition
Before you can expect to make a killing as a cupcake professional, find out if others in your area are doing the same thing. If there are competing cupcake specialists, it doesn't put you out of the game but may change the direction of your business model.
For many cupcake designers, having a niche is the best way to increase their business. If there are already wedding-centric bakers in the area, consider specializing in kids' birthday parties or catering for other events.
Be Ready to Market Yourself
Even if you know you make the best cupcakes, it's your job as a business owner to tell everyone else. Keeping a steady base of clients is what will help you generate earnable income from your business.
If you're not up to the job of promoting yourself, you'll have to pay someone else to do it. Start out small by making fliers and business cards for your friends and family to share. Post fliers in local businesses and connect with other business owners who can help you find the right clientele.
You'll also need to consider a social media presence and a website for people to find you. It can be easy to expand your business using online resources that allow you to deliver your products to areas beyond your local community.
Legalize Your Business
To protect yourself and your company, you should establish your business legally. Even if you're baking at home, becoming an LLC or Corporation protects you and your business in the event of a lawsuit.
If you're not familiar with business laws, consult with an attorney who can help you file the necessary paperwork to ensure it's done properly.
Set Up Your Books
As a viable, money-earning business, you'll need to track the money going in and out for tax purposes. While initially, you may not earn a large enough income to report it, it's vital that you track expenses, receipts, and other tax-related information to prevent fines and other penalties from the IRS when you become more financially successful.
You also need to consider payroll for yourself and any help you hire for your cupcake business. If you aren't great at accounting, you may need to hire a bookkeeper to do the work for you.
Keep Getting Better
Even if you have the best cupcake recipe ever, it's important that you continue to grow your skills and your offerings. Take time to experiment with new ingredients and decorating ideas to keep your business fresh and moving forward.
Enlist friends and family to taste-test the latest cupcake creations you design to get real-world feedback on your products before introducing them to your customers.
If you can make it through the legwork of setting up a cupcake business, you can create the ideal career baking fun and tasty cupcakes for special occasions. For many, baking cupcakes starts out as a part-time side job, but with the right preparation can become a lifetime career.
If you need supplies, like storage containers or packaging for your cupcake products, contact the staff at BottleStore.comto learn more about food-safe container options.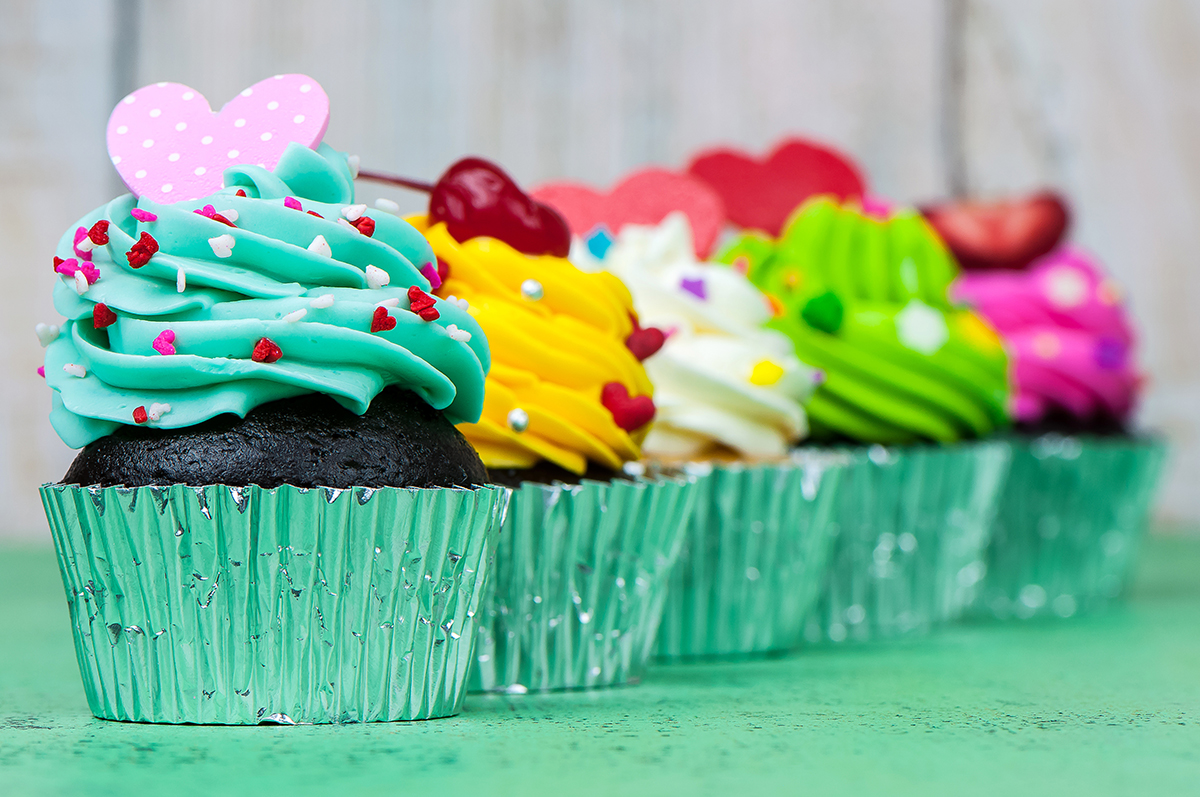 https://howtostartanllc.com/business-ideas/cupcake
---
---