Trends in the Supplement Industry: What Are Consumers Looking For?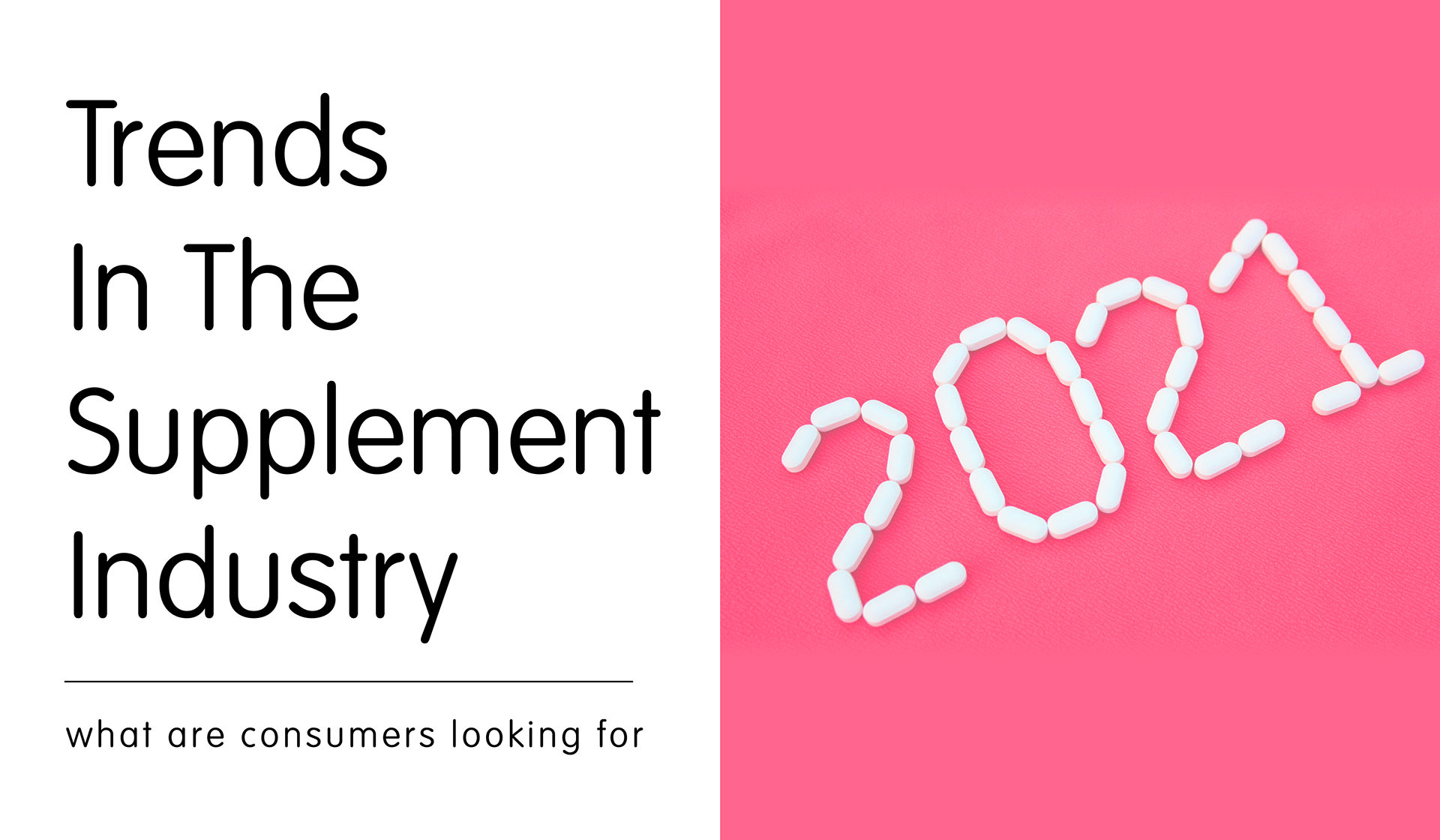 If you operate a business in the supplement industry, it's important to keep track of the latest trends. Consumers in the supplement marketplace can be fickle, as manufacturers are locked in a constant race to see who can produce the most in-demand products in an industry where consumers change their minds frequently.
With each passing year, the trends in the supplement market continue to shift, making it tricky to stay on top of current consumer attitudes. Interestingly, while the specific types of supplements are changing quite a bit from year to year, sales for the natural and specialty supplement industry, on the whole, are relatively stagnant.
Sales increased in 2019, up to a new high of $16.6 billion industry-wide, but that number is only 1.6% higher than the sales figures for 2018. What's really interesting is the underlying data, which show that more than half of all dietary supplements sold in 2019 were in a format other than pills — traditional pills and capsules only made up 48% of the market.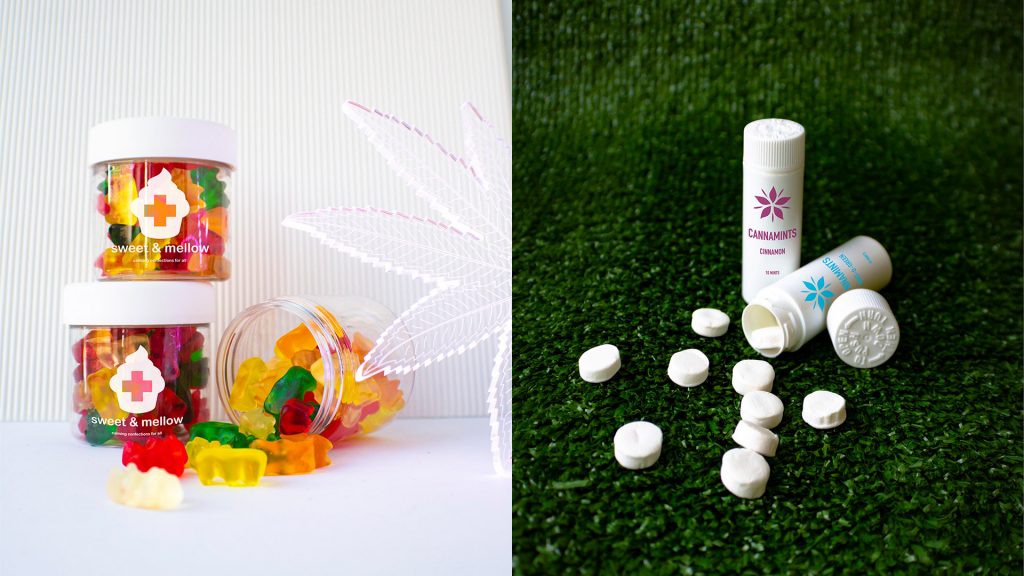 It was only a few short years ago that the entire supplement industry revolved around multivitamins, with some probiotics and fish oils thrown in for good measure. Today's consumer is looking for a wider variety of supplements, including products that can help them improve their sleep, digestion, focus, eyesight, and physical discomfort.
In addition, the onset of the COVID-19 pandemic shined a spotlight on general health and wellbeing for a large swath of society, so it's possible that the industry could see a significant uptick in growth in 2020 and 2021 that we haven't seen in this market for quite some time.
With all that said, let's take a look at the segments of the supplement market that are on an upward trajectory in 2020. A big winner recently is CBD (cannabidiol), which has been doubling its sales each year, up to $618 million in 2019. In fact, industry analysts expect CBD to approach $3 billion in total sales within the next few years.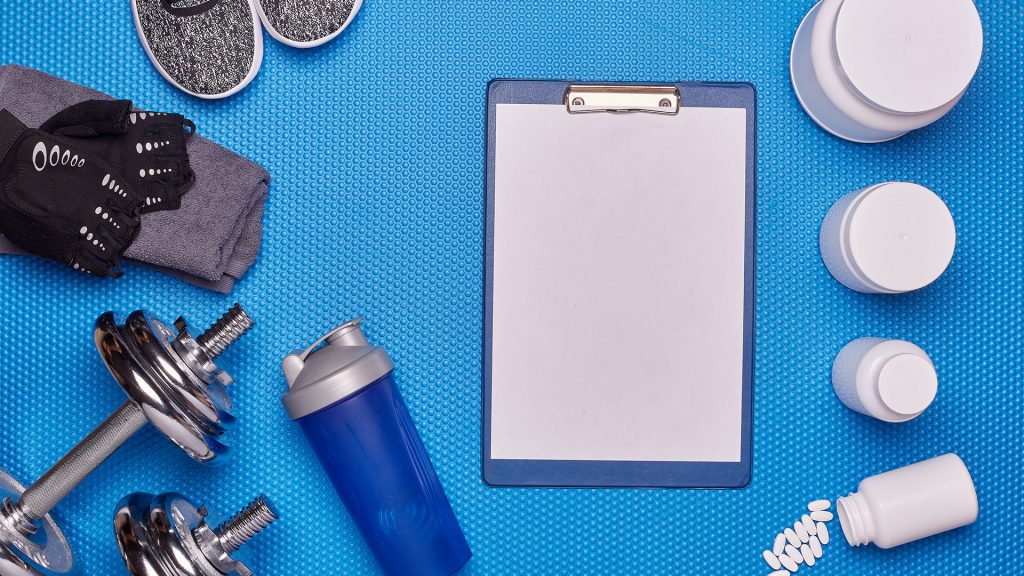 Another growing market segment is athletic supplements, like electrolyte and protein powders. From 2018 to 2019, this segment experienced 3.4% growth. Other parts of the market that are poised to take off include prebiotics, nootropics, and collagen, which have all seen noteworthy growth in recent years as well.
However, the market segment that could skyrocket like no other is that of immunity supplements. With the COVID-19 pandemic still going strong in the United States, industry analysts expect the immunity supplement market to grow by 15-20% by the end of 2020. Especially with fall cold and flu season coinciding with the coronavirus pandemic, consumers are doing everything they can to stay as healthy as possible.
Here at BottleStore.com, we have an exhaustive selection of containers and closures for your supplements and vitamins. It doesn't matter whether you produce traditional pills, tablets, and capsules, or if you're branching out into the world of gummies and effervescent powders — BottleStore.com has the bottles and caps you need for your supplement business.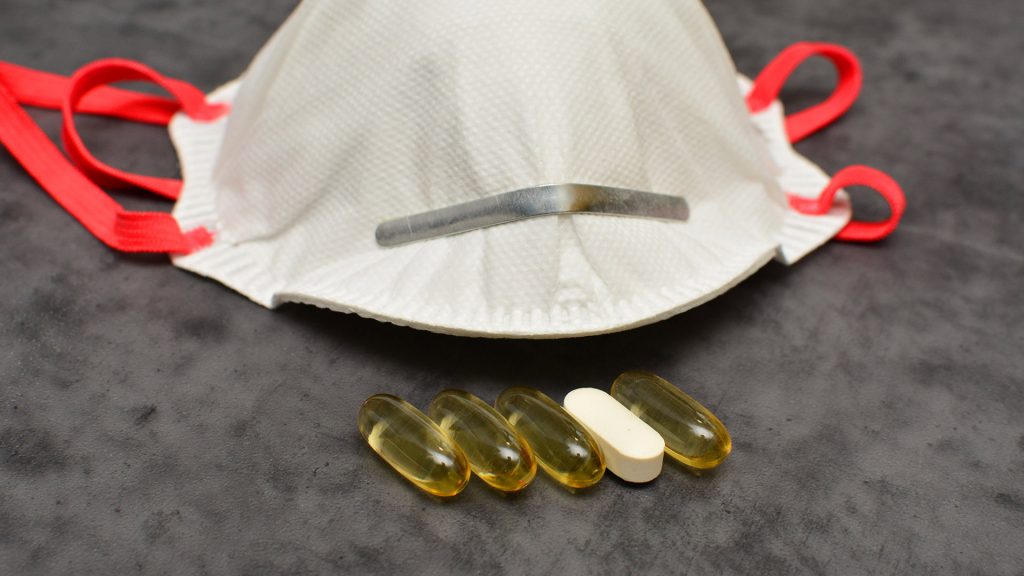 Some of our most popular options include our amber wide mouth round glass bottles and our clear PET round jars, both of which come with a variety of closure options. Keep in mind that we also offer child-resistant and tamper-evident closures.
If you're not sure which of our many bottles, jars, lids, and caps are the best option for your supplement and vitamin products, just give us a call! Our expert BottleStore.com representatives know the ins and outs of our product catalog, and they can help you make the right choices for your business. We'll even send you a free sample of your chosen containers and closures if you want to try our products before you buy them, and don't forget about our generous wholesale and bulk discounts!
---
---